2. The unlikely climate president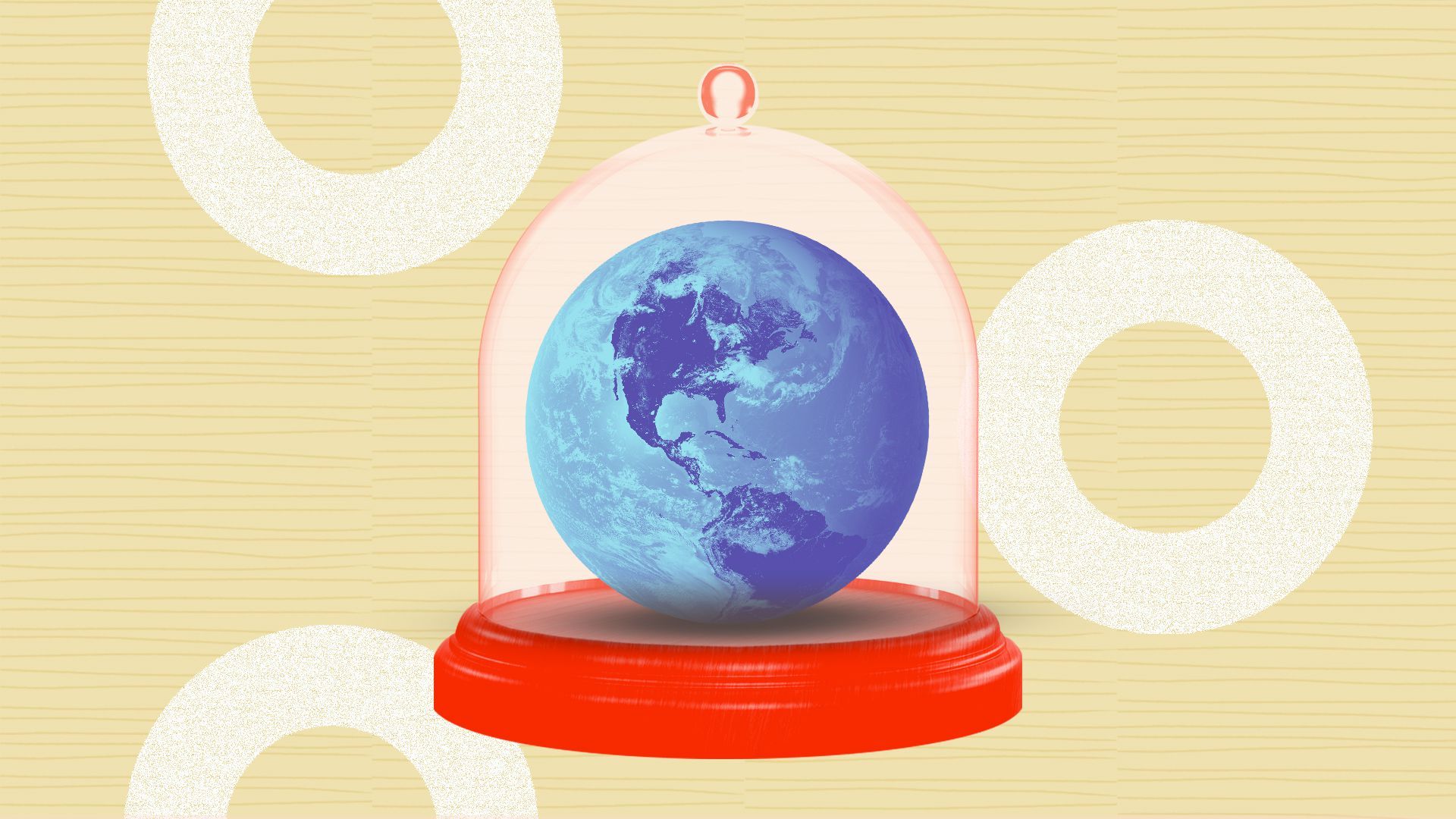 President Biden campaigned on a climate platform vastly stronger than any major party nominee in history, and now the White House is making its enactment a major priority.
Why it matters: It's a remarkable turn, given that Biden entered the race as a moderate and climate wasn't a top priority during his Senate career.
Previous Story
Next Story