3. Hard exit from Afghanistan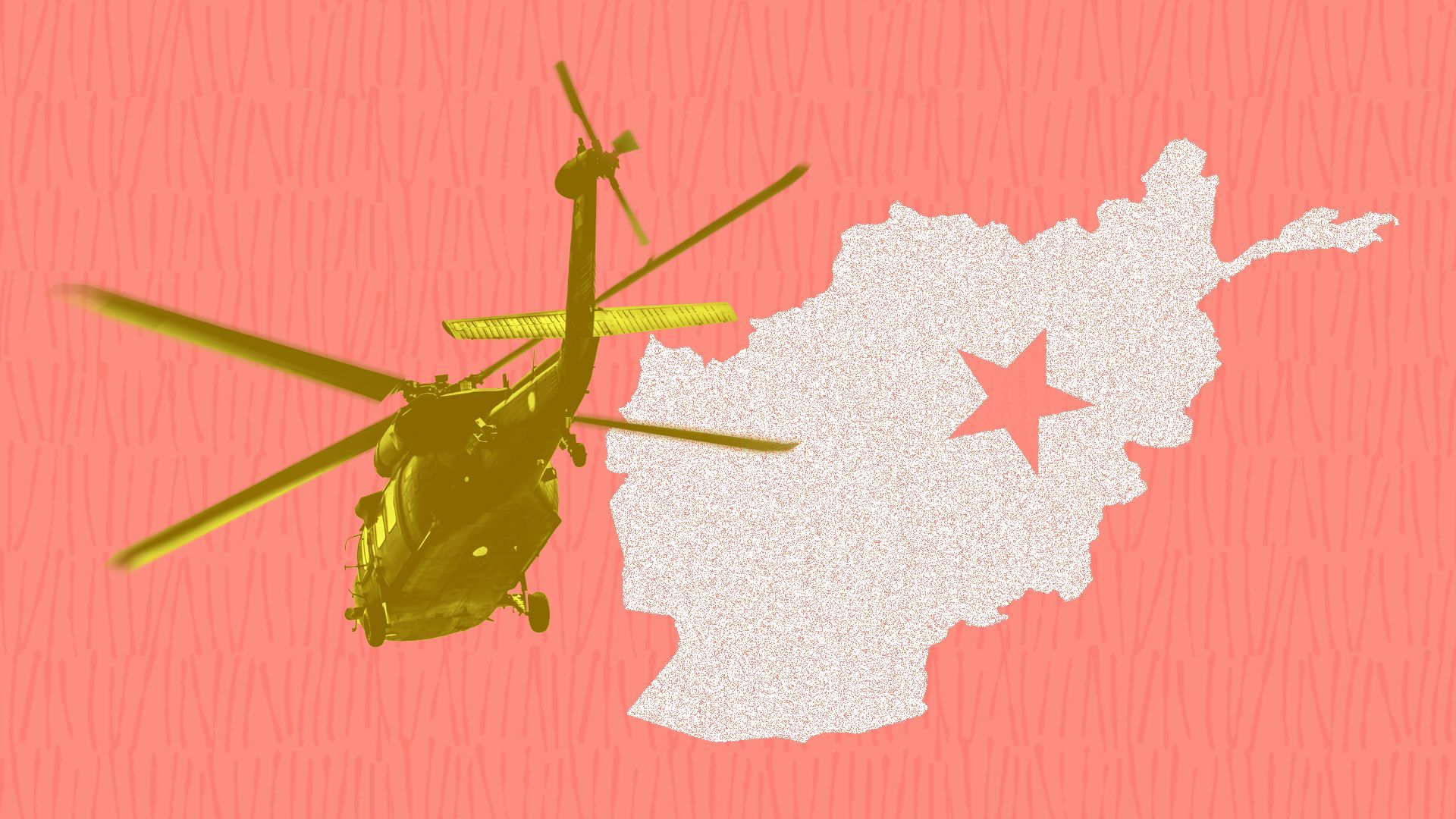 The biggest foreign policy surprise from President Biden's first 100 days was his decision to act on a promise his predecessors hadn't: the full U.S. withdrawal from Afghanistan.
Why it matters: Biden didn't settle on an unconditional withdrawal because he saw a path to a stable Afghanistan without U.S. troops in the country. Instead, he argued that it was clear by now that no such path existed with them there.
Previous Story
Next Story