In photos: Daily life one year on from WHO's pandemic declaration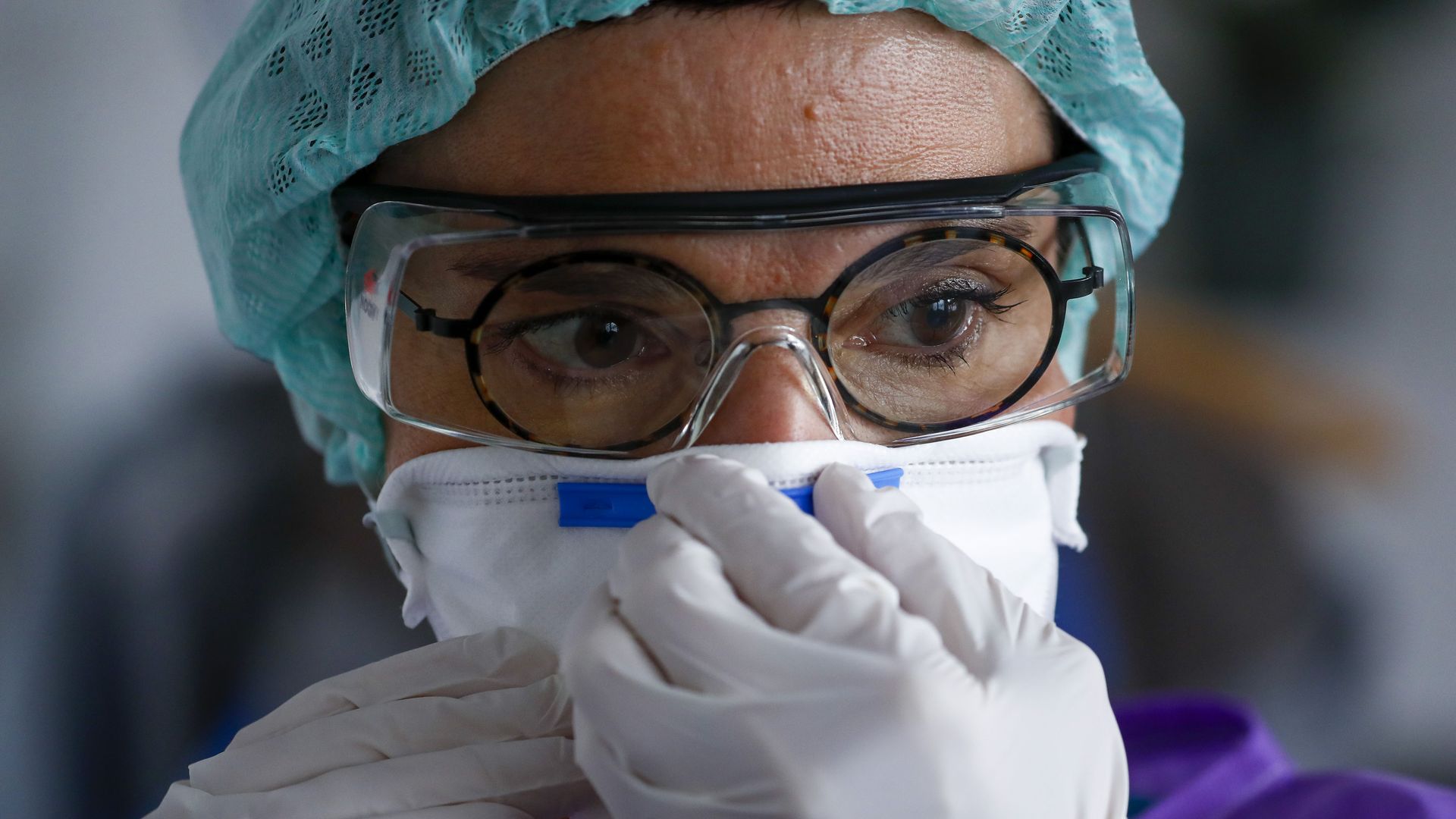 This Thursday marks one year since the World Health Organization declared the COVID-19 outbreak a pandemic.
The big picture: Coronavirus vaccine rollouts are accelerating in the U.S. and elsewhere. The WHO remains concerned about disparities, with rich countries snapping up vaccine doses. The pandemic has had a huge economic impact, with much of the world locking down to prevent the virus' spread. Governments have been providing relief packages and are looking to reopen safely.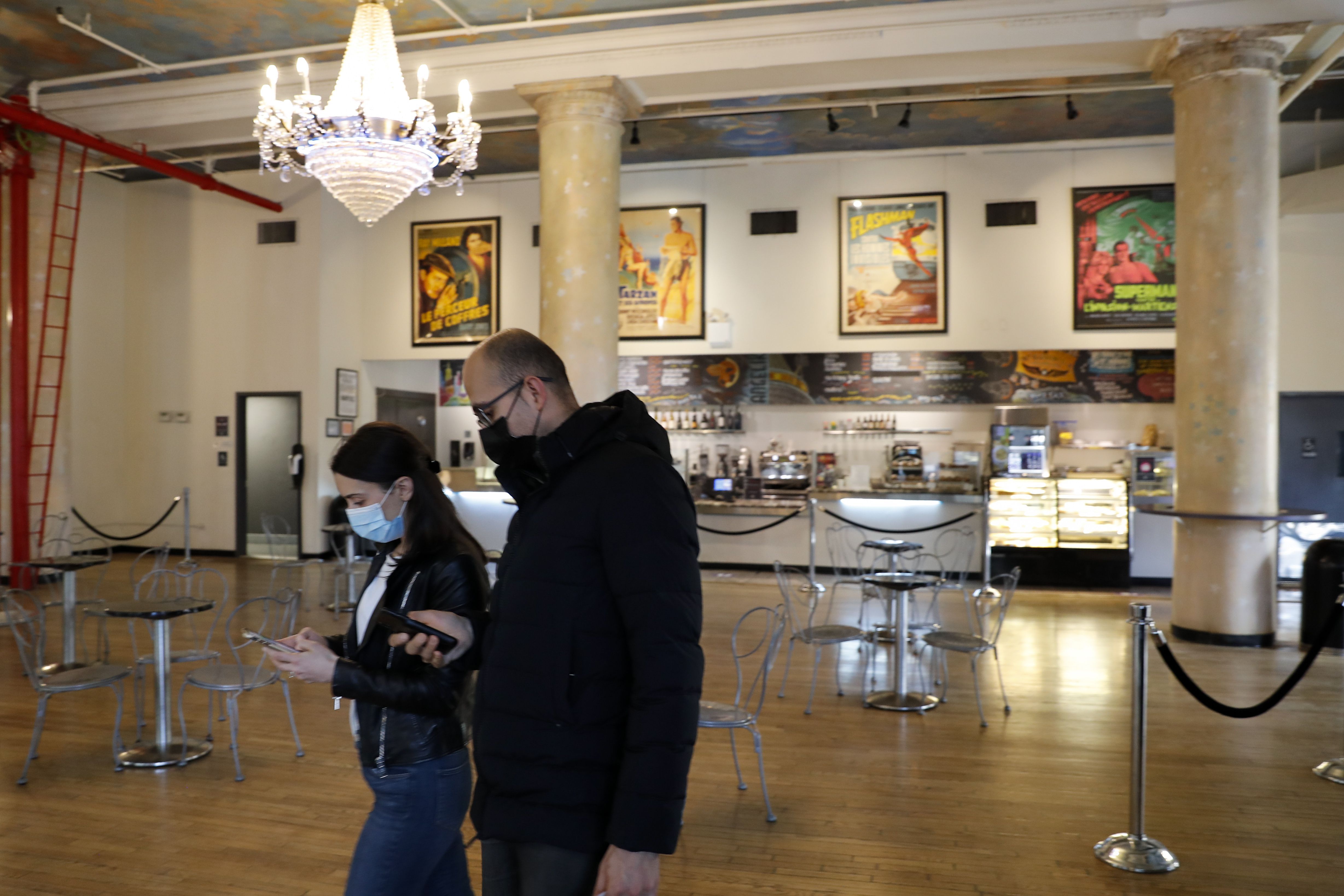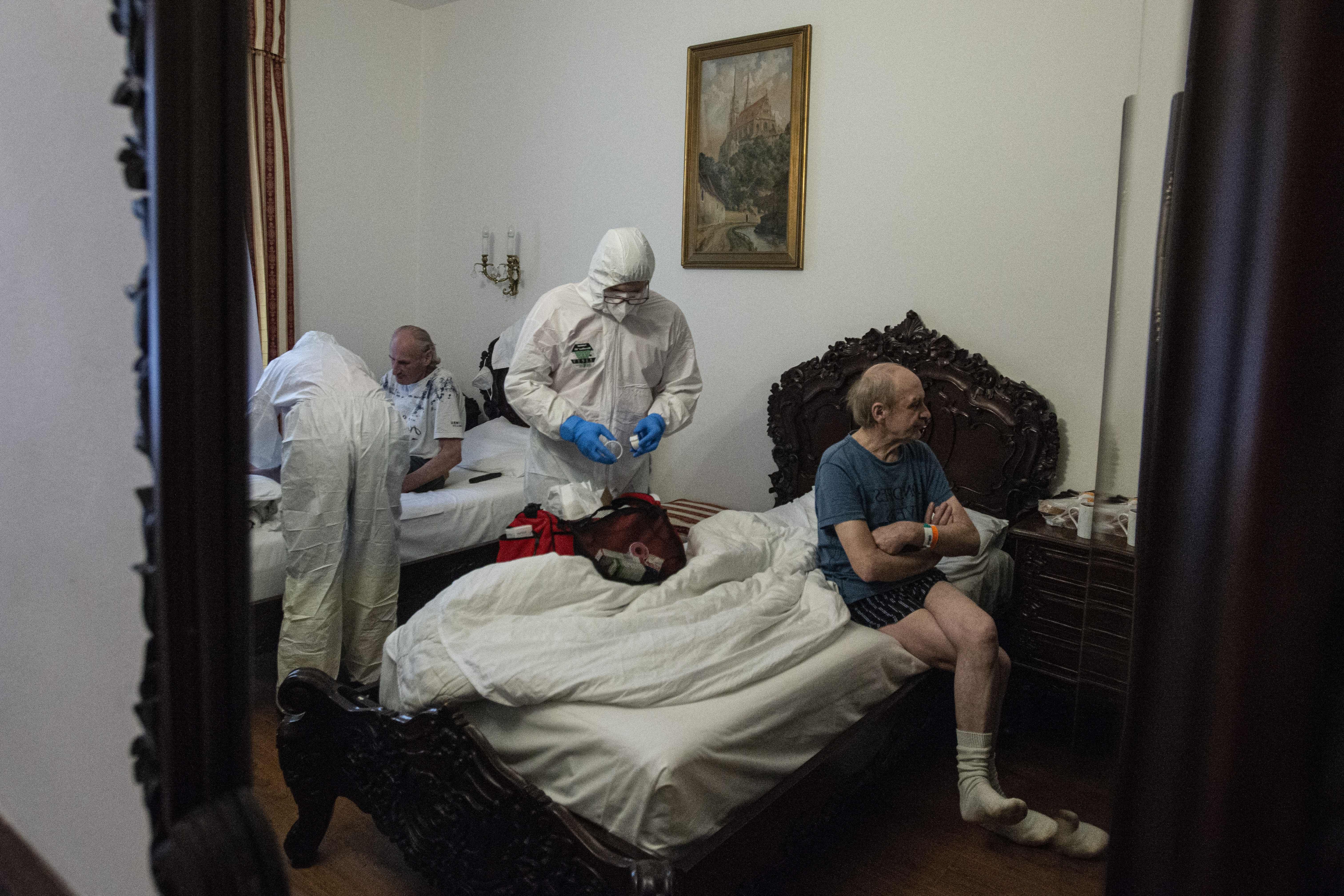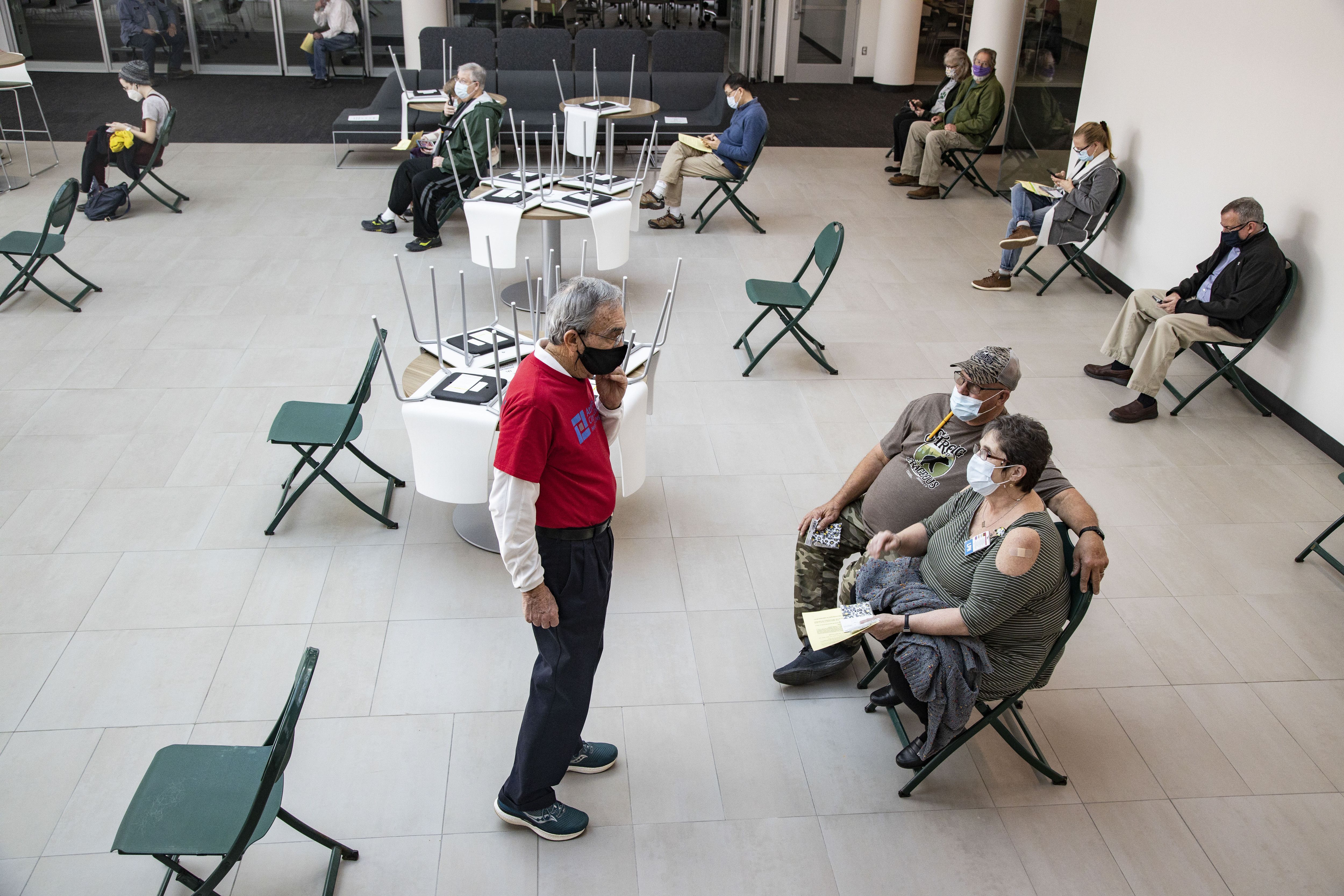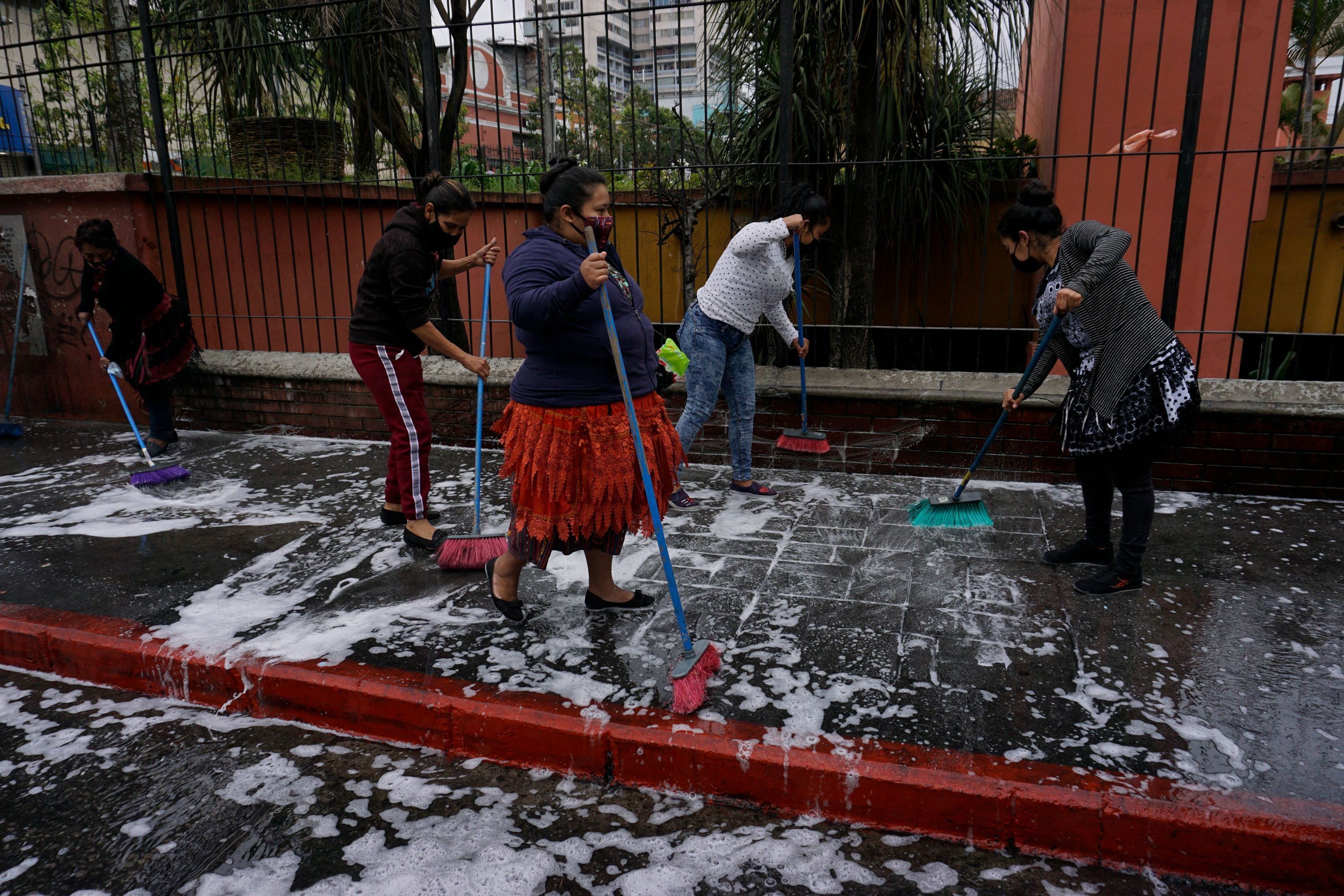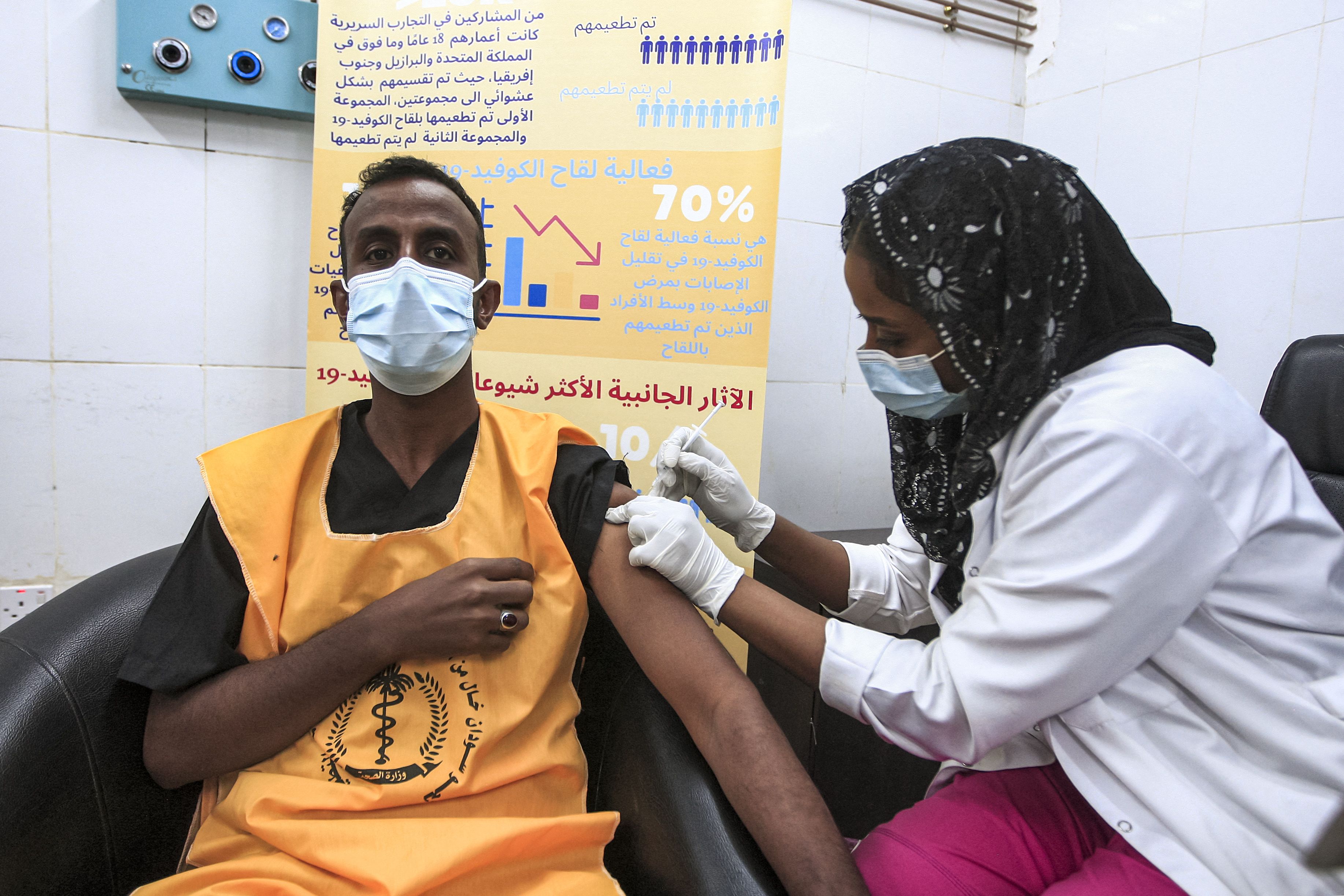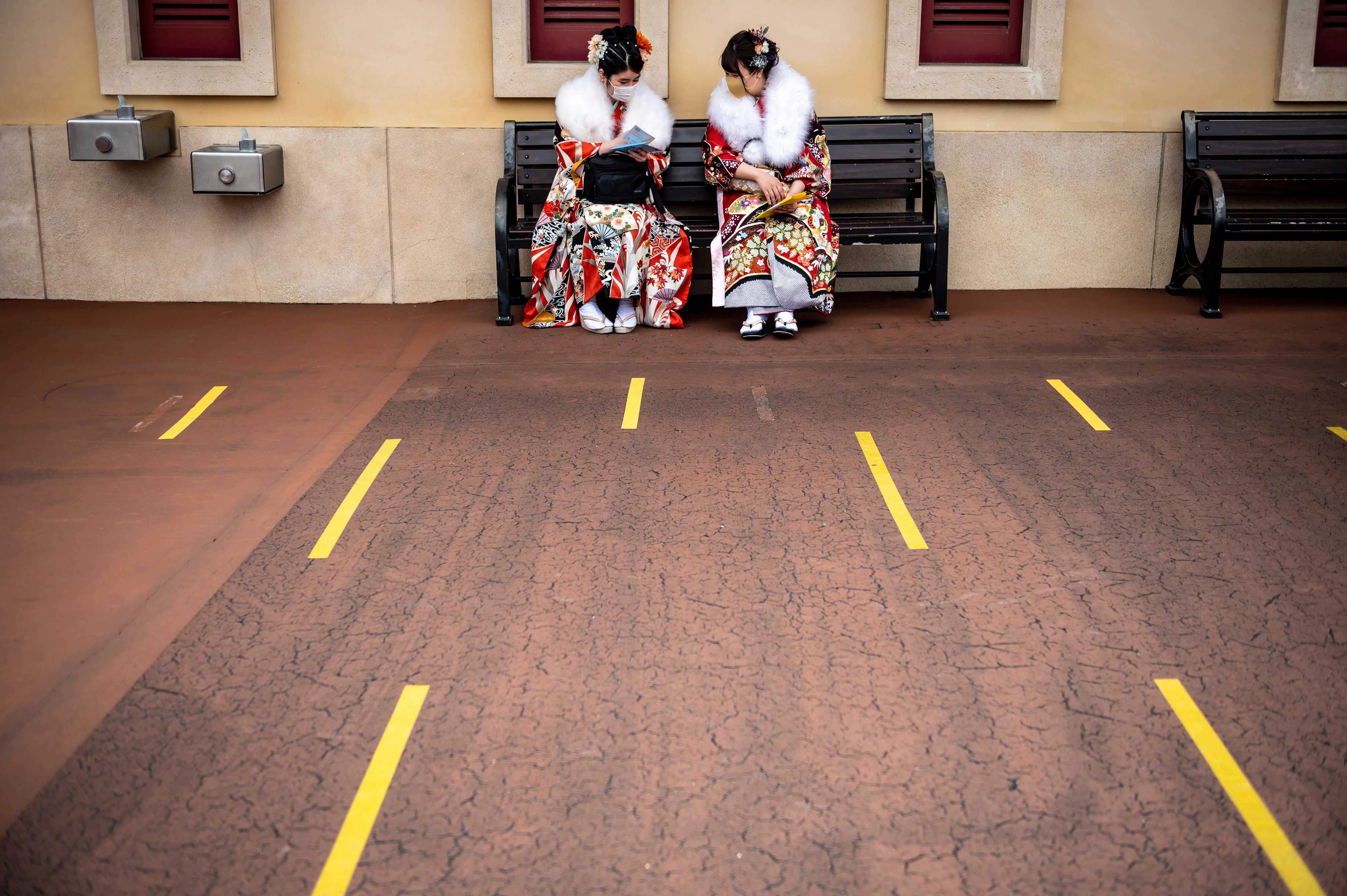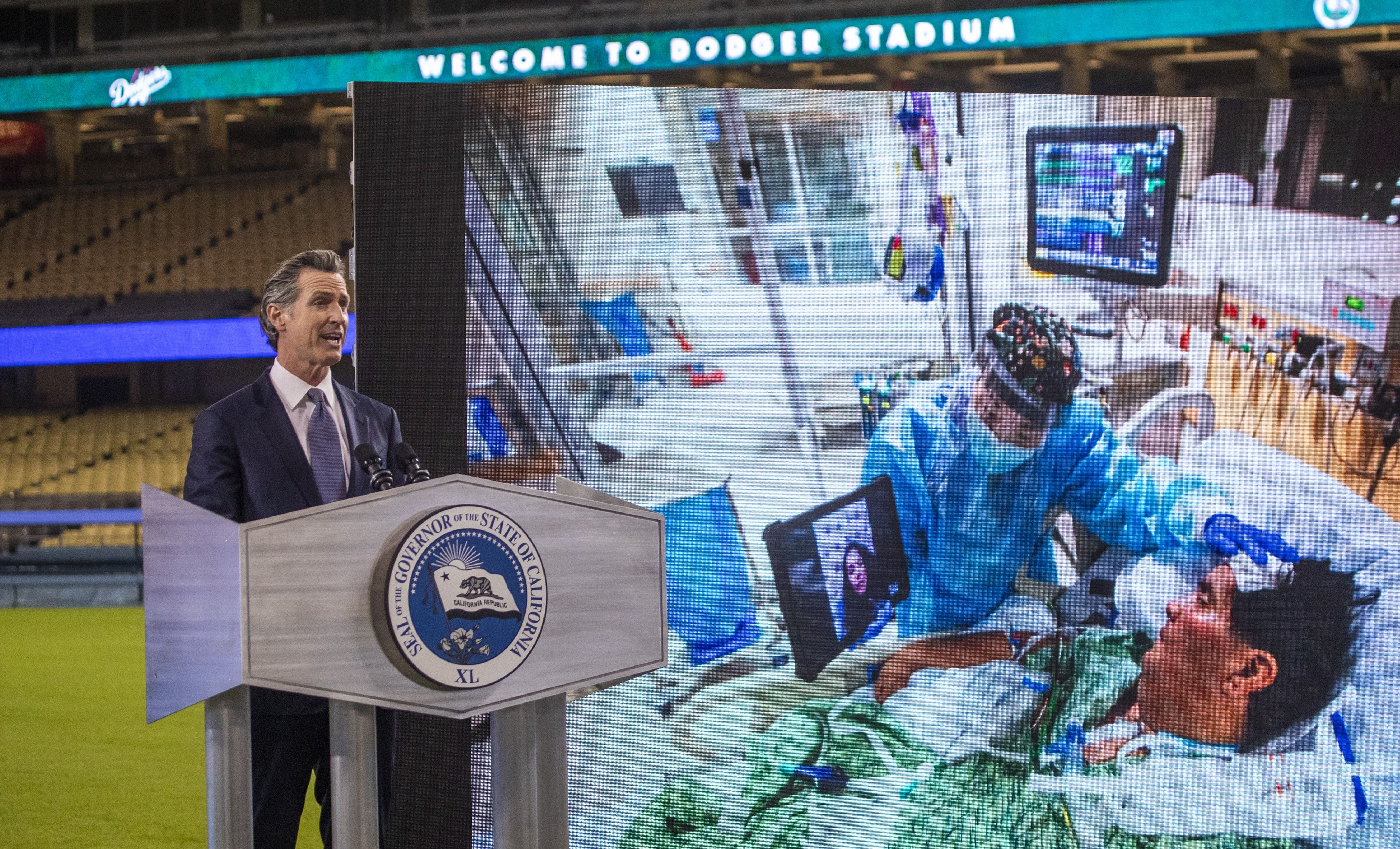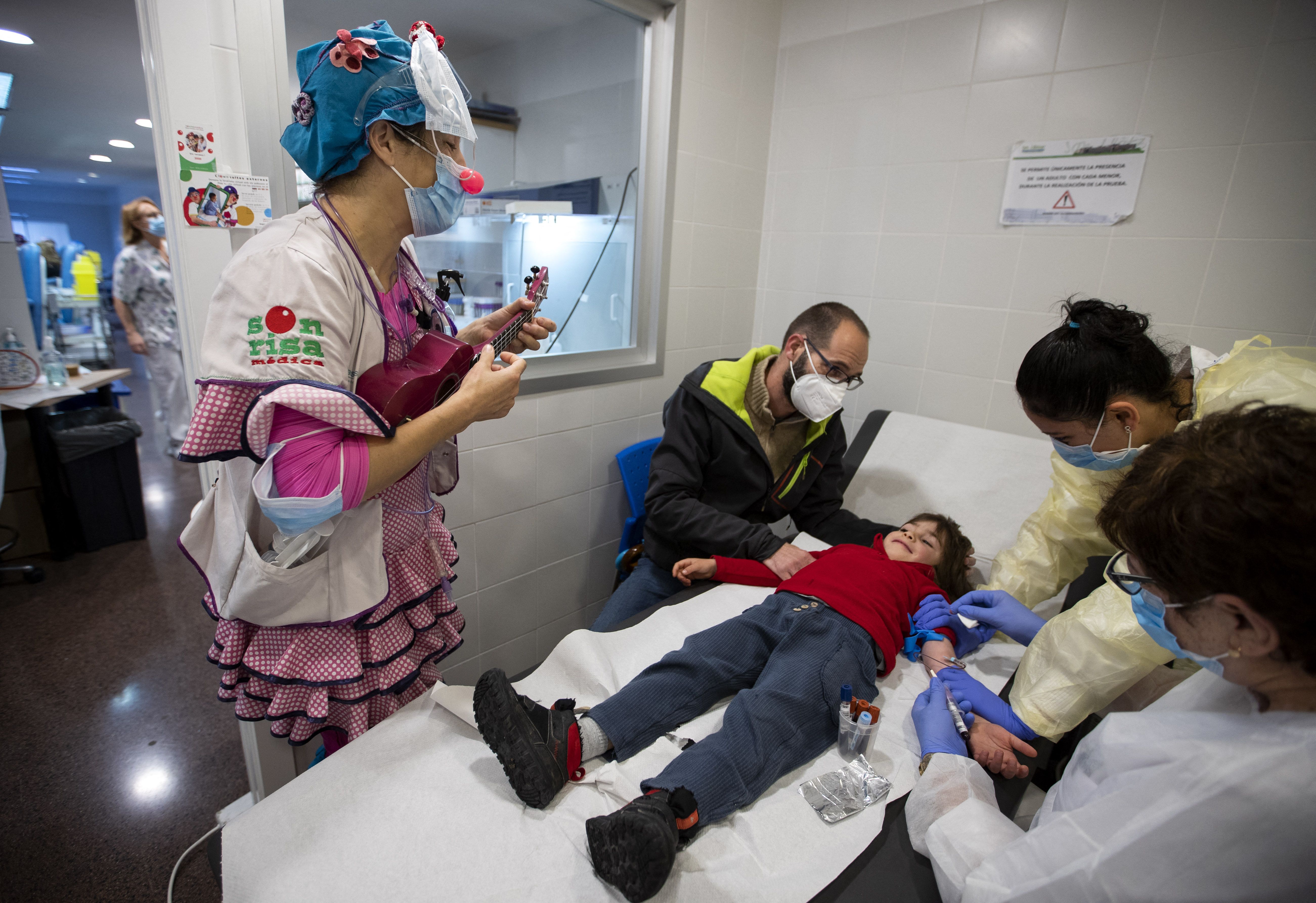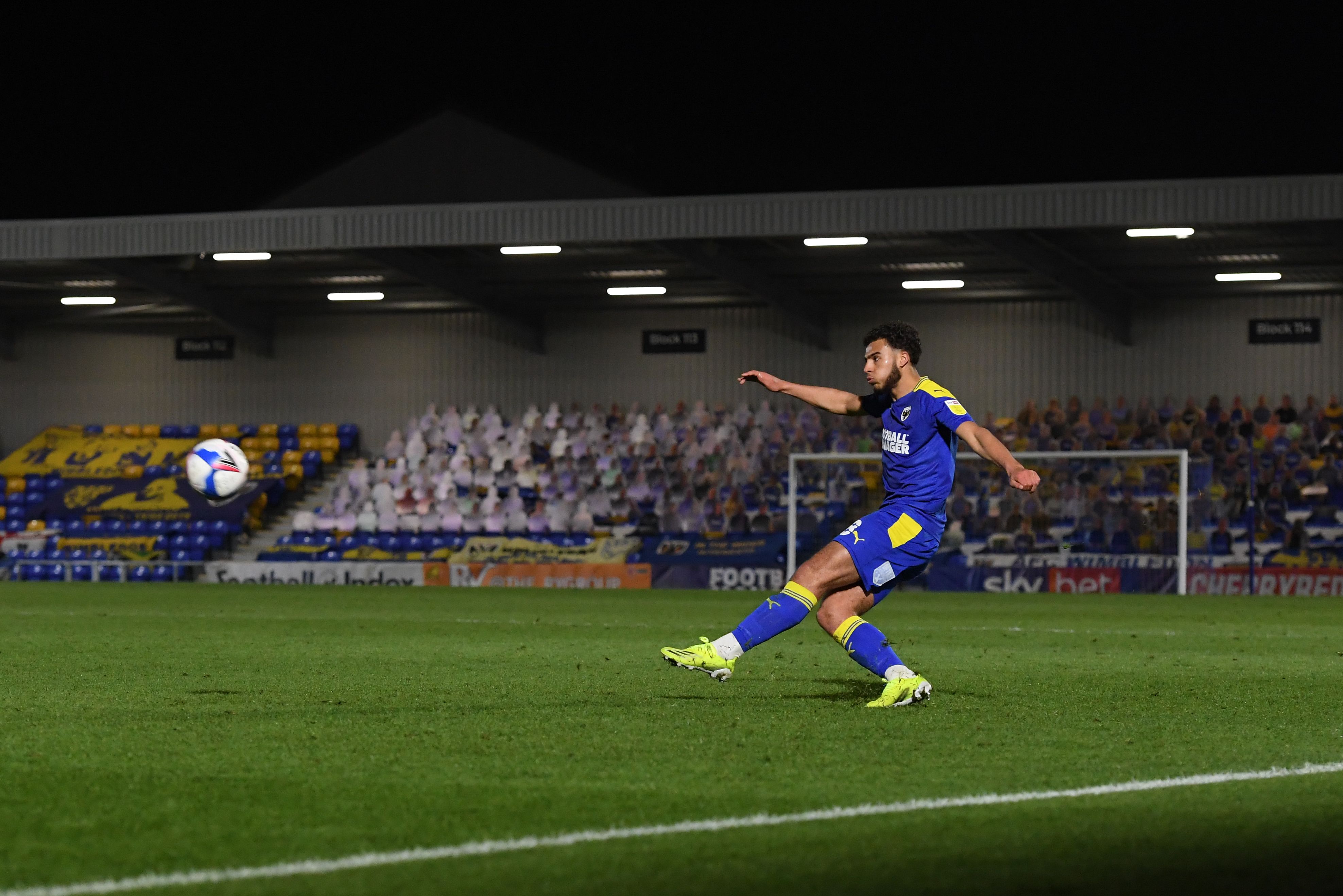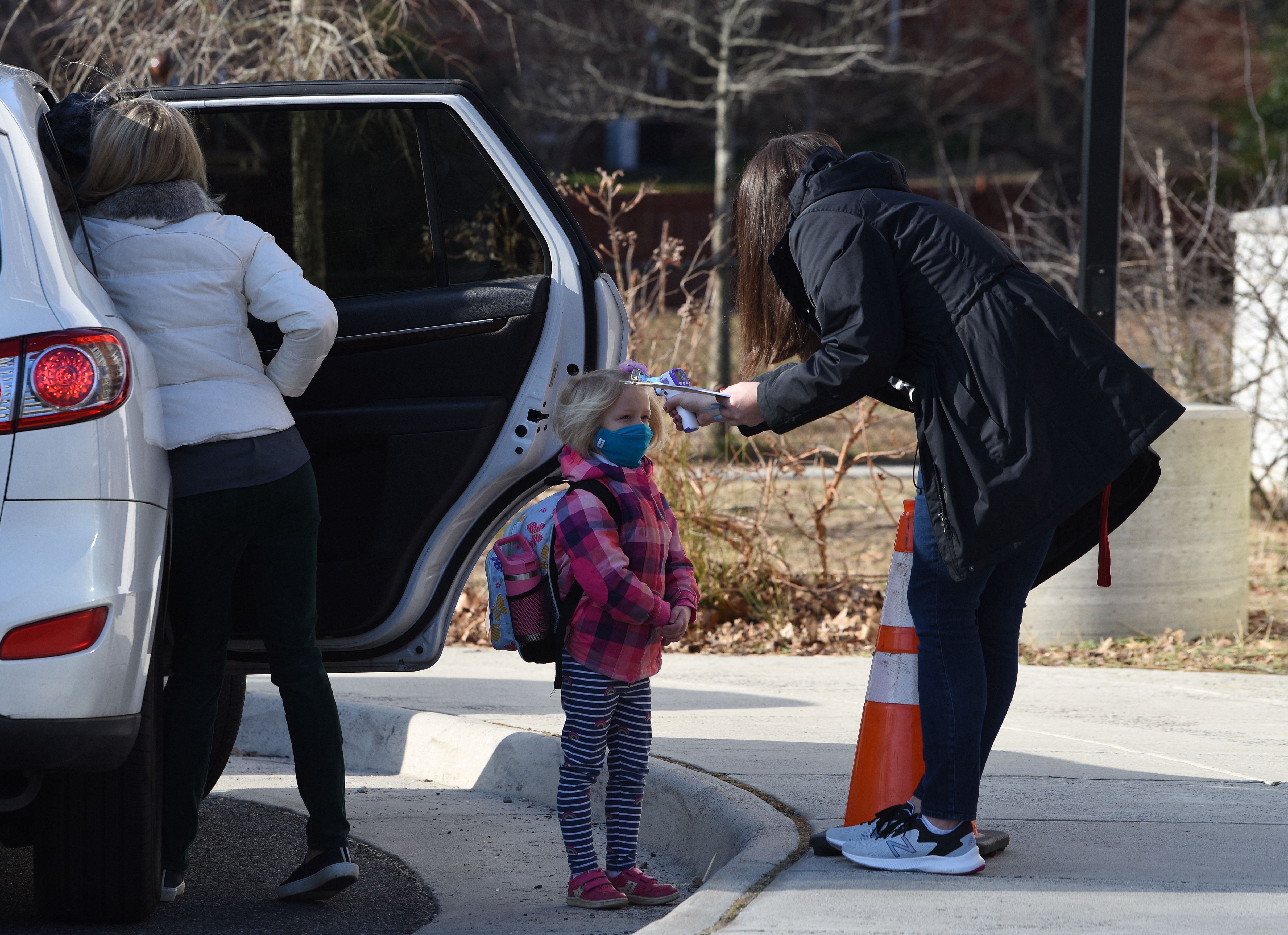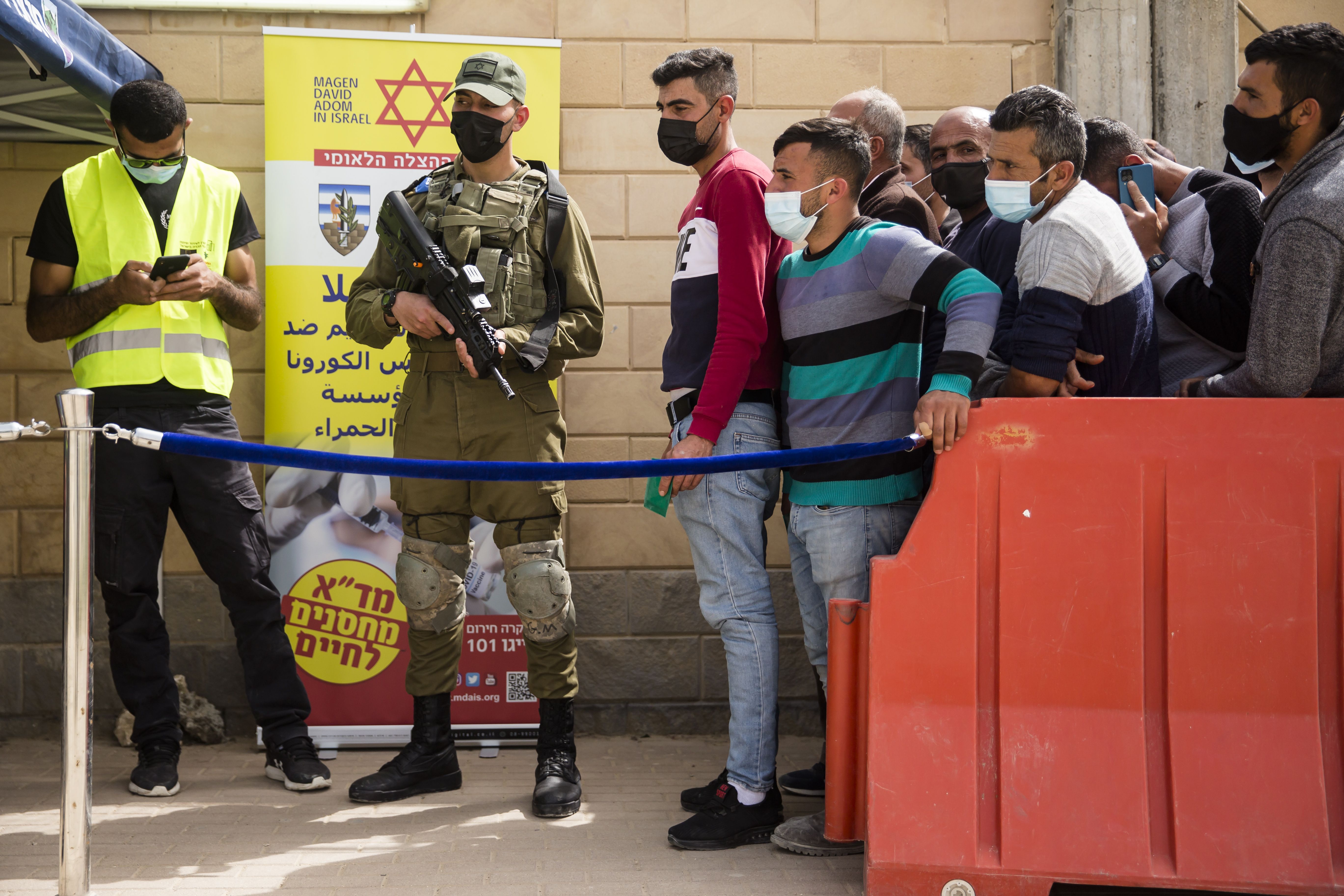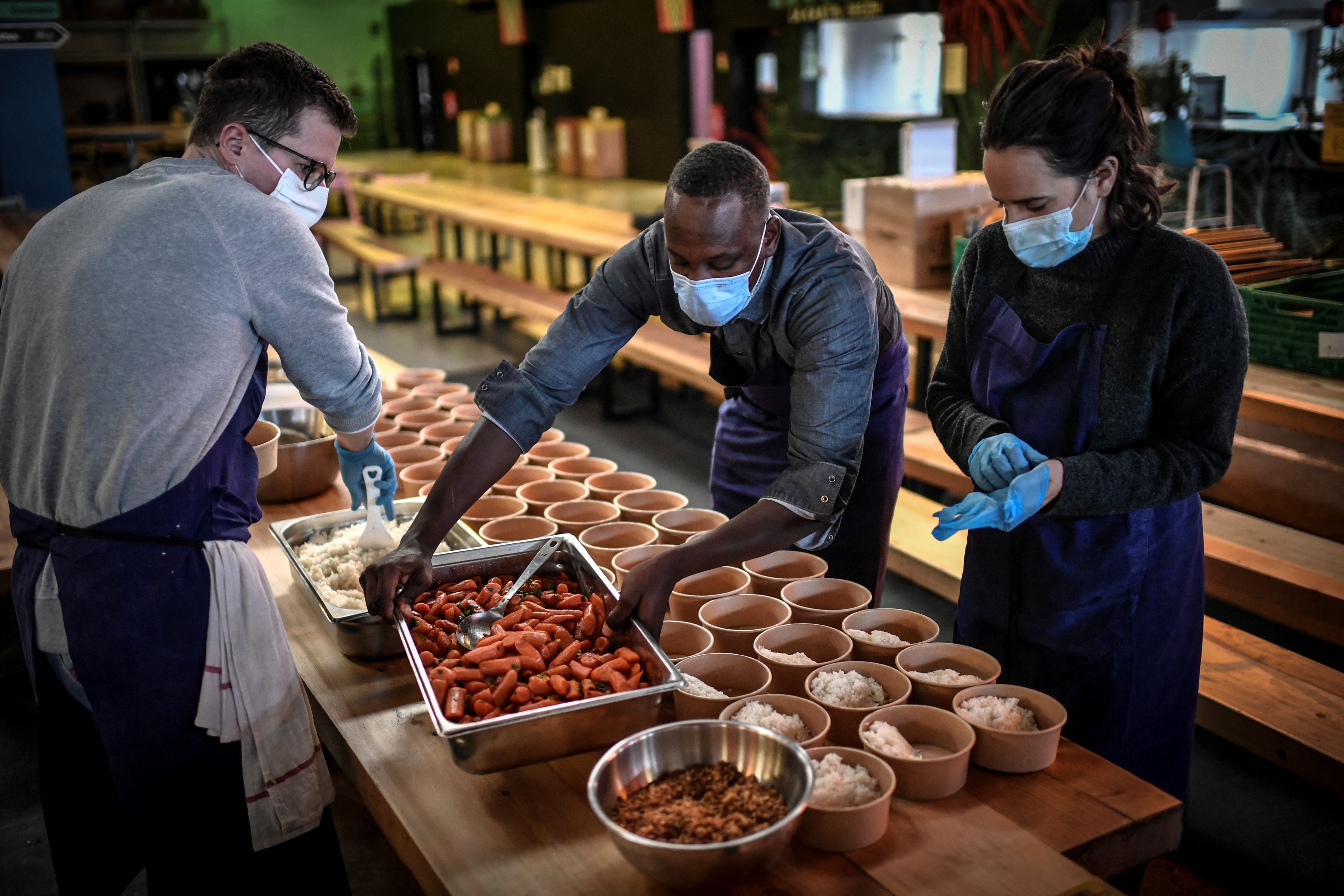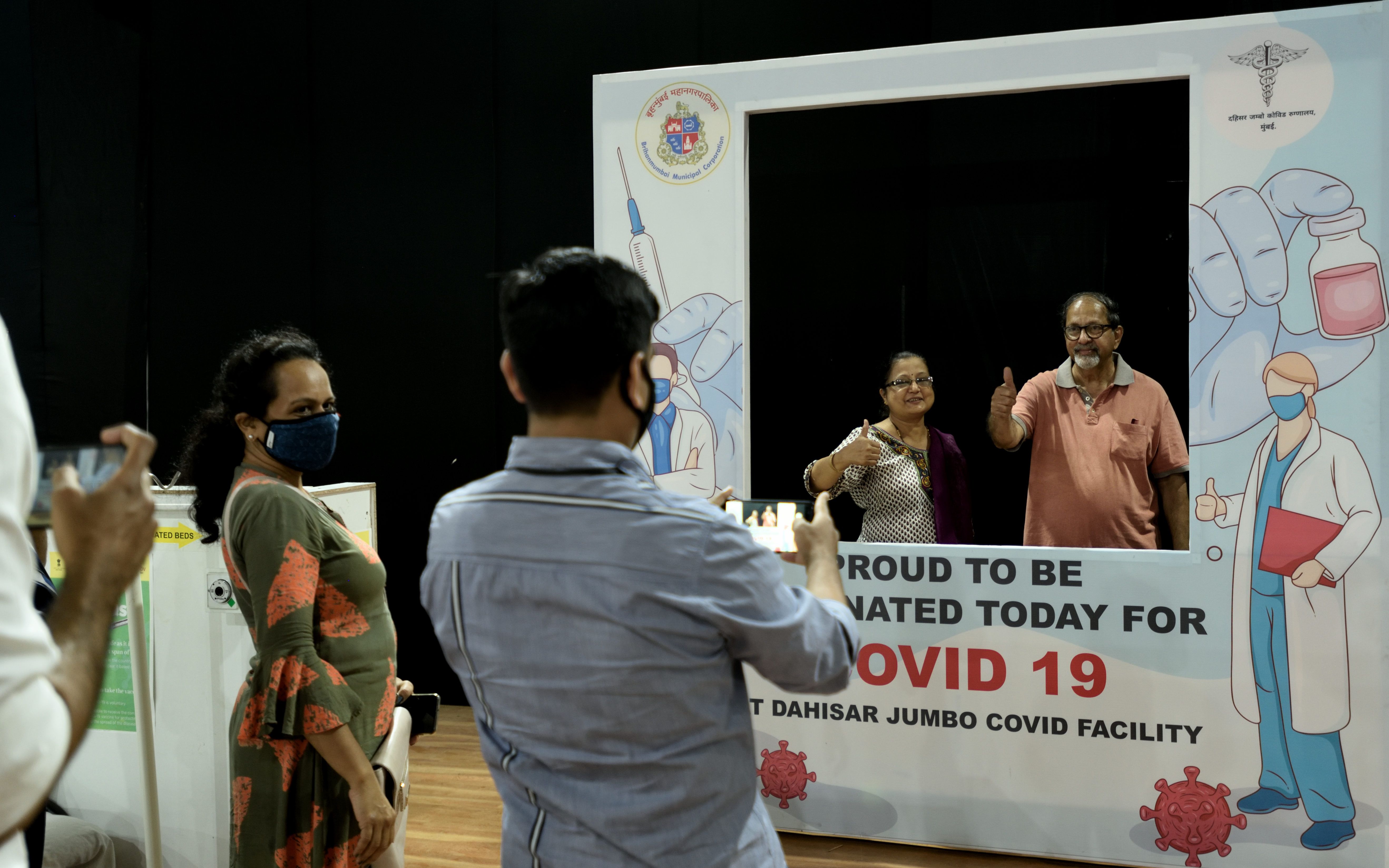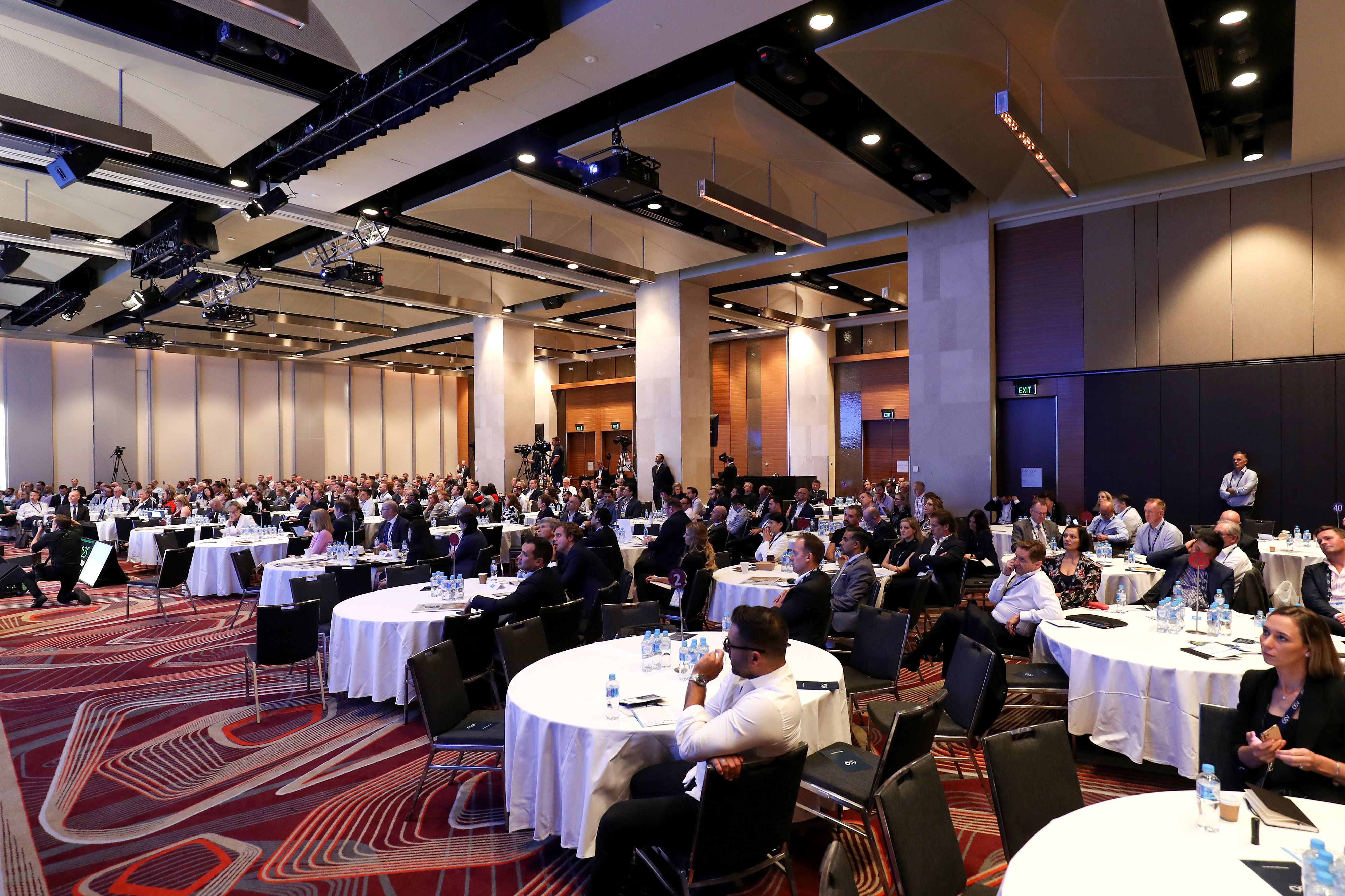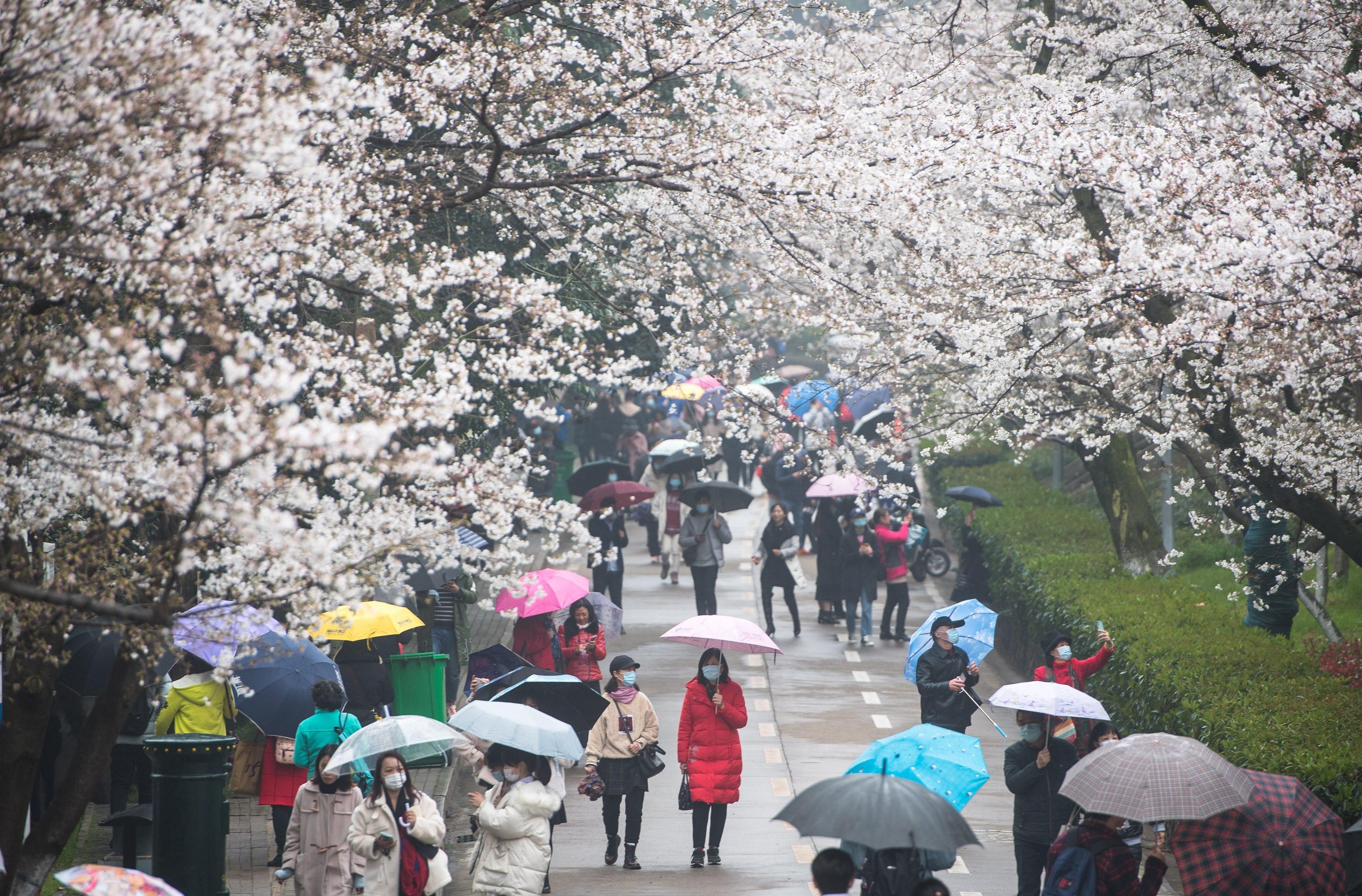 Go deeper: Coronavirus dashboard
Go deeper