1. What business wants from Biden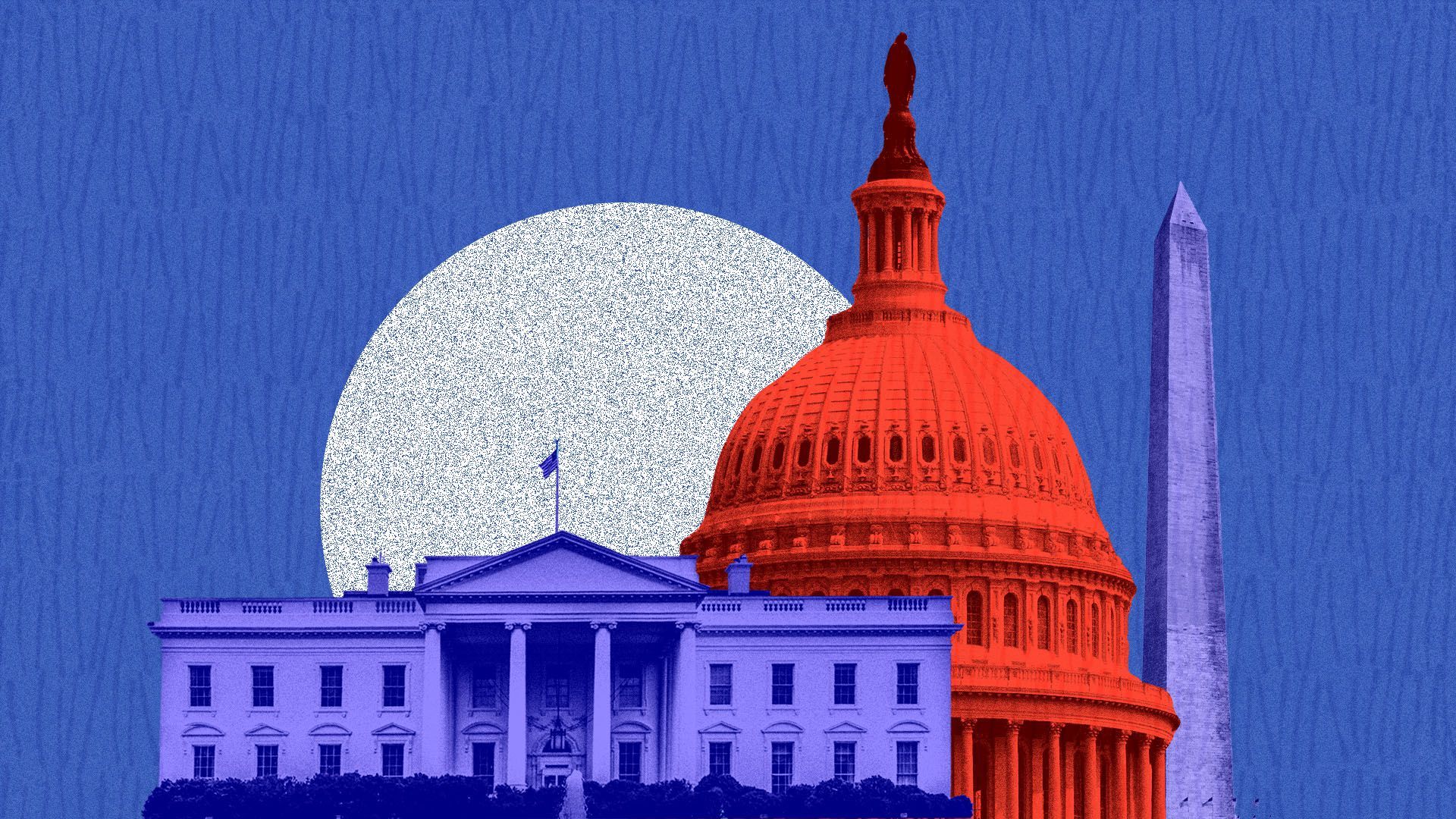 Top corporate leaders tell me President-elect Biden's Cabinet and West Wing picks appear to be animated more by competence than by ideology, making business optimistic about working with the new administration.
Why it matters: Biden will probably ultimately raise the taxes of these CEOs and other executives. But after the Trump years, what CEOs really want is a government that functions and that they can deal with comfortably.
Previous Story
Next Story