3. Early test for Biden Doctrine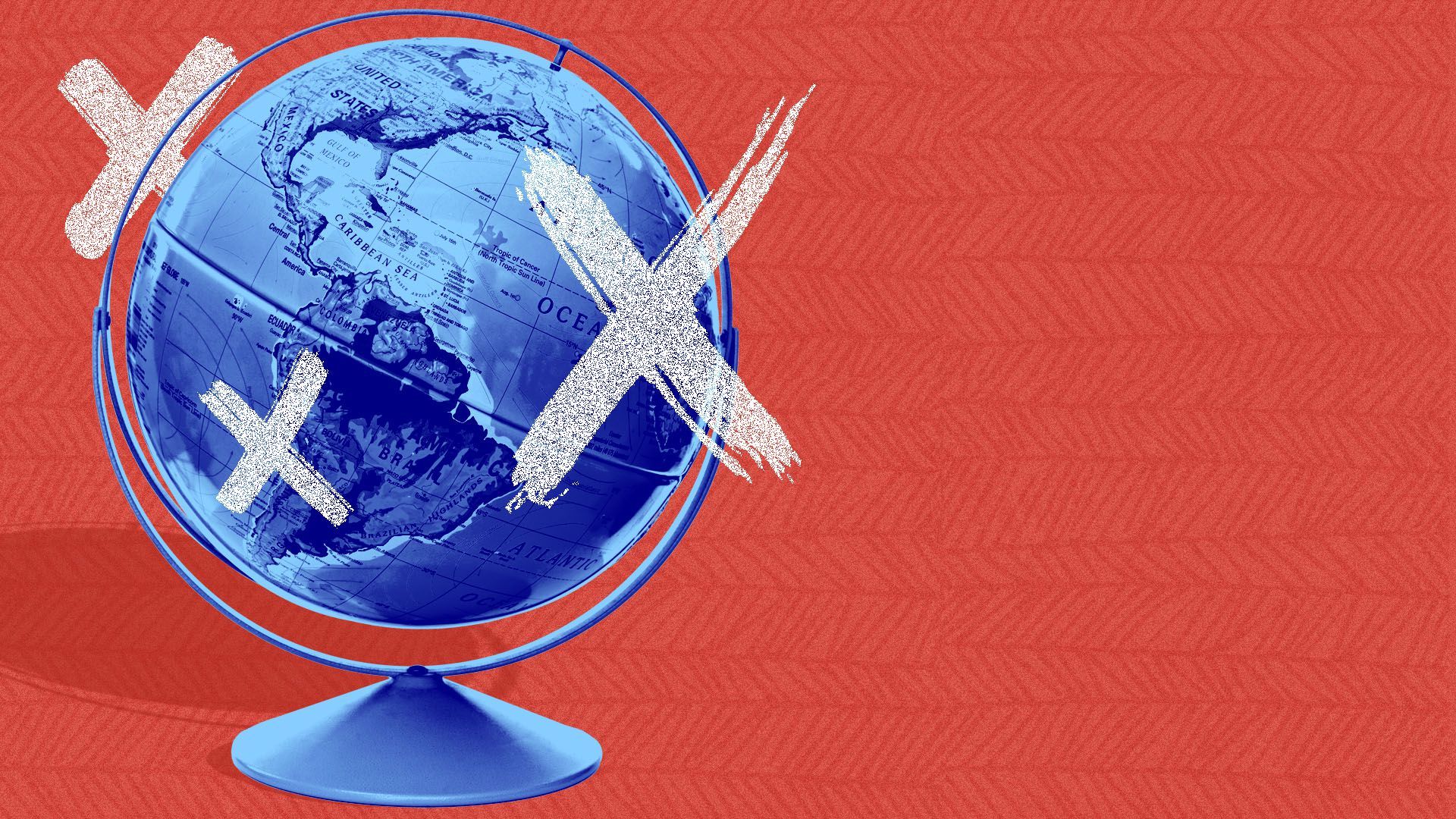 President-elect Biden's foreign policy team could just about have been assembled by returning to President Obama's second term and playing a round of musical chairs.
The big picture: Nearly all of the three-dozen picks announced thus far served under Obama, often in positions adjacent to those they'll now hold.
The State Department, for example, will be led by two people — Secretary of State Tony Blinken and Wendy Sherman as his deputy — who previously served just one rung below their new jobs.
What to watch: One early test will be Biden's plan to revive Obama's signature foreign policy achievement, the Iran nuclear deal.
Most of the deal's negotiators and fiercest advocates, including Sherman and incoming climate czar John Kerry, are joining Biden's team. Go deeper.
Who to watch: Jake Sullivan, 44, will be the youngest national security adviser since the Kennedy administration.
Previous Story
Next Story