8. Using jobs to keep climate in spotlight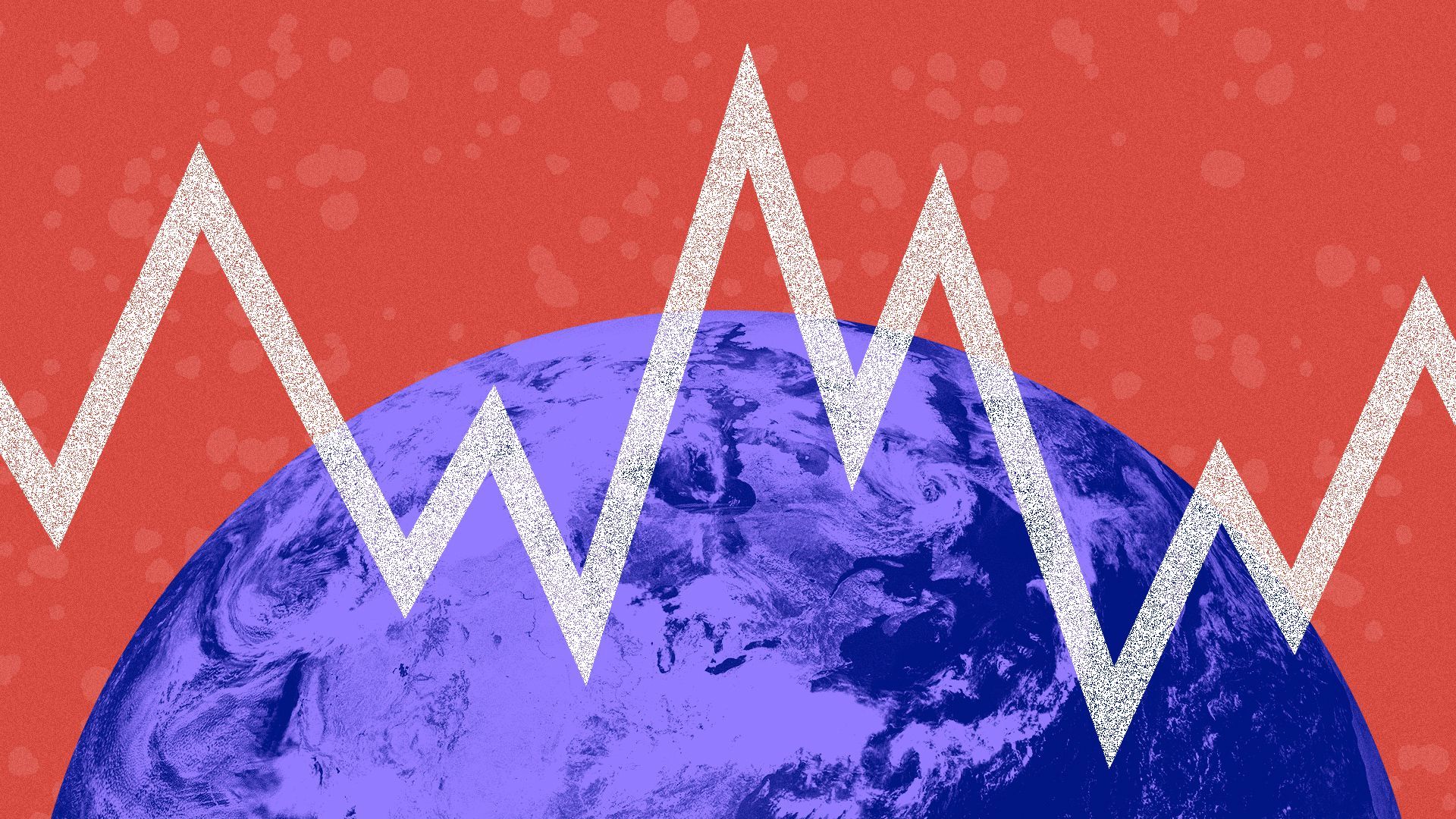 President-elect Biden's climate team plans to draw in agencies government-wide, and will emphasize racial justice and job creation in low-carbon industries.
But big climate and energy bills will face high hurdles in Congress. So much of Biden's agenda will rest on executive actions that are certain to face intense legal battles.
What they're saying: "When we think about climate change, we think jobs. We think good paying union jobs," Biden said when he unveiled his energy team last month.
Biden cited opportunities in areas such as renewable power, electric vehicles and charging, water infrastructure and more.
Biden often mentions environmental justice — addressing disproportionate pollution burdens that poor people and communities of color face.
Who watch: Biden's team is tasked with breathing life into a platform that goes beyond anything contemplated in the Obama years. But executive actions will face legal challenges, and the legislative agenda is constrained by the narrowly divided Congress.
Gina McCarthy, the Obama-era EPA boss, will lead a new White House domestic climate policy office. She'll have to ensure that climate stays high on the agenda of a new administration consumed with the pandemic and the economy.
Deb Haaland, the nominee for Interior, will be at the helm of some of the most controversial parts of Biden's energy and climate platform — including what remains a vague plan to thwart oil and gas permitting on federal lands.
Get more Deep Dives in your inbox
Previous Story
Next Story