1. The Biden to-do list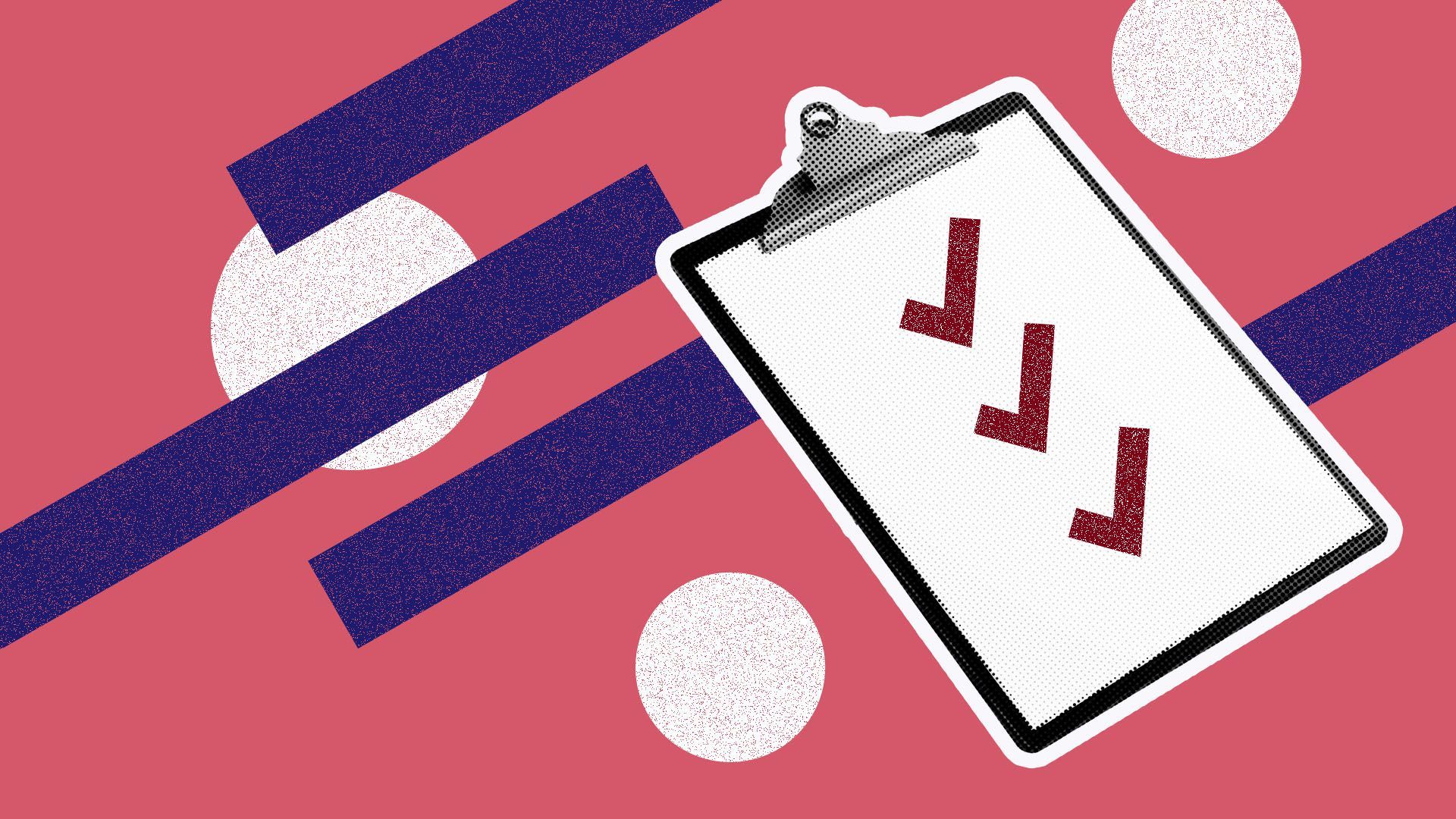 The big task for the incoming Biden administration is reconfiguring, revising and rethinking what's possible in light of divided government.
The new Senate reality forces Biden officially to the center. It validates the incoming administration's view that the country isn't that progressive, while giving them some political cover to cut deals. 
Why it matters: Look for more emphasis on the administrative side, such as rule-making and executive orders. While President-elect Biden might have some faith in cutting deals with Senate Republicans, his staff has far less. 
Previous Story
Next Story