3. Biden's climate plans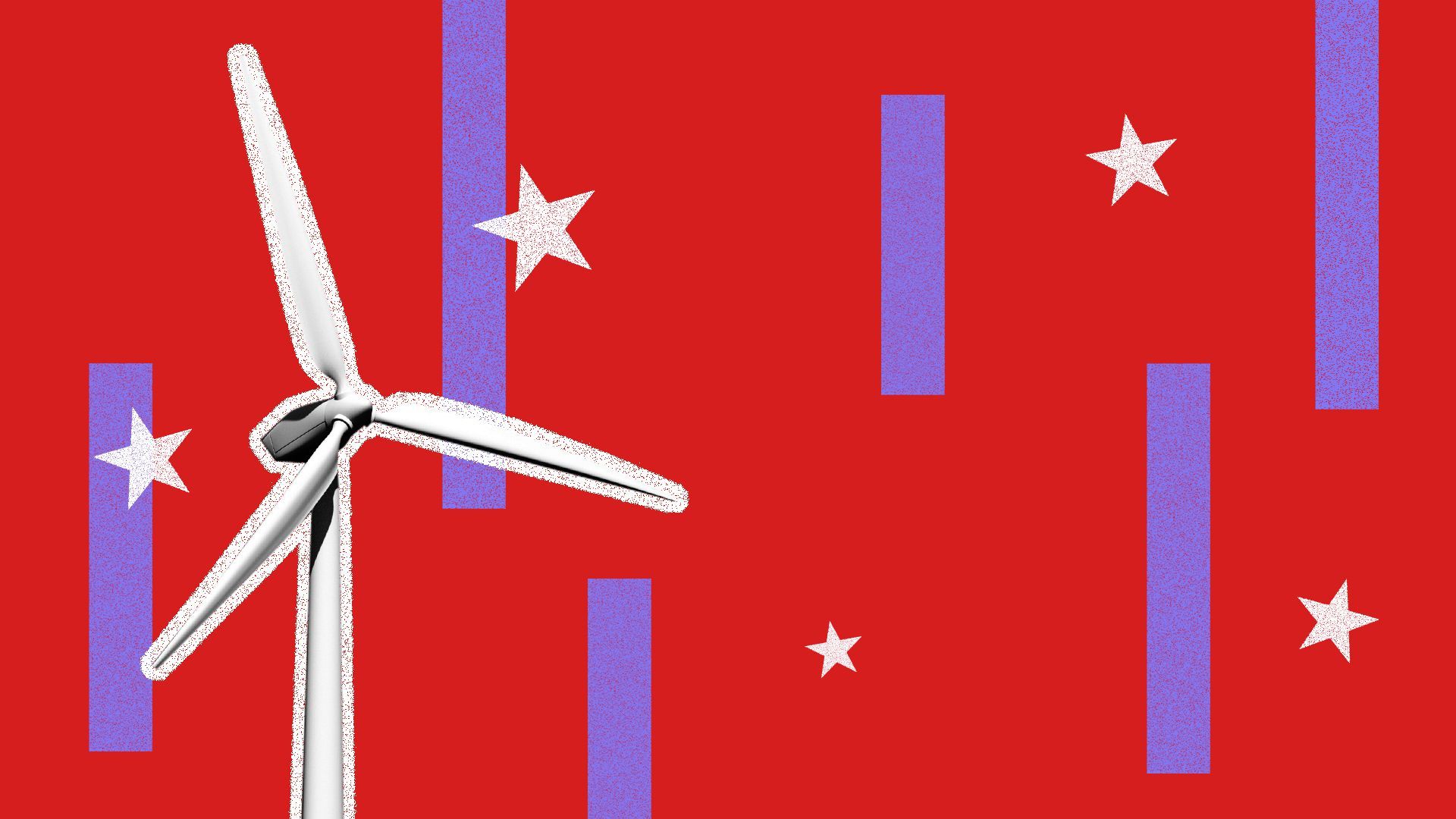 Biden has said he would immediately rejoin the Paris climate agreement, but that's the easy part. Ultimately meeting his ambitions for the U.S. on the world stage would be much trickier.
Where it stands: Biden's domestic climate agenda will almost certainly be limited — at least for the foreseeable future — to what he can pursue using executive powers.
Previous Story
Next Story