5. Biden and economic stimulus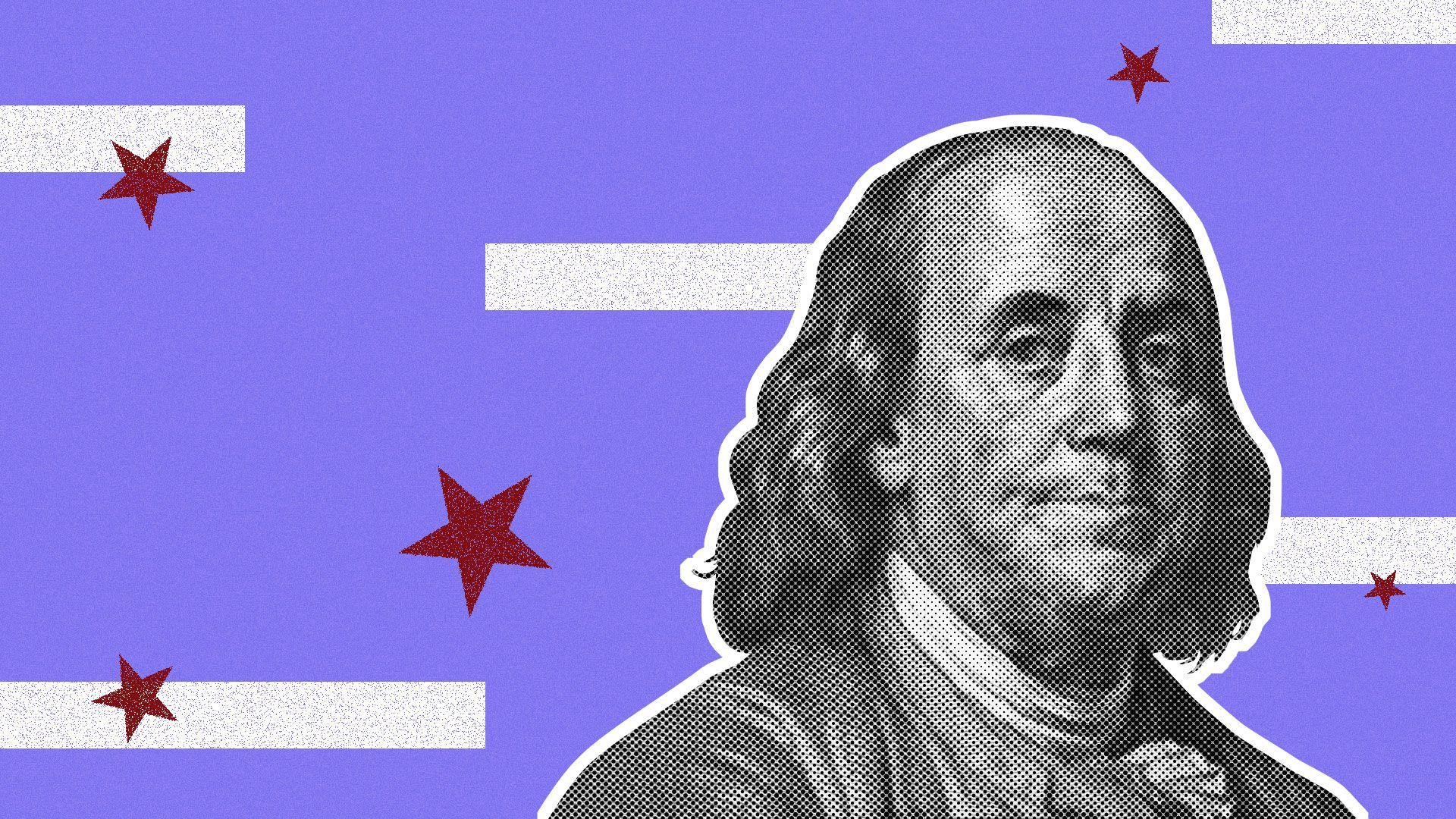 Economically, the outcome of the election could not be worse, Felix Salmon writes.
Gridlock is being cheered by financial markets wary of political overreach, but stocks are not the economy. In the depths of a global pandemic, fiscal boldness is exactly what's needed for the economy as a whole.
Previous Story
Next Story