In photos: Top destinations before and after coronavirus outbreak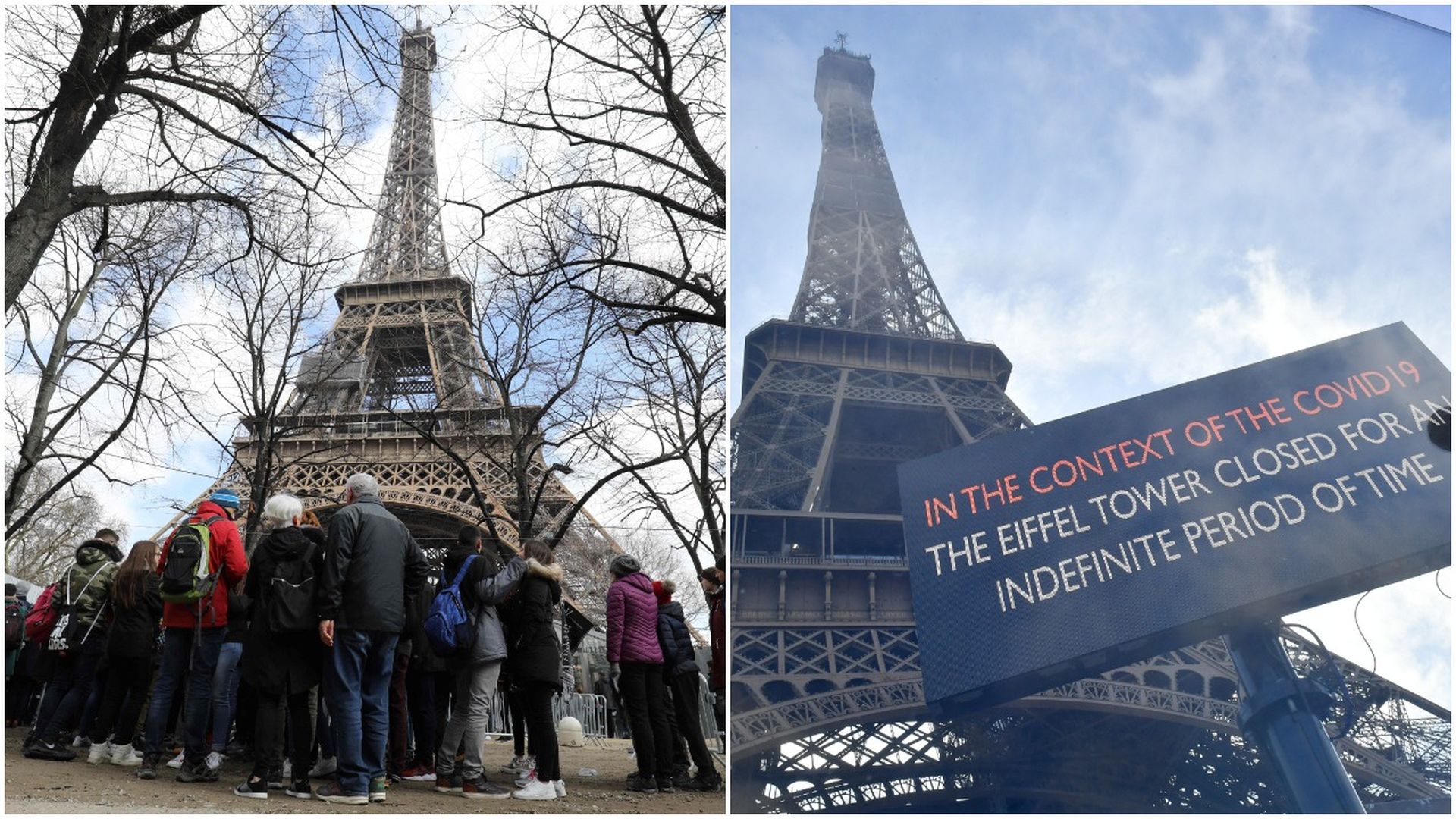 The U.S. travel and tourism sector is set for a drop of 6 million international visitors because of the novel coronavirus, costing $19 billion in spending this year, per a report by Tourism Economics. "The present declines appear likely to be worse than what the US experienced in 2003 [after the SARS outbreak]," the report states.
The big picture: The global outlook is just as bleak. The report was released on March 11, two days after Italy announced a nationwide lockdown after a surge in cases. Since then, several countries have followed suit, European travelers face U.S. travel restrictions and the CDC has recommended gatherings of 50 or more people be postponed or canceled for eight weeks. The outbreak's impact is evident at many top travel destinations, where once-bustling hubs have been transformed into virtual ghost towns.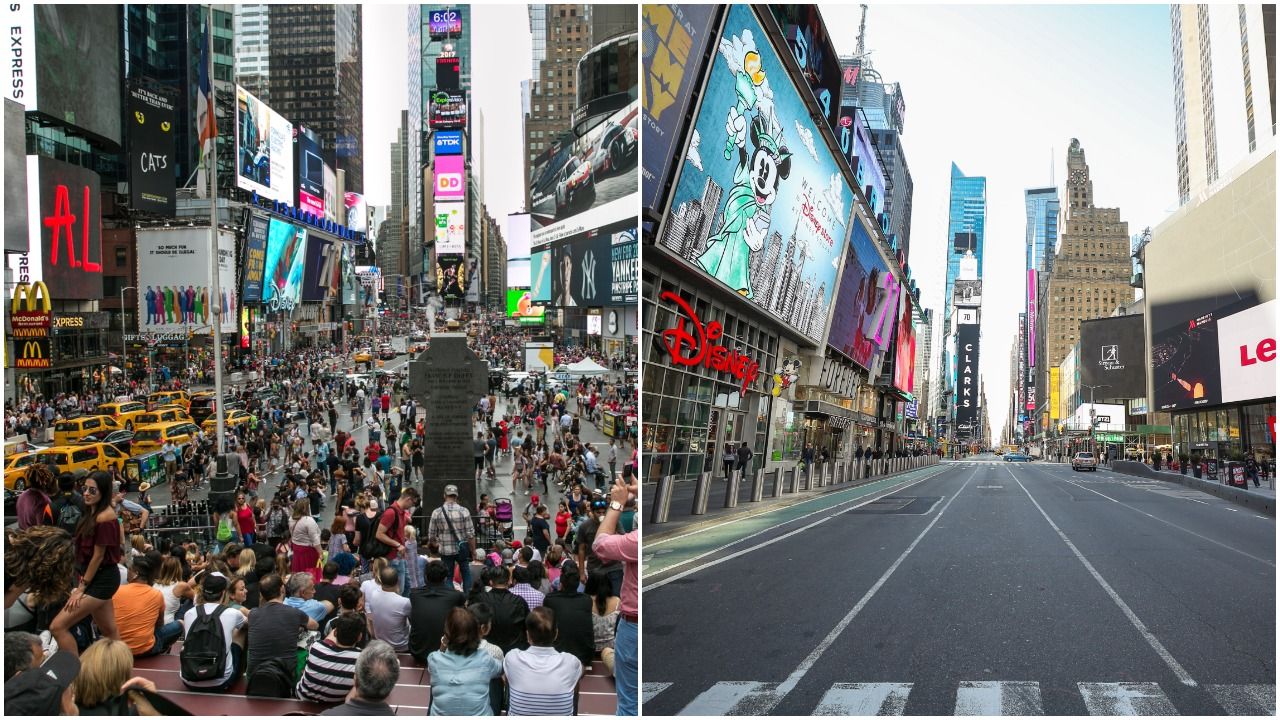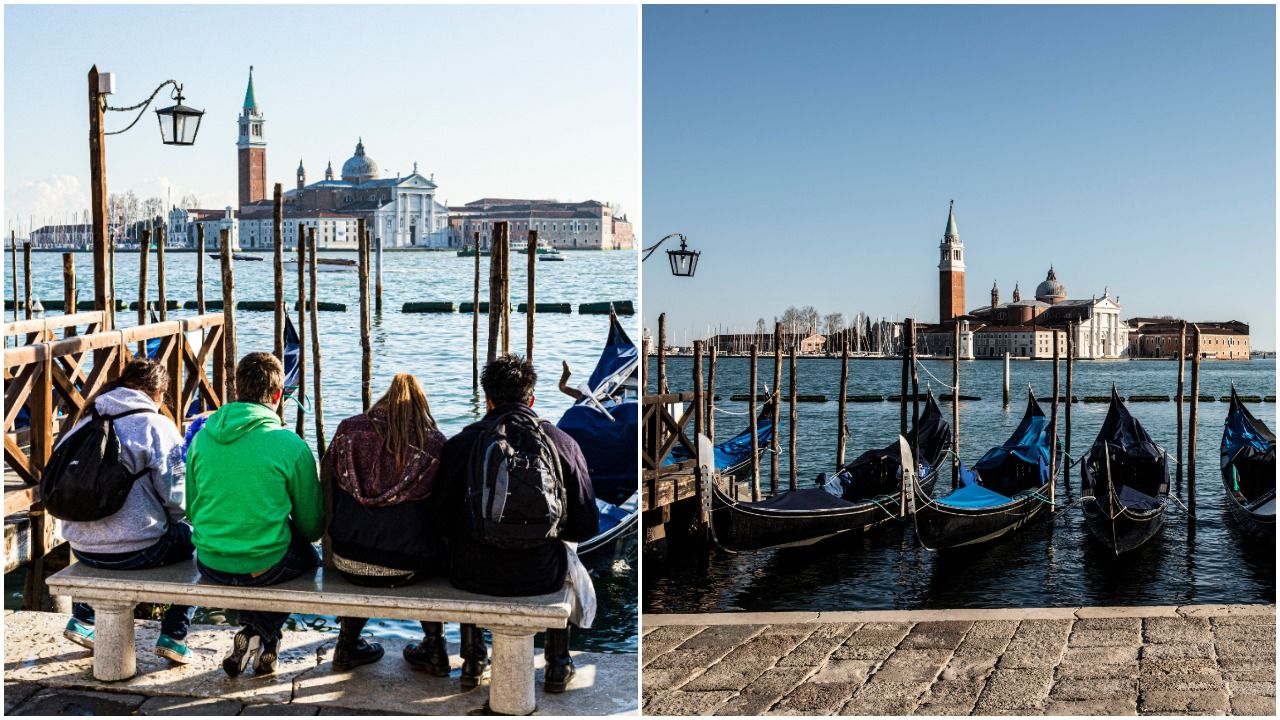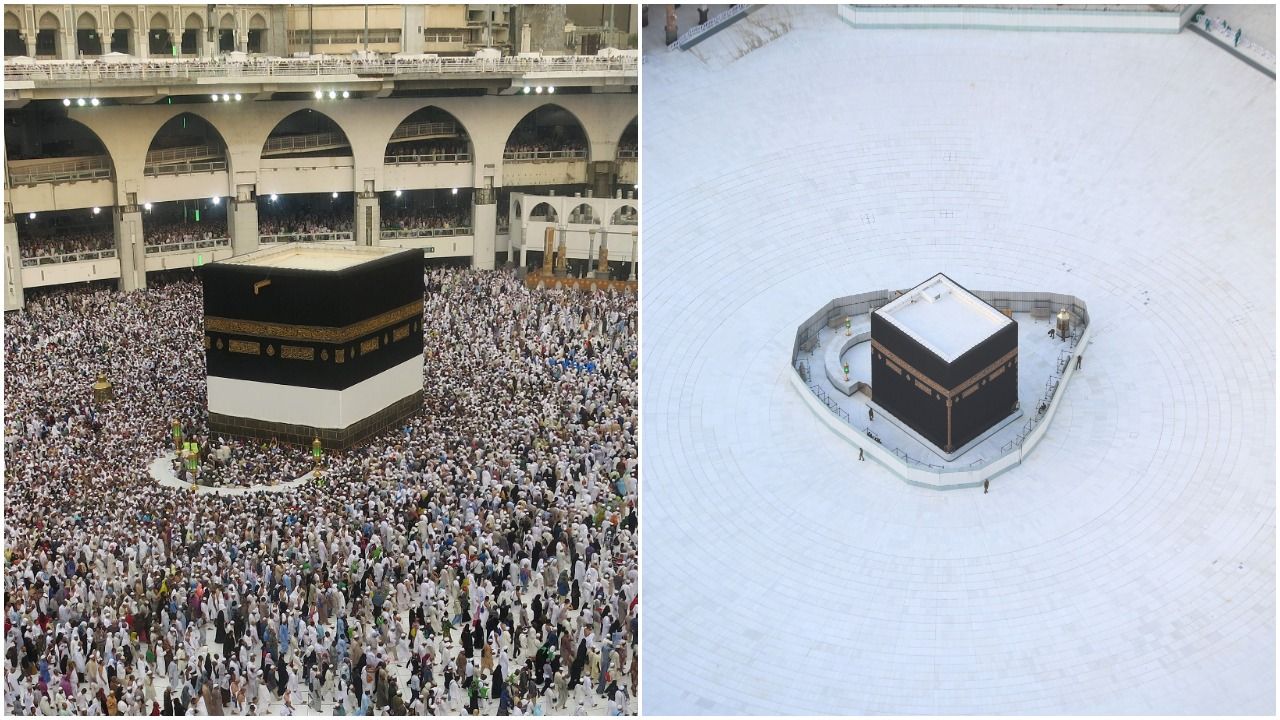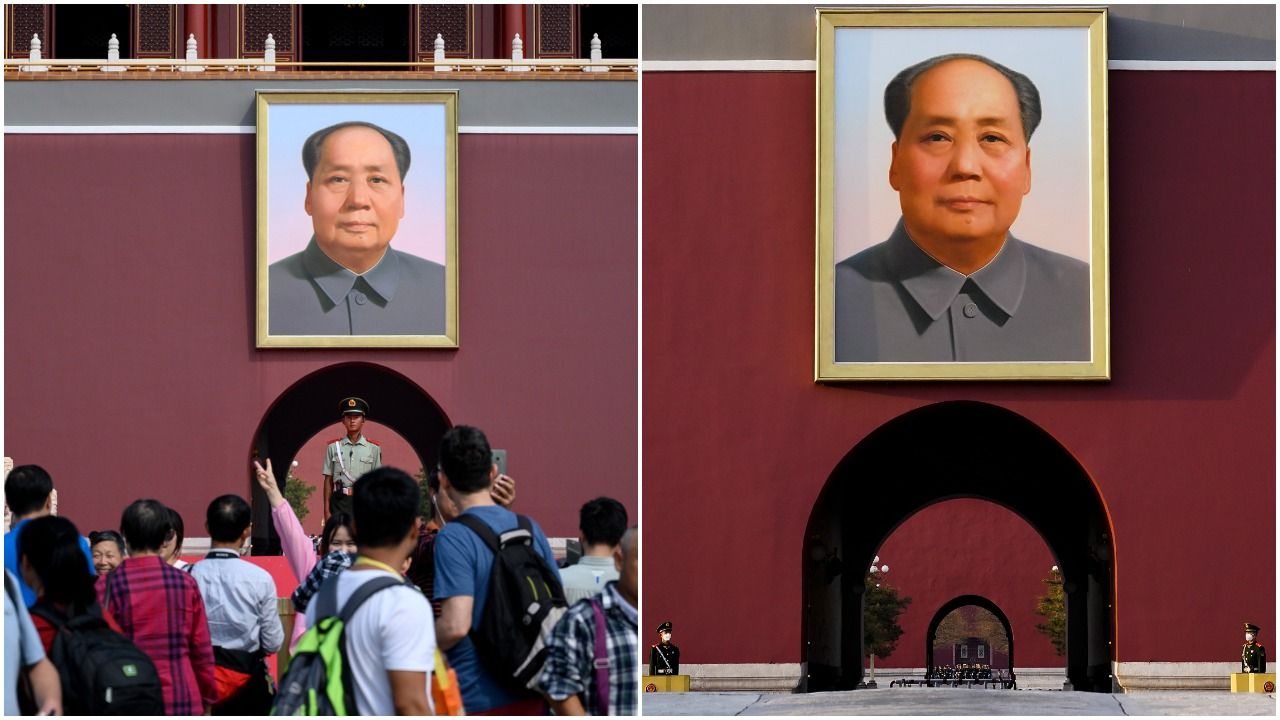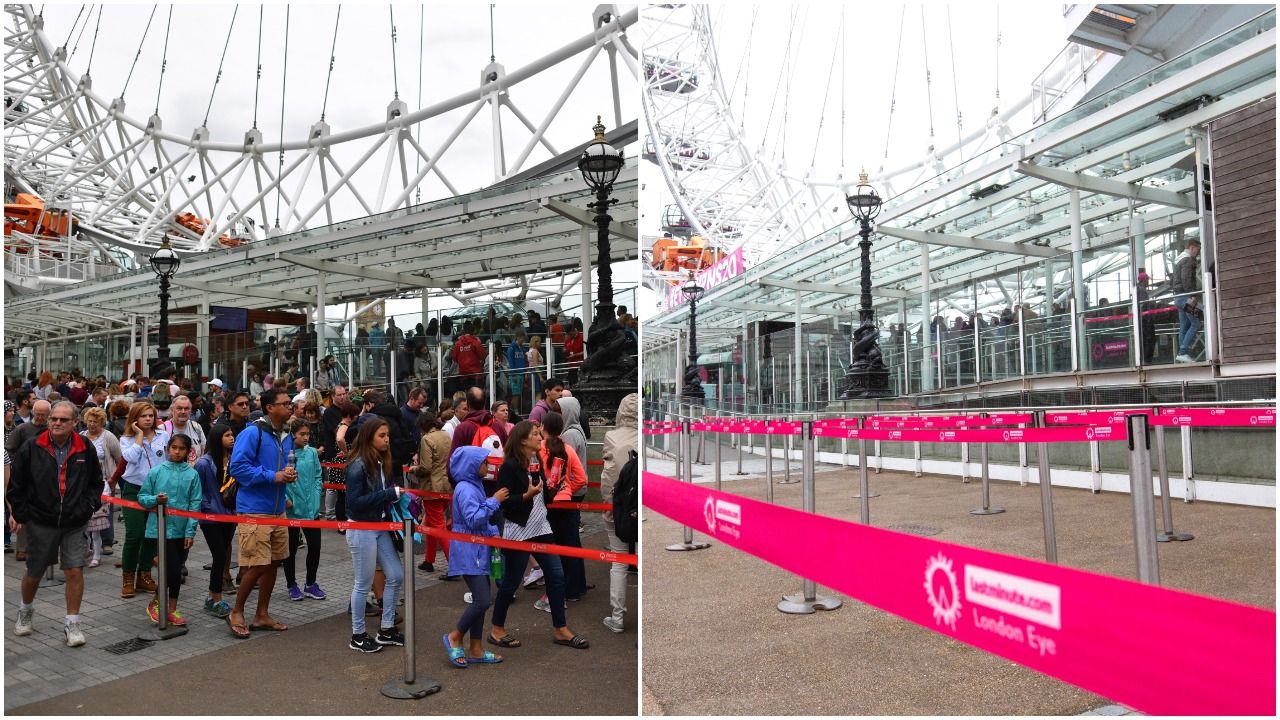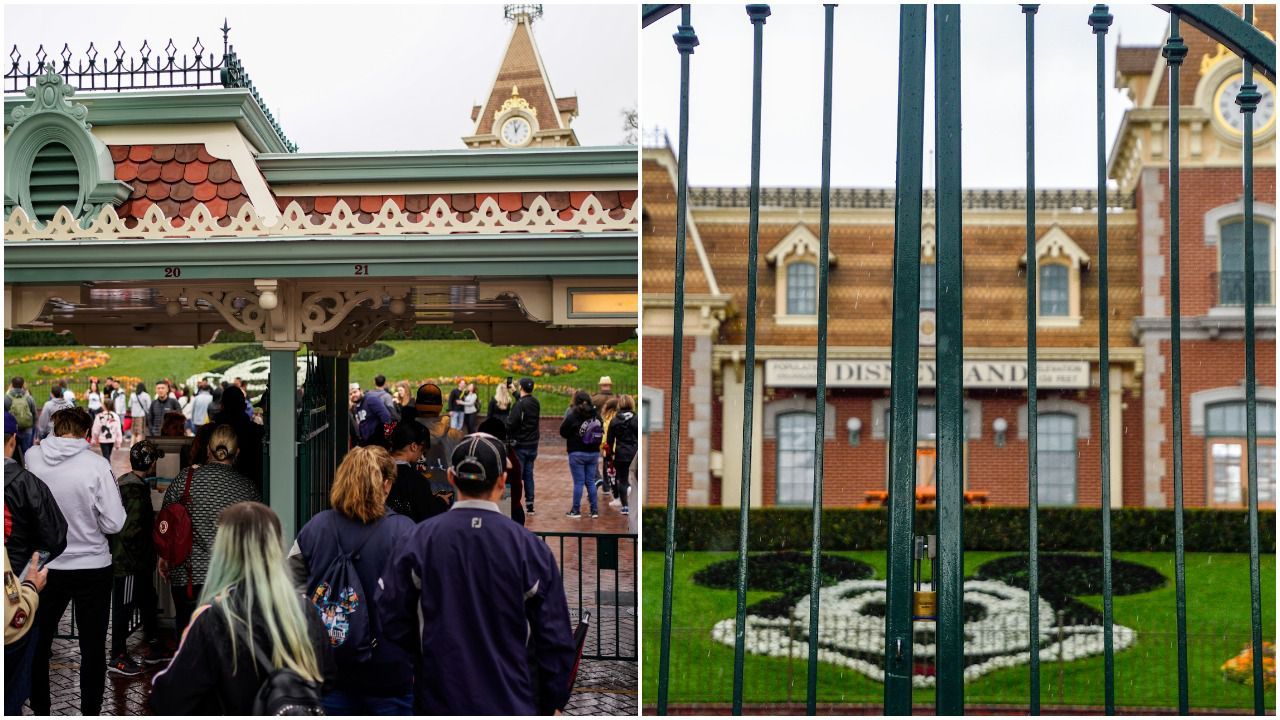 Go deeper