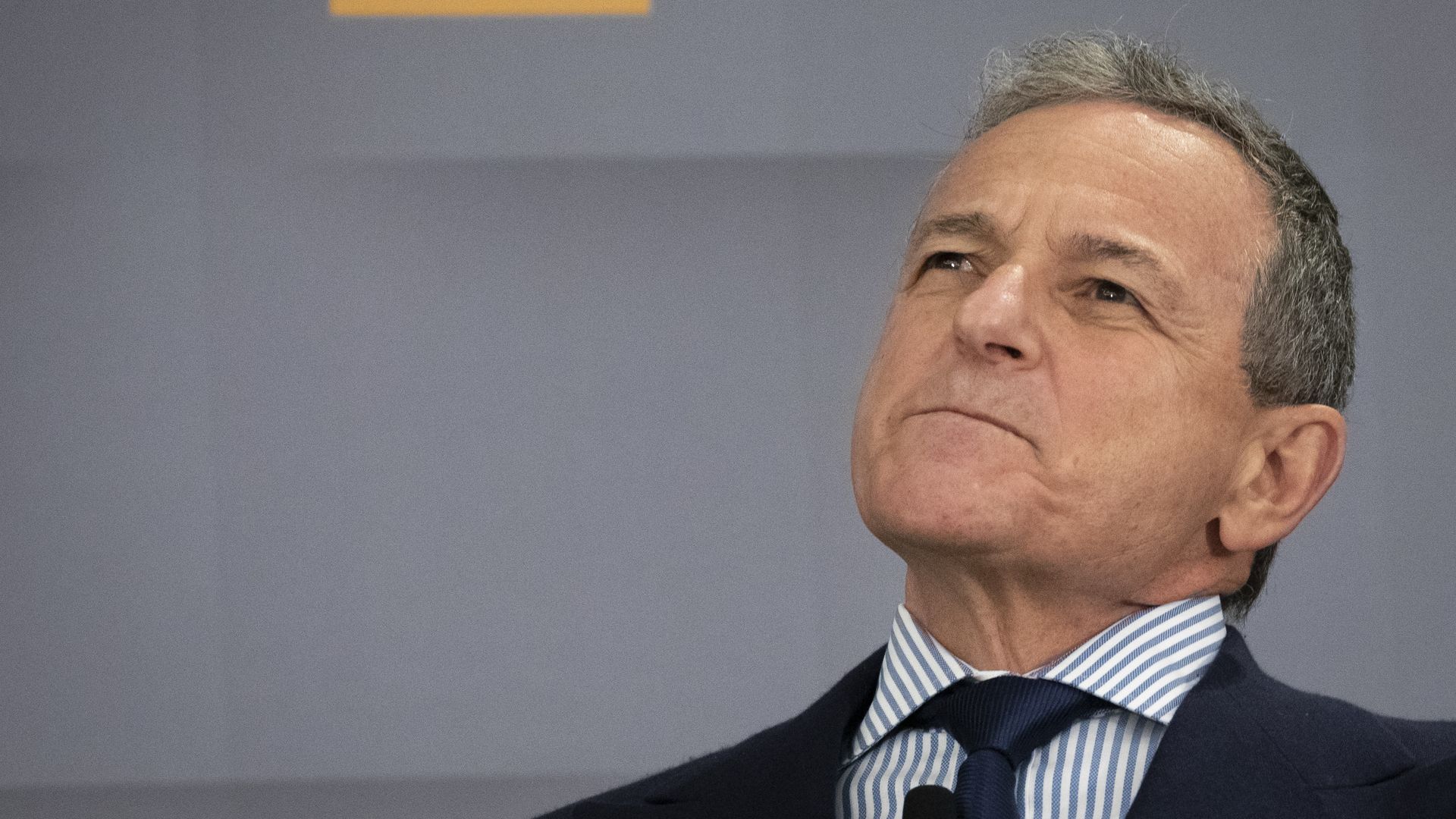 The Disney+ streaming service's launch was met with technical issues, compromised passwords and a whole lot of demand.
What's next: The company is looking forward, not back, with a top executive saying that the company won't rely as heavily on data as rival Netflix did in building its service or creating its content.
"We might have great, creative ideas that don't fit right into where the data would point you to make a program, so we're going to use both our judgment or the ideas we have in place, the capacities that we have in place and the data that tells us what to make," Kevin Mayer, chairman of direct-to-consumer and international at Disney, said in an interview at Code Media on Tuesday.
Yes, but: Mayer did concede that Disney needed to invest more in its technology in order to make its product as functional as Netflix for users. He said that he thinks that Disney will be able to match Netflix's engineering capabilities in a couple of years.
He also noted for the first time publicly that the company is in the process of uniting its two separate pieces of platform tech — BAMTech (which powers ESPN+ and Disney+) and Hulu's tech — to create one unified tech platform for all of Disney's streaming platforms.
"We're going to take a harmonized platform approach at some point," he said. "There's nothing to announce, but it's something we're talking about."
The bottom line: Disney has a lot riding on Disney+, and the company wants to reach 60 million to 90 million subscribers by 2024.
Go deeper:
Go deeper