Juul's very bad, no good rotten year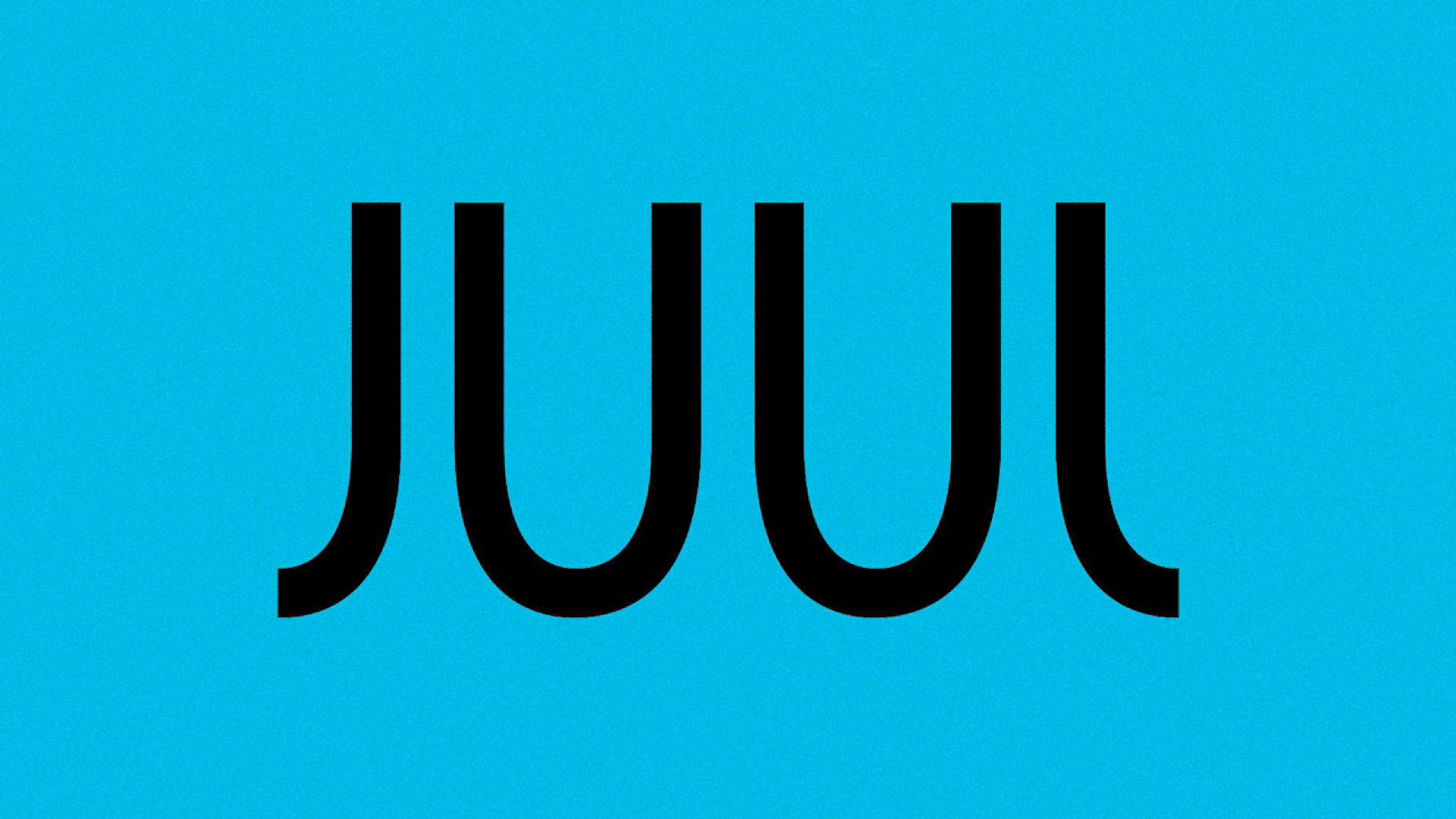 In the past year, Juul has gone from exceeding its 2018 projections and becoming a venture capital fundraising machine to being regulators' favorite punching bag.
Driving the news: Juul, the nation's largest maker of vaping products, announced Thursday it will freeze sales of its popular mint flavor, leaving only menthol and tobacco flavors available, as it tries to stay ahead of the looming crackdown on vaping by the Trump administration.
Where it stands: Juul has been pulling its flavored pods off the market for the past year.
The big picture: The Food and Drug Administration declared youth vaping an epidemic in 2018. This past summer, the Centers for Disease Control and prevention advised people to stop vaping entirely over the pulmonary lung disease from vaping.
Juul's executive team is undergoing massive change for the second time in two months — four executives are leaving and 500 jobs will be cut by the end of the year.
Juul's marketing practices are under scrutiny from the FDA, the Federal Trade Commission, several state attorneys general, the Justice Department and congressional committees.
The company suspended all broadcast, print and digital advertising of its products in the U.S.
Yes, but: Juul's self-policing and rapid campaign to convince America it does not target kids does not account for its international markets.
Go deeper