145 CEOs urge Senate to pass gun control legislation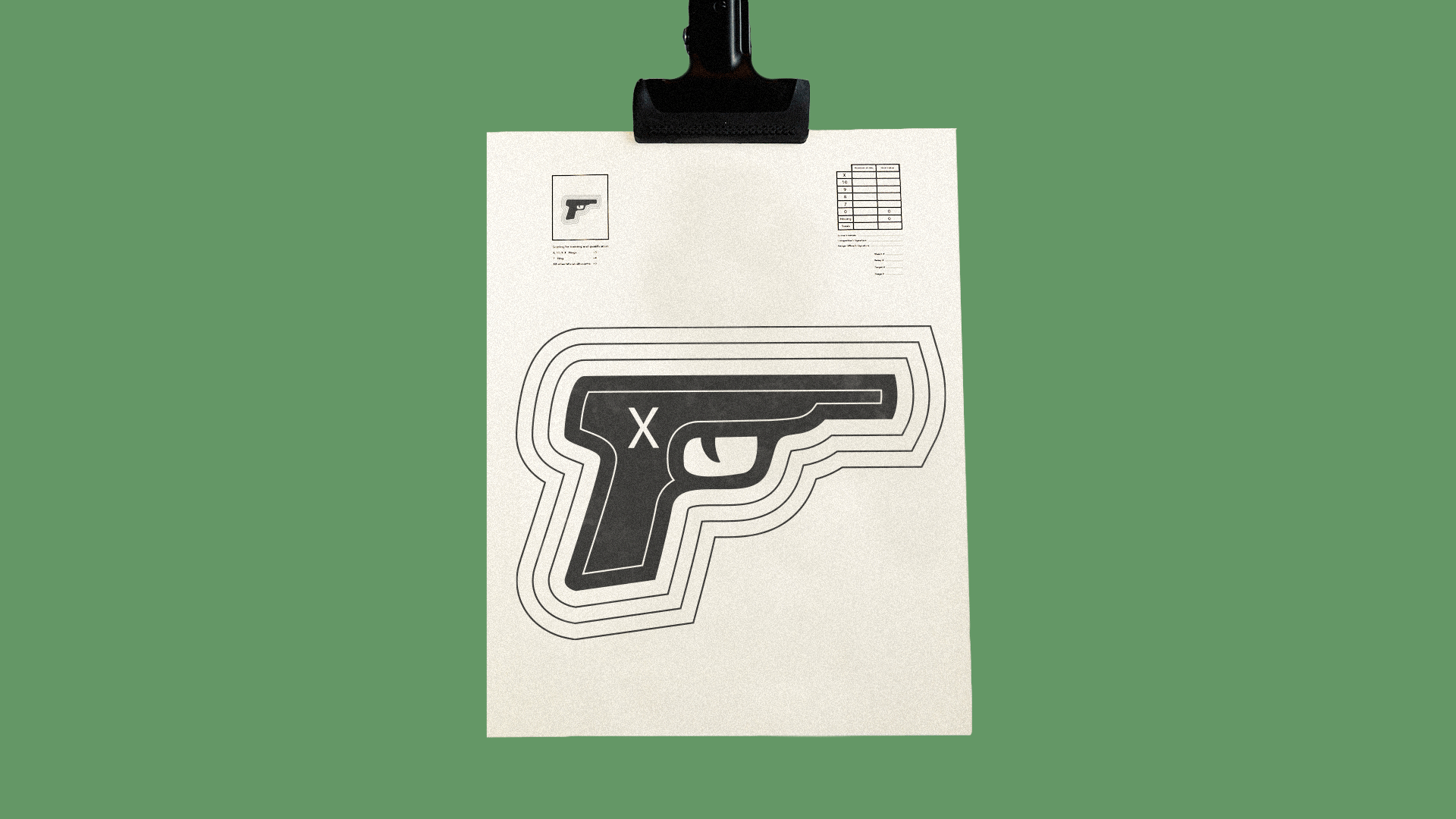 145 top CEOs signed a letter urging the Republican-controlled Senate to act on gun control by passing legislation already introduced by Democrats, reports the New York Times.
The big picture: Corporate America is taking the lead in tackling gun control. Multiple retail companies, including Walmart and CVS, are asking customers to not openly carry firearms in their stores. After a deadly shooting at an El Paso Walmart killed 22 people, Walmart stores stopped selling ammunition for handguns and assault rifles.
What they're saying: The letter asks the Senate to pass legislation requiring background checks on all gun sales and a strong red flag law, which allows courts to issue risk protection orders.
"[W]e are writing to you because we have a responsibility and obligation to stand up for the safety of our employees, customers and all Americans in the communities we serve across the country. Doing nothing about America's gun violence crisis is simply unacceptable and it is time to stand with the American public on gun safety."
Some of the CEOs who signed the letter:
Joshua Kushner, Founder of Thrive Capital and brother of Jared Kushner
Jack Dorsey, CEO of Twitter
Brian Chesky, CEO of Airbnb
Ethan Brown, CEO of Beyond Meat
Edward Stack, CEO of Dick's Sporting Goods
Chip Bergh, CEO of Levi Strauss
Dara Khosrowshahi, CEO of Uber
Steve Pagliuca, Co-Chair of Bain Capital — a private equity firm co-founded by Sen. Mitt Romney (R-Utah)
Worth noting: A recent poll by Edelman Intelligence found that a majority of U.S. adults would feel more favorably toward a company whose CEO supports tougher background checks for guns.
Go deeper:
Go deeper