Dorian's devastation in Bahamas: What you need to know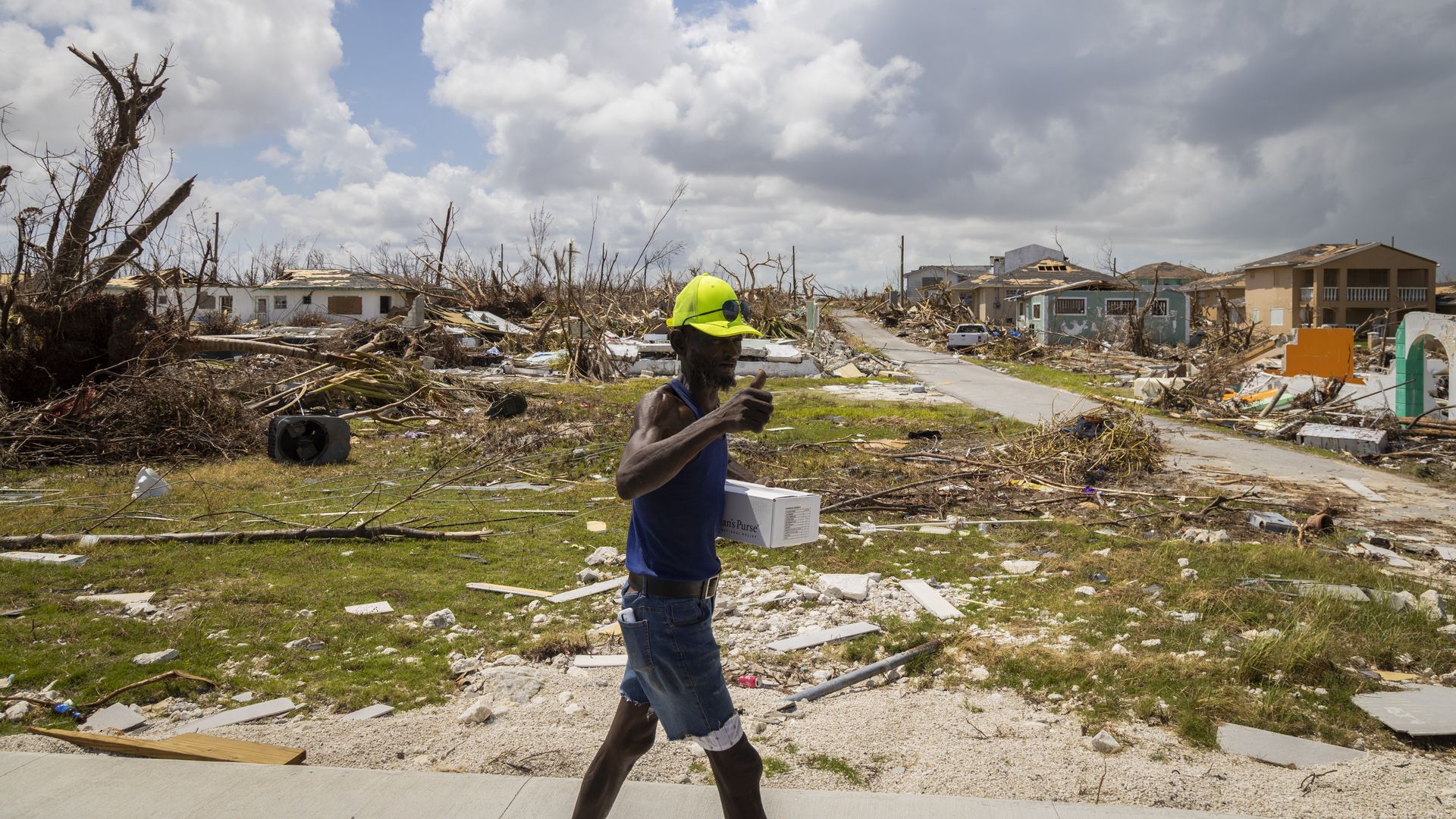 More than 2 weeks since Hurricane Dorian struck the Bahamas, the death toll remains at 50, but government data shows 1,300 people are still listed as missing, while much of the archipelago faced another tropical storm this weekend.
The latest: Bahamians escaped the bulk of storm Humberto, now a hurricane, as it passed offshore, but it still lashed the islands with sustained winds of 70 mph. The National Hurricane Center said. And Humberto's outer rain bands are forecast to dump 1–2 inches of additional rain with isolated storm total amounts of 6 inches.
Swells generated by Humberto will affect the northwestern Bahamas. ... These swells could cause life-threatening surf and rip current conditions."
— National Hurricane Center Sunday night advisory
The big picture: Dorian first made landfall in the Bahamas on Sept 1. It stalled for about a day just north of Grand Bahama before being downgraded to a Category 2 as it moved away last Tuesday, leaving the islands "decimated."
How the U.S. is helping: The United States Coast Guard has been assisting with recovery operations and conducting medical evacuations, and the U.S. Customs and Border Protection has processed evacuees in Florida.
"What I was struck by was the focused nature of the devastation. There are parts of Abaco and the Bahamas that don't show a great deal of damage, and then there are clusters and communities that were devastated, almost as though nuclear bombs were dropped on them."
— USAID director Mark Green
In photos: Dorian's devastating impact on the Bahamas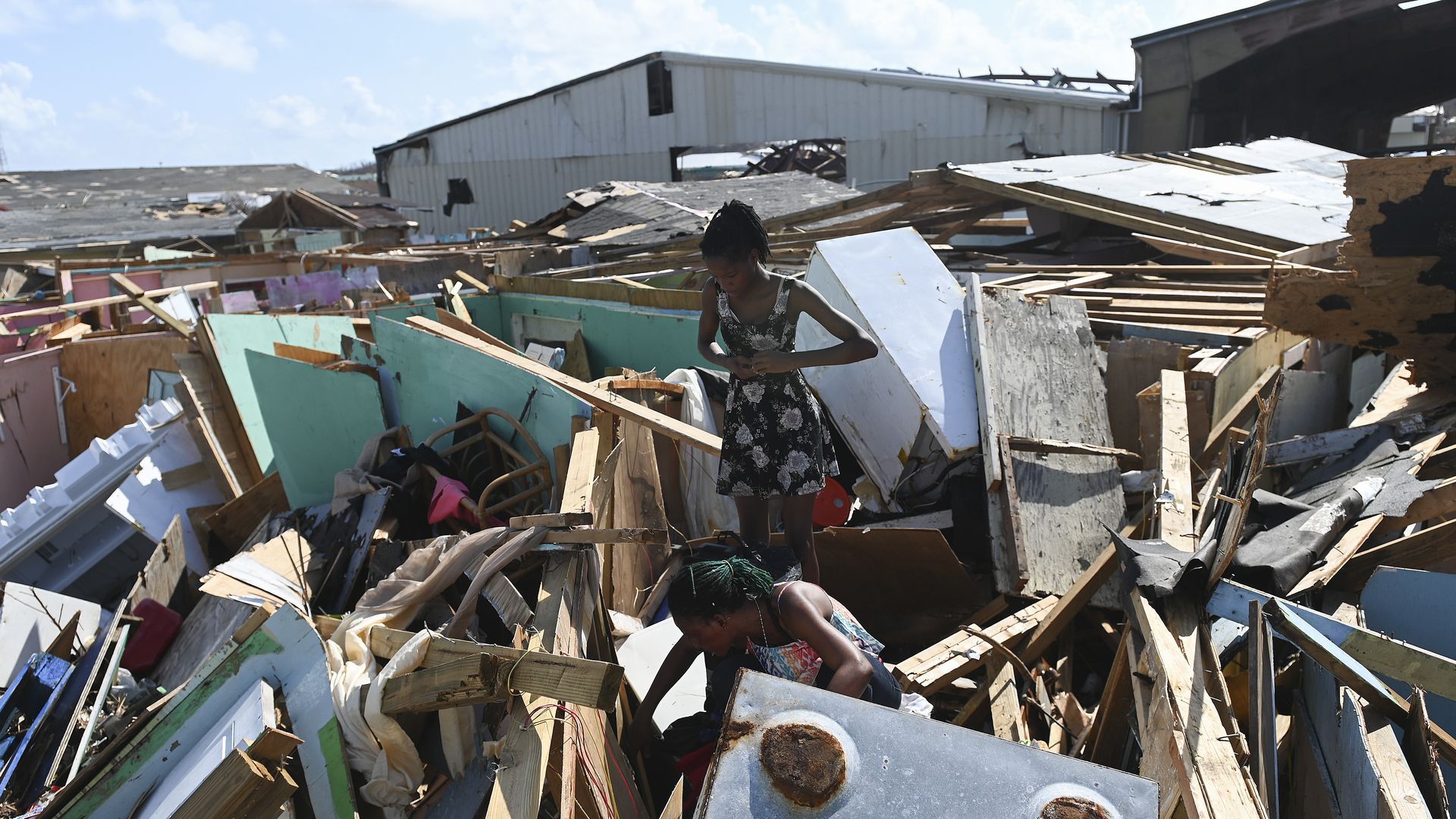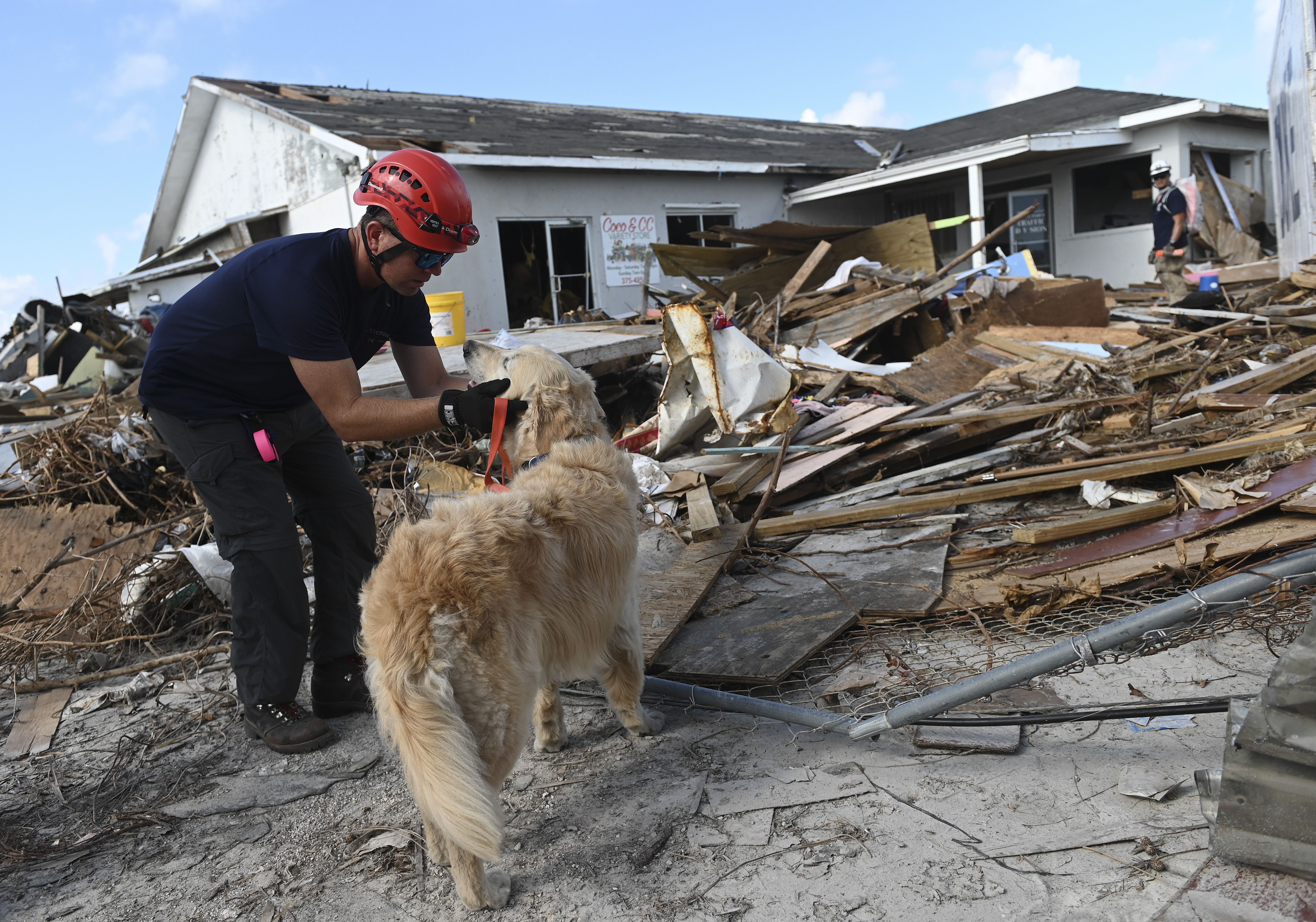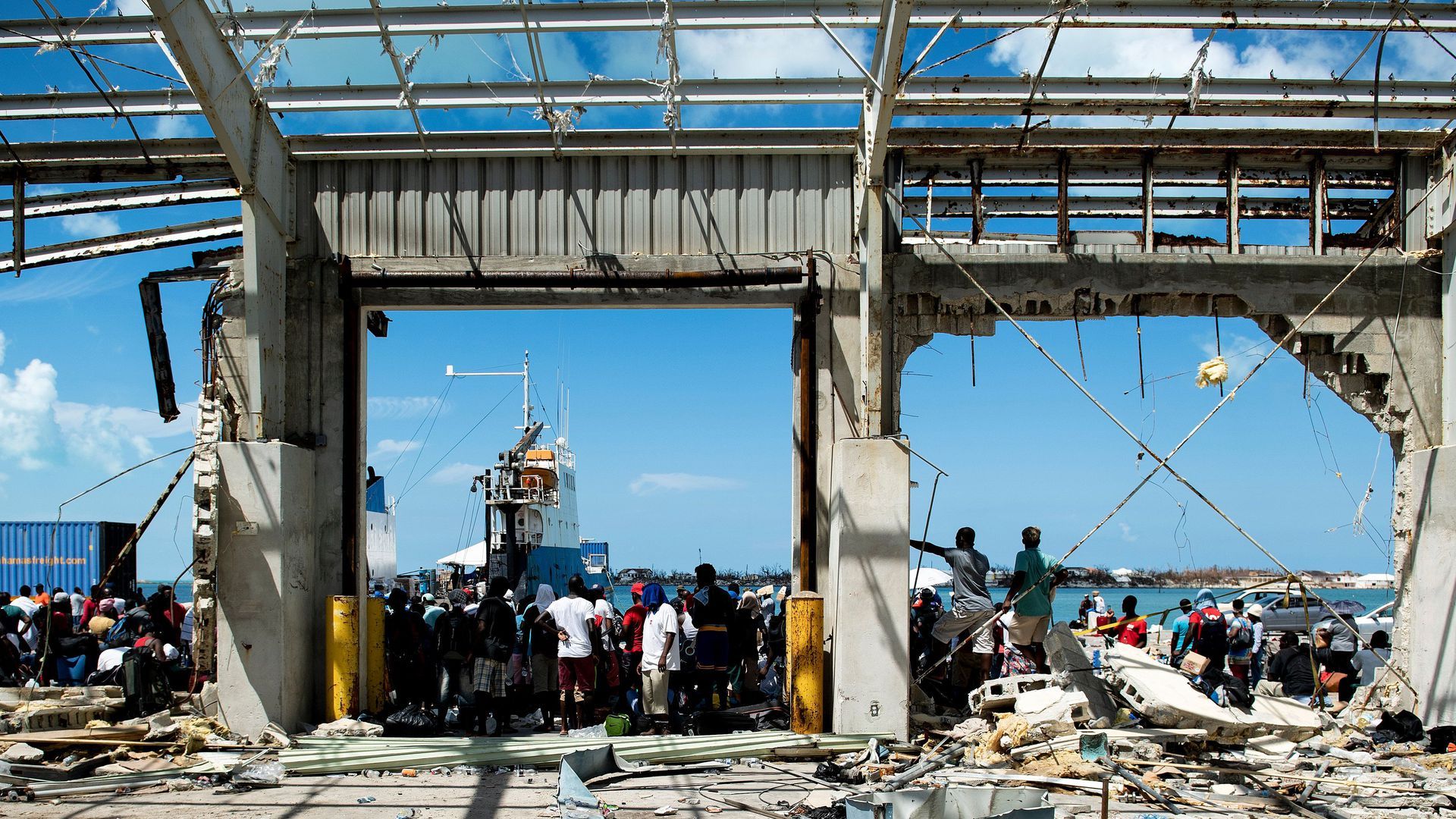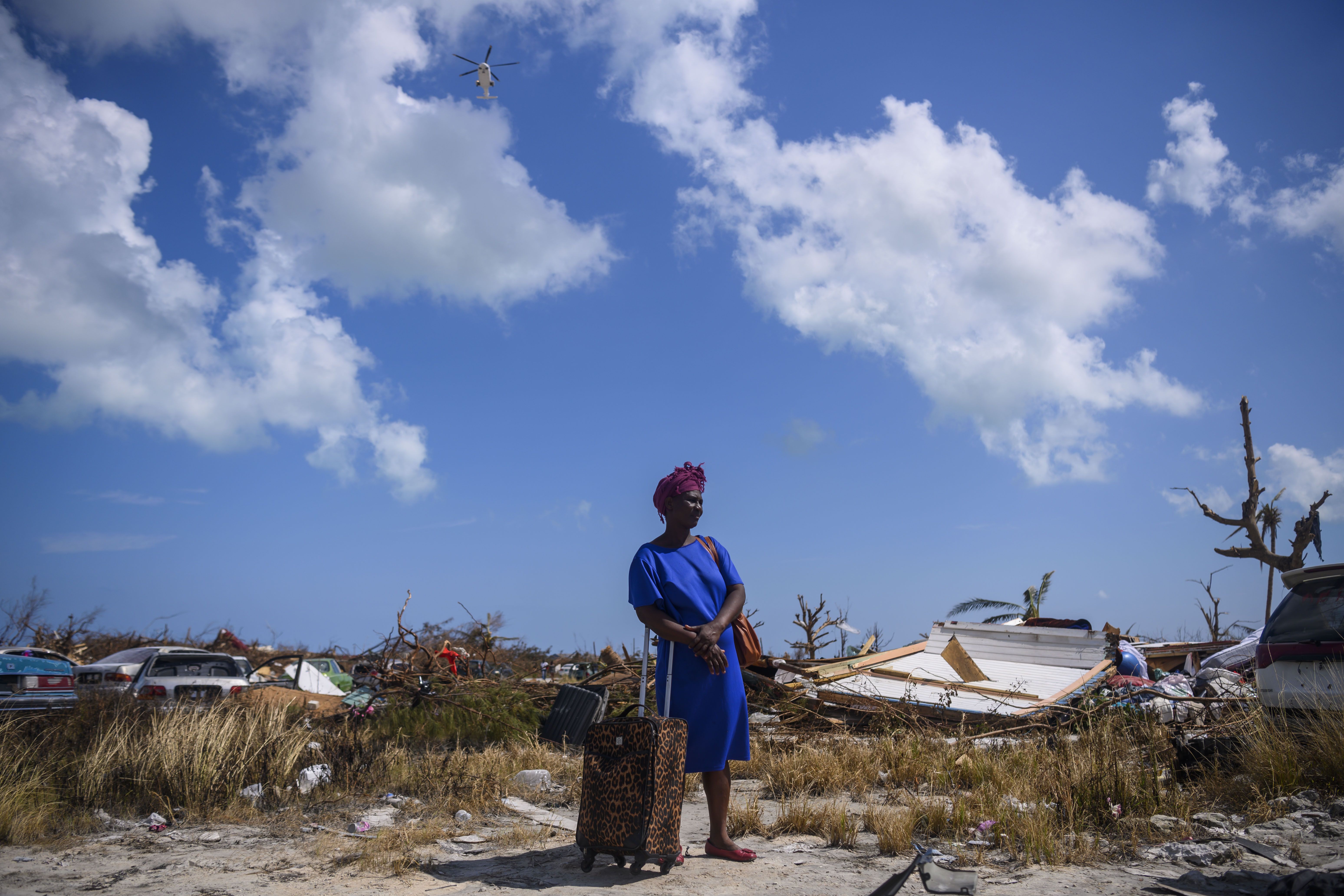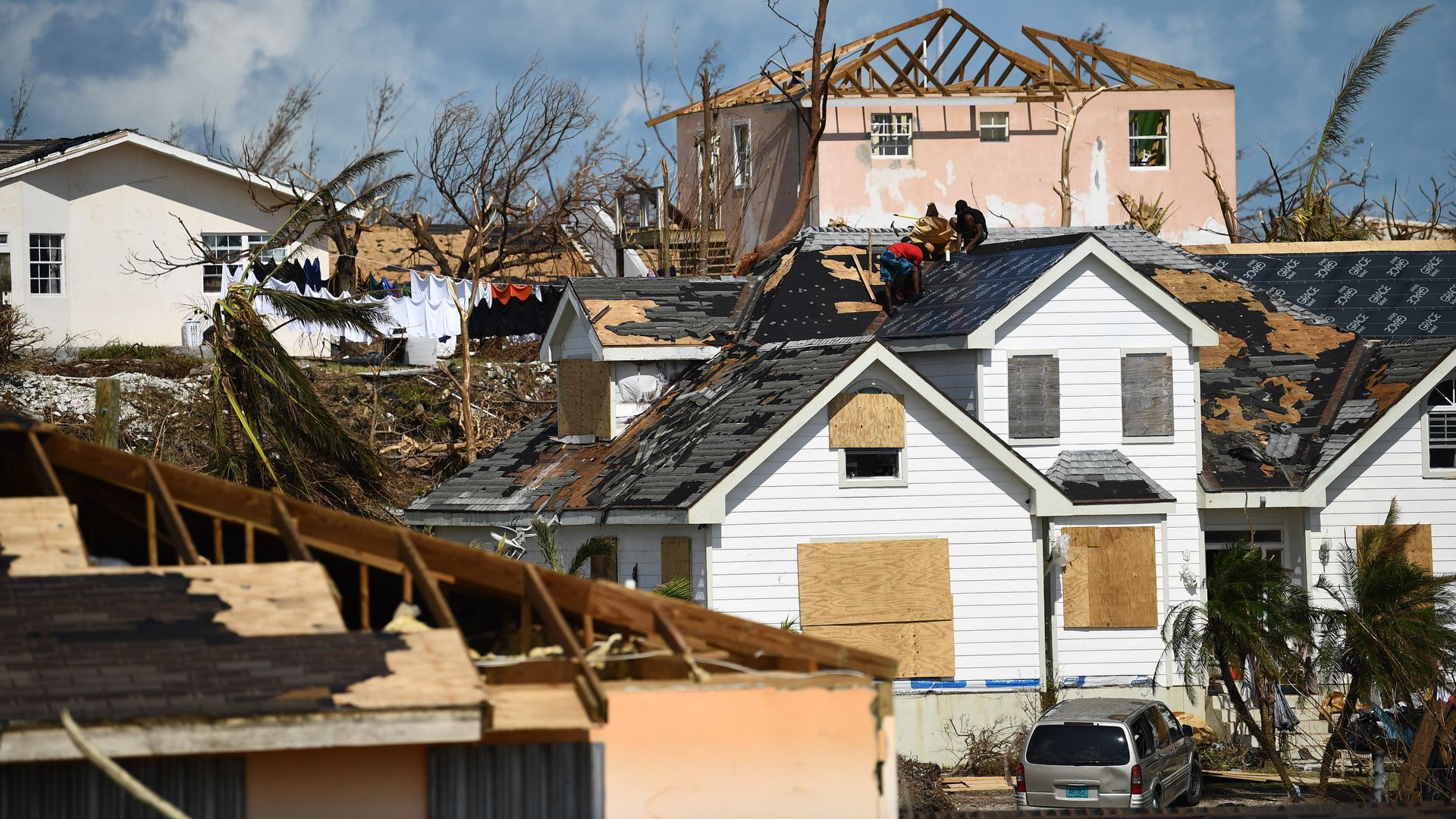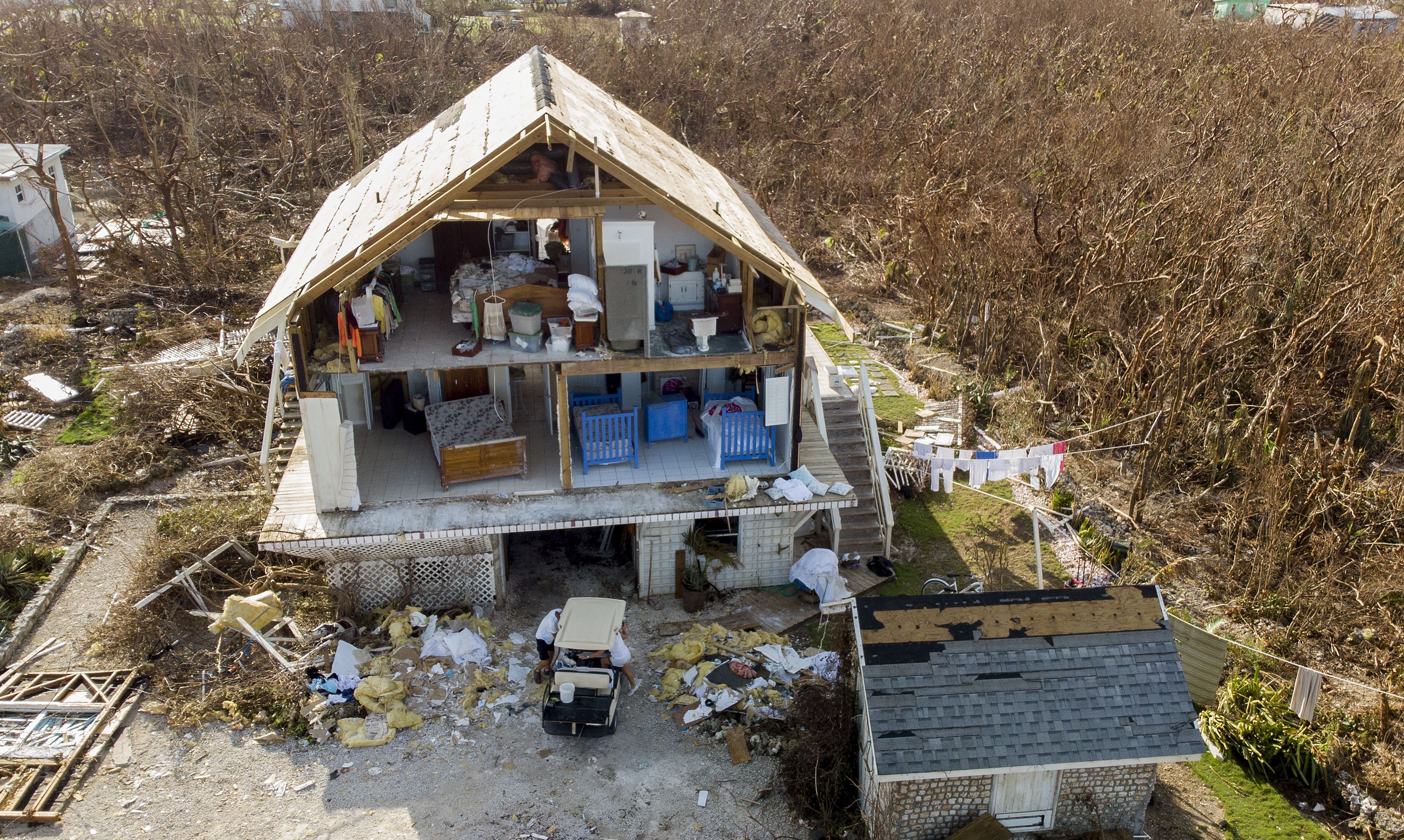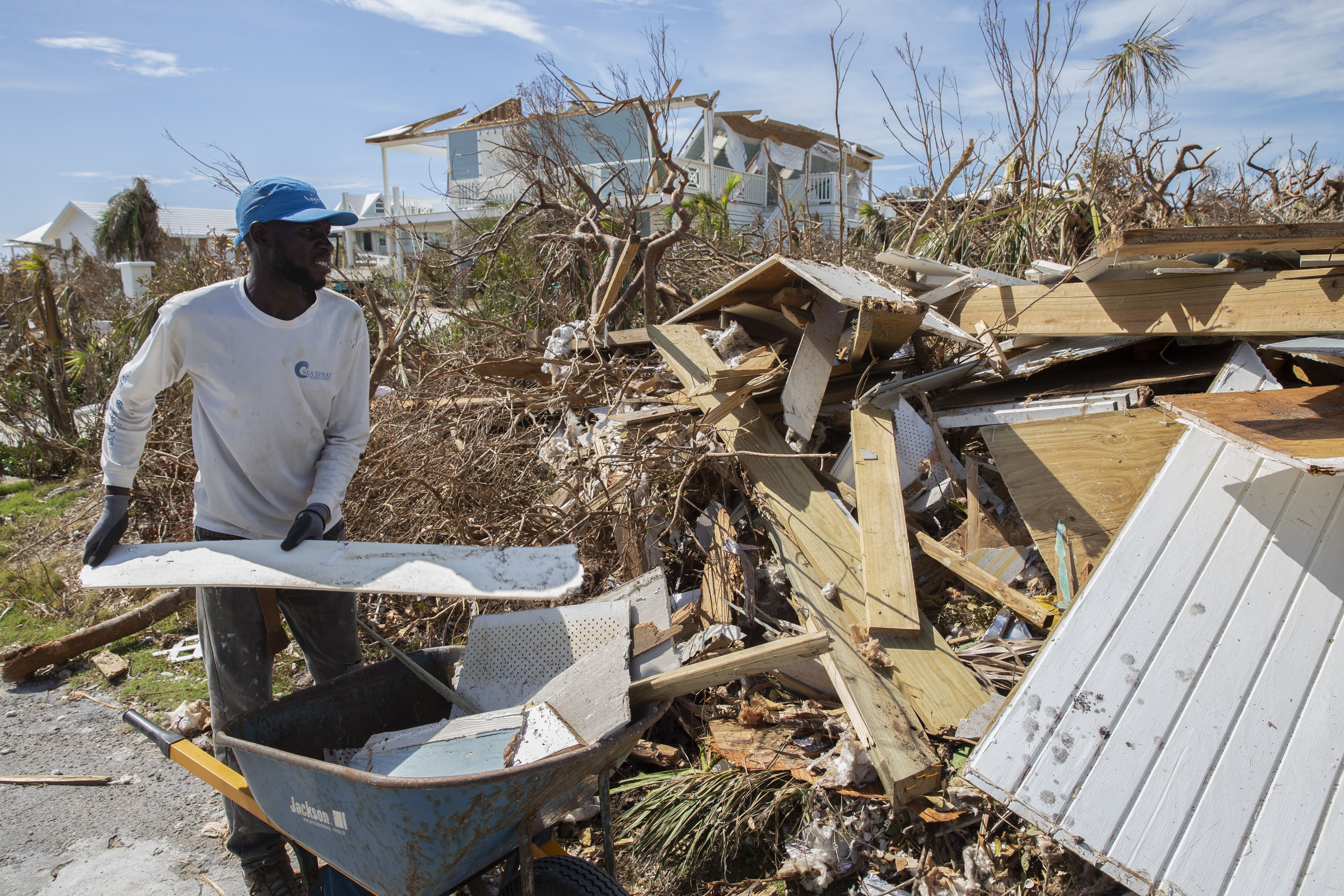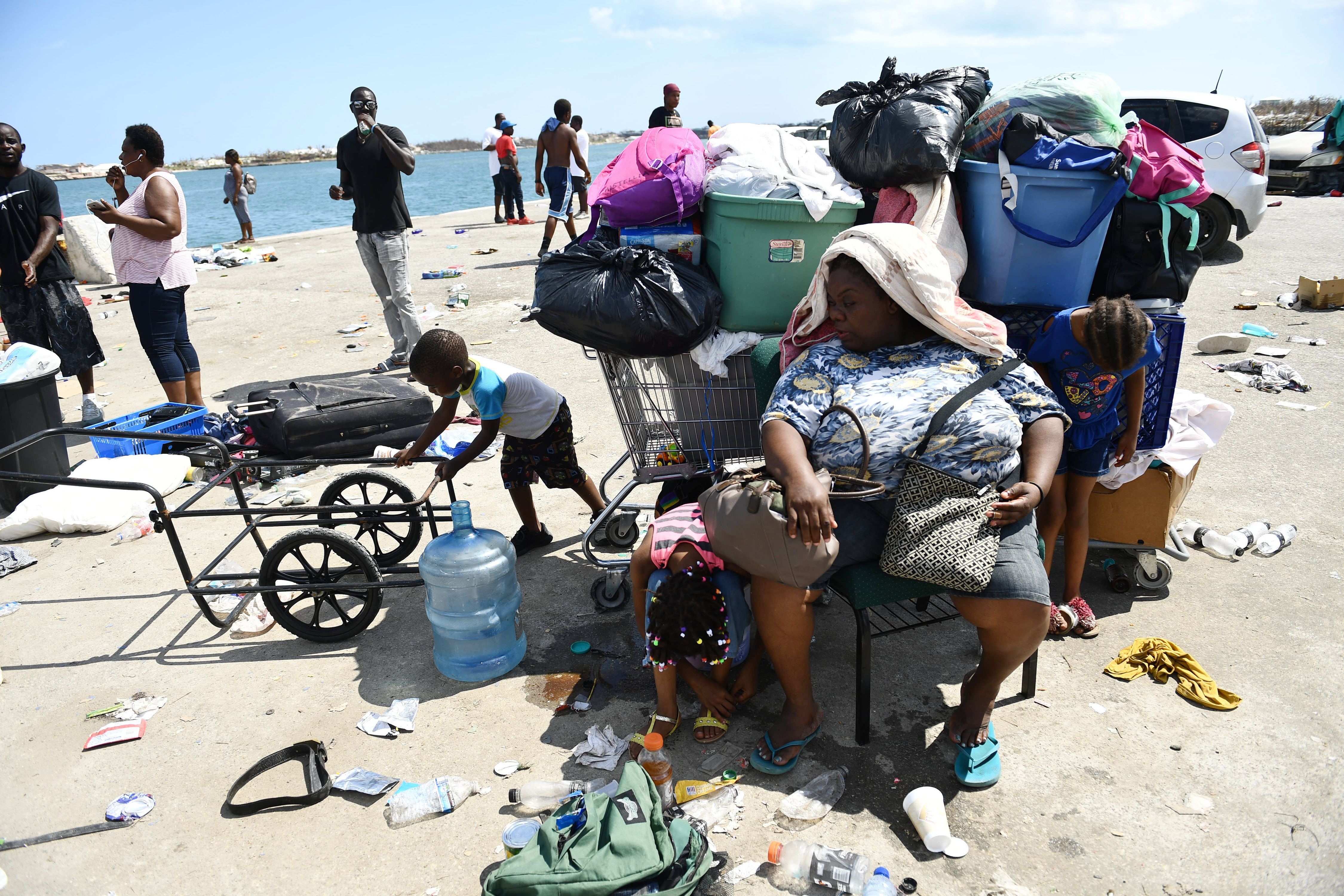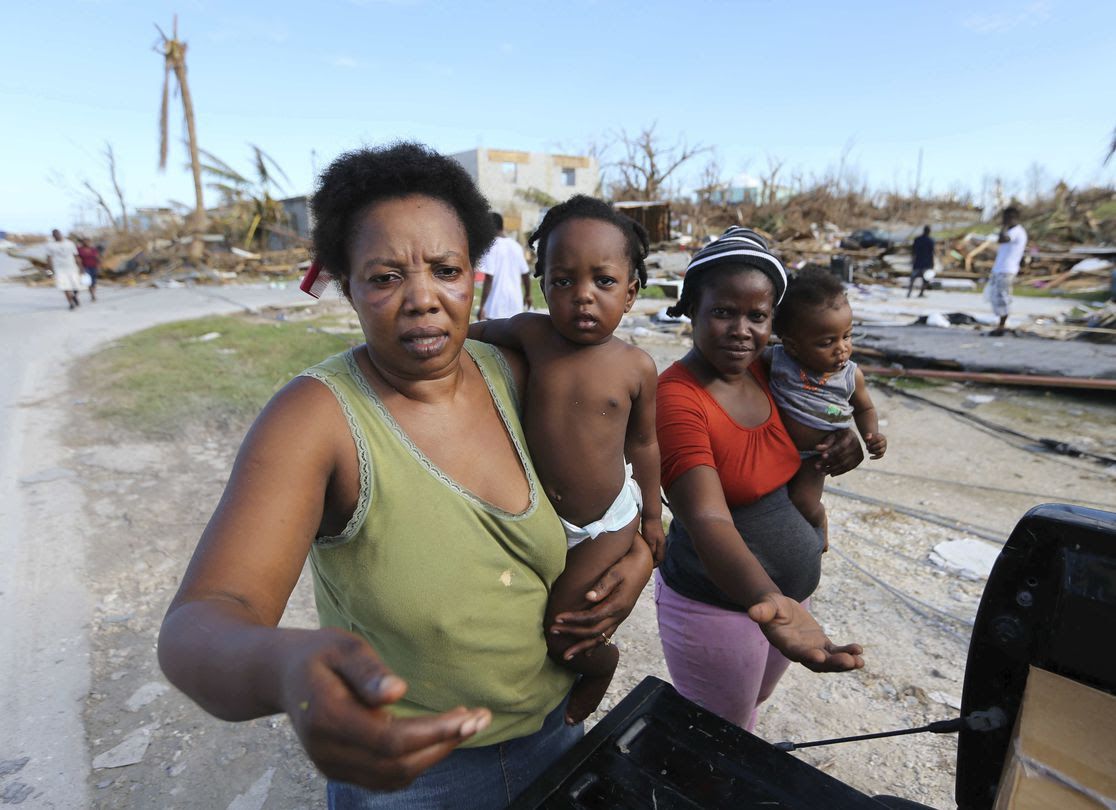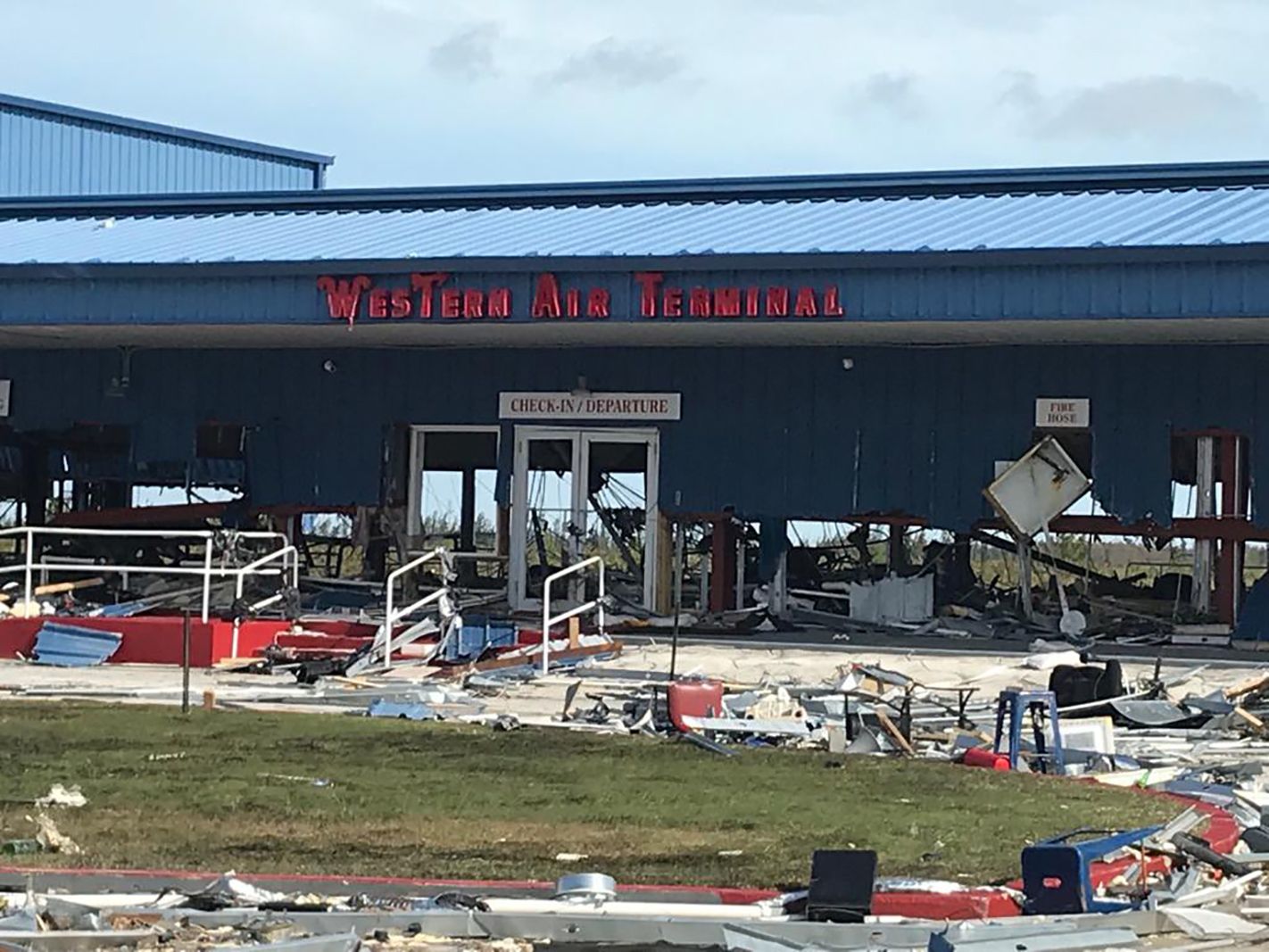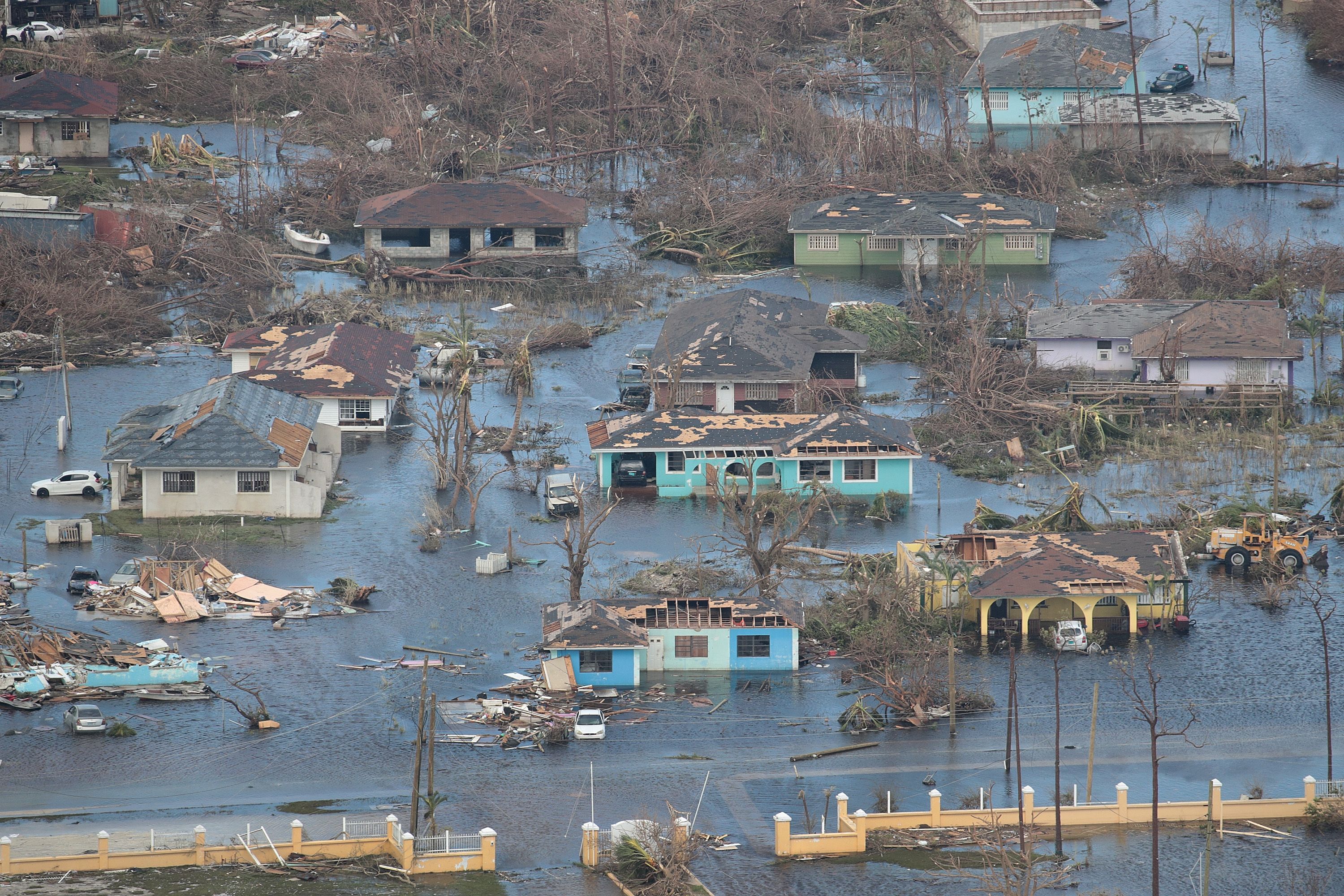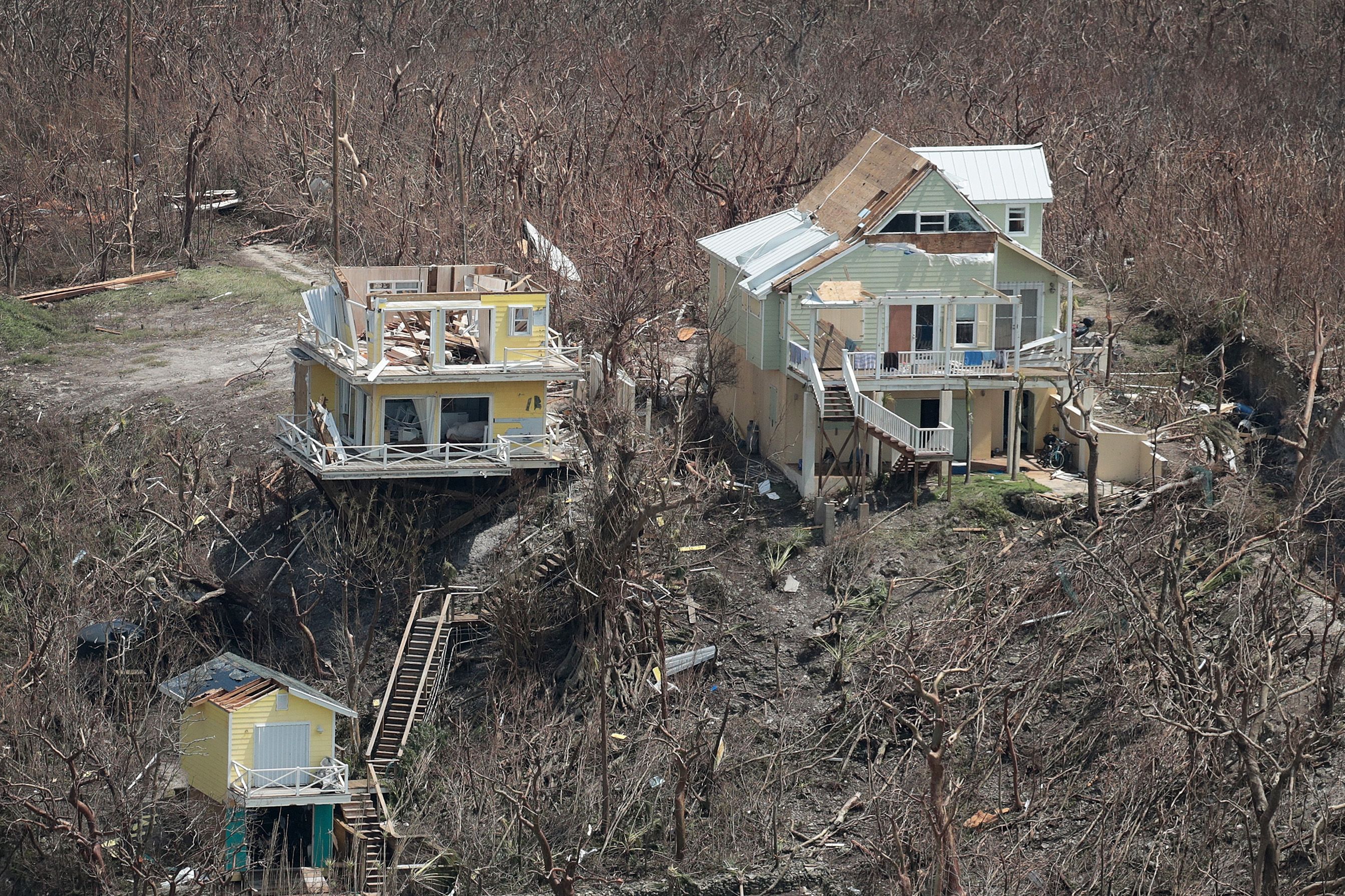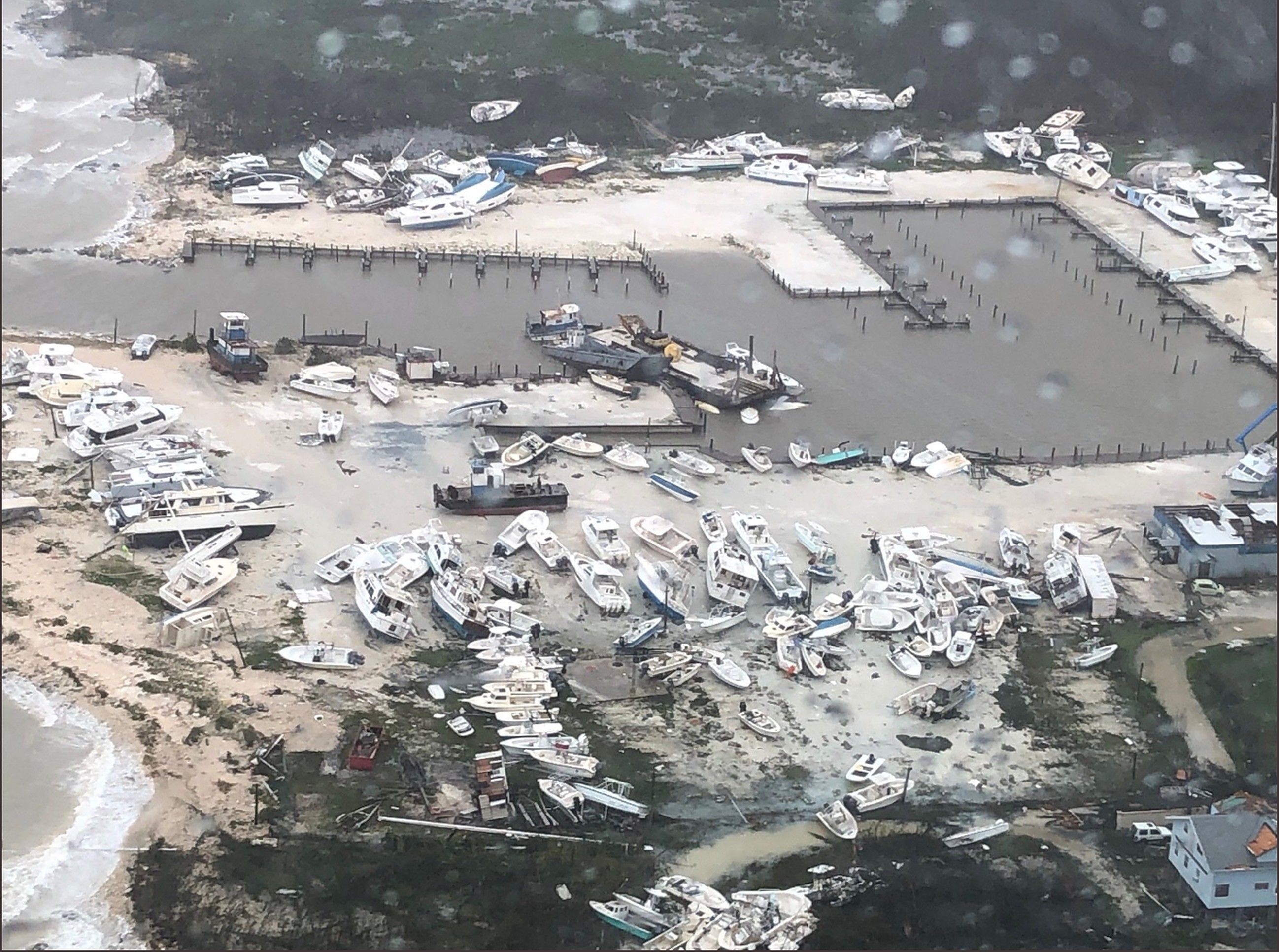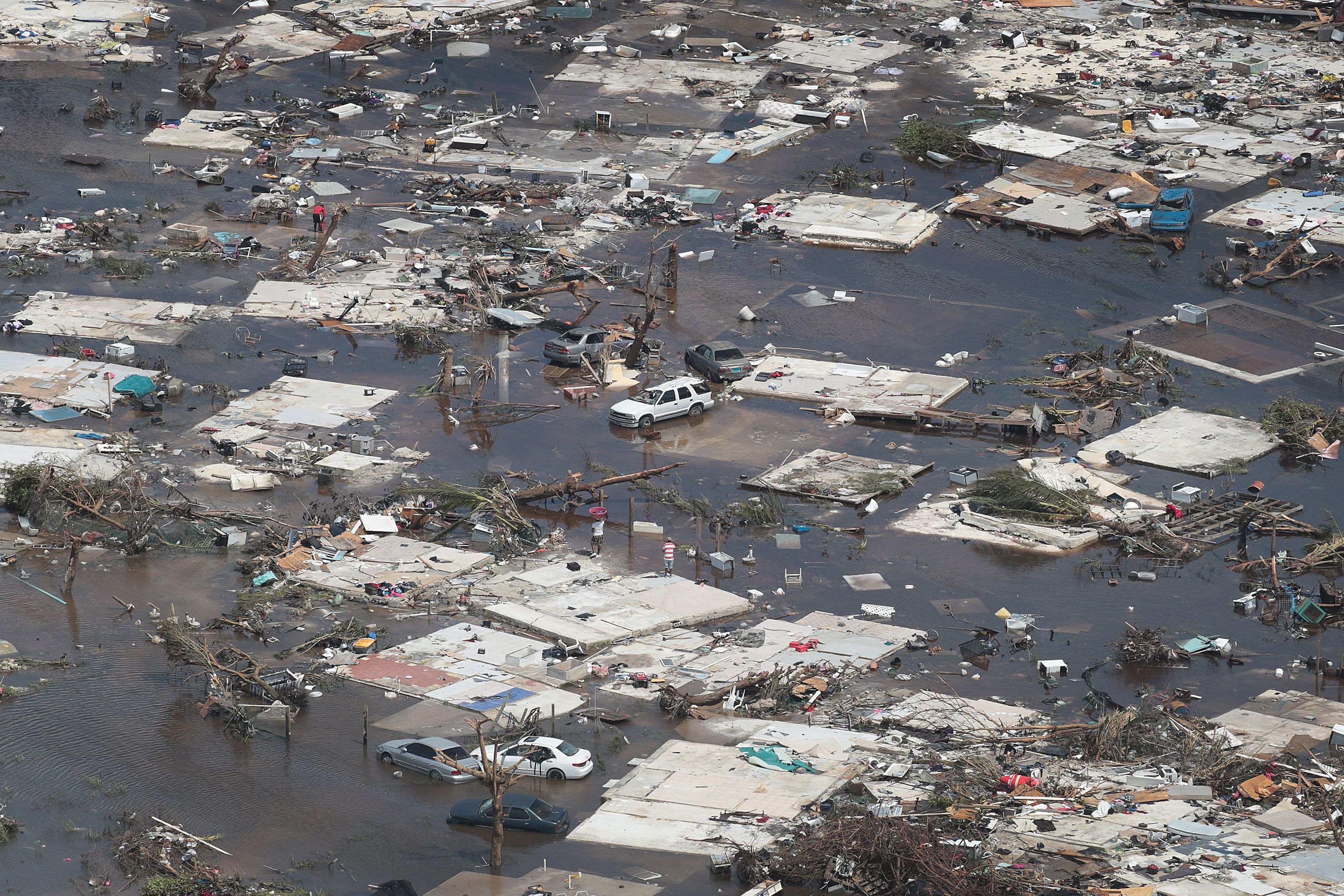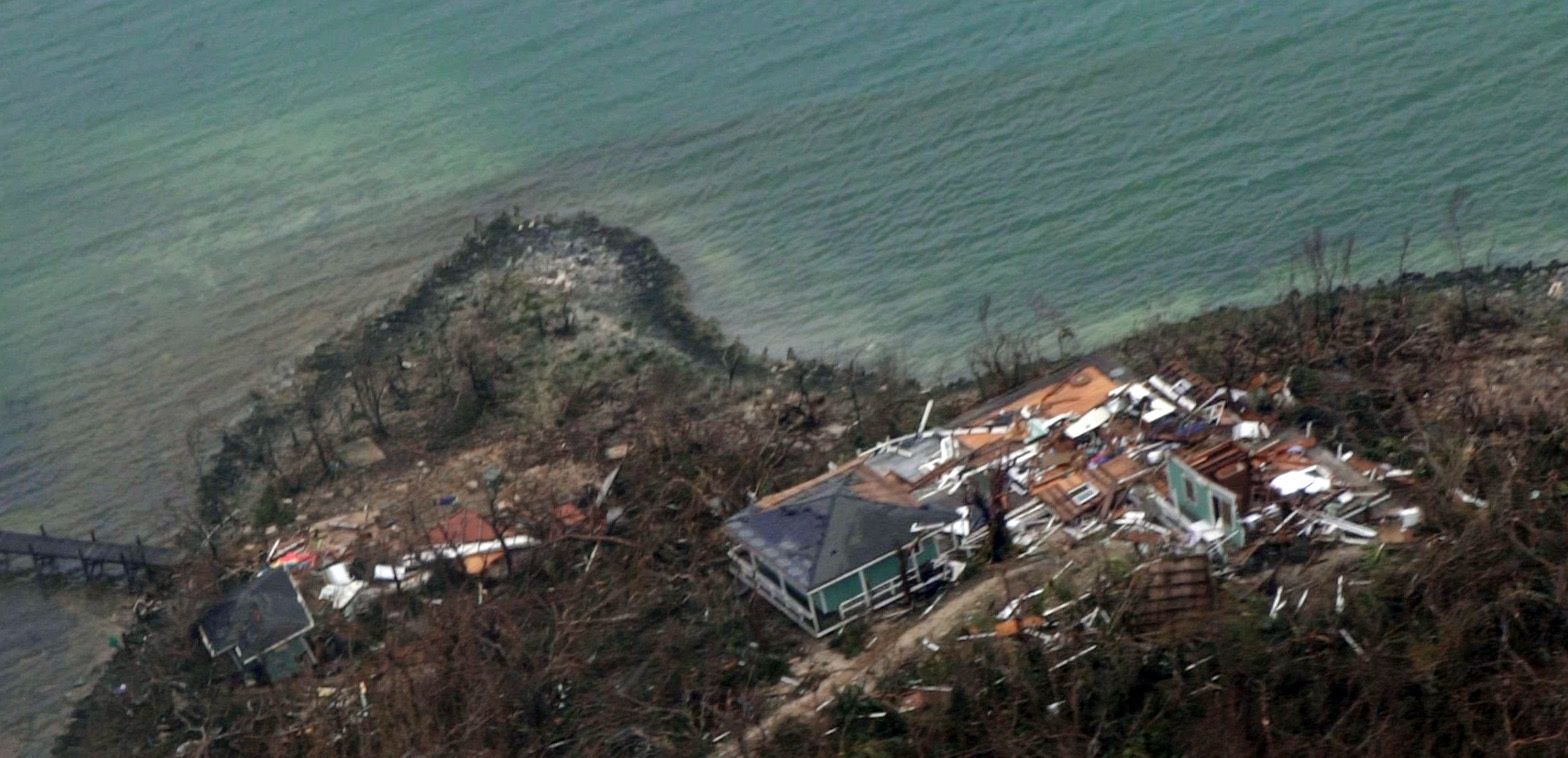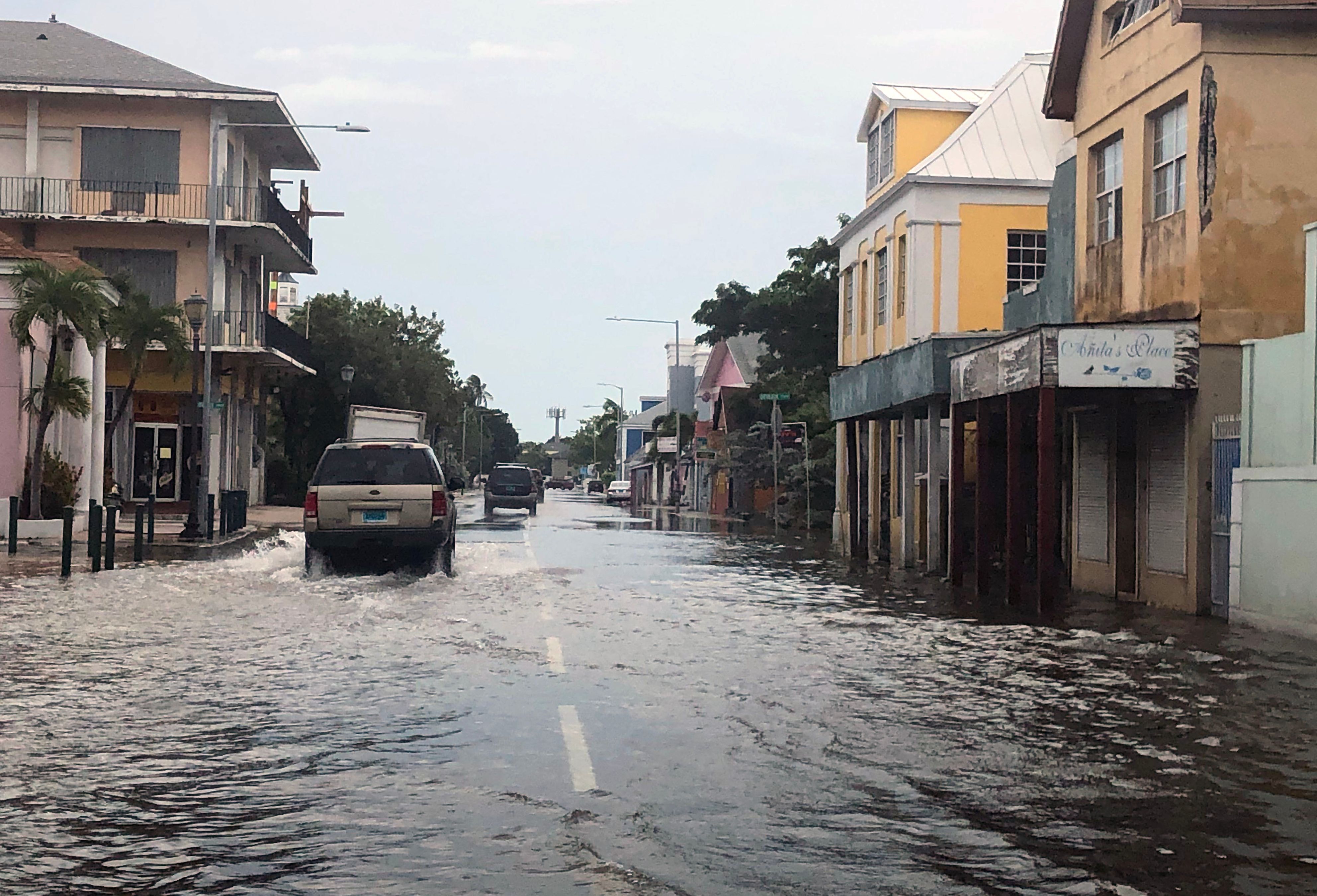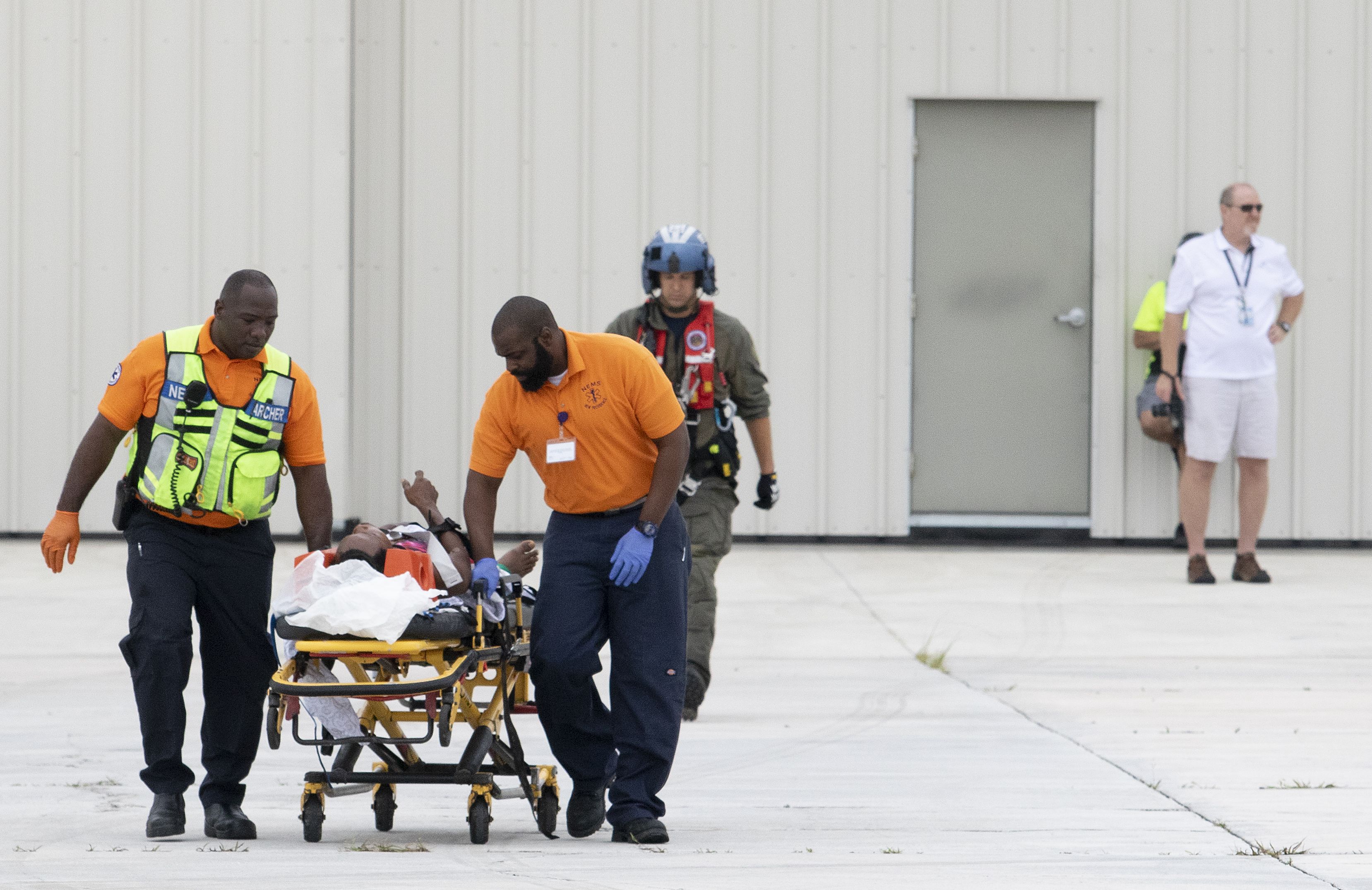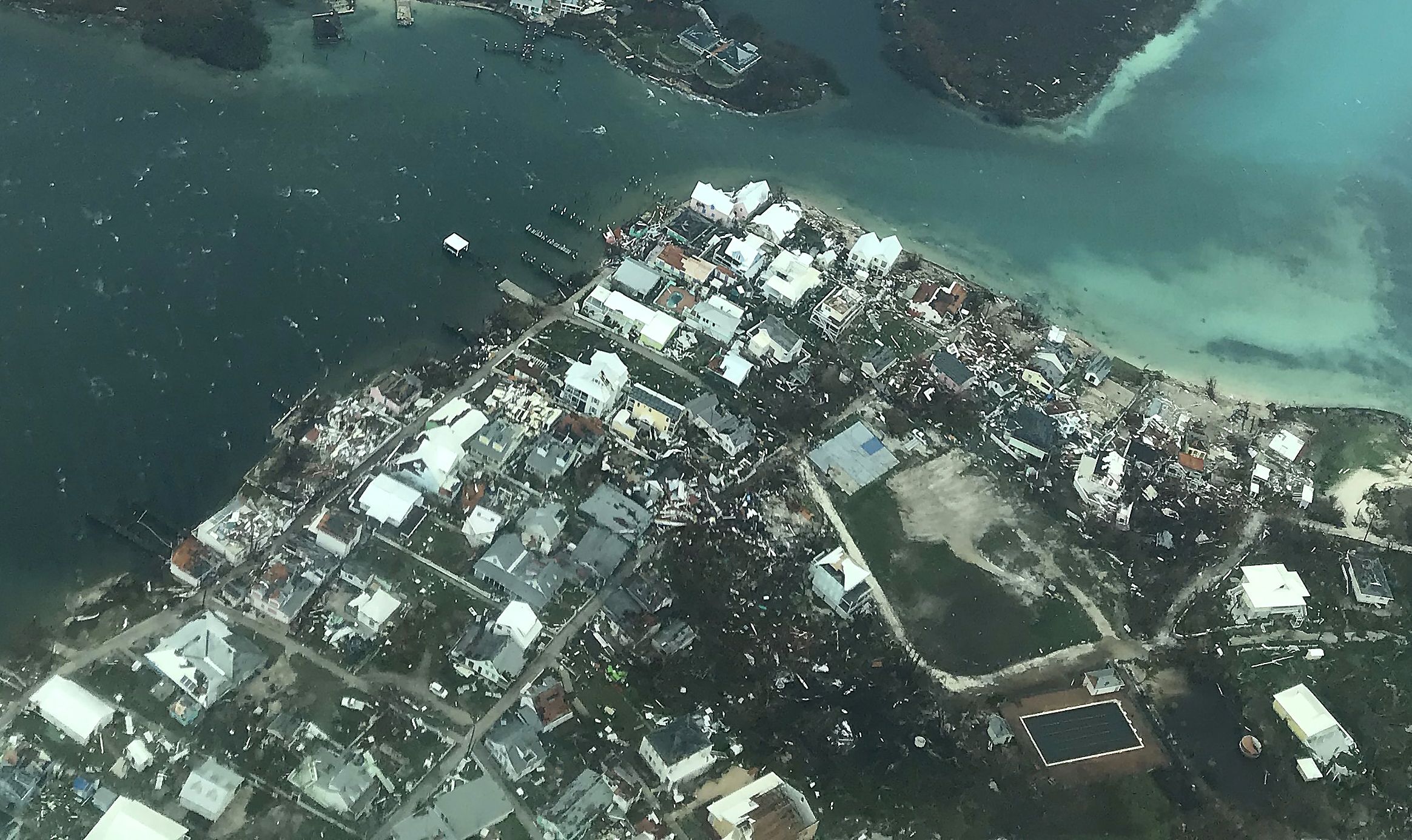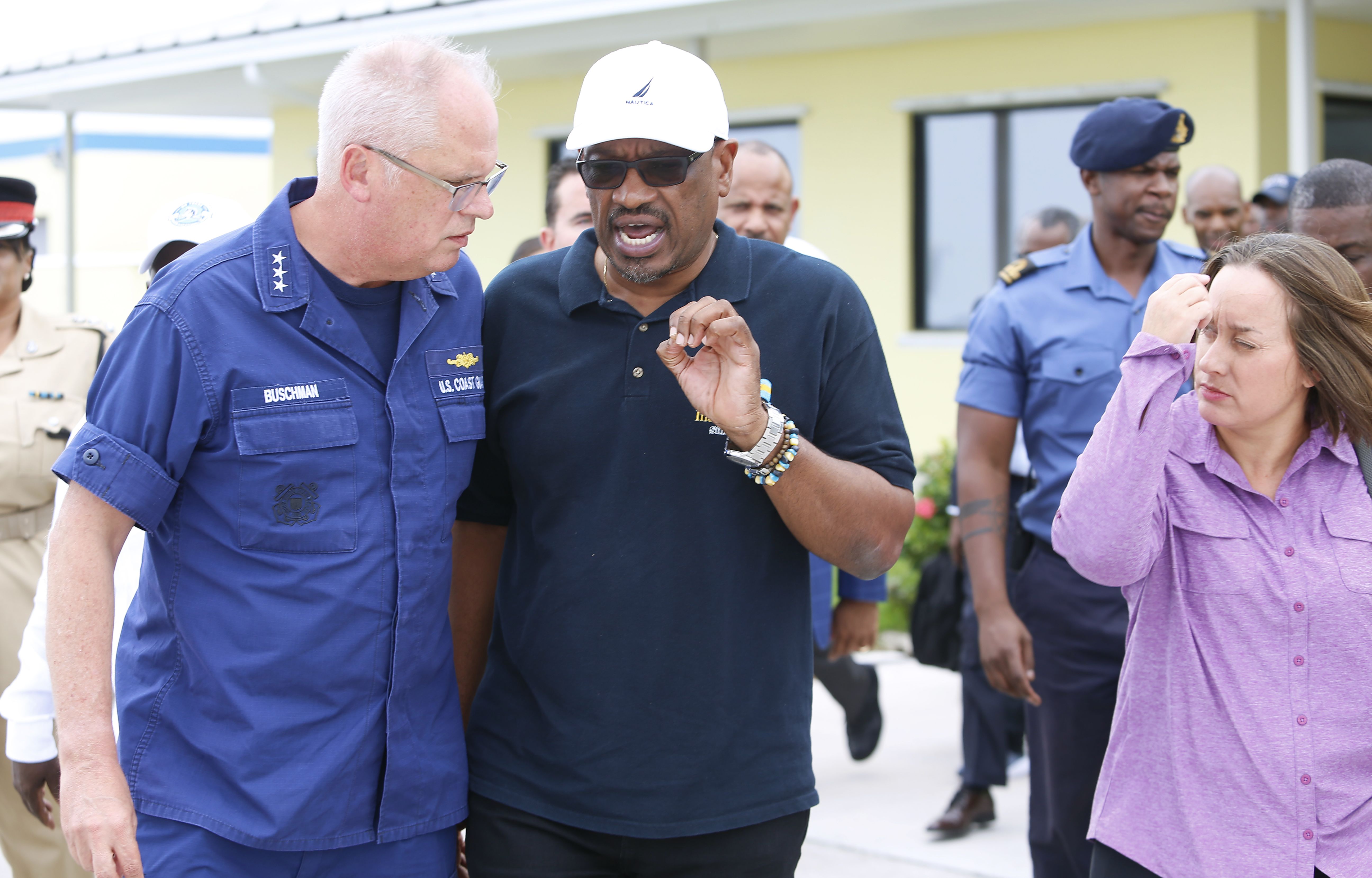 Go deeper:
Editor's note: This article has been updated with more details throughout.
Go deeper