CBP launches probe into secret Facebook page that joked about migrant deaths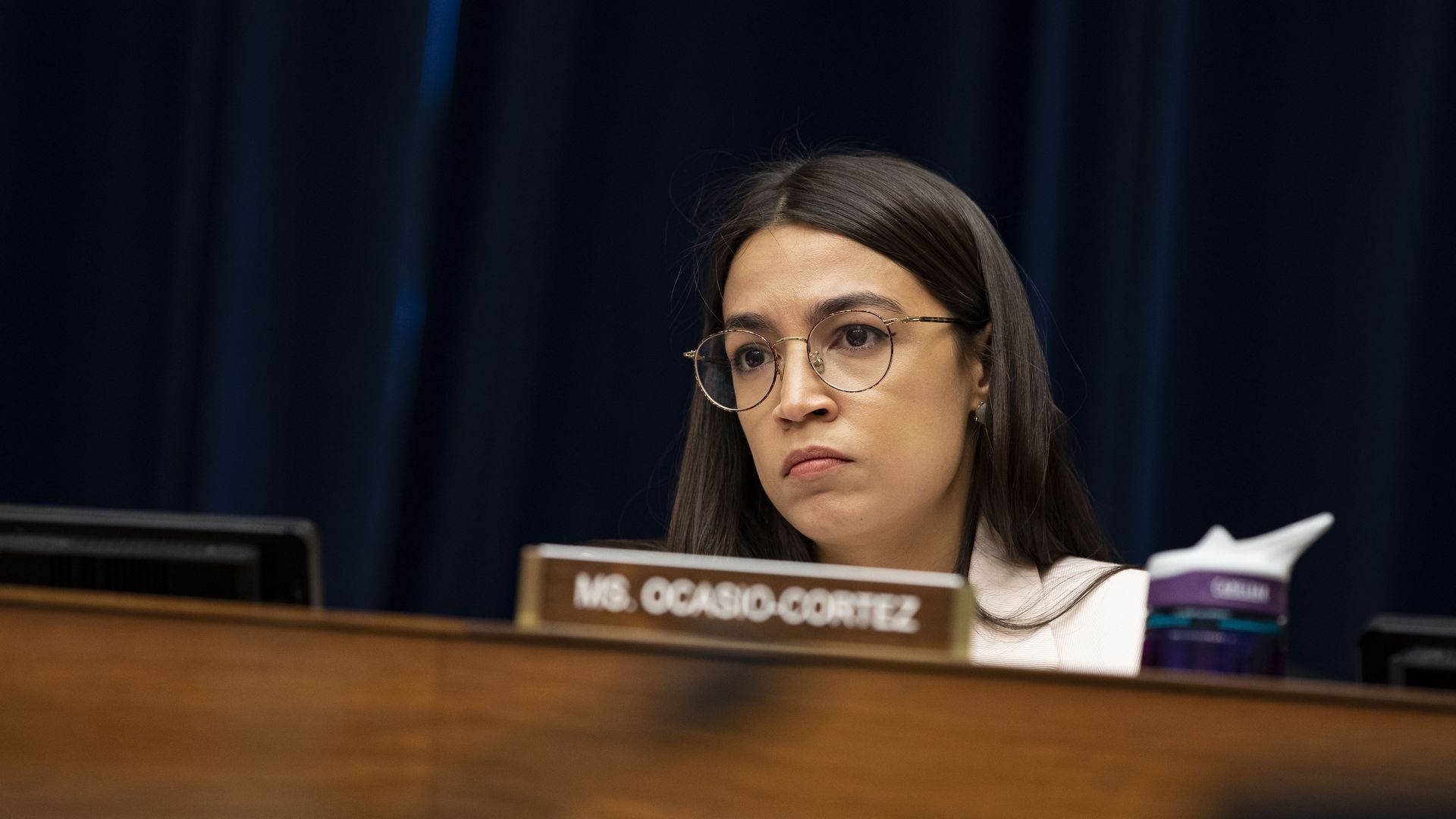 Customs and Border Protection announced Monday it will launch an inspector general investigation into a private Facebook page for 9,500 current and former Border Patrol agents, following a ProPublica report revealing that members of the group joked about migrant deaths and posted racist and sexually explicit memes about Latinx members of Congress.
What we know: The group, created in August 2016 and titled "I'm 10-15" in reference to the Border Patrol code for "aliens in custody," describes itself as a space for "funny" and "serious" conversation on members' work policing the nation's borders.
In one post, members exchanged quips over a May story on the death of a 16-year-old Guatemalan migrant who passed away while being held at a facility in Weslaco, Texas. One member posted a GIF of Sesame Street's Elmo saying, "Oh well," while another wrote, "If he dies, he dies."
In another post on the planned visit of the Congressional Hispanic Caucus, which includes Reps. Alexandria Ocasio-Cortez and Veronica Escobar, to a Clint, Texas, border facility, members encouraged agents to throw a "burrito at one of these b**ches" and referred to them as "hoes" and "scum buckets."
Two other posts showed false, grotesque depictions of Ocasio-Cortez being forced to perform sexual acts.
What they're saying:
U.S. Border Patrol Chief Carla Provost: "These posts are completely inappropriate and contrary to the honor and integrity I see — and expect — from our agents day in and day out. Any employees found to have violated our standards of conduct will be held accountable."
Ocasio-Cortez: "9,500 CBP officers sharing memes about dead migrants and discussing violence and sexual misconduct towards members of Congress. How on earth can CBP's culture be trusted to care for refugees humanely?"
The big picture: CBP has come under increased scrutiny in recent weeks as reports of inhumane living conditions for migrant children in border facilities have elevated the issue. Last month, acting CBP Commissioner John Sanders resigned.
Members of Congress visited border facilities in El Paso, Texas, on Monday. Ocasio-Cortez said that she found migrant women being forced to drink water out of toilets at one of the facilities. She plans to visit another facility in Clint, Texas, where lawyers last month found migrant children being kept in dangerous and unsanitary.
"I see why CBP officers were being so physically & sexually threatening towards me," the New York congresswoman wrote on Twitter. "Officers were keeping women in cells w/ no water & had told them to drink out of the toilets. This was them on their GOOD behavior in front of members of Congress."
Go deeper