Some House Democrats are willing to risk 2020 to impeach Trump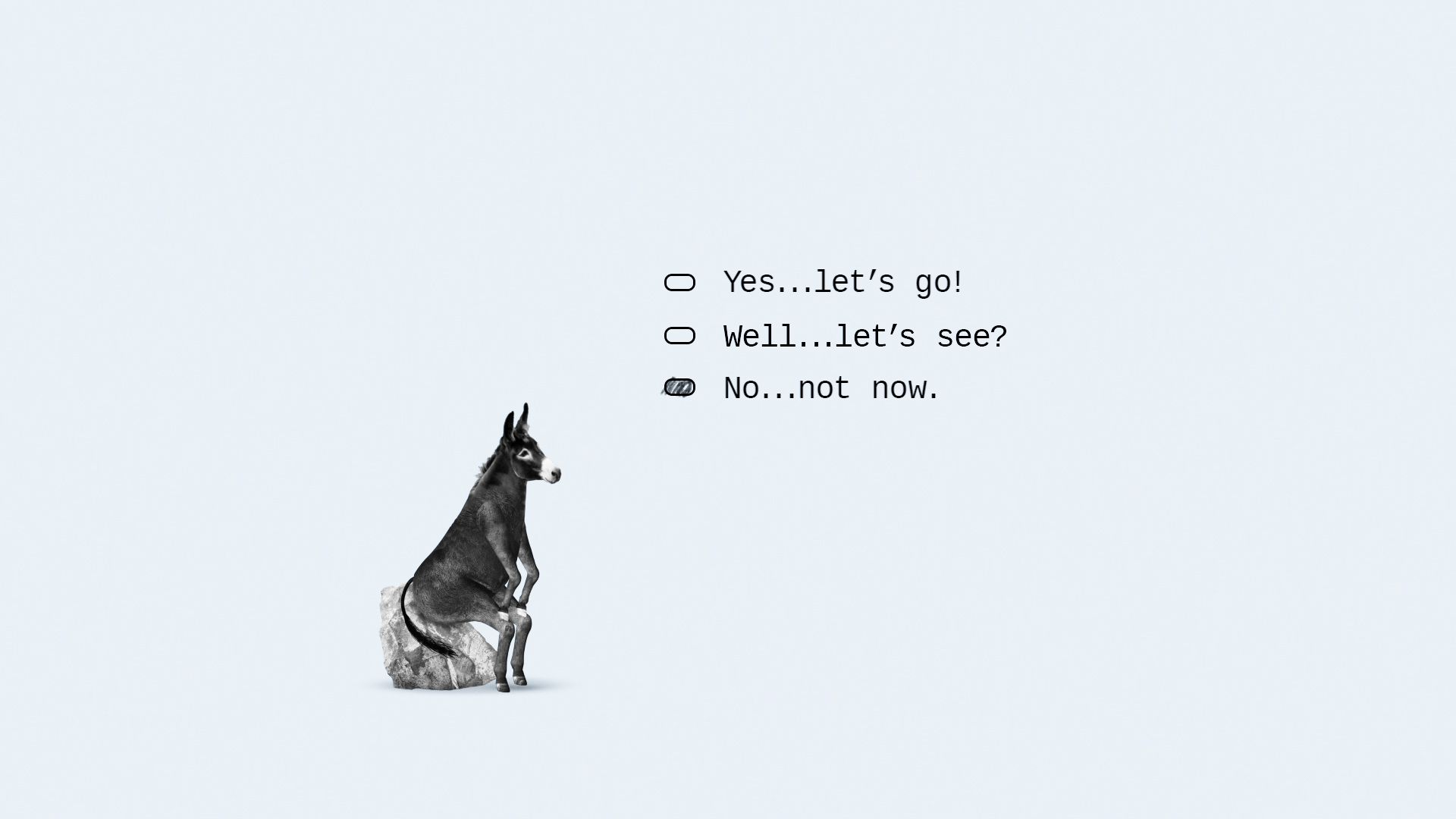 Some House Democrats who lean toward impeaching President Trump are increasingly willing to jeopardize what happens to their party in 2020, and see impeachment as a moral obligation that overrules the politics of it.
Driving the news: That's one of the main takeaways from "Axios on HBO's" interviews with nine Democrats on the key House committees investigating Trump. The other: pro-impeachment Democrats are a minority of the caucus, but their numbers are only going up.
Our interviews included Democrats who want to move ahead with an impeachment inquiry and those who are advocating restraint, citing the political ramifications of forging down that path too soon.
The trends:
Several members, including Reps. Veronica Escobar (D-Texas), Sheila Jackson Lee (D-Texas), Eric Swalwell (D-Calif.) and Jamie Raskin (D-Md.), shot down the notion that impeachment is bad politics.
Each of them pointed to what happened in the aftermath of the 1998 impeachment of former President Bill Clinton, where Republican George W. Bush went on to win the presidency and the GOP held its majority in the House until 2007.
The caucus is divided on concern about timing. Some, like Rep. Ro Khanna (D-Calif.), who doesn't yet call for impeachment, argues that an inquiry must be launched in 2019 or risk deteriorating in the 2020 election year. Others, like Reps. Gerry Connolly (D-Va.), Raja Krishnamoorthi (D-Ill.) and Jeff Van Drew (D-N.J.) said the timetable shouldn't matter.
They're split on whether it matters that the Republican Senate wouldn't convict Trump. Delegate Eleanor Holmes Norton (D-DC) is against impeachment for this reason, while other members maintain the House has an obligation to provide a check on the president irrespective of the Senate.
A common theme: Nearly every Democrat we interviewed argued that the caucus is united in the belief that Trump is unfit for office, but they disagree on the tactics for how to hold him accountable.
The bottom line: The impeachment whip count currently stands at 66 House Democrats and one House Republican publicly in support of it, according to an Axios analysis. House Speaker Nancy Pelosi has held most of the caucus together by calling for restraint — but that's going to get harder as Democrats lose patience with Trump.
Go deeper