Joe Biden's dance on abortion policy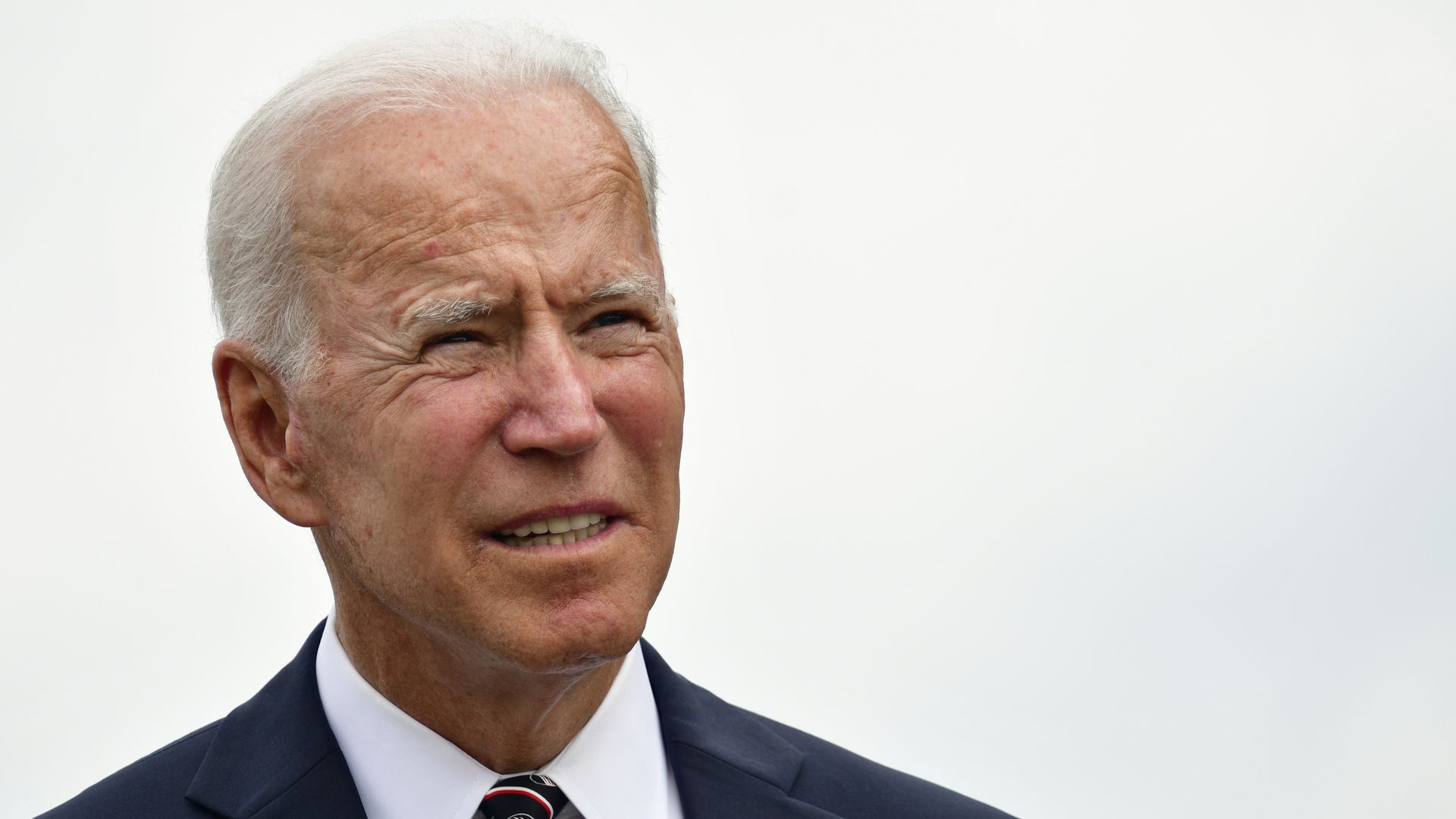 Thursday's Democratic debate is the perfect opportunity for 2020 candidates to pick at frontrunner Joe Biden's voting history on reproductive rights.
Driving the news: If elected, Biden says he would codify Roe v. Wade into federal law and restore federal funding to Planned Parenthood and other reproductive-care providers for health services other than abortion. He also no longer supports the Hyde Amendment, which bans the use of federal funds for abortion except in cases of rape, incest or life-threatening circumstances.
Biden's voting record as a senator illustrates how drastically his politics on abortion have changed.
In 1973, Biden, a Catholic, said the Supreme Court went "too far" in its Roe v. Wade decision. He now "firmly believes that Roe v. Wade is the law of the land and should not be overturned," his press secretary says, per NBC.
A year after Roe v. Wade's 1973 decision, Biden said a woman shouldn't have the "sole right to say what should happen to her body."
He voted against a 1977 compromise that allowed Medicaid-funded abortions, with exceptions for victims of rape, incest or to save the life of the mother.
After the rape and incest exemptions passed, Biden voted in 1981 to remove them, per NBC.
He also voted multiple times, including in 1983, to prevent federal employees from obtaining abortion services through their health insurance.
The latest: He flipped on the Hyde Amendment this month after 2020 rivals Sen. Elizabeth Warren and former Rep. Beto O'Rourke criticized him.
Context: "Only after 1988 does Gallup consistently show more Democrats than Republicans supporting access to abortion," Linda Greenhouse and Reva B. Siegel write in their book, "Before Roe v. Wade."
Go deeper: Where the other 2020 Democrats stand on abortion policy.
Go deeper