Another White House staffer resigns amid domestic abuse claims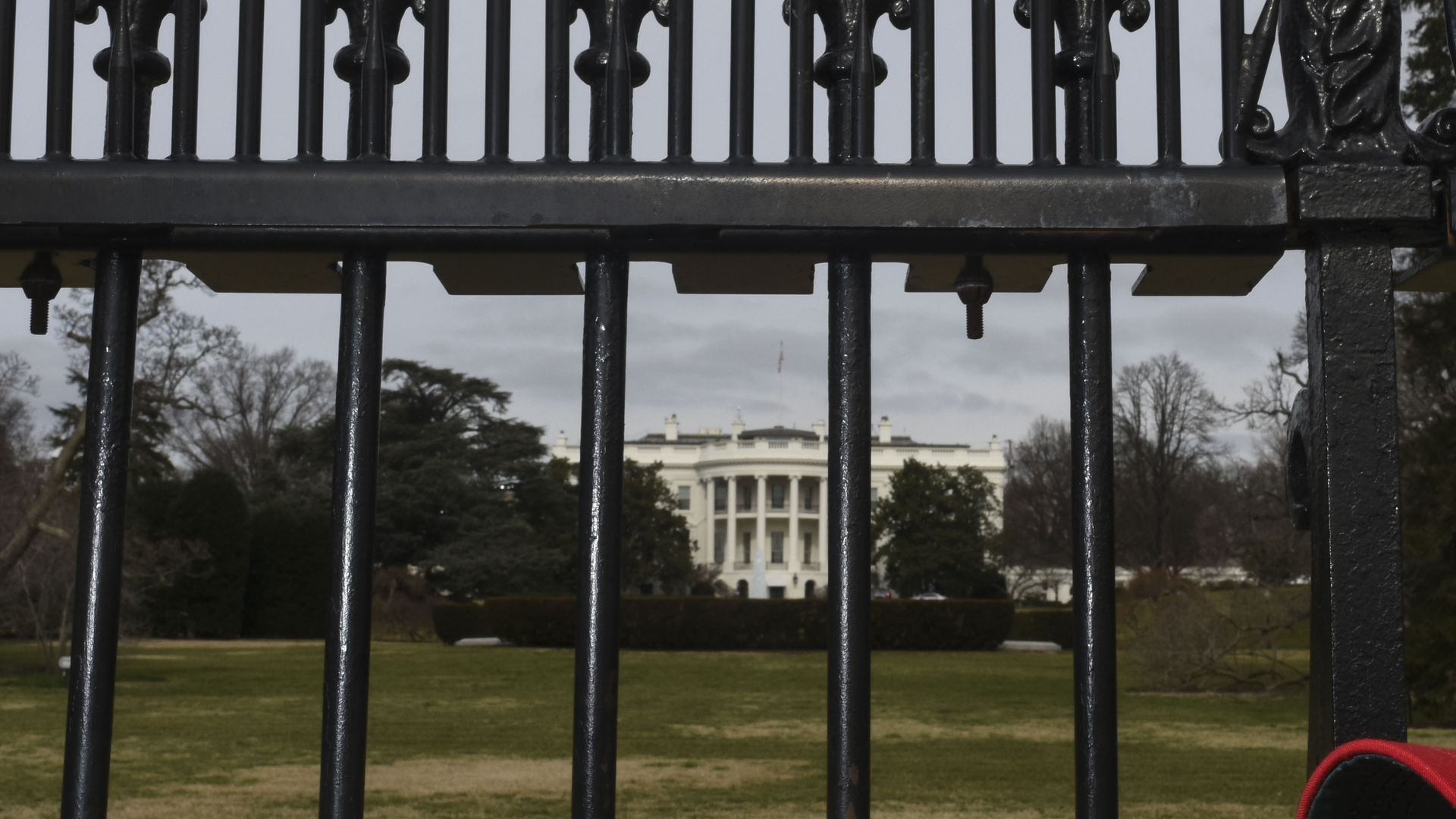 Trump administration speechwriter David Sorensen resigned today amid allegations of domestic violence brought forth by his ex-wife Jessica Corbett, WashPost first reported and Axios has confirmed. Sorensen denies the allegations, alleging he is the victim of abuse from Corbett.
Why it matters: Sorensen is the second administration official to resign over domestic violence claims this week. 
"It was an incredibly abusive relationship... I went very silently but it was very much known and I begged for help." 
— Jessica Corbett to Axios
Corbett said Sorensen was "mostly emotionally and verbally abusive," but can recall five times things got physical — including once when he threw her against a wall during a drunken fight. She didn't deny getting physical with him, admitting she slapped him "every time he called me a [c*nt]."
Sorensen's statement alleges Corbett was physically abusive on at least six occasions, and often threatened divorce "to manipulate and control."
Sorensen told the Post he resigned because he  "didn't want the White House to have to deal with this distraction."
Sorensen's position didn't require security clearance and his background check was ongoing, a White House official said.
Principal Deputy Secretary Raj Shah: "Before we were contacted by the media, we learned last night that there were allegations. We immediately confronted the staffer, he denied the allegations and he resigned today."
When the FBI asked Corbett about her relationship with Sorensen last fall during his background check, she said she told them about the abuse and played an audio clip for them, which Axios has obtained. The clip is a recording she made of an argument with Sorensen.
Go deeper