Kite's M&A takes flight with $200M boost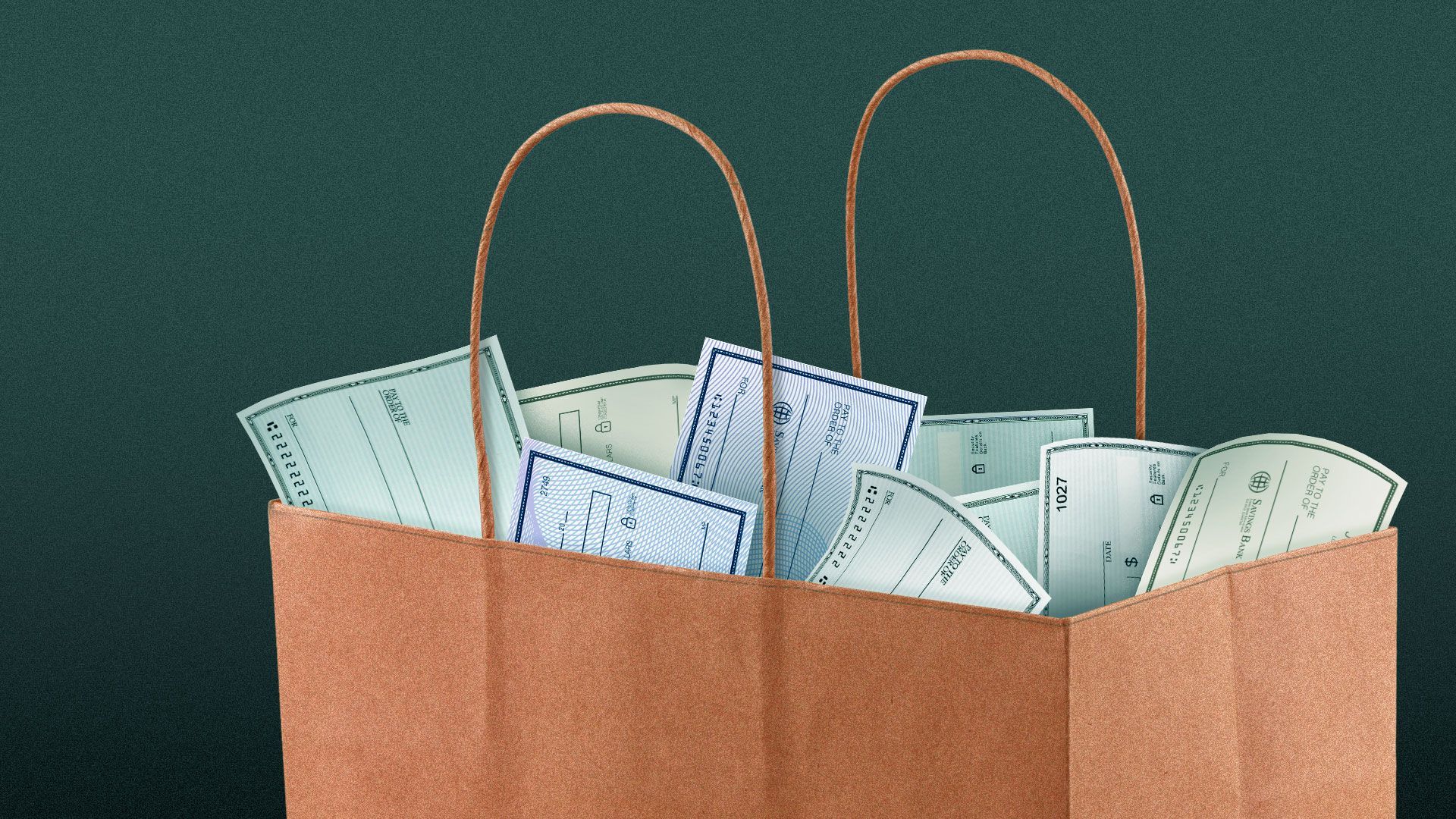 Kite, the New York-based commerce company, will use a $200 million investment from Juxtapose and Blackstone to support its acquisition spree.
Why it matters: In a tight financing environment, companies are finding it difficult to get access to services that can help them scale, CEO Rob Solomon tells Axios.
"As we build our platform, we'll have amazing scale advantages that we could give to small, medium, and even large manufacturers who sell directly on commerce channels," Solomon says.
Zoom in: The company is looking for high-gross margin businesses that are durable, EBIT-positive brands.
Kite will be targeting businesses that range from $5 million to $50 million in revenue.
Details: Kite is category agnostic but it's seeking brands that focus on self-improvement, Solomon says.
It will also scout for products that ignite consumers' hobbies or passions, such as hiking, biking and fishing.
Additionally, Kite seeks brands that fulfill consumers' needs while they're "nesting" — such as the home, pets and family.
Kite will steer clear of consumables because the average purchase price tends to be lower despite the higher frequency of purchases, Solomon says.
How it works: Kite aims to build infrastructure to support the commerce pain points of how a product gets made, moved, marketed, stored and sold, Solomon says.
"We'll leverage the new, latest AI tools that make it easier for us to make sense of our data," he says.
The company will welcome brands that are on the Shopify platform and others so it can focus on problem-solving for customers.
What's happening: Kite has made two undisclosed acquisitions so far — one in the self-improvement space and the other in the fitness and exercise equipment space.
"We're just in the midst of figuring out how to operate them, how to partner with the entrepreneurs who brought these to market," he says, adding that the company plans to make an announcement about them soon.
The bottom line: "The best companies are typically built in these down markets when you have to build it right," Solomon says.
Go deeper