Exclusive: Wellness platform Lifeforce raises $12M Series A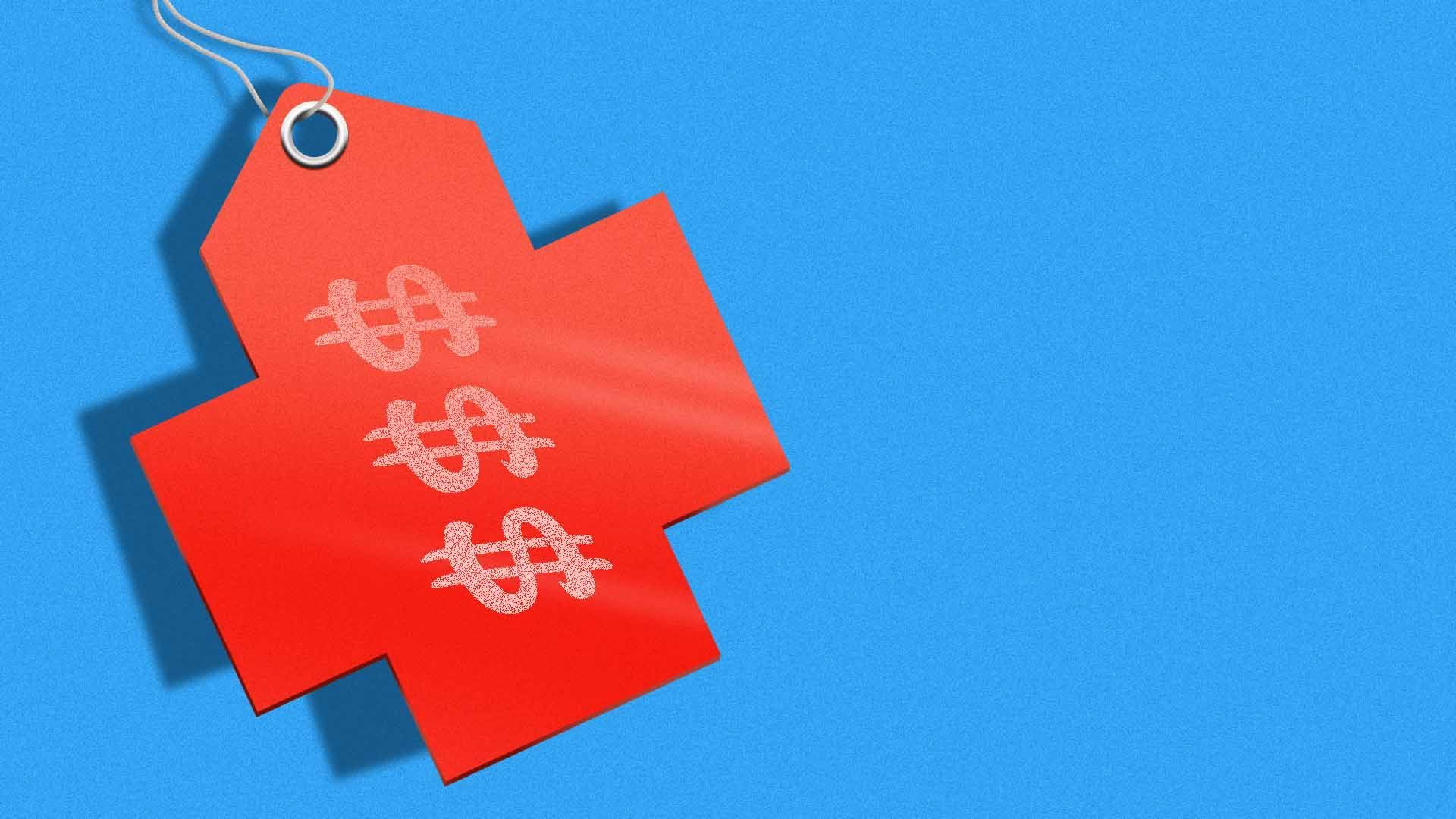 Lifeforce, a membership-based wellness platform, raised a $12 million Series A, CEO Dugal Bain-Kim tells Axios exclusively.
Why it matters: Lifeforce aims to use fresh funds to develop partnerships with health-care providers and wearable makers.
Details: The oversubscribed round was co-led by Peterson Ventures and M13 and also saw participation by Ridgeline Ventures, Rosecliff Ventures, and Seaside Ventures.
The company is also backed by co-founder and motivational speaker Tony Robbins, Peter Diamandis, Serena Williams and Scottie Upshall.
What's next: The Santa Monica, California-based company believes that the latest capital will get Lifeforce through the next 24 months.
"If all goes well, we will be in charge of our own destiny at that point and will do another raise then, but we are on a good trajectory," said Dugal Bain-Kim, co-founder and CEO.
How it works: Lifeforce provides members with at-home diagnostics, access to functional medicine physicians, certified health coaches, and data-driven personalized care plans.
Lifeforce offers its memberships direct to consumers online. The memberships include in-home quarterly biomarker testing, expert clinical support, and unlimited health coaching all to help optimize your personal health.
Lifeforce also sells  premium nutraceuticals to support a consumer's personal health journey without a membership through its website as well.
Members get a customized digital dashboard that will include test results and additional information to help streamline and guide members.
Expert clinical support and useful health tools and information delivered directly to members on an ongoing basis.
Meanwhile, a personalized plan inclusive of specific physical routines, supplement regimen, and body tracking indices with clinical insights from the Lifeforce network of medical professionals and physicians.
"There is a lot of spray and pray in health and wellness without proper data," says Bain-Kim. "Our goal is to move away from a guessing game with more precise data."
The platform collects member's health data every three months — and Lifeforce wants to invest in infrastructure to link those data points with patient records, Dugal Bain-Kim says.
"We have a proactive data set," he says. "Now we need to build the tech to build better programs, as we grow and get closer to the next series of fundraising."
Flashback: Raising capital wasn't easy, given the macro environment, Dugal Bain-Kim says.
"Diligence was rigorous and it took a month or two longer than it would have taken in 2022, as people thought longer and deeper," he says.
Yes, but: The CEO says Lifeforce's preventive care pitch was attractive.
"In the end, more folks wanted to get in than we could let in," he says.
"Over 50% of health care is VBC now, as structural incentives are clicking into place and preventive care will get rewarded," he adds.
Go deeper