Expert Voices: Rajat Duggal of FFL Partners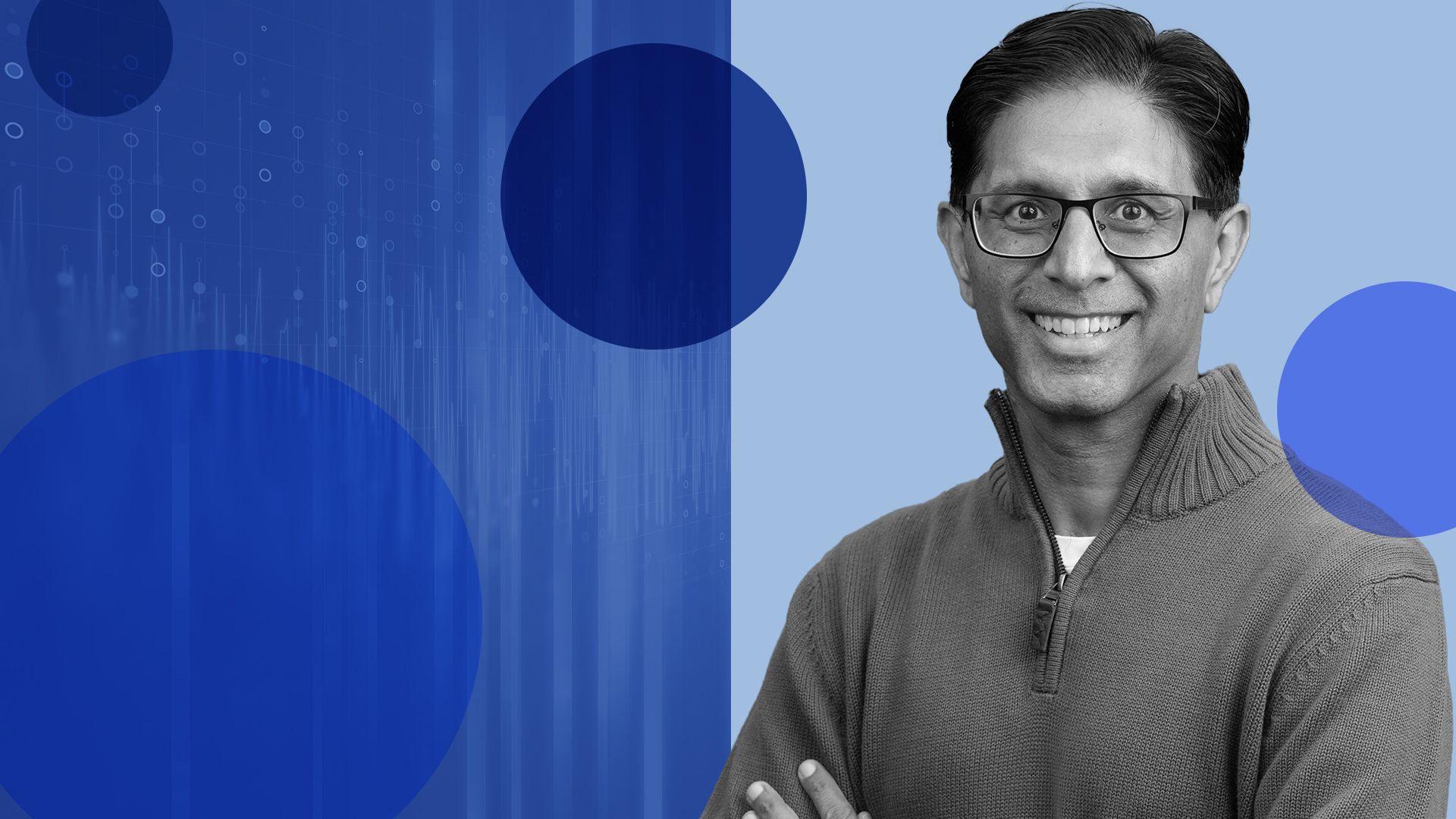 This week we're talking behavioral health M&A with Rajat Duggal, a partner at middle-market private equity firm FFL Partners.
Why he matters: FFL sold its stake in substance use disorder business Summit Behavioral Care in 2021 to Patient Square Capital for north of $1 billion, and has been invested in Autism Learning Partners since 2017.
Duggal's responses were lightly edited for clarity and length.
How are you navigating new investments and your own behavioral health portfolio, given reimbursement pressures and staffing shortages?
At FFL Partners, we are relying on our Sector Exploration and Expertise Development [SEED] process to identify attractive areas for investment within behavioral health that are showing resilience to some of the headwinds facing the industry. We identify subsectors with secular tailwinds supporting growth and less cyclicality, where FFL's healthcare investment playbook can add value.
Labor supply was a key issue to address in many health care services deals we looked at last year. However, businesses that have established unique cultures and the ability to recruit and retain good talent really stood out.
In our own portfolio, we are working with our companies on better ways to recruit and retain talented professionals. Our operating partners have worked with several companies to understand the labor dynamics more fully within each market segment of the industry and instituted various initiatives through a test-and-learn approach.
What subsectors within behavioral health are you most excited about? 
We remain focused and active in investing in the substance use disorder space as the growing national opioid crisis continues to require resources and innovative approaches to providing quality care to those affected.
Another active SEED area for us is outpatient mental health, where we are focused on companies that are leveraging telemedicine and deploying differentiated recruiting and retention models to attract providers.
Finally, across all the health care subsectors we are pursuing, we are focused on companies that are taking costs out of the system through innovative payor and provider models while improving overall patient health and experience.
What's your outlook on autism M&A?
The industry has recently been challenged in recruiting quality caregivers, which has impacted many providers.
This is especially the case for smaller providers that don't have the resources to invest in addressing these labor shortages that better-capitalized providers do.
While we expect near-term M&A activity to be muted as the industry recovers from staffing challenges, we do expect over the medium term that deal activity will pick up meaningfully. For example, we understand that Action Behavior Centers was recently sold to a sponsor at a full valuation.
Given the state of debt and equity markets, is there more scrutiny on pro-forma figures when an asset is for sale?
Both buyers and lenders are focusing much more closely on pro-forma adjustments in the current economic environment. Whether it is de novo maturity adjustments, credit for acquisitions with letters of intent [LOIs] signed but not closed, or even run-rate cost adjustments, the terms in M&A transactions have become much more restrictive than 12 months ago.
Lenders are particularly focused here, as some of the most aggressive pro-forma adjustments from the last couple of years didn't end up materializing. This resulted in troubled credits where cash flows did not meet projections.
Go deeper