Axios Media Trends
November 23, 2021
Today's Media Trends is 1,497 words, a 6-minute read. Sign up here.
🦃 Thank you for reading and supporting Axios. Happy Thanksgiving.
1 big thing: Alden's latest target
Lawmakers, local reporters and journalism advocates are sounding the alarm over a takeover attempt of local newspaper group Lee Enterprises by Alden Global Capital, a hedge fund known for cutting journalists at local papers to maximize profits.
Why it matters: Roughly half of America's daily newspapers are already controlled by investment groups. Alden's takeover would make it a clear majority.
The big picture: Purchasing Lee Enterprises would essentially create a local news duopoly between Alden and Gannett/Gatehouse, which merged in 2019.
Details: On Monday, Alden Global Capital announced an offer to acquire Lee Enterprises for $24 per share, a 30% premium on Lee's share price at market close on Friday.
Investors seemed thrilled. Lee's stock jumped 26% Monday on the news. The deal values Lee Enterprises at about $141 million.
Local reporters were clearly rattled. "Gut-wrenching scenario for Nebraska newspapers and anyone who cares about preserving robust local news," tweeted Sara Gentzler, a state government reporter for the Omaha World-Herald.
Policymakers also expressed concern, but it doesn't seem like there's any real regulatory threat standing in Alden's way.
"It is deeply concerning that hedge funds continue to gobble up local news companies, gut newsrooms and then rake in short-term profits while starving communities of a vital resource," said Sen. Ron Wyden (D-Ore).
An antitrust expert told Axios that it appeared unlikely the deal would face major regulatory hurdles, given that the newspapers Alden is buying generally don't compete head-to-head with its current properties.
Be smart: Local news used to be mostly run by family businesses. But they've increasingly become attractive to investment firms like Alden, which focus on identifying industries and companies in terminal decline and consolidate them to squeeze out more profits.
The bottom line: Alden is essentially betting that the local news industry will die slower than people expect.
2. The pandemic put STAT on the map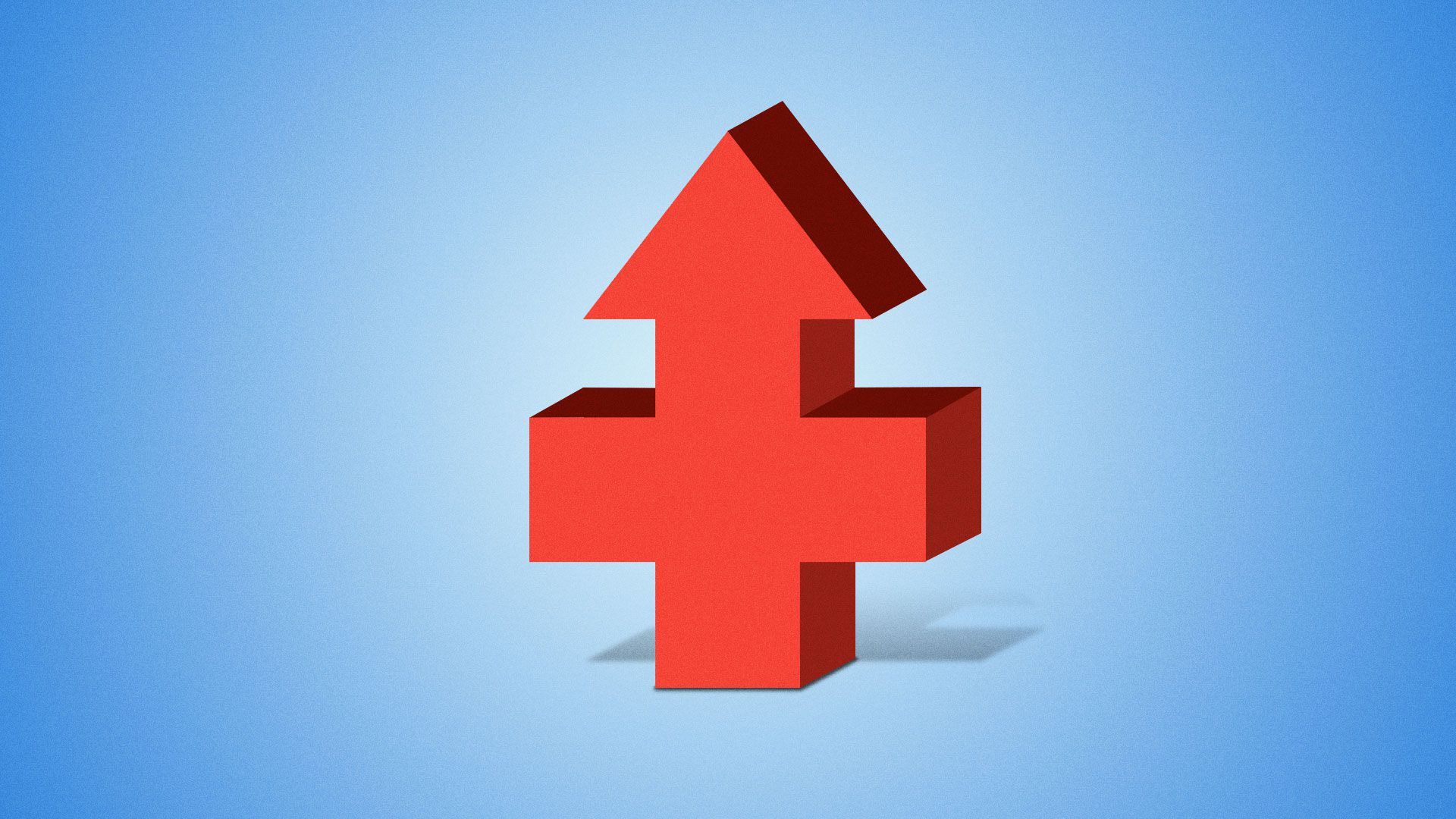 STAT had a banner year in 2020, and executives say they expect continued growth for the foreseeable future.
Why it matters: "I've never for a moment worried about a post-pandemic dip because the past two years catapulted us into a whole new league in terms of readership, reach and our brand identity," said STAT co-founder and executive editor Rick Berke.
"There's no turning back from what we were pre-pandemic."
Details: "From 2020 to 2021, our revenue has soared 40 percent, exceeding our projections: specifically, subscription revenue is up 24 percent; advertising, 51 percent, and events, 79 percent," Berke said in a memo to staff.
The company has been profitable for some time, and STAT chief business officer Angus Macaulay says it's "expecting to be profitable next year" as well.
"We don't hang our hat on COVID coverage and we never have," Berke says, citing new projects tracking underlying racial inequities in health and medicine and coverage of the FDA's decision to approve the first new treatment for Alzheimer's.
Another example: STAT last month launched a cancer beat.
What to watch: STAT's initial seed funding came from owners John Henry and Linda Pizzuti Henry. The couple also owns The Boston Globe. Linda serves as CEO of Boston Globe Media Partners.
"I think Linda has made no secret that she sees STAT as a model for other potential niche publications for the overall Boston Globe Media," Berke said.
3. WaPo taps its former CMO to lead tech division
The Washington Post has hired Miki King — the company's former chief marketing officer, who most recently served as the President of Genius Media Group — to run The Post's Arc XP software arm.
The Post currently makes most of its money from ads and subscriptions, but software sales are increasingly becoming a third major business line for the company.
Details: Much of King's experience at Genius, which was recently acquired by Santa Monica-based MediaLab, was working with enterprise clients. That focus will translate to her new role at The Post.
King will report to both publisher and CEO Fred Ryan and chief information officer Shailesh Prakash. Scot Gillespie will remain CTO and GM of Arc XP.
By the numbers: Arc XP's technology is licensed to over 1,900 sites, up from about 1,500 in April, per The Post.
King says she expects Arc XP to bring in $100 million in revenue "in the next 3-5 years."
There are around 250 people that work for Arc XP alone, per King. The Post has roughly 1,000 journalists.
The Washington Post's owner Jeff Bezos has thrown his weight behind both Arc XP and The Post's ad tech division, Zeus Technology.
"He has been very much involved in very large strategic decisions related to Arc XP," King said.
Washington Post chief revenue officer Joy Robins told Axios in September that Zeus Technology work will hit nine figures in revenue "easily" next year.
What to watch: While it's long been rumored that one day The Post might spin out Arc XP, King says that's not in the cards for now.
"As of today, my role is not one tied to an exit strategy," she said. "The conversation with our leadership team has really been one about how can we accelerate growth."
4. Attention recession
New data shows that there's been a pullback from the historically high levels of media audience growth — and in some cases consumption — during 2020, pointing to signs of a slight "attention recession" in the past few months.
Broadband: A new report from Kagan shows that broadband subscriber growth "cooled significantly in the third quarter," stalling in growth for the first time in three years. The decline can be attributed to "a difficult comparison with the booming gains of 2020," the report notes.
Subscription streaming: Subscription streaming subscriber growth slowed last quarter for most of the major streaming services. "Churn is a challenge as consumers get back to a new normal routine," said Andrew Hare, SVP of research for global media & entertainment at media research firm Magid.
News: News consumption has plummeted, according to data from SimilarWeb. There's been a 12.4% decrease in readership across the top 10 most visited news sites between October 2020 and October 2021.
Yes, but: This year is still performing better than 2019 in terms of news engagement, per SimilarWeb.
Despite slowed levels of subscriber growth, household broadband and streaming usage is still higher than 2019.
The bottom line: "I don't think media consumption will go back down to pre-COVID levels," said Seema Shah, senior director of research and analytics experience at SimilarWeb.
While we've hit a point of saturation for growth across many subscription sectors, analysts say there's much more room for growth in the U.S. for free, ad-supported streaming.
What to watch: A new report Global Web Index finds that consumers are taking more control of their health and wellbeing following the pandemic, and are investing more in physical activity, which may be impacting screen time.
5. ⚽ America's fifth major sport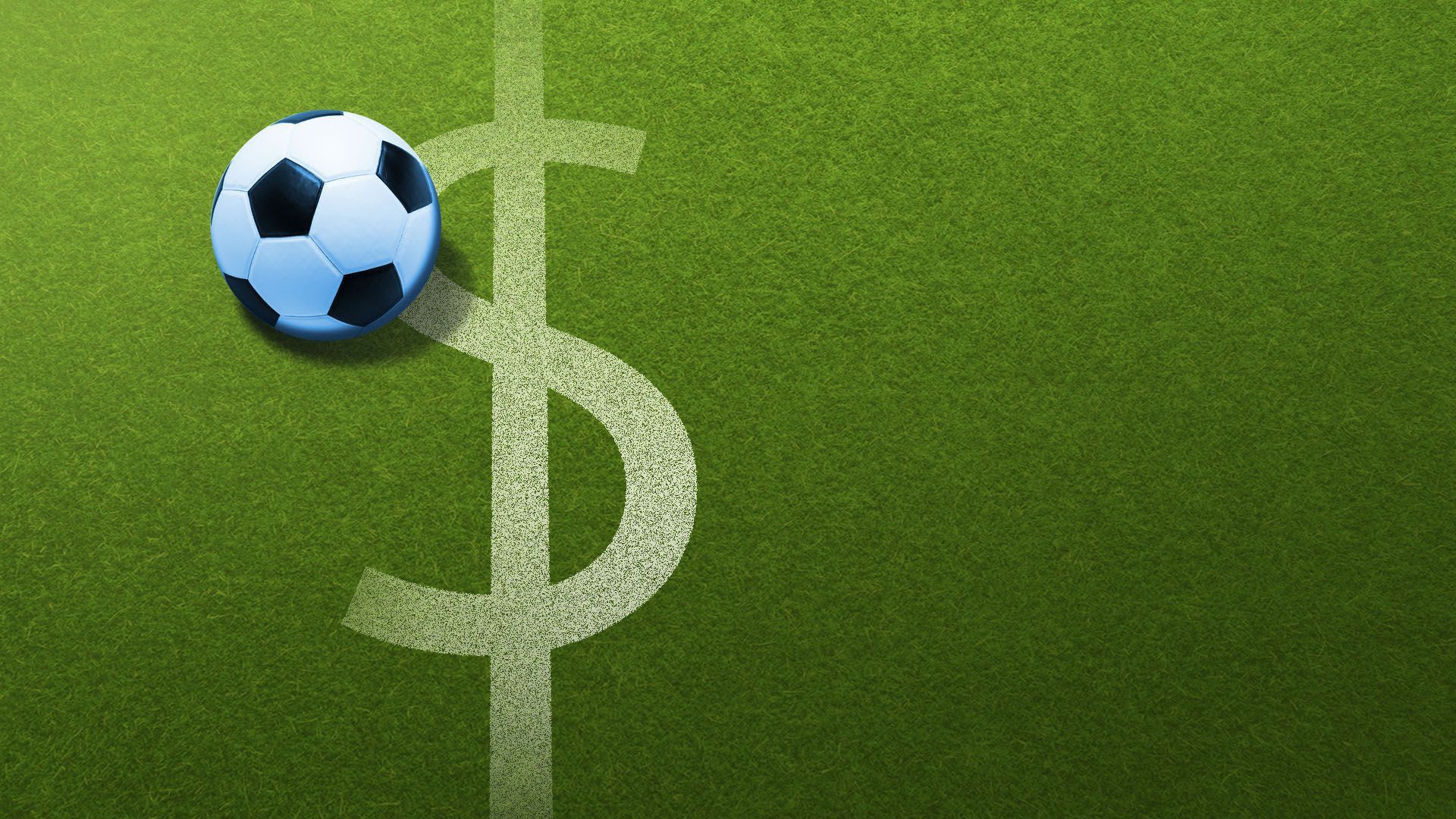 NBCUniversal on Thursday announced that it had edged out rivals for the coveted rights to broadcast Premier League soccer games in the U.S. for the next six years, Axios' Kendall Baker and I reported.
By the numbers: The deal has a reported value of $2.6 billion over six years, which roughly triples the value of its current annual rights deal, per Sports Business Journal.
The deal allows NBC to hold onto its existing Premier League rights, which will help the company drive subscribers to its streaming service Peacock.
The big picture: The deal is a loss for NBC Sports rival ESPN, which had been eyeing the Premier League rights via a combined bid with CBS.
6. New media shakes up social justice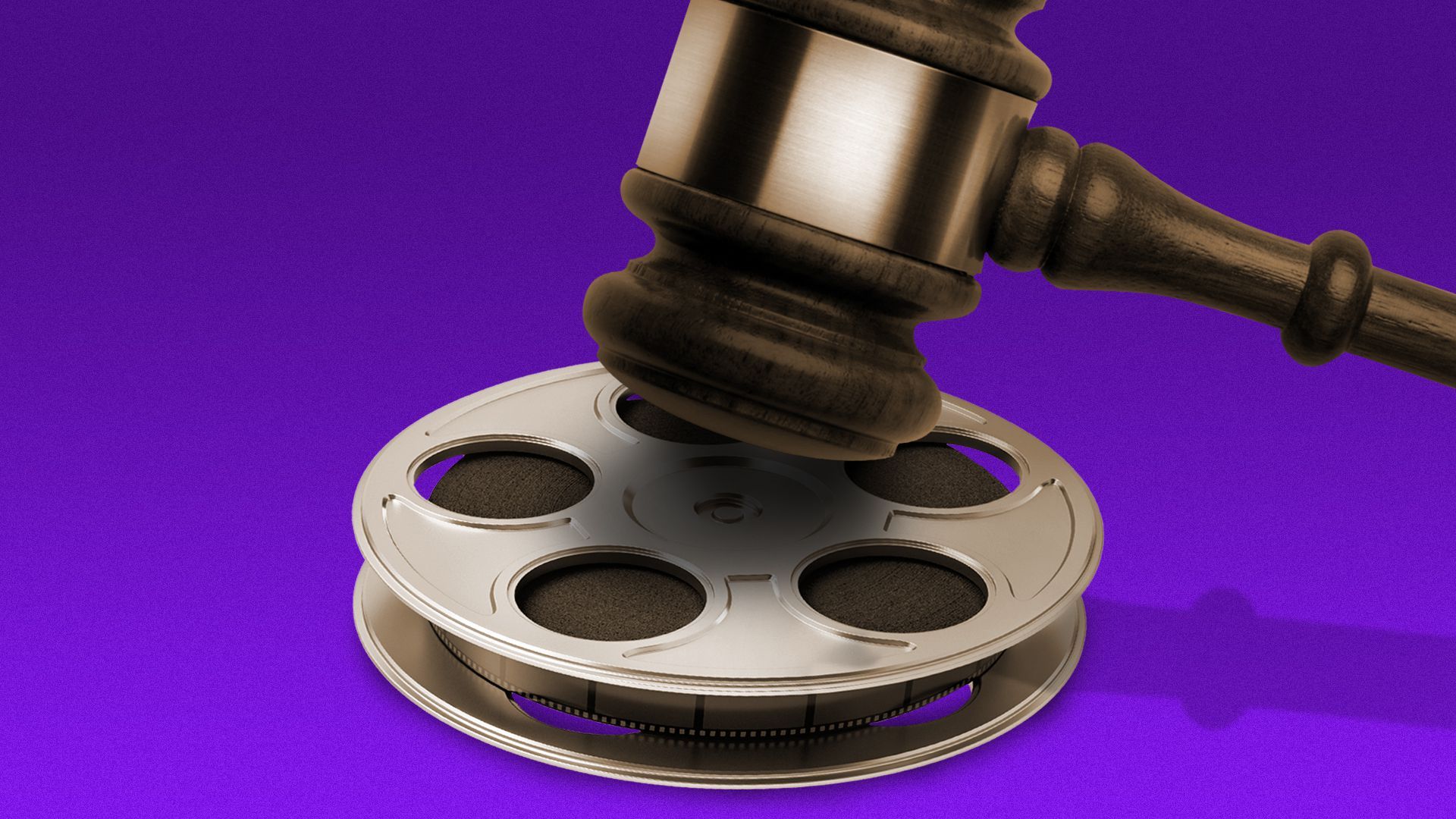 True crime documentaries, podcasts and social media campaigns are bringing new attention to real-world legal proceedings — and are often affecting the outcome, Axios' Neal Rothschild and I write.
Why it matters: New media platforms can instantly put a national spotlight on cases that have long been forgotten or buried under red tape.
Two men convicted of killing civil rights activist Malcolm X were were exonerated last week, shortly after a docu-series titled "Who Killed Malcolm X?" aired on Netflix.
Britney Spears was freed from her conservatorship after 13 years, following a massive #FreeBritney movement that swept social media and was popularized via a documentary from The New York Times that aired on Hulu in February.
On social media, real-world cases have become fodder for sweeping social justice movements, often spearheaded by celebrities.
Julius Jones was granted clemency last week, just hours before he was set to be executed for the 1999 murder of Paul Howell. The decision followed weeks of intense pressure from Kim Kardashian and others.
Yes, but: These public projects don't always change the legal outcome.