Axios Media Trends
May 08, 2018
Thanks for subscribing to Media Trends. Tell friends to follow along by signing up here.
Situational awareness: Comcast has asked investment banks for as much as $60 billion in financing so it can make a cash offer on the assets Fox is selling to Disney, Reuters reports. This would likely only happen if the AT&T-Time Warner merger is allowed to proceed.
1 big thing: Small businesses brace for Europe's data law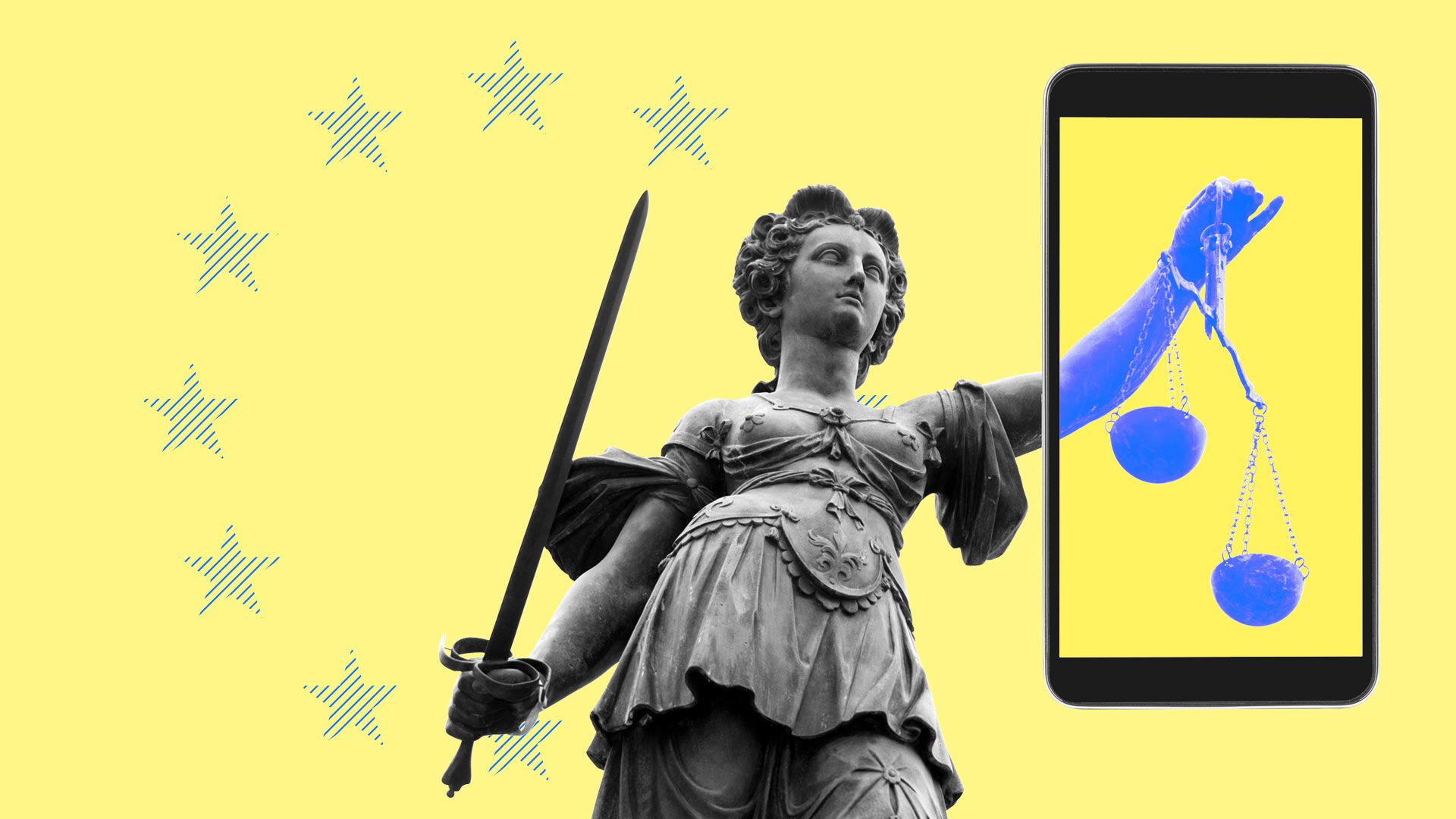 With just two weeks until Europe's sweeping data privacy regulation, GDPR, goes into effect, small businesses have a reason to breathe a little easier.
The big picture: While the language used to describe non-compliance penalties for GDPR is rigid, U.K. Secretary for digital, culture, media and sport Matt Hancock suggests regulators (at least within the UK) are willing to be flexible with enforcement early in the process.
"The headlines are that there's a 4% of global turnover as a potential fine," says Hancock. "But there's also a very clear determination to have proportionate enforcement. So that means that the focus will be on the big users of highly-sensitive data."
"In the UK, we're very clear that the enforcement, especially early, will be done sensitively and proportionately for smaller organizations. whether businesses or charities or small government organizations."
"Ultimately, GDPR is a principles-based set of rules. And following the principles is what really matters."
Details: A complaint-based system will also be used by regulators to track violations. Consumers, who are empowered by the law to better manage their own data, can file a complaint about any company, big or small, which should also have small businesses on high alert.
Threat level: Policy experts have debated for months whether GDPR makes it easy to implement uniform data standards and transparency while also helping to support innovation and fair competition.
"Smaller entities, generally speaking, are much further behind than the global players," former FTC Commissioner and current Microsoft deputy general counsel Julie Brill told Axios at an EU panel at SXSW in March.
"I think that there could be a problem that they encounter in terms of enforcement and in terms of trying to really figure out how they comply." (Brill says Microsoft has 300 engineers working on GDPR compliance.)
Why it matters: Many small businesses are finding themselves unprepared, because they haven't been prioritizing compliance.
"Small businesses have two main misconceptions regarding data privacy: They feel as if they have nothing to hide, so data privacy does not apply to them. And, they don't care if companies use their data.
— Francis Dinha, CEO & Co-Founder,
OpenVPN
2. Shot: Publishers pivot to paywalls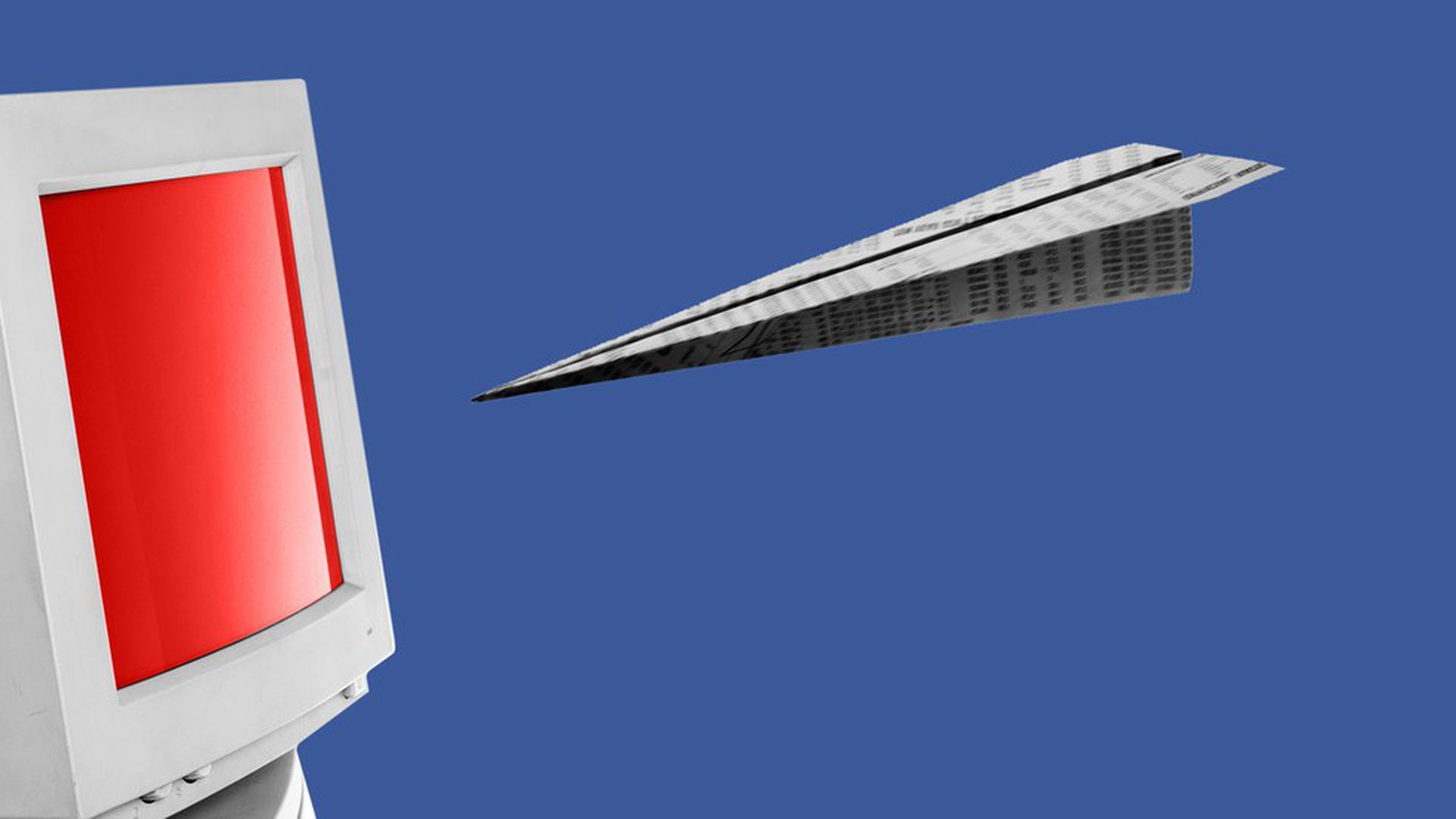 Why it matters: There are many factors contributing to a rise in paywalled news, like tech's ad dominance, and a piqued interest in all-things Trump. But on-demand access to information and entertainment has also become a consumer trend that is likely helping news outlets get consumers cash in.
What's next? There's an ongoing debate about whether one day news organizations would bundle their subscription services with other popular on-demand media subscriptions, like Spotify, which once came with a NYT All Access subscription.
Food for thought: Via @alexweprin: "As an aside, I think this becomes even more likely if/when Apple launches their Apple Music/Apple TV shows/Apple News bundle."
3. Chaser: Only the big survive
"No one except the Wall Street Journal, The New York Times and now probably the Washington Post has come up with a digital product that really in any significant way will replace the revenue that is being lost as print newspapers lose both circulation and advertising ... It is very difficult to see — with a lack of success in terms of important dollars rising from digital — it's difficult to see how the print product survives over time."
—
Warren Buffett
at Berkshire Hathaway's annual meeting
Gut check: Local media executives have been saying for months that their biggest competition for subscriptions and eyeballs is large national newspapers.
Perspective: Berkshire Hathaway owns more than 30 newspapers, including Buffett's hometown paper, the Omaha World-Herald. One of Buffett's earliest jobs was delivering newspaper door-to-door, which is why he hosts an annual newspaper-throwing contest.
4. Scoop: Concert, Quartz partner on business ads
Quartz, the business news website owned by Atlantic Media, and Concert, the digital ad marketplace founded by Vox Media and NBCUniversal, will announce a new partnership today called "Concert C-Suite" that combines their collective ad inventory for marketers to target elite business readers.
Why it matters: Previously, advertisers would target this type of high-end business audience online by either a) buying ads separately across a bunch of different web publishers or b) buying ads across a third-party ad network or social media network that typically has less brand-safe inventory.
How it works: Using the combined advertising inventory of traffic from Vox Media and its brands (Recode, Vox, The Verge, etc.), NBCUniversal's digital brands (CNBC, NBC.com, etc) and Quartz, marketers can target 14 million C-suite business executives and 86 monthly unique viewers, per executives citing comScore's unduplicated metric.
The bigger picture: "A lot of times these advertisers are behind the shift to digital because there's nothing like this at scale with this ease of execution," says Ryan Pauley, Vice President of Revenue Operations of Concert at Vox Media.
Go deeper: More about the launch in the Axios stream.
5. NEW: Facebook rolls out issue ads list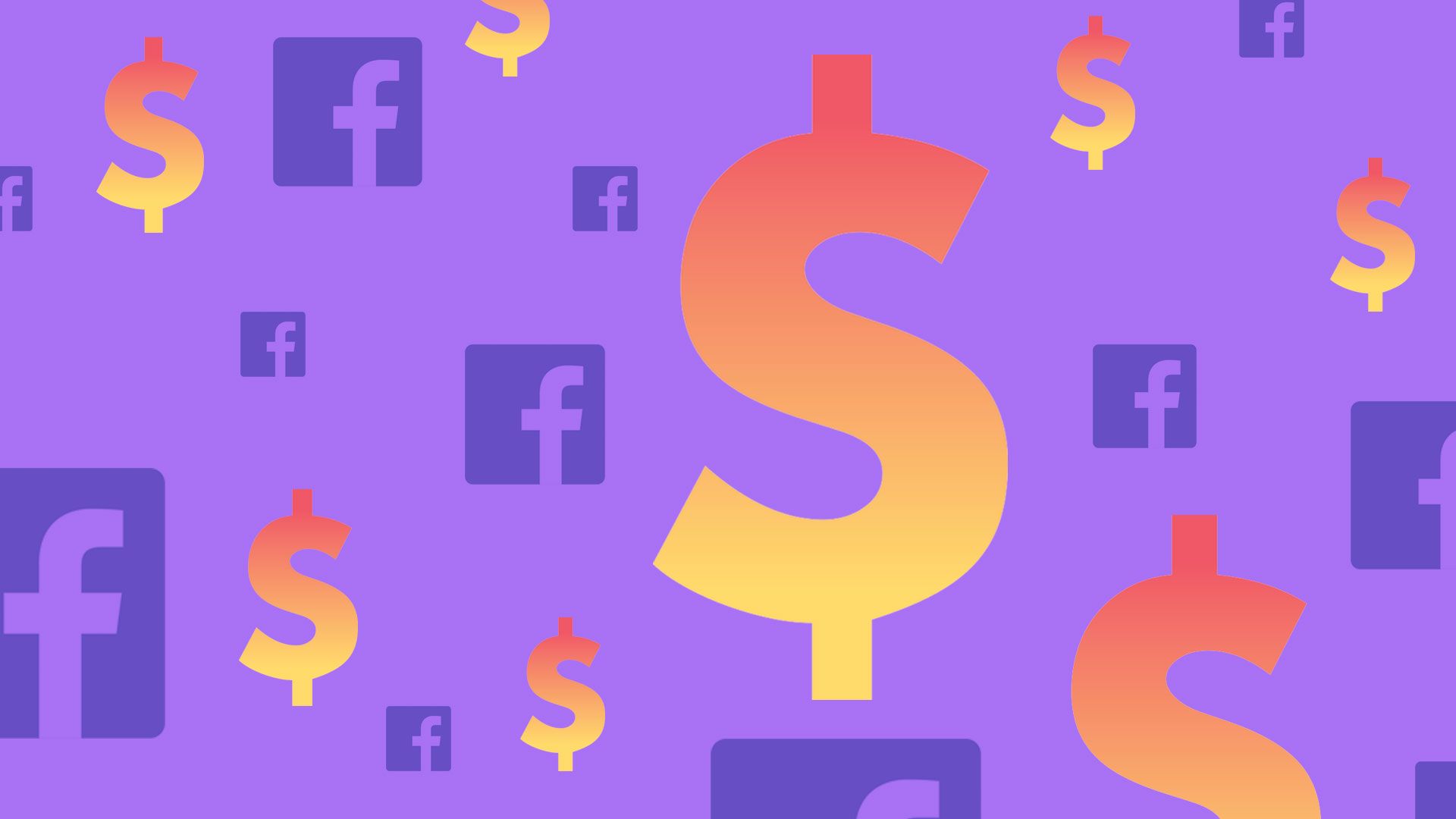 Facebook is defining what it considers "issue ads" via an initial list of ad topics, from abortion to guns, that will require authorization and labeling on its platform in the U.S.
The list: Abortion, Budget, Civil rights, Crime, Economy, Education, Energy, Environment, Foreign Policy, Government reform, Guns, Health, Immigration, Infrastructure, Military, Poverty, Social Security, Taxes, Terrorism, Values
Why it matters: The definition of an issue ad can be very nuanced, which is why issue ads are often more difficult to regulate than regular election ads, which simply advocate for one candidate over another.
Our thought bubble: A list of topics is a good start, but there will inevitably be instances where there are discrepancies about what is considered an "issue ad." When Facebook's appeals process is eventually established, these discrepancies would likely be taken up there.
Facebook says it's been working with third parties, like the Comparative Agendas Project — which analyzes policy data around the world — and that the list may evolve over time.
Go deeper: The impact on political campaigning
6. Google's new GDPR controls for publishers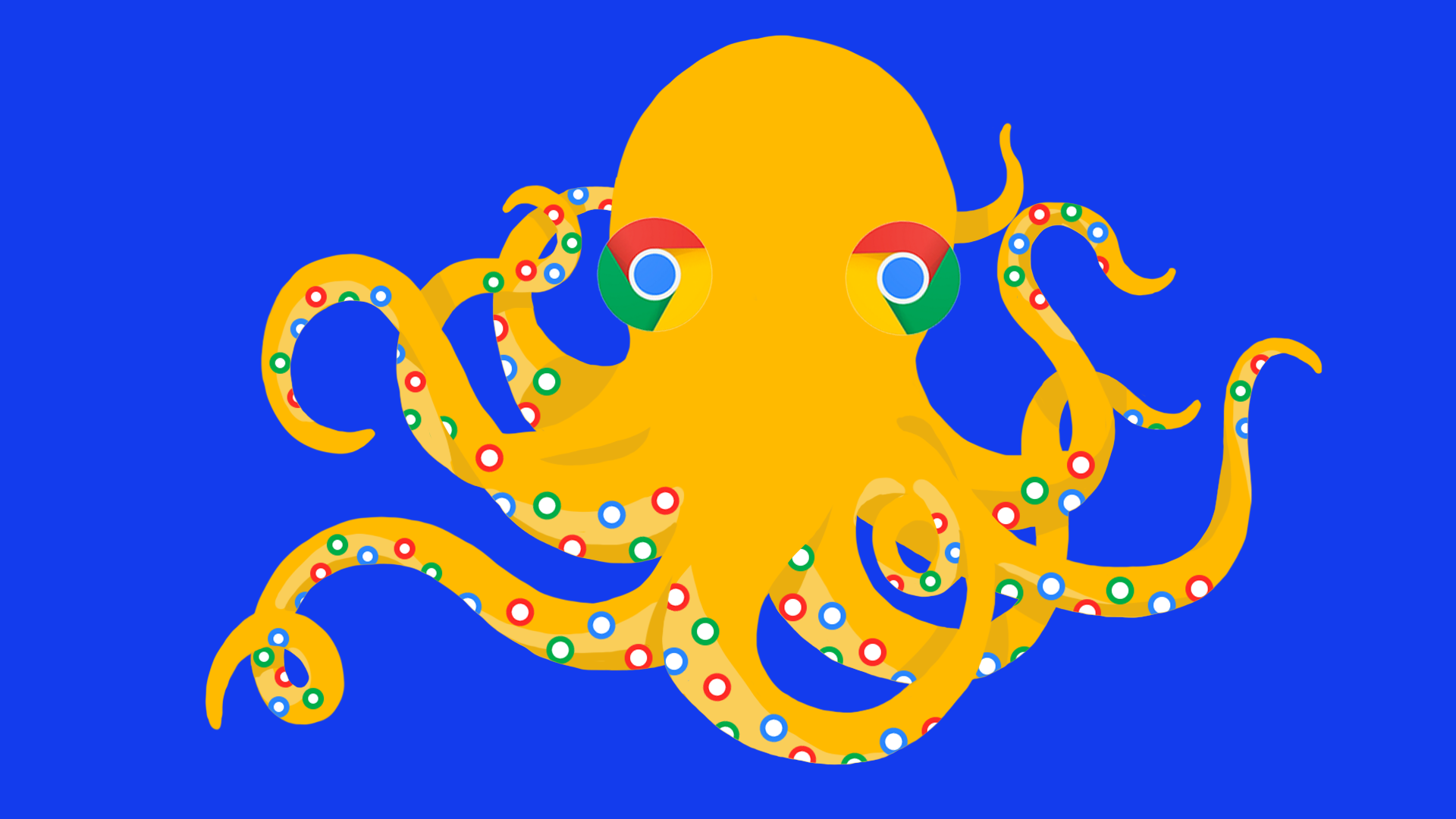 Google has emailed publishers an update to their ad serving platform, called "Ad Technology Provider (ATP) Controls," that allows publishers to select GDPR-compliant ad tech vendors moving forward.
Why it matters: The controls are meant to make it easier for publishers to become GDPR-compliant. According to a Google spokesperson, user research by Google around consent finds that people are more likely to give consent to publishers where the list of ad tech vendors is shorter.
The big picture: The fight between some publishers and Google has been heating up in recent weeks over who should bear the burden of data collection amid the tenuous GDPR compliance process.
Our thought bubble: This is Google's way of saying the burden will still be passed on to publishers, but they have more flexibility in selecting which ad tech vendors they work with, therefore making the process easier.
Go deeper: See what it looks like
7. Americans rate the media's Trump coverage
More than four in 10 Americans think the news media's coverage of President Trump is too critical, a level of dissatisfaction that has remained remarkably consistent since Trump took office, according to an Axios/SurveyMonkey poll analyzed by Axios' Kim Hart.
Why it matters: Partisan polarization about the fairness of media coverage appears to be just as locked in as it was after the 2016 election. Most Republicans (87%) say coverage is "too critical" — exactly the same as in a Feb. 2017 poll asking the same question.
8. Major media move
Former ESPN CEO John Skipper been appointed Executive Chairman at the UK-based global sports media company Perform Group.
Skipper will be based in New York and will oversee all of Perform Group's operations and strategy and report to the Board. He resigned as ESPN president after five years on the job, citing substance abuse issues. 
9. 1 fun thing: NewFronts head West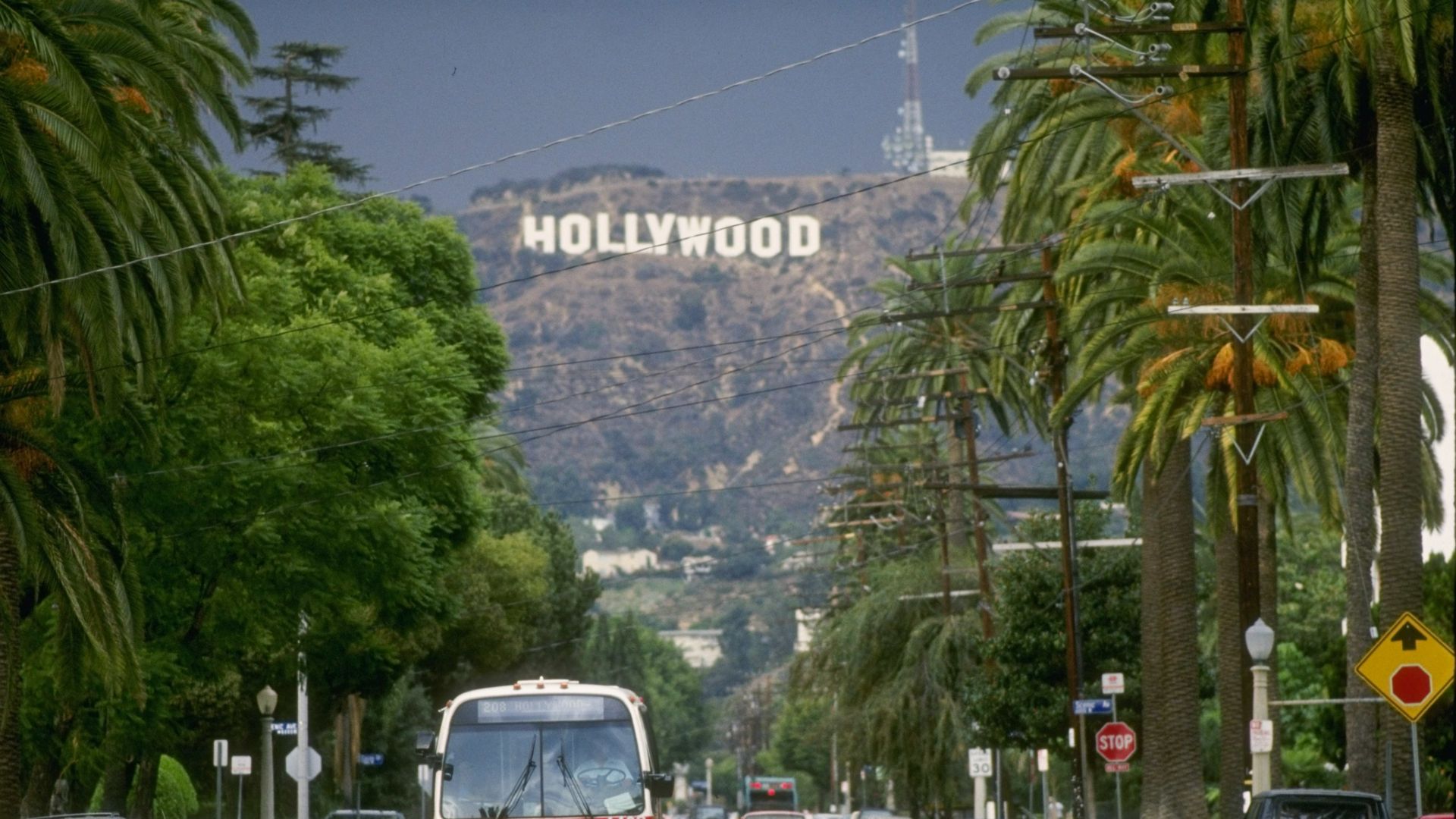 The Interactive Advertising Bureau, which hosts the annual digital "NewFront" advertising presentations in New York every year is setting up a similar series of presentations on the West Coast called "NewFronts West," Deadline reports.
Details: The event will take place Oct. 9-10 at NewHouse Hollywood. Time slots will be available for up to 16 digital video companies that want to showcase their content and capabilities to marketers on the West Cost.
PS ... Upcoming TV UpFronts schedule this week: Univision (May 14), Fox (May 14 ), NBCU (May 14), Disney/ABC (May 15), ESPN (May 15), Turner (May 16), CBS (May 16)