Axios Login
April 22, 2020
Here's some info about a pair of online Axios events coming Thursday to a living room or kitchen near you.
At 12:30pm ET tomorrow, Jim VandeHei and Kim Hart will talk education with FCC chairman Ajit Pai, Kansas Gov. Laura Kelly and Khan Academy founder and CEO Sal Khan. Register here.
At 4:30pm ET tomorrow, Jim and Mike Allen will talk small business with Sen. Tim Scott, U.S. Chamber of Commerce president Suzanne Clark and EQtainment founder Sofia Dickens. Register here.
Today's Login is 1,441 words, a 5-minute read.
1 big thing: The Zoom fatigue is real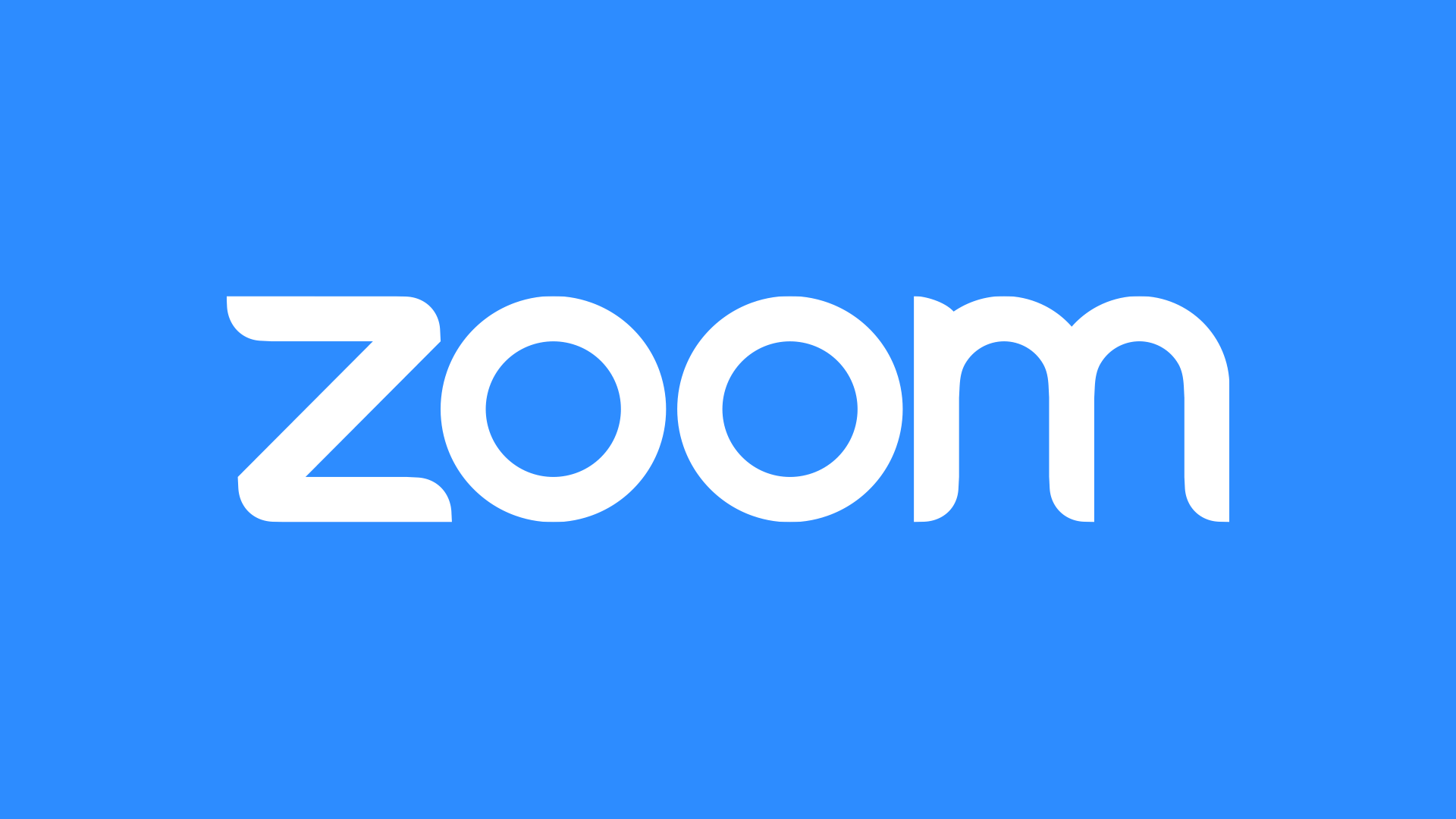 The rapid trajectory of videoconferencing service Zoom has entered a new phase: What started as a social lifeline during the pandemic, and then became an object of privacy and security concerns, has now become a grind, Axios' Scott Rosenberg reports.
Why it matters: Zoom is wearing a lot of us down, and as our era of enforced online work and socializing drags on, we're all going to have to learn how to better conserve our physical and psychological energy.
There are several reasons why videoconferencing is so exhausting.
1. We're using it for everything now. It would be one thing if we only used Zoom for team meetings and one-on-ones at work. But Zoom is now the go-to tool for informal social gatherings and virtual happy hours, family events and religious services, not to mention kids' online classes, doctors' appointments and perhaps a therapy session to process it all.
Pushing all the different facets of our lives through the same media channel means we lose the context-resetting that happens when we move, say, from office to after-work bar.
We also end up sitting way too much.
2. Videoconferencing imposes cognitive and psychological frictions and aggravates social anxieties. As experts in human-computer interaction point out, using Zoom means putting on a show for others without being able to rely on the cues we primates depend on in physical encounters.
There's usually a slight audio lag, as well as mute-button mistakes and "your internet connection is unstable"-style dropouts.
By showing us our own image as well as others', Zoom ensures that we will critique ourselves in real time.
We're also often opening a chunk of our homes for others to view, and that can trigger social worries (something that is also a big issue for kids in online classes).
On top of standard-grade performance anxiety, the "big face" image that Zoom uses by default in its "speaker view" can trigger a "fight-or-flight" surge of adrenaline, writes Jeremy Bailenson, founding director of Stanford's Human Computer Interaction Lab.
If you switch to the "Hollywood Squares"-style "gallery view," you're confronted with a sea of separated faces, which is not how evolution has adapted us to group interactions.
As L.M. Sacacas observes, you can't really achieve true eye contact with anyone: If you look right into someone else's eyes, you will appear to them as if you aren't looking right at them — to achieve that, you have to look right at the camera.
Nonetheless, the whole experience of a videoconference feels to us like an extended bout of direct staring at other people staring back at us. That's draining, which is why it's not what actually happens when we meet in person, where we only occasionally look right at one another.
3. Zoom is exhausting because, right now, everything is exhausting.
The reason we're all on videoconferences now is that our lives have been turned upside down. That's tiring in itself.
Also, Zoom fatigue could result from the simple fact that every videoconference serves as a reminder of how our lives have changed, how much we may have lost already, and how unlikely it is that things will ever "return to normal" — as Evan Selinger writes in Medium's OneZero.
Our thought bubble: Not everything needs to be a Zoom meeting. Phone calls still work fine too.
2. Facebook buys stake in India's largest telecom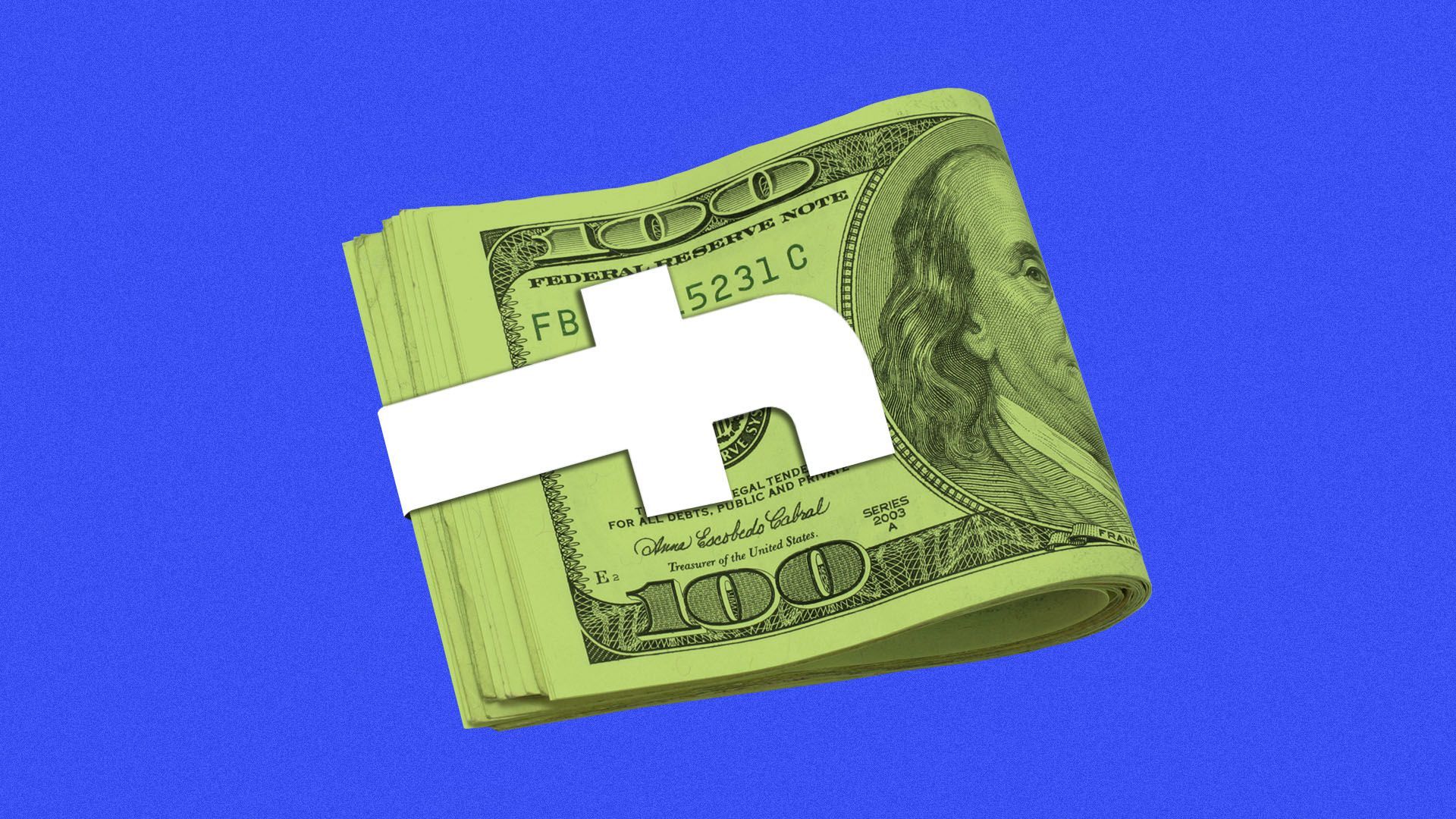 Facebook is spending $5.7 billion to become the largest minority shareholder of Indian telecom operator Reliance Jio, Axios' Orion Rummler and I report.
Why it matters: Facebook has long sought a way to get more people in India using its platforms. In the past it has looked to subsidize mobile traffic to its services, a move that drew the ire of net neutrality advocates and other critics.
Details: Facebook is investing in Jio Platforms, the telecom and tech subsidiary of Mumbai-based conglomerate Reliance Industries. The companies are planning a mobile shopping initiative by pairing WhatsApp and JioMart, Jio's digital commerce platform for shops and other small businesses, Facebook chief revenue officer David Fischer and Jio VP Ajit Mohan said in a joint press release.
What they're saying: "India is in the midst of one of the most dynamic social and economic transformations the world has ever seen, driven by the rapid adoption of digital technologies," Fischer and Mohan said. "In just the past five years, more than 560 million people in India have gained access to the internet."
3. Exclusive: $2M from Facebook for crisis connectivity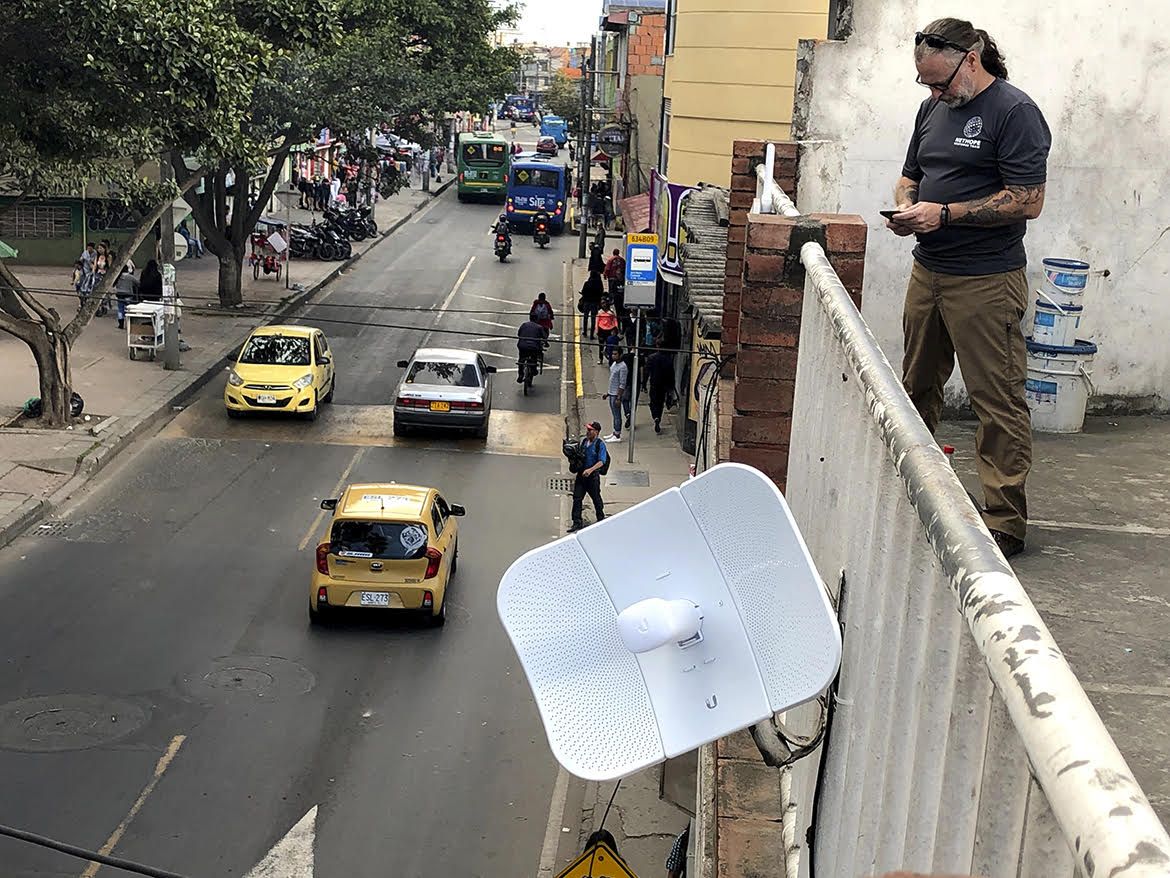 Facebook is announcing $2 million in grants today aimed at expanding internet access in areas trying to grapple with COVID-19 amid limited connectivity both in the U.S. and around the world.
Why it matters: The digital divide has grown in recent years, in an era when internet access is the key to employment, education and lifesaving information.
Details: Per information shared with Axios, Facebook is partnering with two groups: The Information Technology Disaster Resource Center (ITDRC), which helps connect public spaces in rural America, and NetHope, which works globally to help large non-governmental agencies meet the tech and power needs of their relief projects.
In the U.S., ITDRC wants to expand connectivity in hundreds of rural areas during the pandemic. Many of its current projects focus on expanding existing connections so they work even while buildings like libraries are shuttered, extending them to parking lots and other areas that are still reachable in the crisis.
NetHope plans to use the grant money to help especially vulnerable groups, including refugees and migrants, for whom the internet can bring potentially life-saving health information.
What they're saying:
NetHope director of connectivity Rami Shakra noted that COVID-19 is different from the natural disasters the organization normally deals with, which are confined to a single country or region. Plus, travel restrictions make it hard to add new connections. Instead, the group is trying to get more devices out to take advantage of existing connections, including pre-configured gear from Cisco. "What we can do is we can take advantage of these sites that are connected."
ITDRC operations director Joe Hillis: "What this did, more than anything, is expose the vulnerability that already exists. ... The requests came to us by the truckload."
4. How to make Zoom more tolerable
Endless Zoom meetings may be exhausting (see above), but there are some opportunities to make them a bit more tolerable.
The big picture: Sports teams, movie studios and independent bookstores are all distributing images to serve as virtual backdrops, while users are dressing in costume or recording videos of themselves to liven up their video chats.
Here are some options:
Virtual backgrounds: On the fantasy front, both DC Comics and Pixar have shared some images, while those wishing they could travel might want to check out these options from Airbnb. Meanwhile, San Francisco independent bookstore Green Apple Books lets you use its shelves as a backdrop.
Silicon Valley's Sweet Farm has introduced Goat 2 Meeting, where you can pay to have a goat, llama or other animal join your Zoom videoconference.
On the DIY front, many people have recorded videos of themselves walking around to serve as an amusing backdrop behind their live image.
But perhaps no one has done Zoom meetings better than Jason, the husband of venture capitalist Aileen Lee, who shows up each day in a different costume that Lee shares on Twitter, for those who don't see him on Zoom. (Santa and an elf are nice, though my favorite was last week, when he showed up inside a cardboard replica of the Claw arcade game.)
5. Take Note
On Tap
It's Earth Day No. 50
The TED conference, which was originally scheduled to take place this week in Vancouver, is hosting a half-day "prequel" today for ticketholders to the main conference, which is now set to take place online over several weeks starting in May.
Trading Places
Microsoft has hired former GE Healthcare executive Tom McGuinness as a corporate VP to manage relationships with health care companies, per CNBC.
ICYMI