Axios Login
March 14, 2023
1 big thing: Microsoft, Google race to get more AI into the office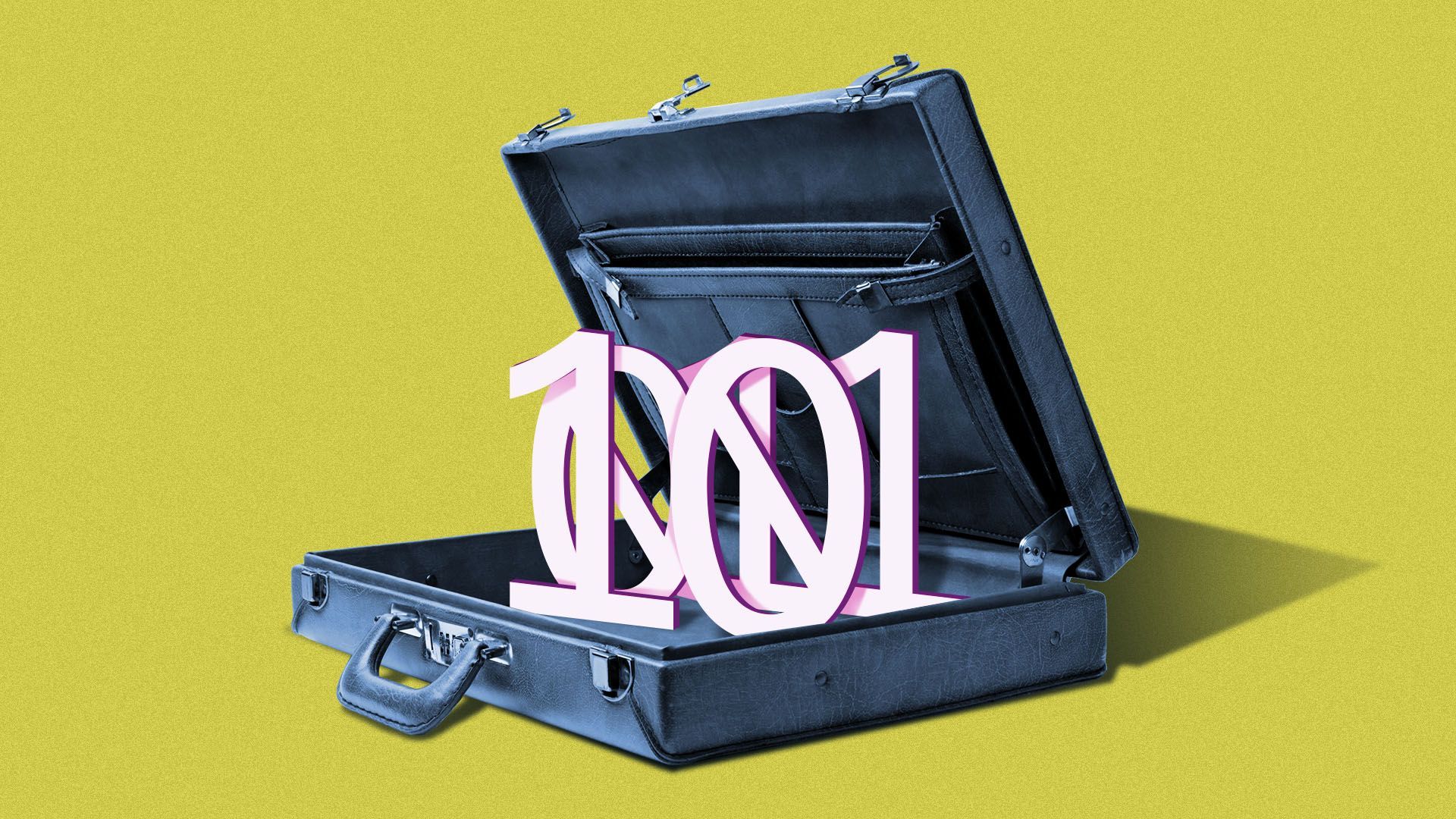 In what has become a race to incorporate generative AI across their products, Microsoft and Google are both announcing efforts this week that will allow businesses to harness the technology in conjunction with their proprietary data.
Why it matters: While competition is often good for customers, some worry that peer pressure is prompting companies to rush deployment of an unproven technology replete with risks and unknowns.
Driving the news: Google today announced several tools to allow businesses to use generative AI as a way to discover and synthesize corporate data. It also previewed how its productivity suite, Google Workspace, will incorporate AI to help compose emails, rewrite letters and create marketing materials.
Microsoft, meanwhile, has a customer event on Thursday where it is expected to unveil new ways for its business users to harness generative AI in the coming months, including within Office apps such as Word, Excel, Outlook and PowerPoint.
The big picture: Companies large and small are rushing to integrate generative AI in their products. Salesforce, for example, announced plans last week to incorporate such tools throughout its customer relationship software and to partner with OpenAI to bring ChatGPT to Slack.
Between the lines: The tech companies are trying to thread a fine needle — moving quickly to show customers that they're first with the latest trend, while also taking time to test the products with a few trusted customers before unleashing them more broadly.
That's important both because there are a lot of unknowns related to the fast-evolving technology, and because it could easily be used to aggravate already-big problems like misinformation and phishing scams.
Even the timing of generative AI announcements has become a point of competition.
After Microsoft announced last week that it was holding an event this Thursday to talk about AI in the workplace, Google subsequently scheduled today's news and briefed reporters on it Monday.
A similar storyline played out last month. as both Google and Microsoft looked to show how generative AI could reshape the search business.
Be smart: This is a marathon, not a sprint. Companies have spent years getting the technology to this point, and perfecting it will take time, too.
Few will care down the line who said what with a day's lead time. What will count is whether the companies developing these powerful technologies are taking adequate steps to address serious issues around safety, privacy and equity.
Microsoft, Google and Salesforce all stress they are making their AI technology first available to a few customers, with whom they will work closely to identify bugs and improve features.
However, critics say business concerns will inevitably take precedence. "The more money that flows in, the faster people are moving the goal posts and removing the guardrails," attorney Matthew Butterick told Axios. Butterick is involved in lawsuits against several companies, including Microsoft's GitHub, over how their generative AI systems operate.
Platformer reported Monday that Microsoft has disbanded an Ethics and Society team within its responsible AI team. An October reorganization had already moved most workers into product teams.
"The pressure from [chief technology officer] Kevin [Scott] and [CEO] Satya [Nadella] is very very high to take these most recent OpenAI models and the ones that come after them and move them into customers' hands at a very high speed," Microsoft vice president John Montgomery told the team members at a meeting at the time of the reorganization, per audio obtained by Platformer.
In 2020 Google forced out AI ethics researcher Timnit Gebru, who says she was fired for raising questions about the company's algorithms and practices. Over several months a number of other workers on that team either quit or were fired.
Yes, but: Microsoft notes it has continued to increase its investment in responsible AI even as the way that it does so has evolved.
Meanwhile: A new study being released by KPMG today finds that 85% of businesses surveyed expect to be using more AI in the coming years, but nearly two-thirds say they don't have a formalized function in their company to manage AI risks.
2. Abortion suit revives calls for encryption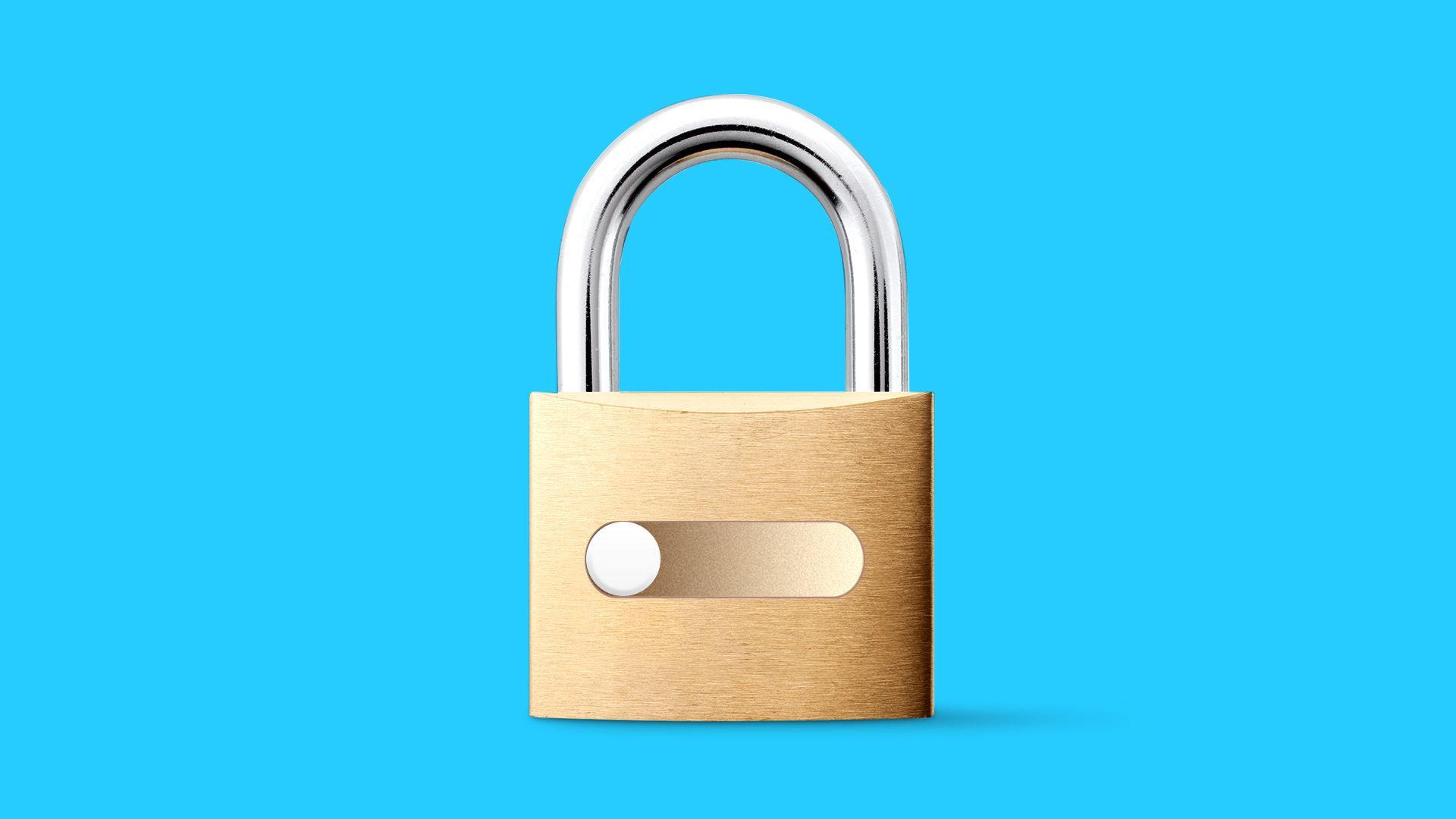 A recent lawsuit in Texas against women who helped a friend access abortion medication is renewing calls for tech giants to make end-to-end encryption the default on their messaging services, Axios' Sam Sabin reports.
Driving the news: A Texas man recently filed a civil lawsuit against three women who he alleges helped his ex-wife obtain abortion-inducing medication and terminate her pregnancy, according to the Texas Tribune.
The lawsuit has prompted Fight for the Future, an internet rights advocacy group, to renew calls for Meta, Twitter, Google, Apple and any other company running a messaging platform to make end-to-end encryption the default on their services.
If a message is end-to-end encrypted, it's impossible for tech companies to see what their users are saying — and thus, more difficult for them to comply with data requests from law enforcement during investigations.
What they're saying: "The no-brainer first step is implementing default end-to-end encryption for all messaging, so that tech companies can't be forced to turn over people's private messages," Leila Nashashibi, a campaigner for Fight for the Future, said in a statement.
Catch up quick: Even before the Supreme Court officially overturned Roe v. Wade, abortion and privacy advocates were warning people to lock down their digital communications and turn to encrypted services like Tor private browsers, Signal and Proton Mail.
Law enforcement authorities also used Facebook messages last summer to bring criminal charges against a Nebraska teen who allegedly had an abortion, according to Forbes.
The big picture: Many of the tech giants that advocates are targeting have already started implementing end-to-end encryption on their messaging services.
Yes, but: The Texas case's chances of advancing remain murky. The plaintiff alleges his ex-wife had a self-managed abortion in July 2022, but Texas' post-Roe abortion law didn't go into effect until August.
The complaint is heavily based on screenshots of text messages among the four women. But it's unclear how these screenshots were obtained or whether encryption could've prevented them from being made.
3. Take note
On Tap
SXSW continues in Austin.
Trading Places
Purdue University hired State Department official Janice deGarmo as chief operating officer of its Krach Institute for Tech Diplomacy.
ICYMI
A California appeals court overruled a lower court and upheld California's Prop. 22, which was heavily backed by Uber and other gig work companies. (TechCrunch)
Meta is winding down its NFT work, introduced less than a year ago, as the company looks to cut costs. (Reuters)
4. After you Login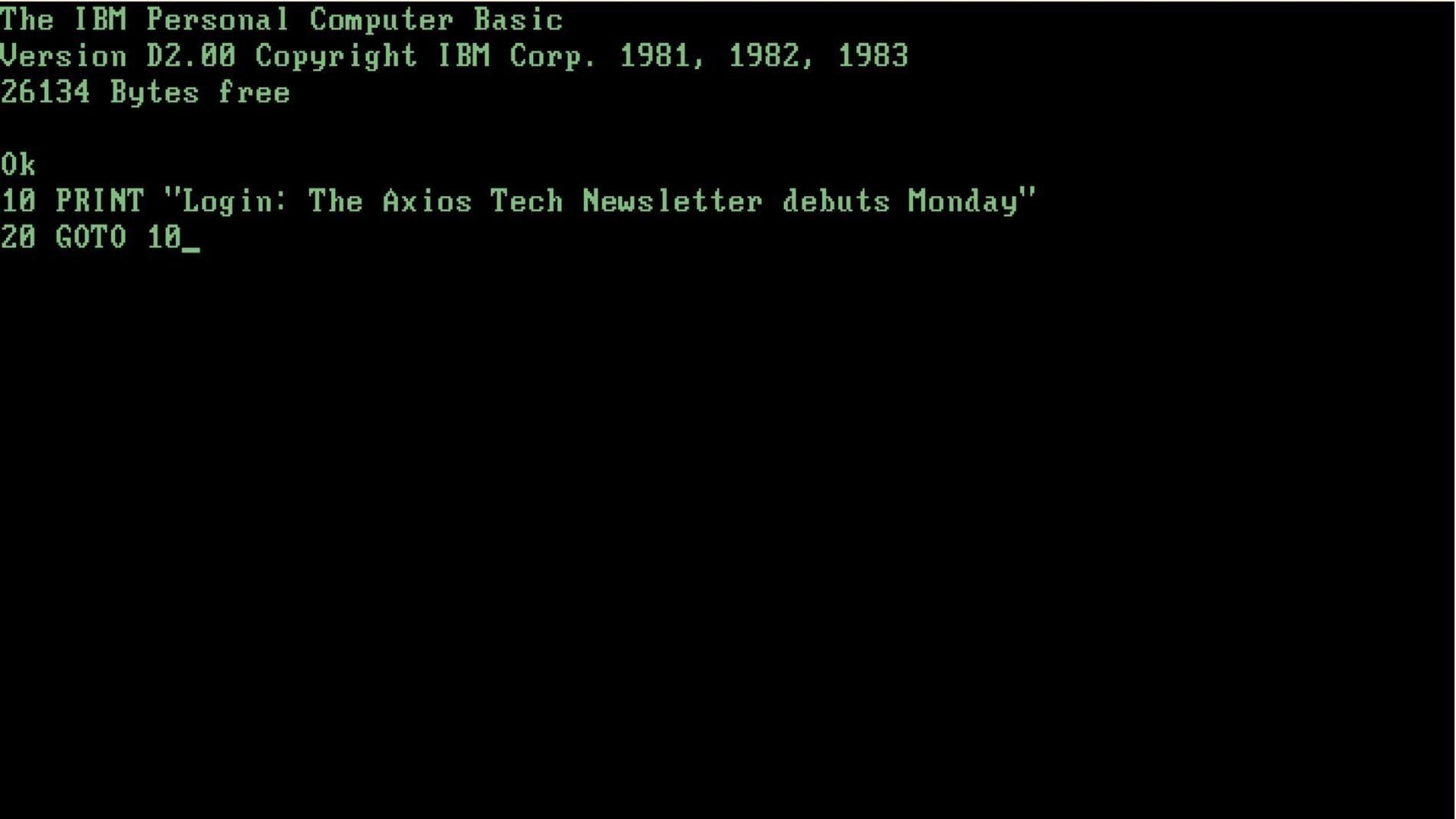 Here's another of the promo images I created for Login's launch six years ago, although this one is pretty BASIC.
Thanks to Scott Rosenberg and Peter Allen Clark for editing and Bryan McBournie for copy editing this newsletter.