Microsoft details its AI-infused Bing reboot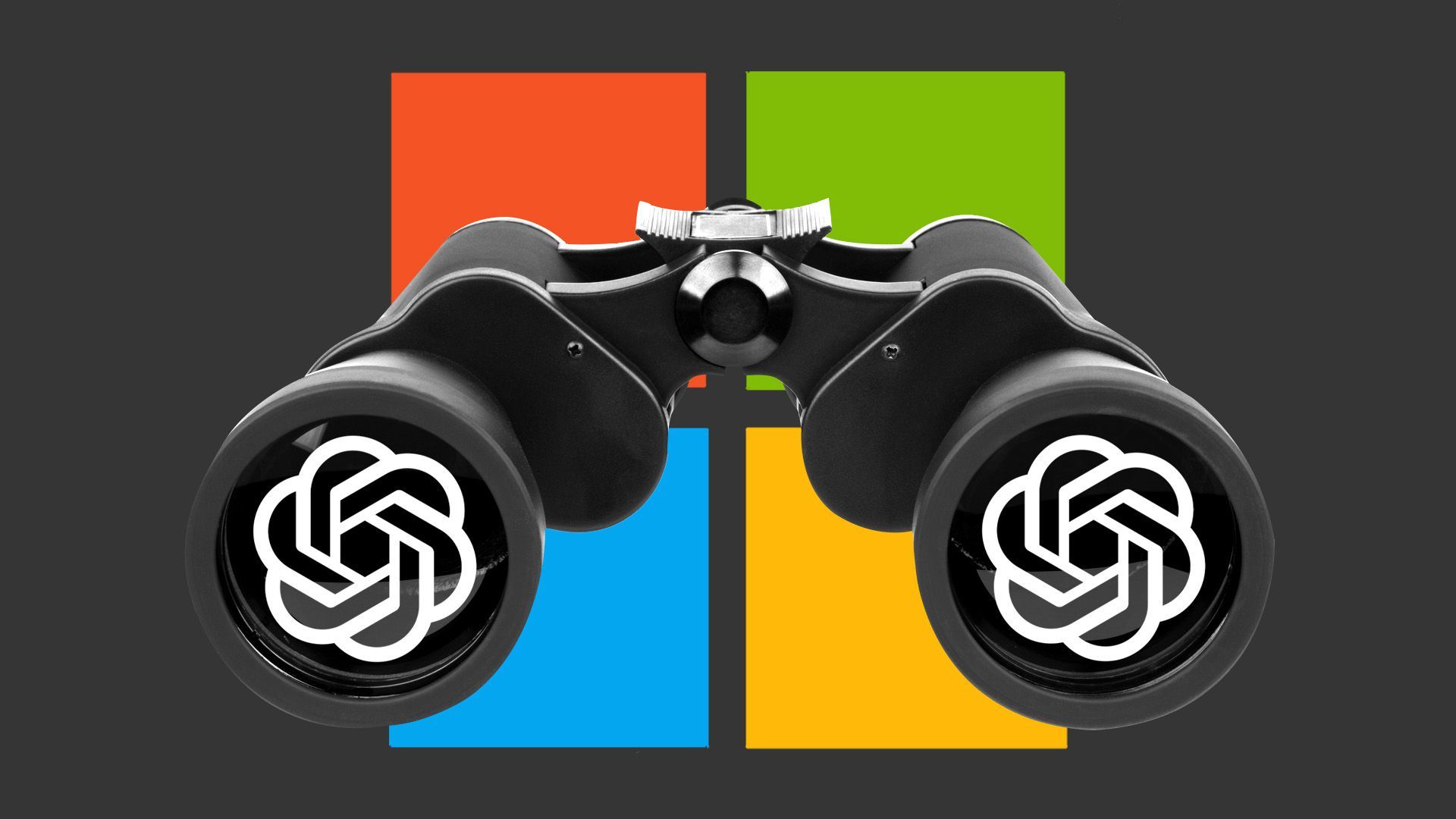 Microsoft on Tuesday announced its long-expected effort to bring OpenAI's technology to more of its products, including the Bing search engine and Edge browser.
Why it matters: Microsoft trails Google significantly in the search business and thus has more to gain, and less to lose, if the market shifts dramatically.
Details:
Microsoft says Bing is using OpenAI's technology — a newer version than the one powering ChatGPT — to act as a "copilot" and has also revamped its core search engine using other AI technologies.
The revamped search engine will be able to help answer complex queries, such as planning a detailed trip itinerary.
The new Bing is in a limited preview now and will be available to millions of people in the coming weeks, Microsoft said.
The big picture: Companies large and small through the tech industry are rushing to incorporate the latest generative AI tools into their products. The battle is especially intense among the largest tech companies, many of which have been working on such technologies in their labs for years.
Google, for example, put out an announcement Monday previewing its plans for Bard, a ChatGPT rival, as well as plans to incorporate similar technology into its search results.
Yes, but: Generative AI systems like ChatGPT continue to have huge weaknesses. They can't distinguish fact from fiction, tend to make things up and can't tell you where they got their information.
Go deeper