Microsoft investing billions of dollars into ChatGPT maker OpenAI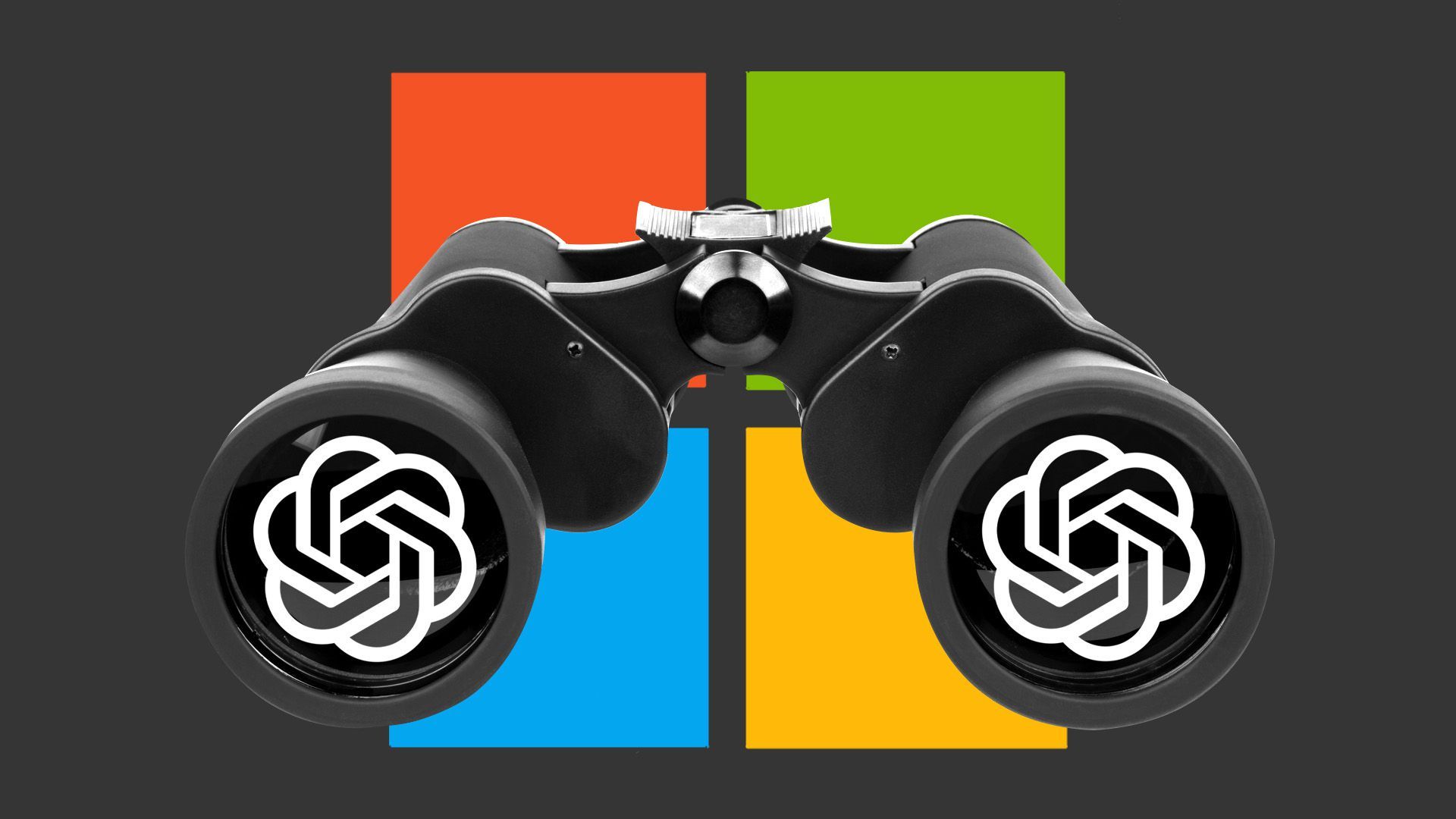 Microsoft on Monday announced a significant expansion of its partnership with OpenAI, the maker of generative AI juggernaut ChatGPT.
Why it matters: The new investment, previously reported to be around $10 billion, will provide OpenAI with the capital resources to continue improving and scaling ChatGPT.
It also further solidifies Microsoft's position in the generative AI space — not only to extent its core business software products, but also to help its Bing search engine finally compete with Google.
Details: There aren't many details being disclosed yet, except that this is a "multi-year, multi-billion dollar investment."
Background: OpenAI previously raised around $1 billion from Microsoft in 2019, as part of its conversion from a nonprofit to a for-profit, with much of that in the form of Axure credits.
Go deeper