Happy new year and welcome back. Hey, did you do some cleaning? This inbox looks neater than when I was last here.
OK, let's dive back in...
https://www.axios.com/newsletters/axios-login-5d1b7e83-e42e-47c8-8f34-41fb088c084f.html?chunk=0#story0
A page from Silicon Valley's "Brotopia"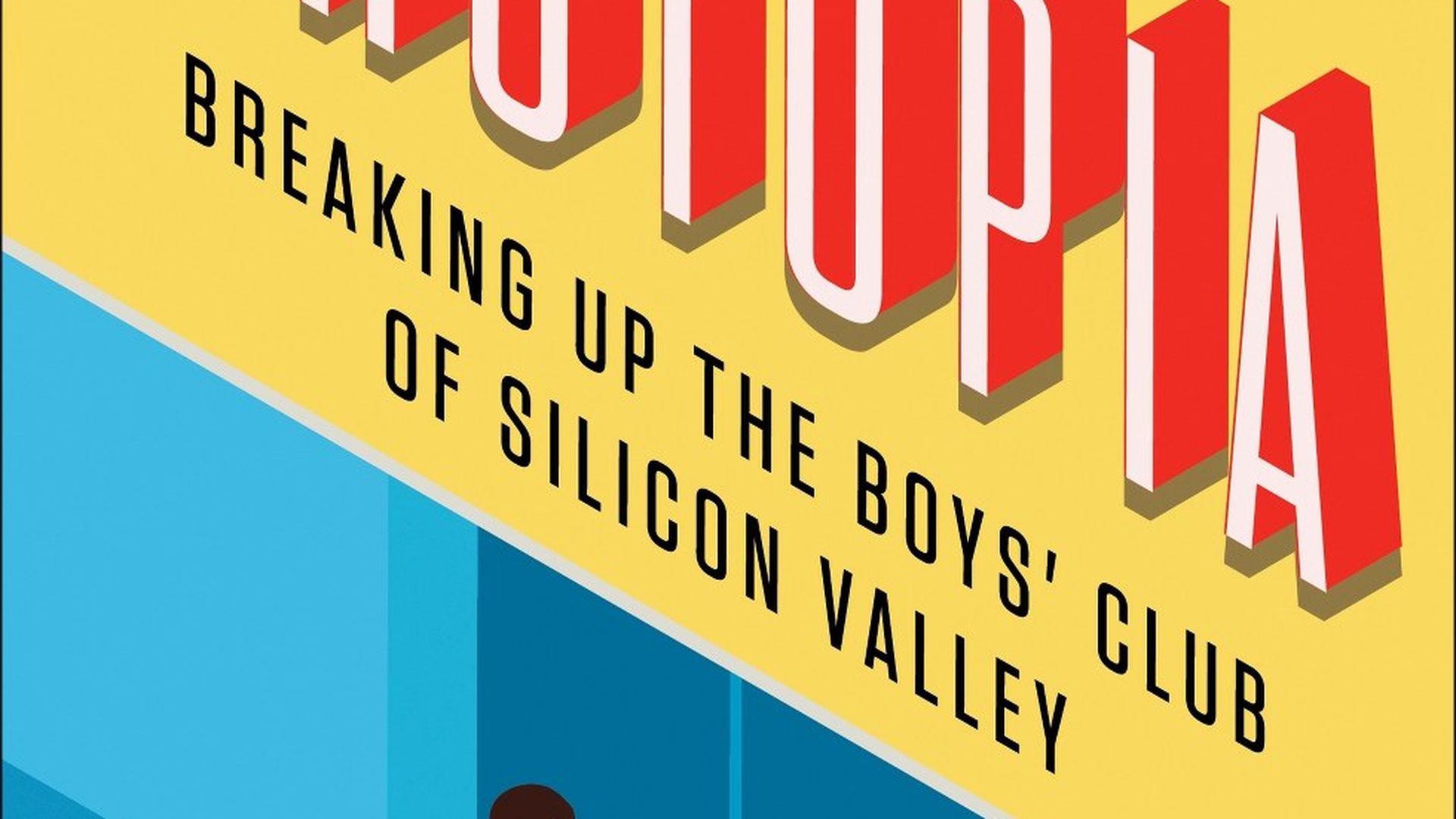 Bloomberg veteran Emily Chang's book on Silicon Valley and gender could hardly hit at a more important time. After the discussion started in 2017, the real question is if the issue will be considered resolved or if 2018 will be the year we see the kind of fundamental, structural change needed to remove the institutional barriers that have been erected in a tech industry dominated by men.
What we're reading: In an excerpt from Brotopia: Breaking Up the Boys' Club of Silicon Valley, published in the February issue of Vanity Fair, Chang writes about one of the many challenges women in tech face: sex parties.
"If you do participate in these sex parties, don't ever think about starting a company or having someone invest in you. Those doors get shut. But if you don't participate, you're shut out. You're damned if you do, damned if you don't," Chang writes.
The full tale is a troubling but necessary read. The article is online now, while the print version hits newsstands later this week.
https://www.axios.com/newsletters/axios-login-5d1b7e83-e42e-47c8-8f34-41fb088c084f.html?chunk=1#story1
New Year — Same Congress
Lawmakers are coming back later this month. So are the big battles over tech policy.
The most urgent: The Section 702 surveillance law — used by the intelligence community to justify warrantless surveillance of electronic communications of foreign nationals located abroad — expires in mid-January, thanks to a short-term extension Congress passed before leaving for the holidays.
That debate pits hard line intelligence hawks against people like Sens. Rand Paul and Ron Wyden, who have threatened a filibuster when faced with the prospect of a long-term extension of the law. In the middle are lawmakers who are pushing for light reforms that won't satisfy the privacy advocates.
Also on the radar:
The battle over net neutrality has moved back to Capitol Hill. There are several bills released or in the works that would aim to put compromise net neutrality rules in place after the FCC rolled back regulations that took effect in 2015. Those haven't gotten pickup from Democrats — who are coalescing behind a plan to pull back the FCC's repeal through congressional action.
Lawmakers in the Senate have been slowly moving forward with legislation meant to encourage the deployment of self-driving cars, but it's met some resistance from their colleagues. California Sen. Dianne Feinstein said shortly before the end of 2017 that she was holding the bill back from being approved through a streamlined process that bypasses debate on the floor of the Senate because she was concerned about the nascent nature of the vehicles.
Supporters of a Senate anti-trafficking measure that would create more legal liability for services that post user generated content online are pushing forward. However, they suffered a setback late last year when a tech-backed alternative proposal moved forward in the House.
Go deeper: There are a number of broader issues that matter to tech, including potential legislation on immigration and infrastructure. Axios' Caitlin Owens has a rundown of what's next on Capitol Hill here.
https://www.axios.com/newsletters/axios-login-5d1b7e83-e42e-47c8-8f34-41fb088c084f.html?chunk=2#story2
New: Coalition to bring more internet to rural America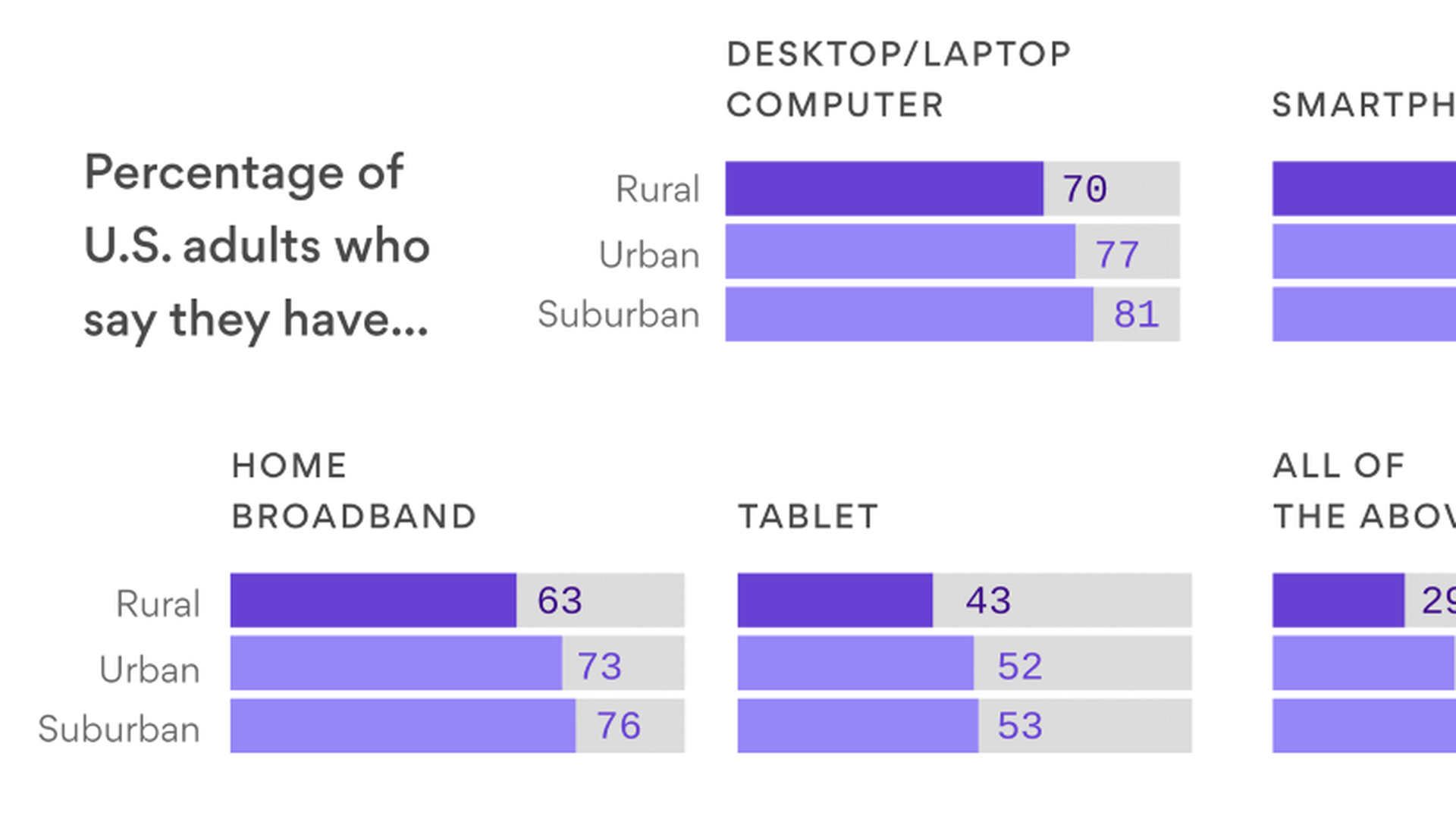 Axios' Sara Fischer scoops this morning in Media Trends that Microsoft, along with a slew of rural broadband and technology groups, is launching a new issue advocacy coalition called Connect Americans Now that aims to eliminate the digital divide in rural America.
The bigger picture: It's part of a greater push by the company and others to close the broadband gap by using TV's "white spaces" spectrum — or vacant channels that use TV frequencies, which are generally cheaper than fiber optic cable.
Why it matters: Expanding rural access to broadband has long been a challenge in the U.S., since internet providers worry they'll never recoup the investment they make in building those networks. Roughly 34 million Americans lack a broadband connection and the vast majority – 23.4 million – live in rural areas.
https://www.axios.com/newsletters/axios-login-5d1b7e83-e42e-47c8-8f34-41fb088c084f.html?chunk=3#story3
Snapchat wants people to share everything — except its parties
https://www.axios.com/newsletters/axios-login-5d1b7e83-e42e-47c8-8f34-41fb088c084f.html?chunk=4#story4
What you missed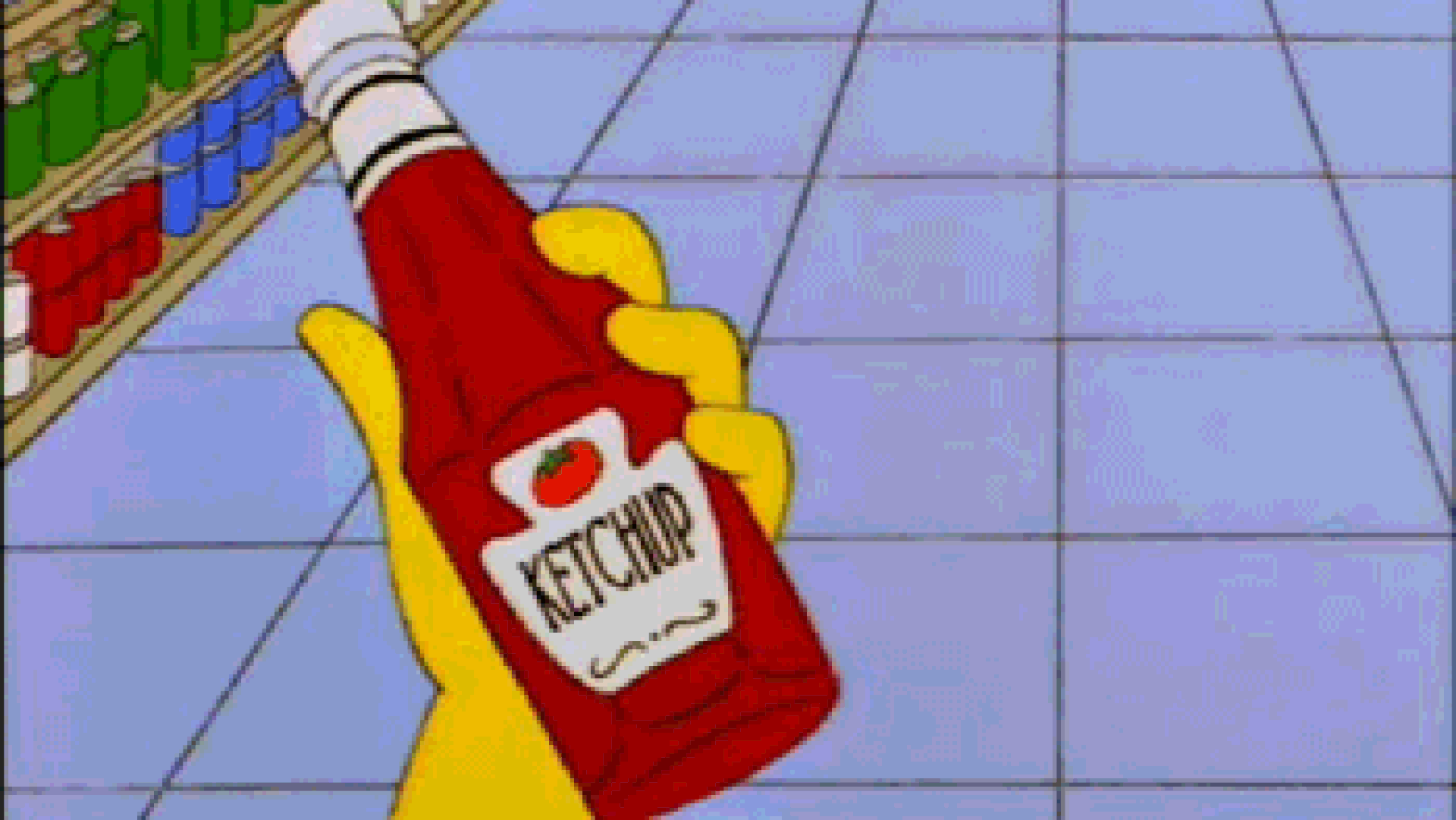 If you weren't following tech news during the holidays, no worries. Here is a quick catch-up on a few big stories from the past 10 days.
Apple tries to mend fences over iPhone battery issues
Under fire over how it manages battery life on older iPhones, the company apologized, cut the price of battery replacement through 2018, and said it would update the phone's software too. On Saturday, the company said the cheaper battery pricing would take effect immediately, rather than late January.
SoftBank pulls off tender offer for Uber shares
Japan's SoftBank was able to acquire a big chunk of Uber shares at a discount to current valuations via its tender offer to early employees and investors. Uber will also get a $1 billion investment from SoftBank at the higher $70 billion valuation with the full transaction set to close this month.
What to expect from this year's smartphones
Ahead of CES, I took a look at what Qualcomm's new chip and other developments suggest about this year's high-end phones. Expect a lot of 4K displays, cameras with portrait mode, and support for gigabit LTE, a faster version of 4G technology.
https://www.axios.com/newsletters/axios-login-5d1b7e83-e42e-47c8-8f34-41fb088c084f.html?chunk=5#story5
Take Note
On Tap
Most of the tech world will be sorting through their email, trying to remember their voicemail password and dealing with the unpleasant realization that CES is only a week away.
Trading Places
ICYMI
https://www.axios.com/newsletters/axios-login-5d1b7e83-e42e-47c8-8f34-41fb088c084f.html?chunk=6#story6