Axios Login
March 30, 2020
Phil, Phil Connors, is that you? I kid, but the days do have a decidedly "Groundhog Day" feel to them.
Today's Login is all-new, I assure you. It's 1,405 words, a 5-minute read.
1 big thing: Coronavirus pushes traditional business into digital age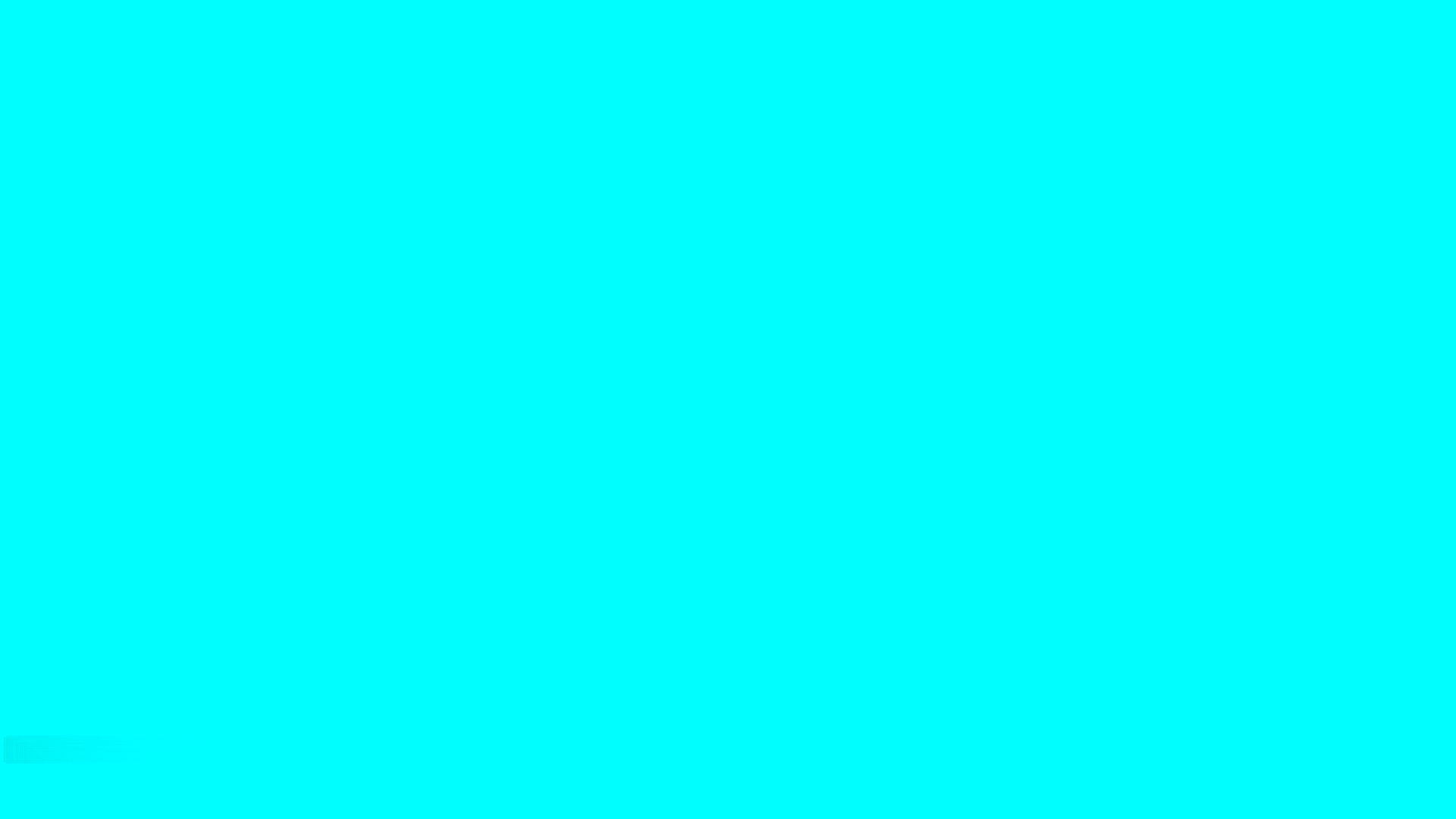 A slew of old-line industries that once hesitated to embrace digital technologies are now being forced to do so for the sake of survival, as Axios' Sara Fischer and Kim Hart report.
Why it matters: Once consumers get used to accessing services digitally — from older restaurants finally embracing online ordering, or newspapers finally going all-digital — these industries may find it hard to go back to traditional operations.
Media and entertainment: Venerable mediums like television, newspapers and movies are all quickly moving their content over to digital formats and online delivery as they struggle to adapt.
Newspapers are being forced to shut down print editions and ramp up digital operations. "We will look back on these events as a moment at which the newspaper industry's transition from print to digital accelerated meaningfully," says Jim Friedlich, executive director of the Lenfest Institute for Journalism, a nonprofit that supports local news and is the owner of the Philadelphia Inquirer. But, with ads down, many won't be able to stay open in any form.
Television interviews are overwhelmingly being conducted via Skype or other digital channels.
Some movie studios, like Universal Pictures, have said that they will — for the first time — roll out movies to digital audiences at the same time that they make them available in theaters due to the crisis. There's been a major uptick in internet video and streaming consumption, per Nielsen. More than a quarter of Americans (26%) are using video streaming services, like Netflix, for the first time, per the Consumer Technology Association.
Retail: Brick-and-mortar shops that never sold goods online are shifting to that mode at a moment when stores nationwide have shut their doors and customers aren't leaving their homes.
Sellers who had offered a limited selection of their wares online are now shifting to full-catalog service.
Powell's Books, an iconic Portland independent bookstore, was able to rehire 100 laid-off store employees after a surge of online orders from devoted customers.
By contrast, offline-only retailers, including big names like Marshall's and TJ Maxx, are basically out of business until in-person shopping returns.
Food and beverage: Restaurants that previously chose not to adopt online ordering or delivery services are suddenly finding that to be their lifeline now that many parts of the country have banned on-location dining.
Topo Gigio, a small mom-and-pop Italian restaurant in Chicago, is using delivery services for the first time in its more-than-30-year history. It sees delivery and takeout as a better option than shutting down entirely, its owners tell CBS Chicago.
Uber Eats, the food delivery service from Uber, announced two weeks ago that it would waive all delivery fees for local restaurants.
Workouts and fitness: Everything from ballet lessons and karate classes to physical therapy sessions and yoga instruction has gone virtual.
In Houston alone, more than a dozen fitness and yoga operations have taken their services online.
Some people like to work out with other people for social motivation. Those people may still prefer to go to group fitness classes, but may choose ones that are smaller or in spaces where they can maintain more distance from others, Yelp data science editor Carl Bialik said.
"But for business owners that get really comfortable with that, they will probably continue to see that as a much bigger channel than they had before," he said.
The bottom line: Going virtual may open up new markets and new channels for engaging with consumers. But consumers will also likely rush to take part in out-of-home experiences once the pandemic eases.
2. Instacart and Amazon face protests
Some Instacart shoppers are planning a nationwide strike today to protest what they say are unacceptable work conditions during the coronavirus crisis, Axios' Kia Kokalitcheva reports.
Details: The four demands from the activists are:
Free supplies like hand sanitizer.
Hazard pay and a 10% default minimum tip.
Extending COVID-19 pay to those with preexisting conditions.
Extending the deadline for the benefits beyond the initial April 8 date. 
Since Friday, Instacart has announced some changes, meeting some of the activists' demands in part or in full, though the organization announced on Sunday evening that it would still go forward with the strike. "Aside from simply not being enough, this is insulting," the organization wrote in a Medium post on Sunday, arguing the changes were insufficient and done too late.
Separately: Amazon workers at a Long Island fulfillment center are planning a strike today, according to CNBC. The workers want the facility closed after an employee tested positive for the virus, CNBC said.
3. Twitter cracks down on virus misinformation
It's notable that Twitter, like other social networks, has announced stricter rules on virus-related misinformation than other types of false posts. Even more notable, though, is that Twitter has actually enforced its rules against prominent accounts in recent days.
Why it matters: Twitter has been criticized for being lax to enforce its rules, particularly against well-known politicians and celebrities.
Driving the news:
Twitter temporarily locked the account of The Federalist after it linked to one of its articles suggesting the best way to approach the coronavirus was to spread it to as many young people as possible quickly in order to build immunity.
Twitter deleted a tweet from Rudy Giuliani quoting conservative activist Charlie Kirk, who touted hydroxychloroquine, an anti-malaria drug, as a cure for the coronavirus. (It has yet to be scientifically determined to be effective at treating COVID-19.)
Twitter deleted a pair of tweets by Brazilian President Jair Bolsonaro that cast doubt on the need for quarantines. Bolsonaro has downplayed the risks of the coronavirus.
Twitter has made several adjustments to its rules specifically targeting misinformation about COVID-19, including how it is spread and transmitted as well as cures and treatments not backed up by medical authorities.
Yes, but: There are plenty of examples of Twitter failing to act, even regarding the coronavirus. The company allowed to stand a tweet from Elon Musk that said that children were immune from COVID-19 (they aren't) as well as other tweets of dubious veracity.
4. Facebook pledges $100M to help news outlets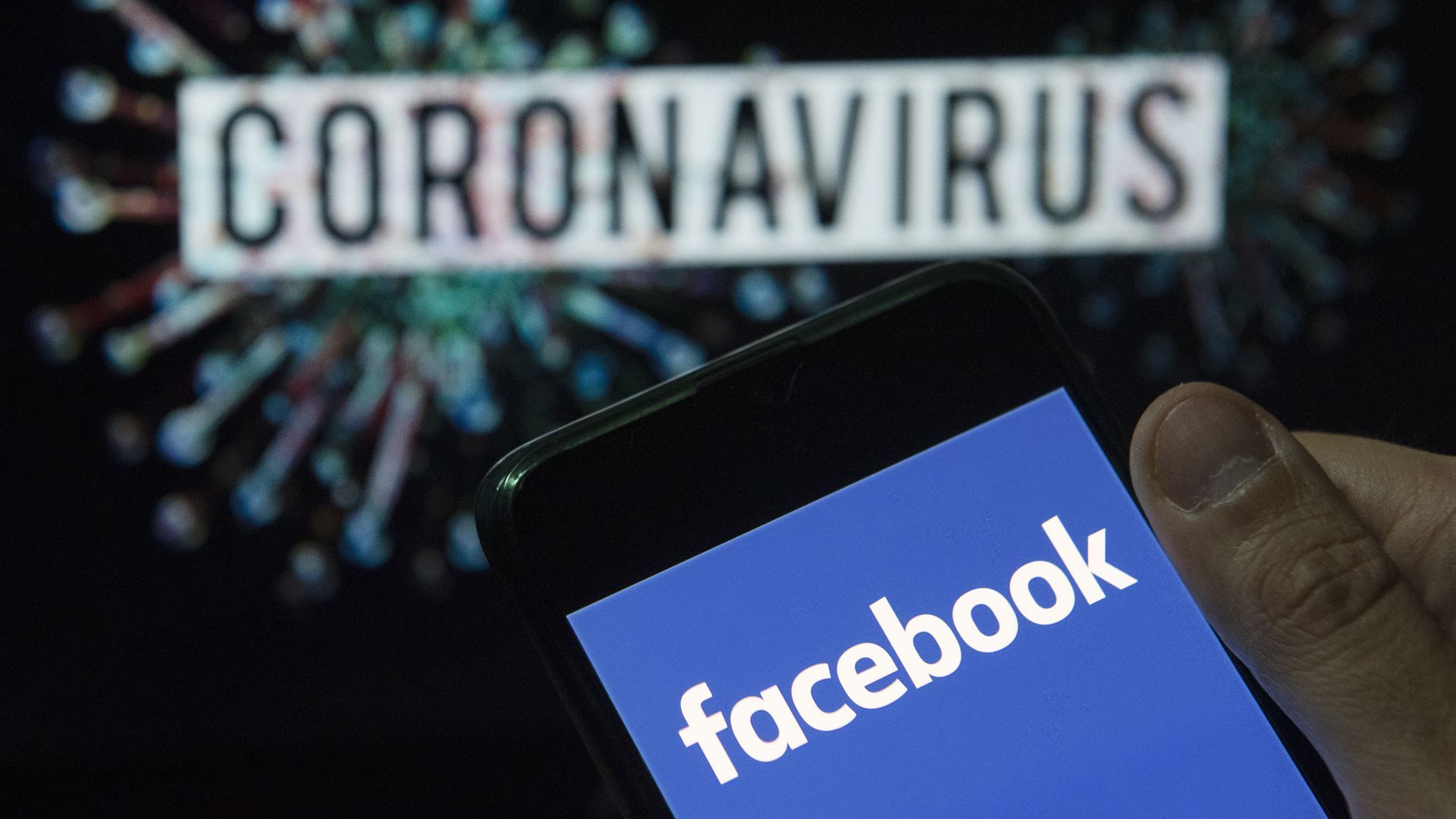 Facebook said Monday that it will spend $100 million to support news outlets around the world that have been affected by the coronavirus, Axios' Sara Fischer reports.
Why it matters: Whatever Facebook's motivation, this is a much-needed cash infusion at a critical time for the local news industry.
What they're saying: "We know that a lot of journalists are working really hard under very difficult conditions, when getting accurate information is incredibly important," CEO Mark Zuckerberg told Axios' Mike Allen in a phone interview.

"At the same time, a lot of these organizations are struggling because of the economic impact of the outbreak."
Details: Of the total, $25 million will be given to local news organizations in the U.S. as grants, while the other $75 million is being spent to buy ads in outlets around the world.
The new grants will be made through Facebook's new COVID-19 Community Network grant program, which Facebook first debuted two weeks ago.
The Post and Courier in South Carolina, the Southeast Missourian, and El Paso Matters in Texas will be among some of the first recipients of the grants.
Sara has more here.
5. Quarantining spikes Microsoft's cloud usage
Microsoft said Friday that it has seen cloud usage grow by a massive 775% in locations where there are shelter-in-place or social distancing rules.
Why it matters: The increased cloud demand adds to the strain on the internet, but companies whose key apps are in the cloud are far more easily able to accommodate a remote workforce than those that rely on their own servers.
The company has also seen Windows Virtual Desktop usage more than triple and a 42% increase in government use of Microsoft's Power BI as entities look to share COVID-19 dashboards.
Microsoft said it will continue to prioritize first responders, medical supply chains, chatbots for health screening, and other health-related web sites. The company said it has seen stronger demand in a number of geographies, but said "despite the significant increase in demand, we have not had any significant service disruptions."
Meanwhile, in other coronavirus-related tech news:
6. Take Note
On Tap
Intel Capital's Global Summit, dubbed "Winning 2020," was originally scheduled for this week, but has been postponed until a yet-to-be-determined date. Just going to leave that one there.
Trading Places
Heather Ace is joining Qualcomm as executive vice president of human resources, replacing Michelle Sterling, who's retiring.
ICYMI
7. After you Login