Axios Denver
January 30, 2023
Welcome back, it's Monday. Be sure to bundle up!
🥶 Today's weather: Another Arctic blast has arrived.
Cloudy with a high near 8° and lows below freezing, plus a 60% chance of snow.
Today's newsletter is 916 words — a 3.5-minute read.
1 big thing: Denver's becoming bland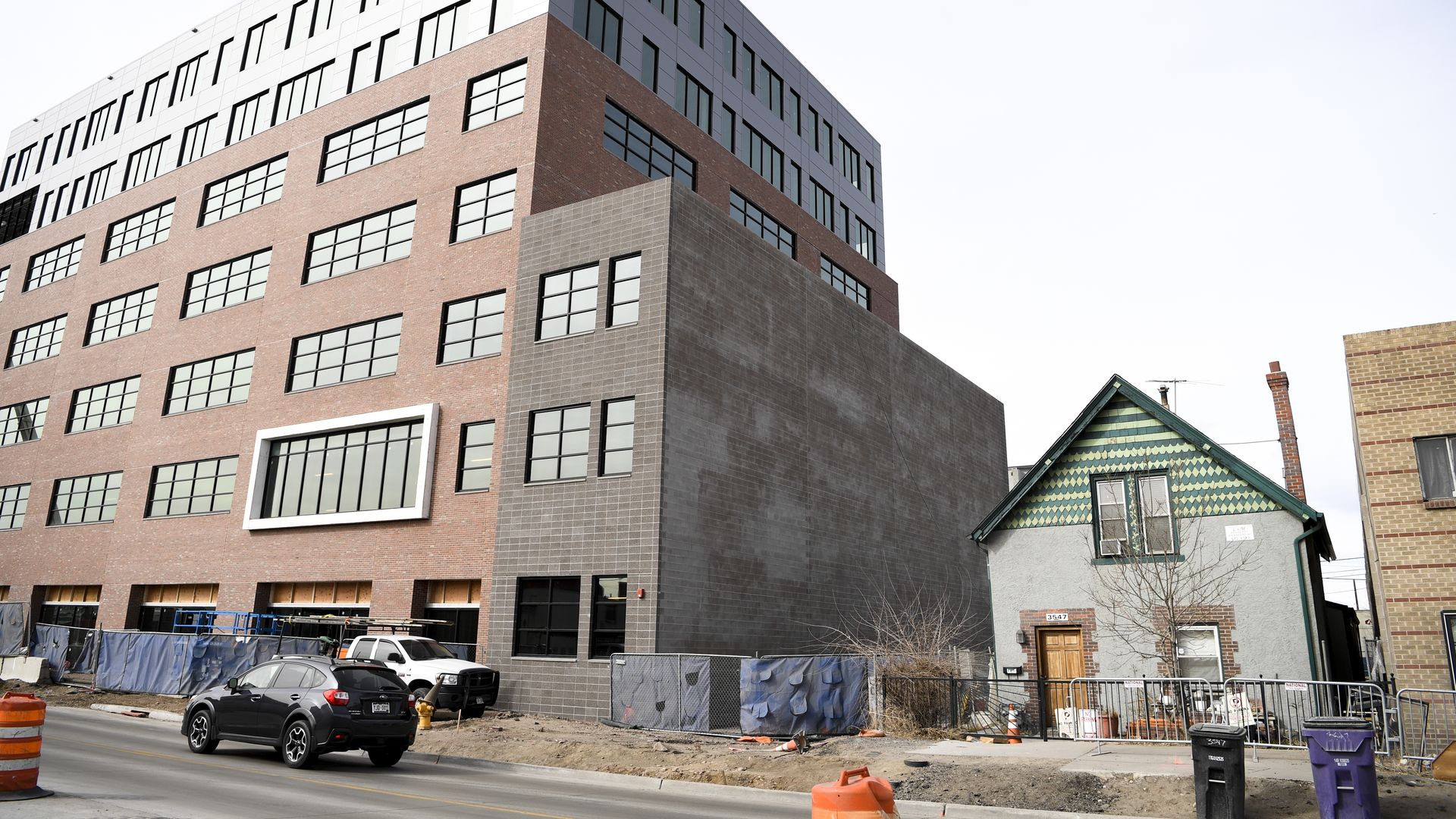 The building boom in Denver is making us look … dull.
What's happening: The city's new apartment buildings, condos and even single-family homes all look alike with banal and boxy shapes masked by a splash of color on the facade, or in other words, like putting lipstick on a pig.
Why it matters: Denver is losing its charm, John writes.
What they're saying: Urban planners and architecture experts blame city design regulations, construction costs, profit motives and limited competition among real estate developers.
Yes, but: Denver needs more affordable housing — and soon — regardless of how it looks.
What to watch: Gov. Jared Polis and Democratic lawmakers are making the state's housing crisis the No. 1 focus at the Capitol this legislative session.
2. 💻 DPS weighs limits on ChatGPT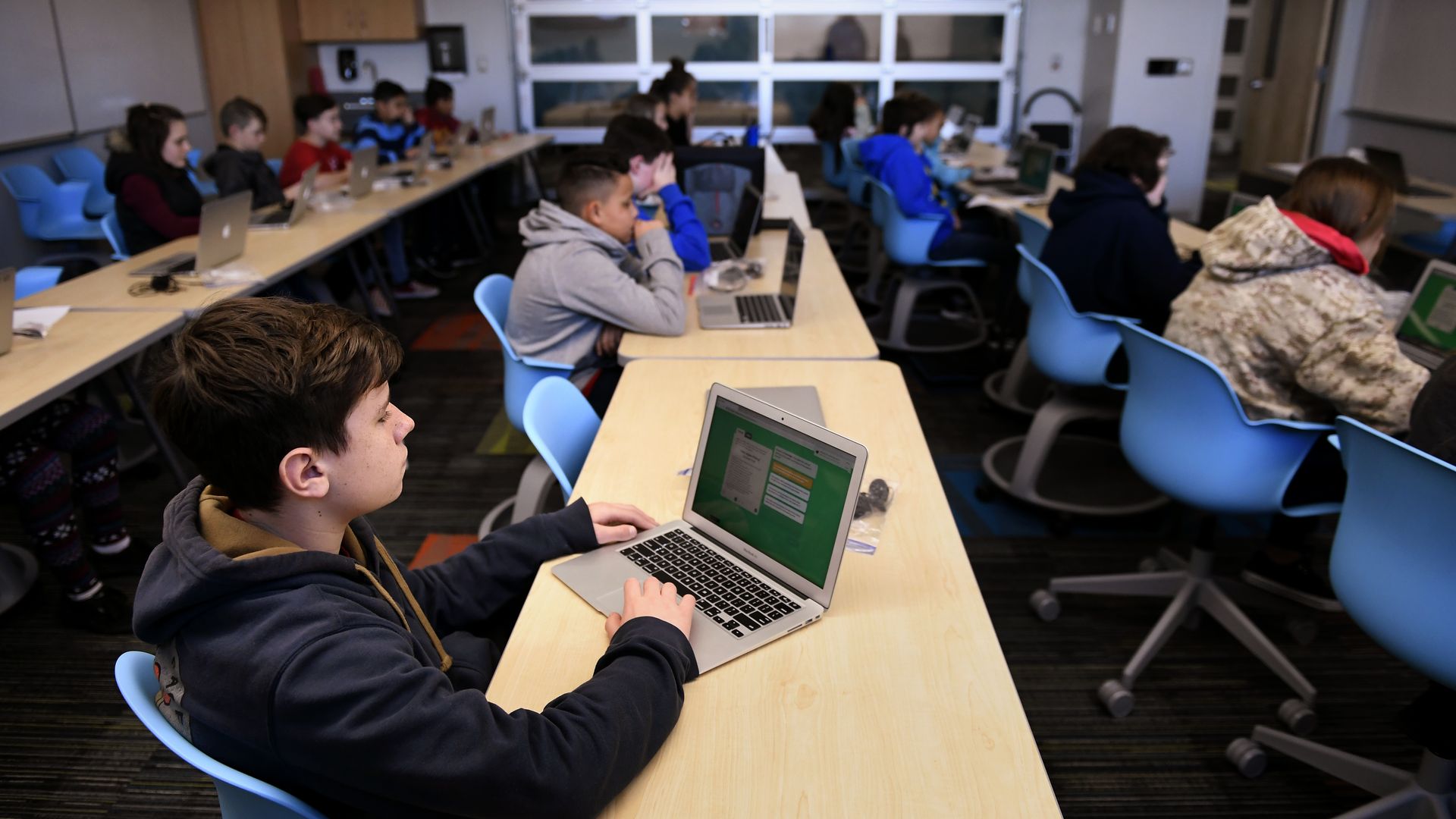 Denver Public Schools is weighing whether to ban ChatGPT, Axios Denver has learned.
State of play: Administrators at Denver Public Schools are now developing tactics to tackle the new technology, district spokesperson Rae Childress tells Alayna.
What they're saying: DPS leaders are considering "what protocols we will be putting in place in upcoming semesters to prevent cheating and other misuse of this cutting-edge tech," and "how AI can be used as an effective teaching tool," Childress said.
The big picture: ChatGPT is an artificial intelligence chatbot that launched late last year. A growing number of schools and universities across the country are barring the tech, as many teachers are concerned that their students will use the super-smart software to cheat.
The other side: Some educators aren't envisioning an educational doomsday, but rather see value in using tools like ChatGPT to enhance learning and critical thinking.
3. 🤖 We tested ChatGPT's Colorado smarts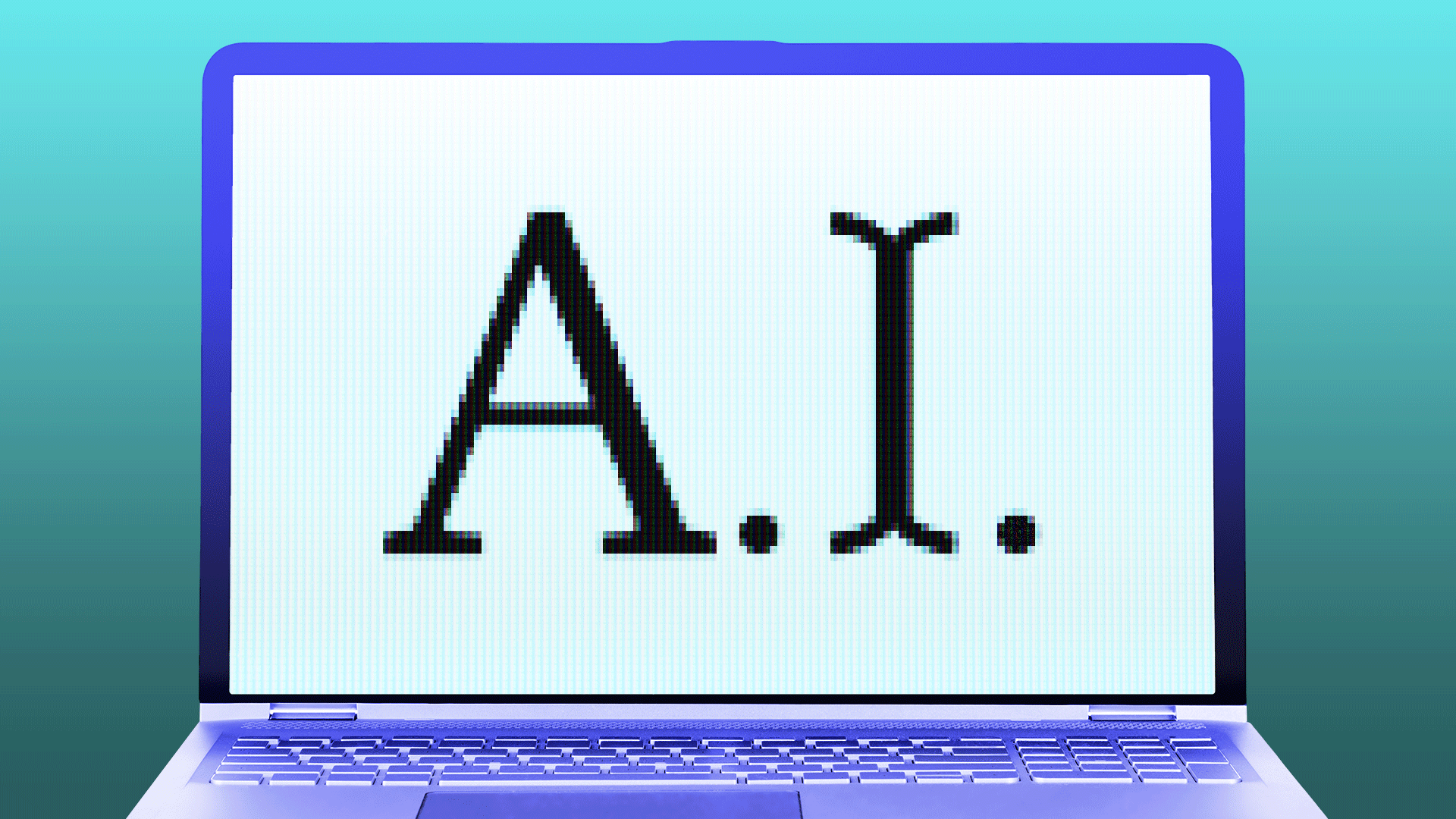 We thought it would be fun to test ChatGPT's local savvy.
🌶️ When it comes to whether Colorado or New Mexico's green chile is better, ChatGPT took a note from Denver mayoral candidates' playbook and dodged the question:
In the end, it comes down to personal preference as both styles of green chile have their own unique taste and characteristics.
🧢 Its definition of a "Colorado bro" made us laugh:
A certain type of person who is associated with the state of Colorado, especially someone who is considered to be outdoorsy and adventurous. They could also be associated with … being into craft beer, legal marijuana, and country music.
🍺 It deemed these four breweries as Colorado's "most popular and highly regarded:"
New Belgium, Great Divide, Avery and Oskar Blues
😎 It knew who we were!
"Axios Denver" is a local news website that covers business, politics and culture in Denver and Colorado..."
4. 🏈 And the Broncos next coach is...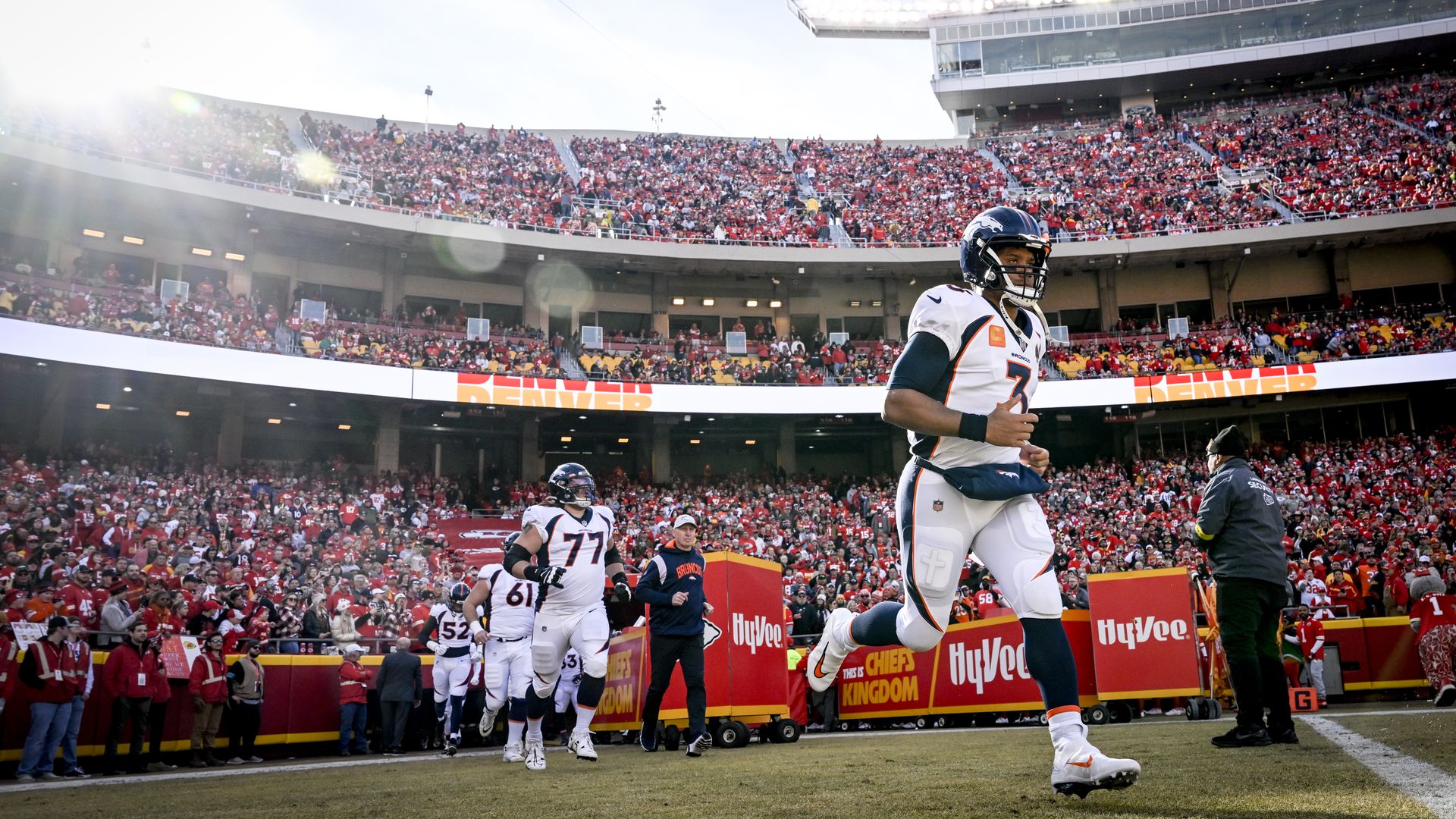 The Denver Broncos' miserable season ended with a glimmer of hope — the chance for a new head coach.
Catch up quick: First-year head coach Nathaniel Hackett got canned on Dec. 26 with two games left in the season. The Broncos were 4-11 at that point.
Details: At least eight people have interviewed for the head coaching gig, but two names have risen to the top.
DeMeco Ryans. He's the offensive coordinator for the San Francisco 49ers, and 9News reports he will likely be interviewed by the Broncos a second time — but he's also being linked with the Houston Texas opening. The 49ers lost to the Philadelphia Eagles yesterday in the NFC Championship.
Sean Payton. The former New Orleans Saints coach has made it to the top of some lists, though he's also been tied to the Arizona Cardinals.
Bottom line: The next Broncos head coach will have little room for error after the team finished 5-12 — their worst record since 2010.
Is a new job in your future?
5. Mile Highlights: Asian Restaurant Week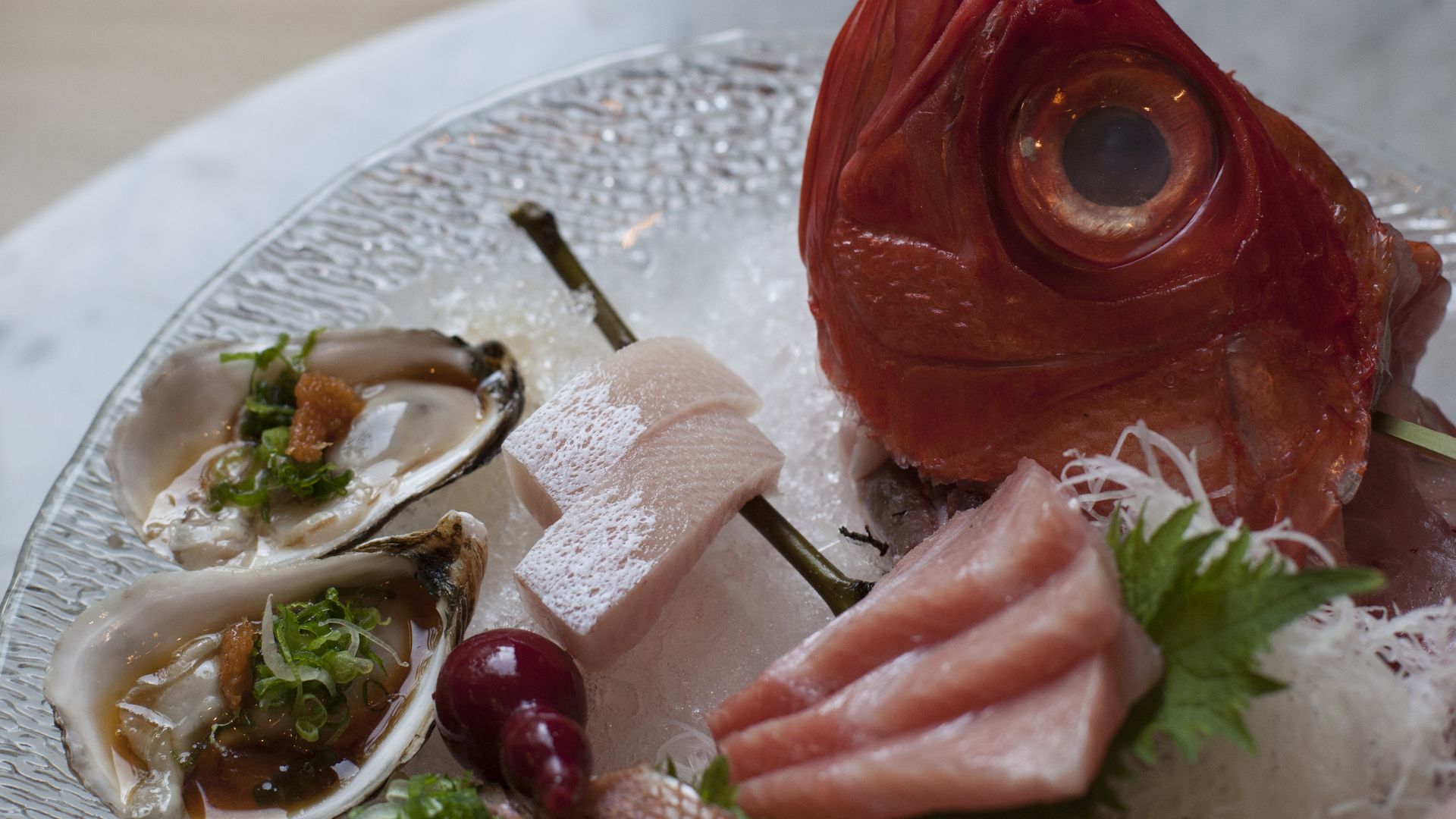 🍜 Denver will host its inaugural Asian Restaurant Week next month. The event aims to "promote and celebrate the city's vibrant Asian food and beverage scene." (5280)
🪧 Dozens of people gathered at the Colorado Capitol on Saturday and Sunday to demand justice for the Memphis police killing of Tyre Nichols. (Denver Post)
📚 Colorado lawmakers are proposing a measure that would expand financial aid for college students seeking to become teachers. The effort is prompted by a growing teacher shortage in the state. (Chalkbeat)
⚖️ The suspect in the 2021 Boulder King Soopers shooting that left 10 dead remains incompetent to stand trial. Prosecutors say the suspect is displaying symptoms of schizophrenia. (Denver Post)
🚨 A man has been charged with setting a Loveland church on fire last week. The 21-year-old allegedly used a Molotov cocktail-type device to start the blaze. (Denver7)
6. 🏂 1 photo to go: X Games Aspen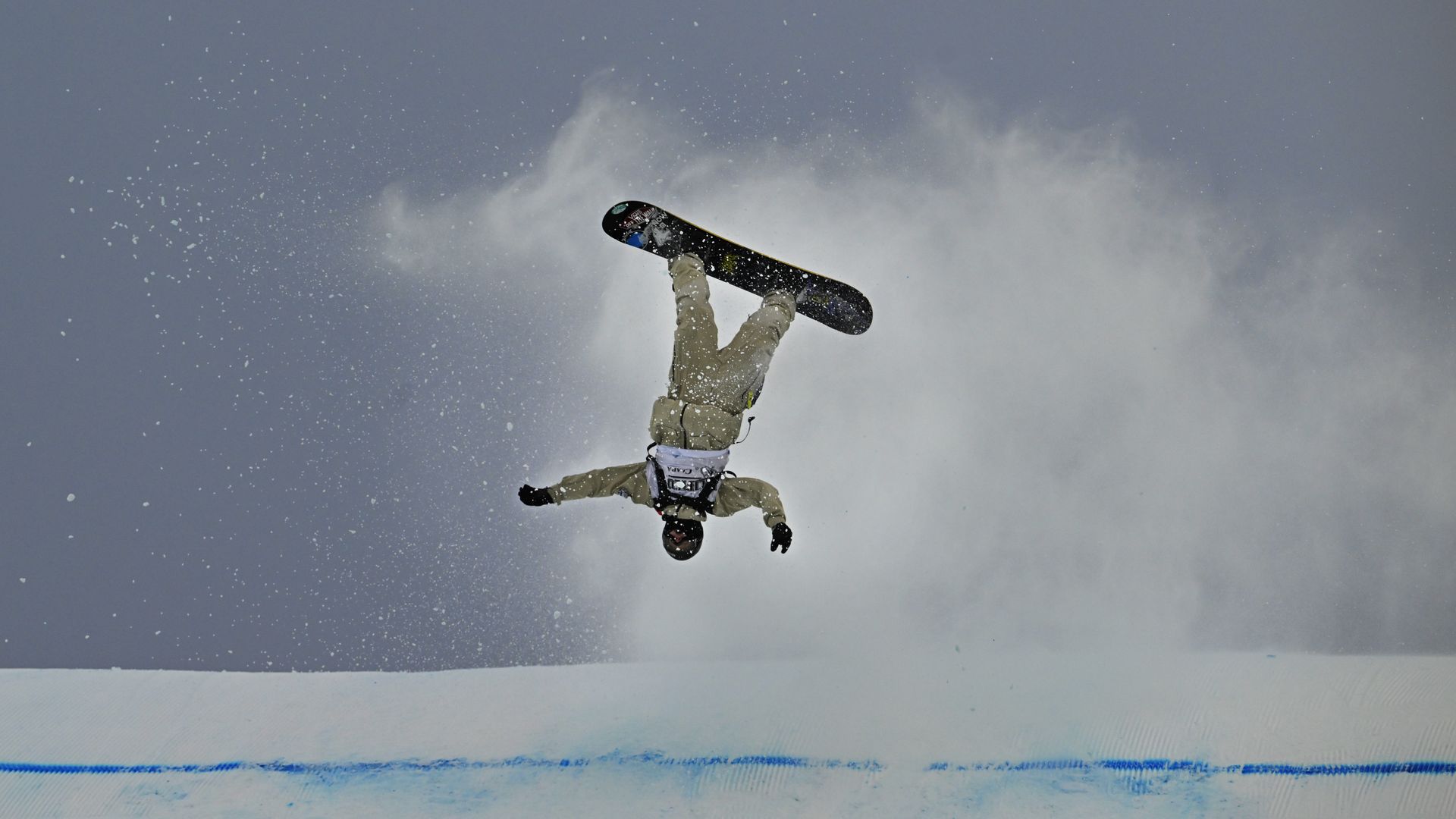 How was your weekend hang time?
Our picks:
🏄 John is reading this amazing Hollywood-esque surfing story.
🥔 Alayna is making a big pot of this quick and creamy soup, one of her go-tos. (Can winter end already?!)
💃 Esteban is listening to this new Rosalia song.
Thanks to editor Ross Terrell and copy editor Judith Isacoff.