Axios Closer
January 20, 2023
🧘 Welcome to the weekend.
Today's newsletter is 699 words, a 2½-minute read.
🔔 The dashboard: The S&P 500 closed up 1.9%.
Biggest gainer? SVB Financial (+16.6%), the parent of Silicon Valley Bank, after reporting earnings last night, which included net interest income growth in Q4.
Biggest decliner? Goldman Sachs (-2.5%), following a WSJ report that the Fed is investigating whether the bank had proper oversight of its Marcus consumer business.
1 big thing: Change management is hard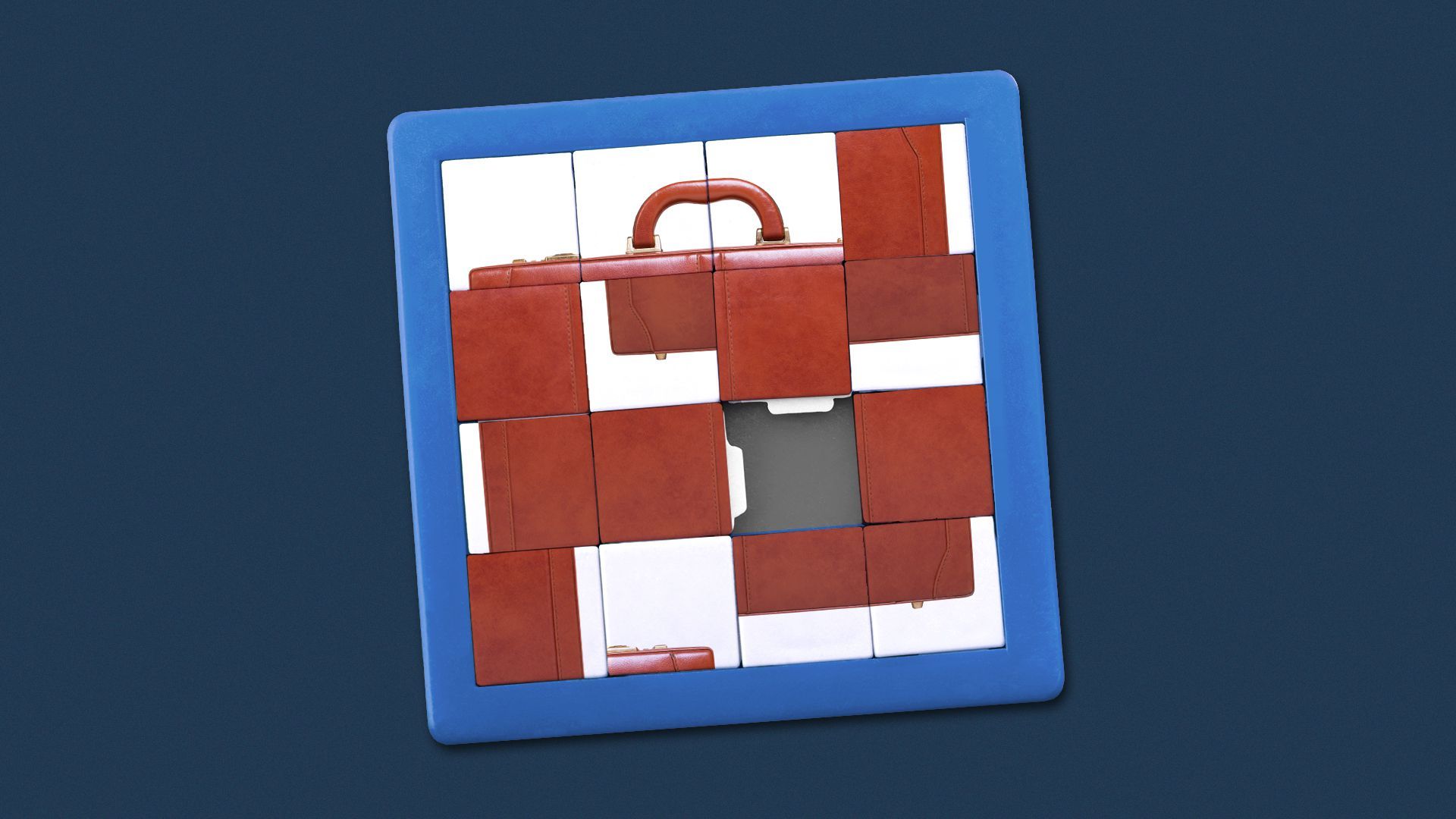 Netflix picked the right time to announce its leadership changes, Hope writes.
Why it matters: The results show that the people slated to take over — who have helped Netflix turn a corner — can be trusted as co-founder Reed Hastings steps into the background, Anat Lechner, a professor at the NYU Stern School of Business, tells Hope.
"If Q4 results were not as good, I'm not sure that [the transition] would have happened right now," she says.
The big picture: Large directional changes fail 70% of the time.
"Organizations that once enjoyed the luxury of time to test and roll out new initiatives must now do so in a compressed period," McKinsey analysts wrote in a 2015 research piece.
Time is definitely not on Netflix's side as ad spend slows down in a softer economy.
Zoom out: Specifically when it comes to founder-led companies such as Netflix, a smooth handoff to the next generation is even more important for both shareholder and employee confidence.
From that perspective, Netflix and Hastings are following the playbook of Microsoft co-founder Bill Gates and Amazon founder Jeff Bezos.
What they're saying: "Great founders are staying as some sort of a grandfather position within the family to signal that continuity, stability and trust," said Lechner.
Yes, but: Other experts have viewed these changes as having little consequence.
"When you're the founder, people listen no matter the title," Peter Crist, chairman of executive recruitment firm Crist Kolder Associates, told WSJ.
2. Charted: We're only 20 days in
More changes are on the way for tech companies and pandemic-era winners (like Wayfair) as layoff notices hit workers, Hope writes.
More than 41,000 people are already set to lose their jobs based on some of the biggest cuts announced so far this year.
For context, that's about 27% of the total number of layoffs in tech for all of 2022, according to Layoffs.fyi.
3. What's happening
4. Crypto's latest bankruptcy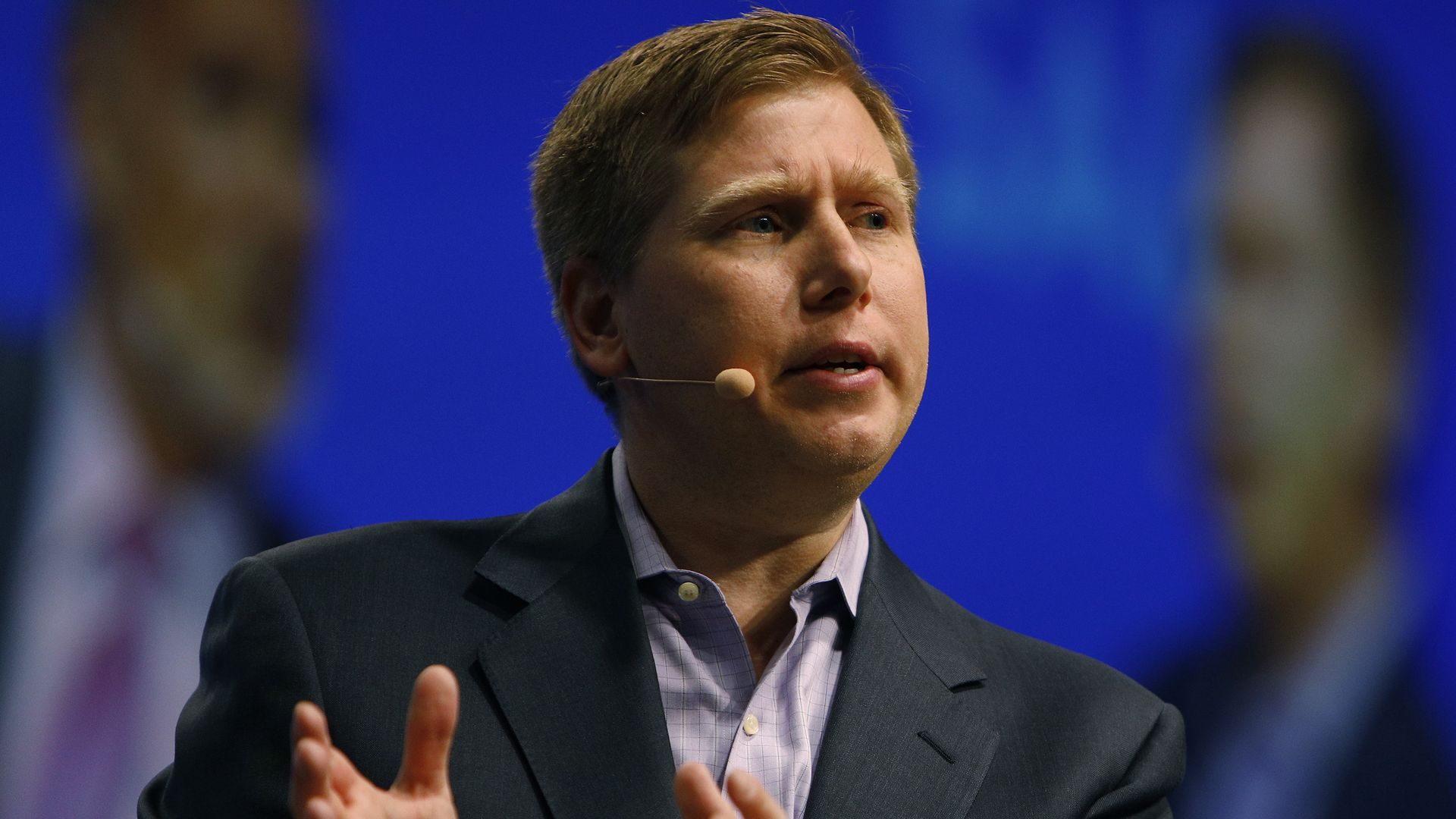 Another shoe just dropped in crypto world.
Lender Genesis Global Capital filed for bankruptcy last night, two months after halting customer withdrawals, Axios' Ryan Lawler writes.
Why it matters: Crypto contagion continues to take down high-profile companies in the sector, with Genesis' bankruptcy following in the footsteps of Voyager Digital, Celsius and FTX.
Details: Genesis' creditors include crypto exchange Gemini, which has a $766 million loan outstanding, as well as a host of investment firms and crypto startups.
What to watch: Gemini, run by Cameron and Tyler Winklevoss, is sure to be a main player in this story.
5. What they're saying: Davos edition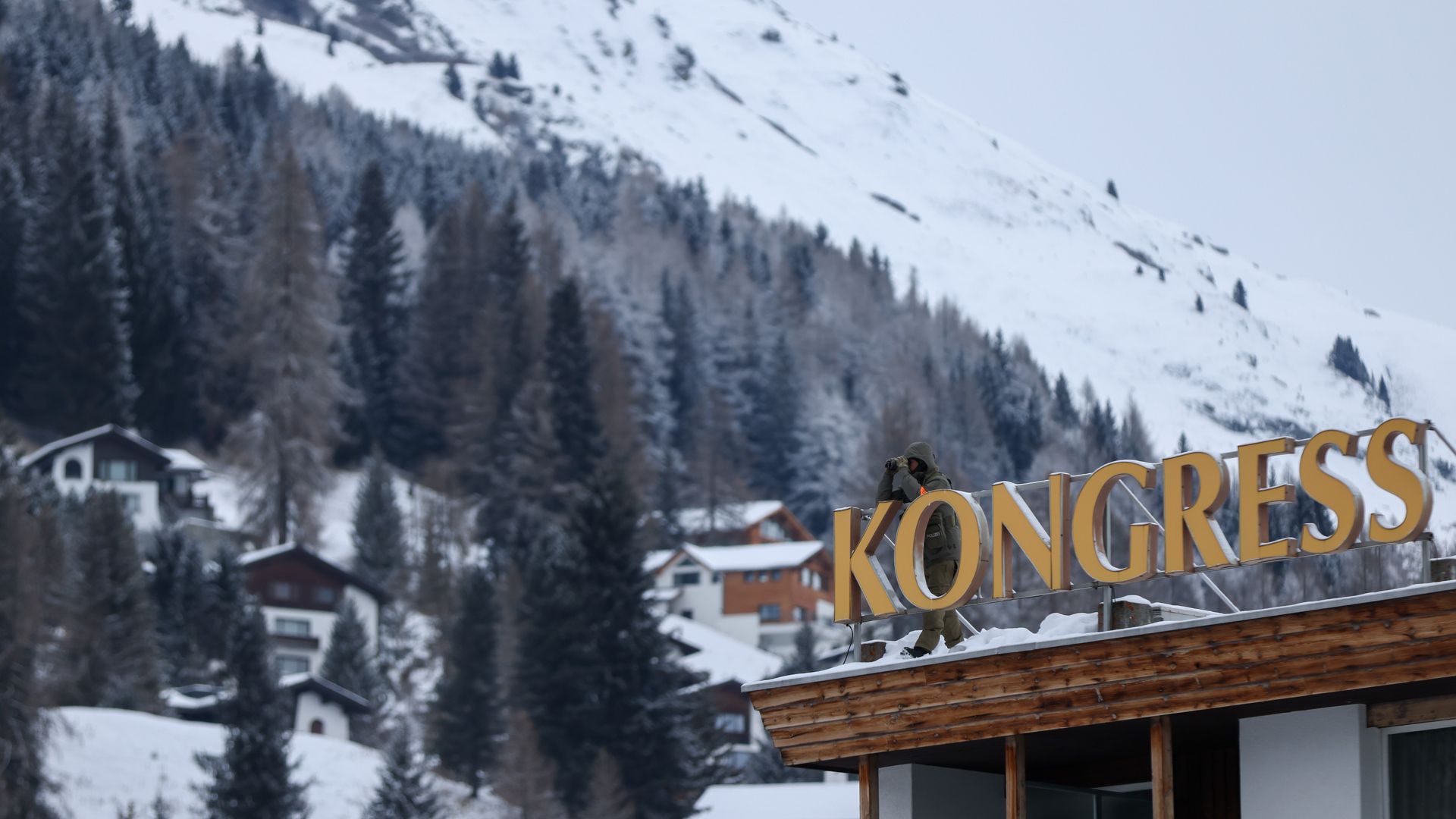 The World Economic Forum — which has long attracted some of the world's most influential leaders to Davos, a Switzerland ski town — is over.
Here are some of the most interesting things Axios' Courtenay Brown heard while there:
"Nobody is worried about financial sector risk. Growth is slowing significantly, interest rates are up, leverage is high — and all we have seen is a meltdown in the crypto sector. What is it that we are missing?"
— Former Bank of India governor Raghuram Rajan
"Davos is a contra-indicator for the world. When it's doom and gloomy, things actually turned out to be pretty good. When everybody's feeling optimistic and gallivanting around the Alps, it's time to be concerned."
— NYSE vice chair John Tuttle
"Five years ago in Davos, some people talked about the need for universal basic income, because automation is going to replace the jobs of people. The conversations now are, 'We need more people to supplement automation.'"
— KPMG CEO Paul Knopp
What to watch: One attendee said that three years ago (early 2020, the last full-fledged Davos) much of the conversation on the sidelines was about a virus spreading in China — and this year, the same was true.
Today's newsletter was edited by Pete Gannon and copy edited by Sheryl Miller.