The case against the Commanders at RFK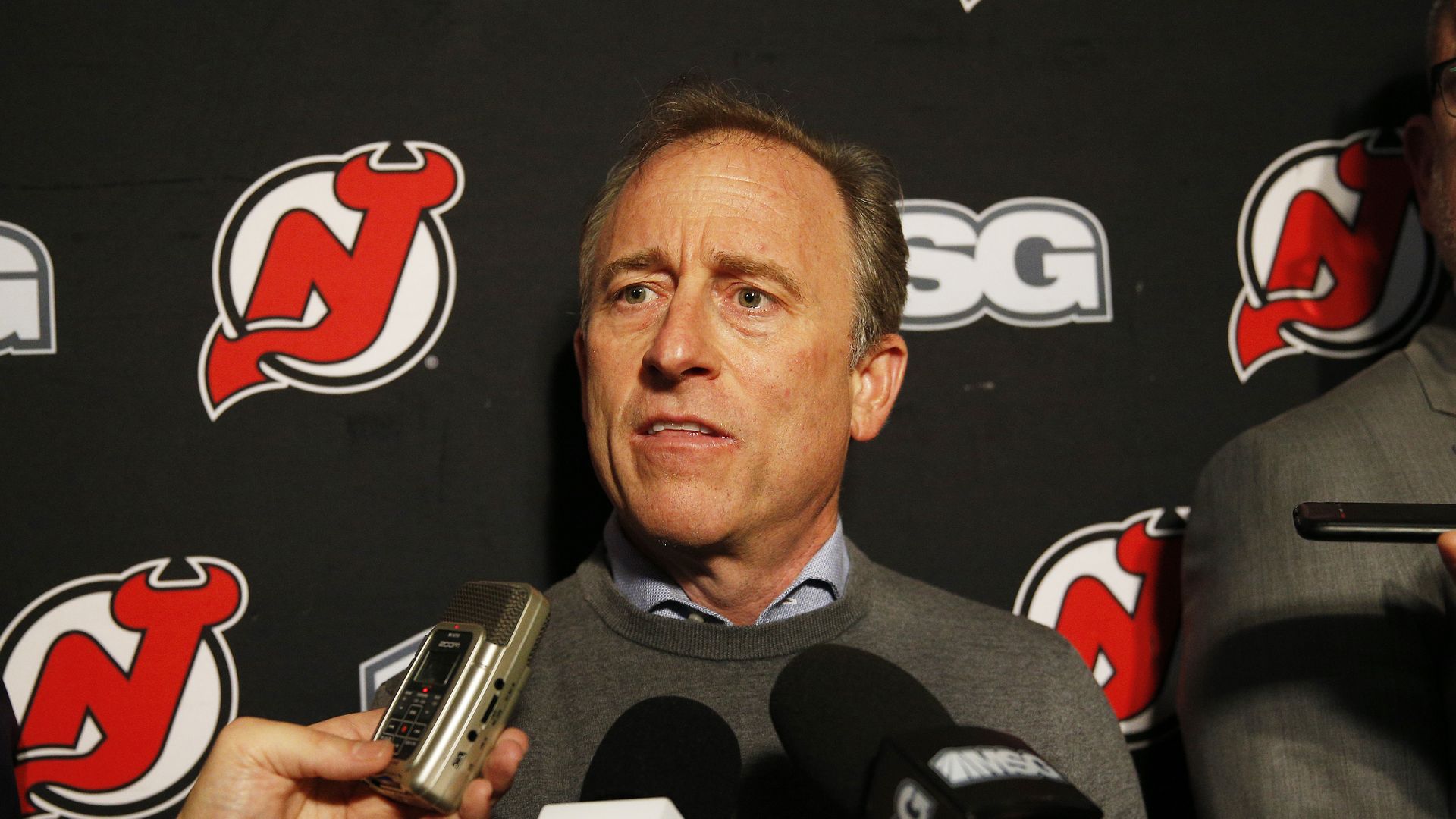 Here's an unconventional idea: RFK is a bad site for a football stadium.
Why it matters: With the Commanders on the cusp of a sale, there's one line of thinking that questions whether RFK will remain the promised land for the franchise under new ownership.
The anti-RFK argument centers around what Josh Harris, the owner of NBA and NHL teams and expected Commanders purchaser, and his partners might want:
The land RFK is on is federally owned, so Harris and Co. wouldn't possess prime real estate in the nation's capital. The franchise wouldn't have its own stadium district, which would bring in revenue from everything around the gridiron: hotels, shops, and restaurants.
The D.C. Council is iffy at best on a new stadium. Some members seem ready to side with neighborhood residents who are likely to fight against a stadium because of traffic.
Then, there's Congress. D.C.'s leaders still haven't convinced Congress to renegotiate and extend the city's lease on the National Park Service land.
Why would Harris and his group drop a few billion dollars to build a stadium at RFK that they wouldn't own?
While the Nationals don't own their ballpark, the city footed $600 million in financing to build it. No one expects the District to spend Nats Park-levels of taxpayer money for a sports team again.
As Michael Phillips writes in the Richmond Times-Dispatch, "Football stadiums are not just football stadiums anymore." If Harris is bent on owning a football mini-town, he'll look to the suburbs, where he can build a stadium and all the wraparound amenities to his heart's content.
The pro-RFK argument is fairly simple:
It's D.C. It's where the team won three Super Bowls. (I reported last year that Dan Snyder always wanted RFK, even as he made overtures to Virginia lawmakers.)
The team's fanbase is centered in the city and the Maryland suburbs.
D.C. is arguably best positioned to move quickly on a stadium, needing seven votes in support in a small council versus a large statehouse and already having a sports authority in place for the mechanics. (Still, there's Congress.)
Between the lines: Harris' plans with the Philadelphia 76ers offers some clues about his preferences as an owner.
The 76ers currently play in but don't own the Wells Fargo Center. The Harris Blitzer Sports & Entertainment group wants to build a new 18,000-seater right in the middle of downtown Philly.
What I'm watching: Whether Harris would bring the same ethos to D.C.
💬 Town Talker is a weekly column on local politics and power. Drop me a line about the talk of the town: [email protected]
More Washington D.C. stories
No stories could be found
Get a free daily digest of the most important news in your backyard with Axios Washington D.C..