Things to do and eat in Dunedin, Florida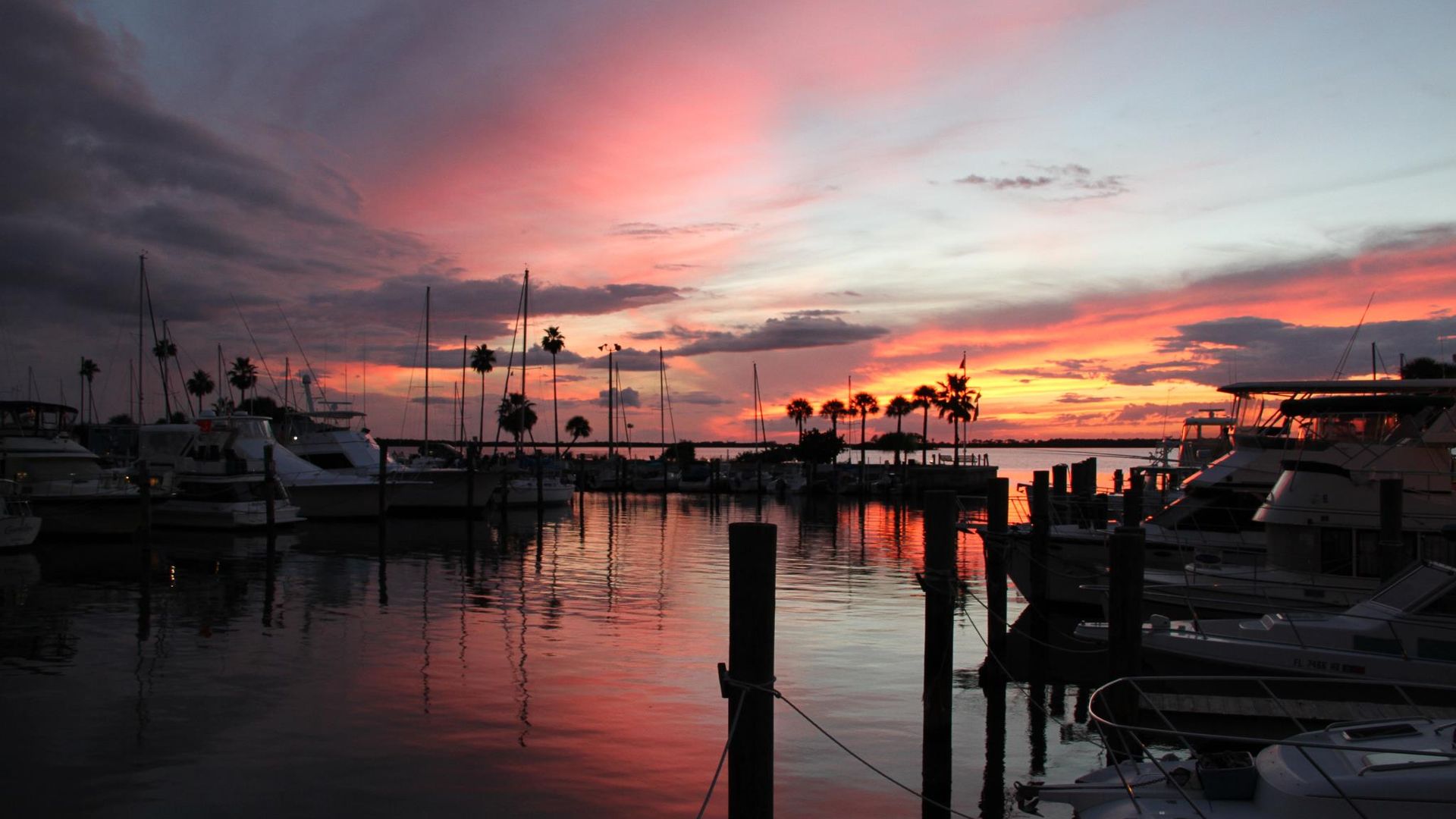 Outside, it's hot and muggy. People smile and nod as they bike down the sidewalk, past boutiques hawking Celtic jewelry and tropical apparel.
Welcome to Dunedin, Florida, tucked in the northern half of Pinellas County between Clearwater and Palm Harbor.
The big picture: This coastal town of about 36,000 residents has a charming downtown replete with bookstores, microbreweries, and paved biking trails.
Why it matters: Being a tourist in your backyard is fun. The Tampa Bay area has eight counties and well over 20 municipalities. Odds are, you haven't experienced all the region can offer.
So, we decided to turn the spotlight away from larger cities, like Tampa and St. Petersburg, and venture into the smaller towns that seldom get the recognition they deserve. Dunedin felt like a natural place to start.
I drove to Dunedin from my home in North Tampa on Thursday. It was mid-afternoon, and I got there in under an hour.
Zoom in: The museum is housed in a red-brick building that previously was a railroad depot. It holds over 2,000 artifacts, an archive of the defunct Dunedin Times and a small gift shop.
Visitors get to read about how a hog problem riled up residents enough to form a town and enforce a so-called "hog law" to remove the swine.
They can also see old typewriters and telegraph equipment. Admission is $7 for adults, $5 for children and seniors.
Next, I made my way to Back in the Day Books. The pink storefront had new releases in the window. Folk music played in the background as I walked down the aisles.
I spent most of my visit flipping through books I found in the Florida section and mulling whether to buy a "Great Gatsby" T-shirt.
There are library card totes and bookish mugs, too. I left the shirt behind and went with a leatherbound anthology of the late Florida resident Ernest Hemingway's news articles ($40).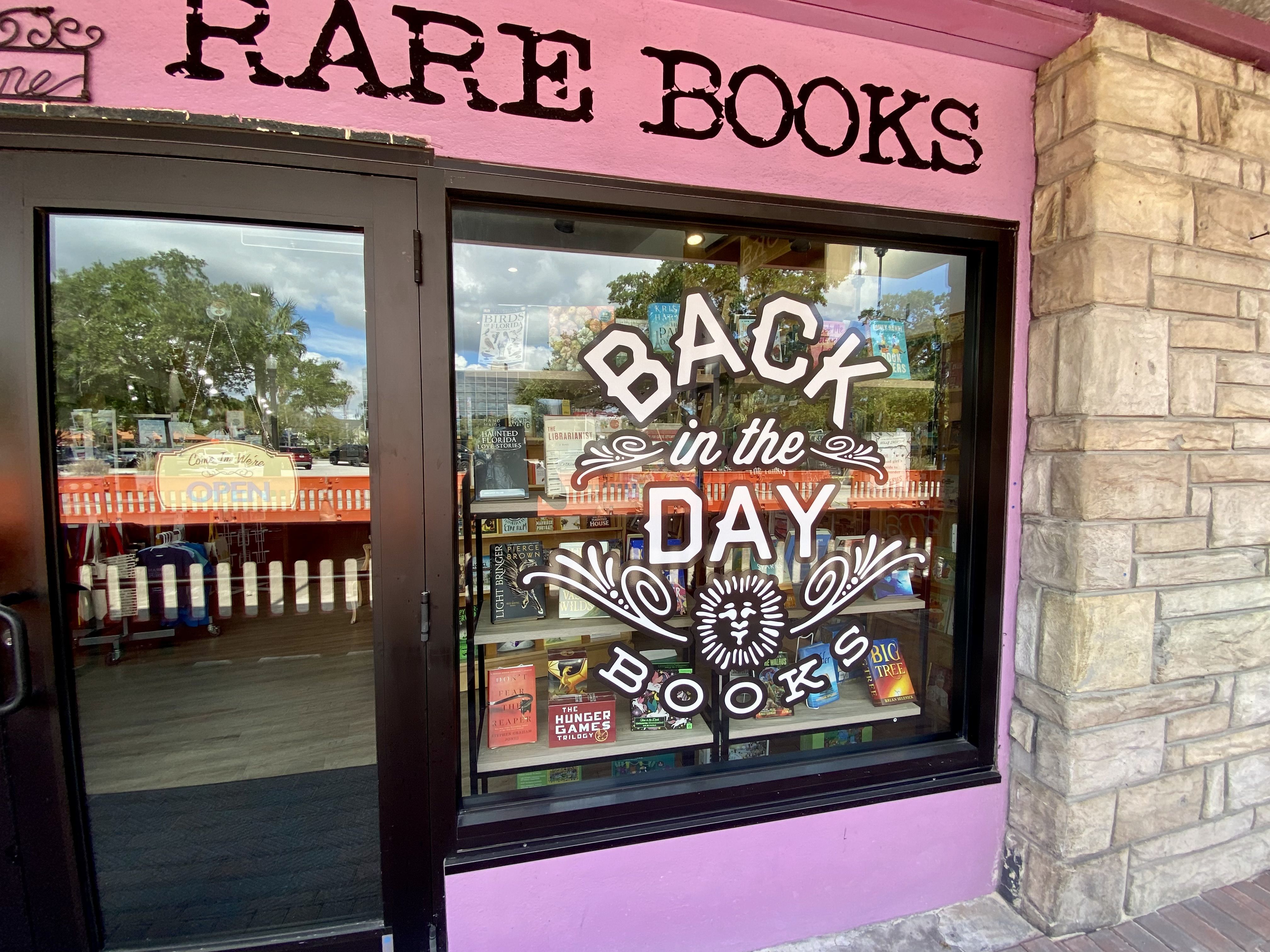 I finished the afternoon at Lane's Lemonade. I almost ordered the apple pie in a cup before settling on a more practical choice: a beef hot dog wrapped in pretzel bread and a cup of orangeade ($10).
If you go: Here's a roundup of spots in Dunedin where you can have fun and eat well:
What to do
✈️ Hop into a life-size airplane simulator at Sim Center Arcade.
📚 Peruse the aisles at Back in the Day Books.
🍀 Buy an authentic kilt at Celtic Shop of Dunedin.
🚴 Ride along the Pinellas Trail.
🏺 View the work of over 75 artists at Clay and Paper Gallery of Art.
🌅 Watch the sunset at Dunedin Marina.
What to eat and drink
☕ Grab a cappuccino at Sandpiper cafe.
🍳 Order hash browns and an omelet at Country Boy Restaurant.
🌮 Scarf down fish tacos at Casa Tina.
🍺 Sip a Celtic Gold Ale at Dunedin Brewery.
More Tampa Bay stories
No stories could be found
Get a free daily digest of the most important news in your backyard with Axios Tampa Bay.