How small, affordable changes to your home can boost mood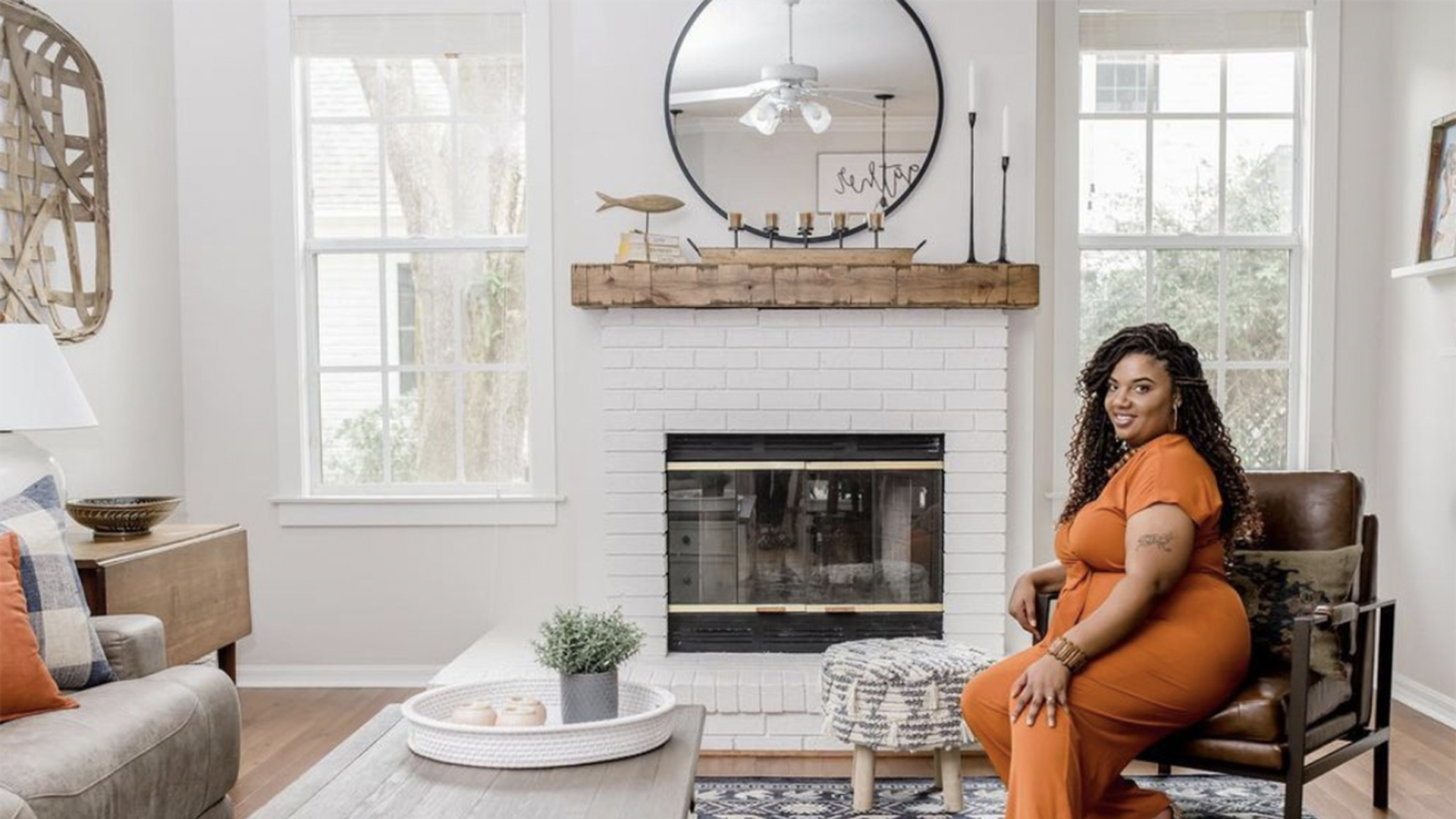 From the color of your walls to the smells you conjure in your kitchen, your home has a major impact on your mood.
Why it matters: Art and aesthetic experiences, which include the architecture and design of our homes, impact physical health, mental health and relationships, and amplify our human potential, says Susan Magsamen, the founder and executive director of the International Arts + Mind Lab at the Johns Hopkins University School of Medicine.
Something as simple as changing music or the color of a light bulb can have an impact on stress, and even anxiety and depression, according to Magsamen.
What's happening: Magsamen and her team study neuroaesthetics, which is how art and aesthetic experiences can be measurably understood.
"Typically, arts and aesthetics are seen as luxuries and nice to have, but the research is showing us it's imperative," Magsamen says.
What they're saying: "After shedding yourself throughout the day, your home is where you go to become whole again," ​​says Rejuvenation Home Studio owner Donyea Tollie, an interior designer who works in Tampa Bay.
Here are Tollie's tips for making your space more supportive of your best life.
Of note: Most of these tips don't cost a dime.
1. Consider your habits. When you walk in the door at the end of the day, think about what you do first and how you can bring some intention to that, Tollie says.
If you need a place to put your items, make a drop zone with a basket for your keys. This way you can grab-and-go in the morning, and organize the chaos in the afternoon.
2. Incorporate natural materials. Using a mix of linens, cotton, wood, marble and other natural materials will make your home feel cozy and comfortable.
3. Find small ways to indulge your five senses.
Sound: Get a speaker, and listen to music while you're cooking dinner or relaxing.
Taste: Place a bowl of chocolates by your door.
Sight: Use lamps instead of harsh overhead lighting.
Touch: Keep a cashmere throw, a plush cotton robe or house slippers nearby.
Smell: Treat yourself to a candle, diffuser or plug-in. Tollie recommends anything lavender because it's not too overwhelming.
4. Add plants. Plants can also help with a calming aesthetic, and have been linked to improved health.
If you don't have a green thumb, artificial plants do the trick.
5. Put your most precious items on display. Don't save your favorite glassware for occasions. Decorate a bar cart with your best dishes and wine glasses, and use them.
6. Move furniture around. If your space feels off, experiment with different furniture placements. Something could be blocking "energy flow," Tollie says. She likes to experiment with feng shui principles. For example:
In your bedroom, the bed should face the doorway.
In your office, make sure your back isn't to the door. You should be facing the door.
Hang a piece of encouraging art that you can see when you walk in the door instead of a mirror.
More Tampa Bay stories
No stories could be found
Get a free daily digest of the most important news in your backyard with Axios Tampa Bay.