Making the Deal with entrepreneur and investor Gary Cardone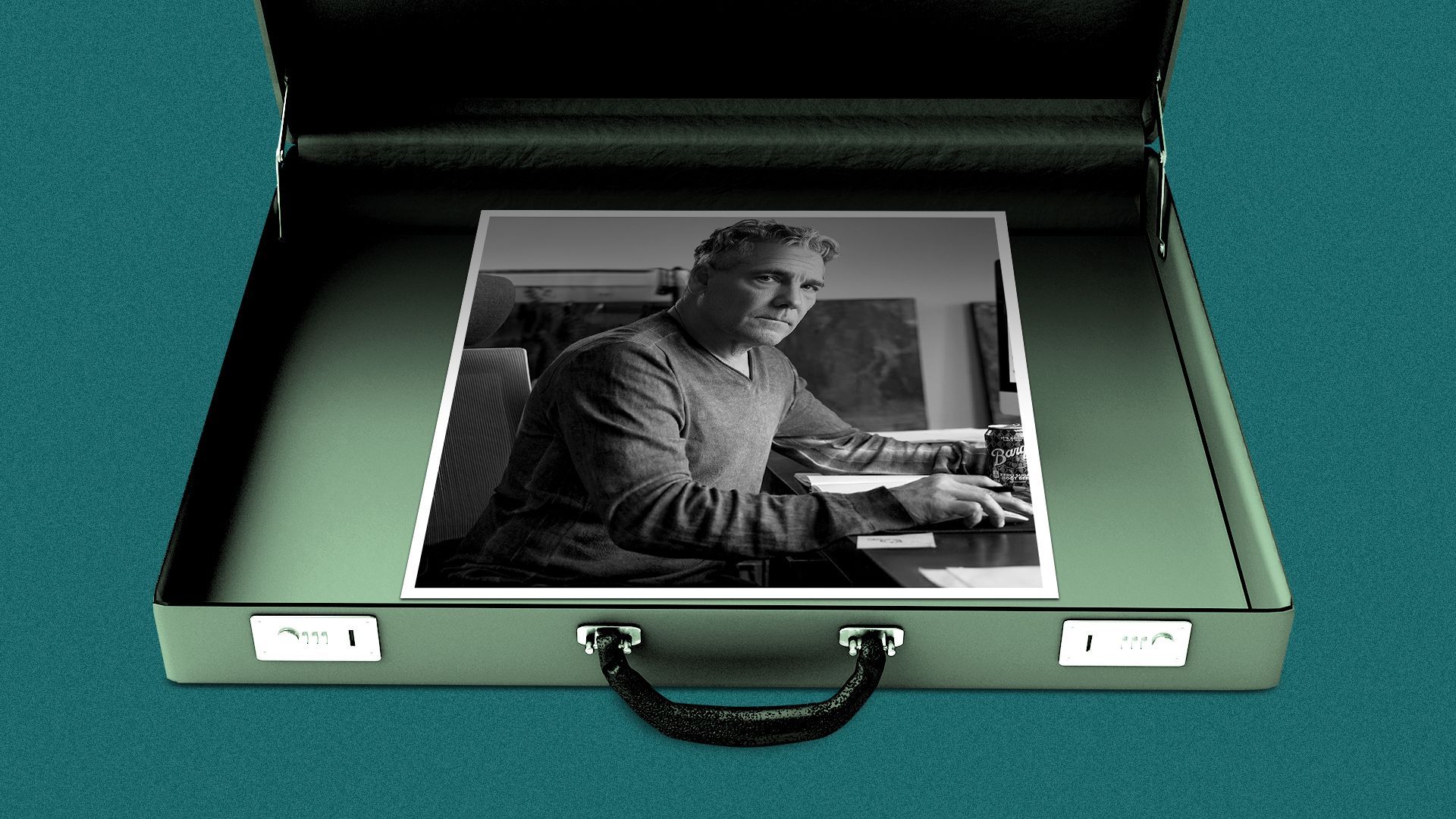 Gary Cardone, a serial entrepreneur and investor based in Tierra Verde, has been making big deals for more than three decades and he's not stopping any time soon.
State of play: His most recent venture is Node 40, a New York-based company looking to become the industry leader in crypto data analysis, accounting and taxes.
He's also the twin brother of real estate mogul Grant Cardone.
We wanted to know: What's his best advice on finessing a major deal?
Don't undersell yourself. "I see a lot of founders that underprice everything they have just to get a brand on their books, when in reality what you need is profits on your books and accelerating profits with new customers who are happy."
Take risks. "Nobody ever got fired for the deal they didn't do. … In MBA schools people think about everything that could go wrong. I just personally think they overthink it.
Listen to your instincts. "There's a particular sense that occurs inside me… something that just triggers and says 'hey, you really need to pursue this.' It's almost like a hunting instinct."
Be ready to pivot. "Every business I've had, I've had to pivot. All the money was made right after I usually made a mistake. I thought 'Uh oh, I need to tweak three degrees.' If we're ever in an environment where pivot is going to be valued, (finance) is this environment."
Go beyond book smarts. "People walk into an interview and the first thing they tell me is they're an MBA. For me, personally, it puts me off a little bit. I don't think just because you went to a school — any school — it necessarily means you're ready for prime time. What it does mean is you're able to sit in a chair, read a book and pass a test. In the real world, the test is 'Were you able to make traction in a global market where the rules aren't always as nice and neat as the school room?'"
More Tampa Bay stories
No stories could be found
Get a free daily digest of the most important news in your backyard with Axios Tampa Bay.