Screen Time with Johnny Crowder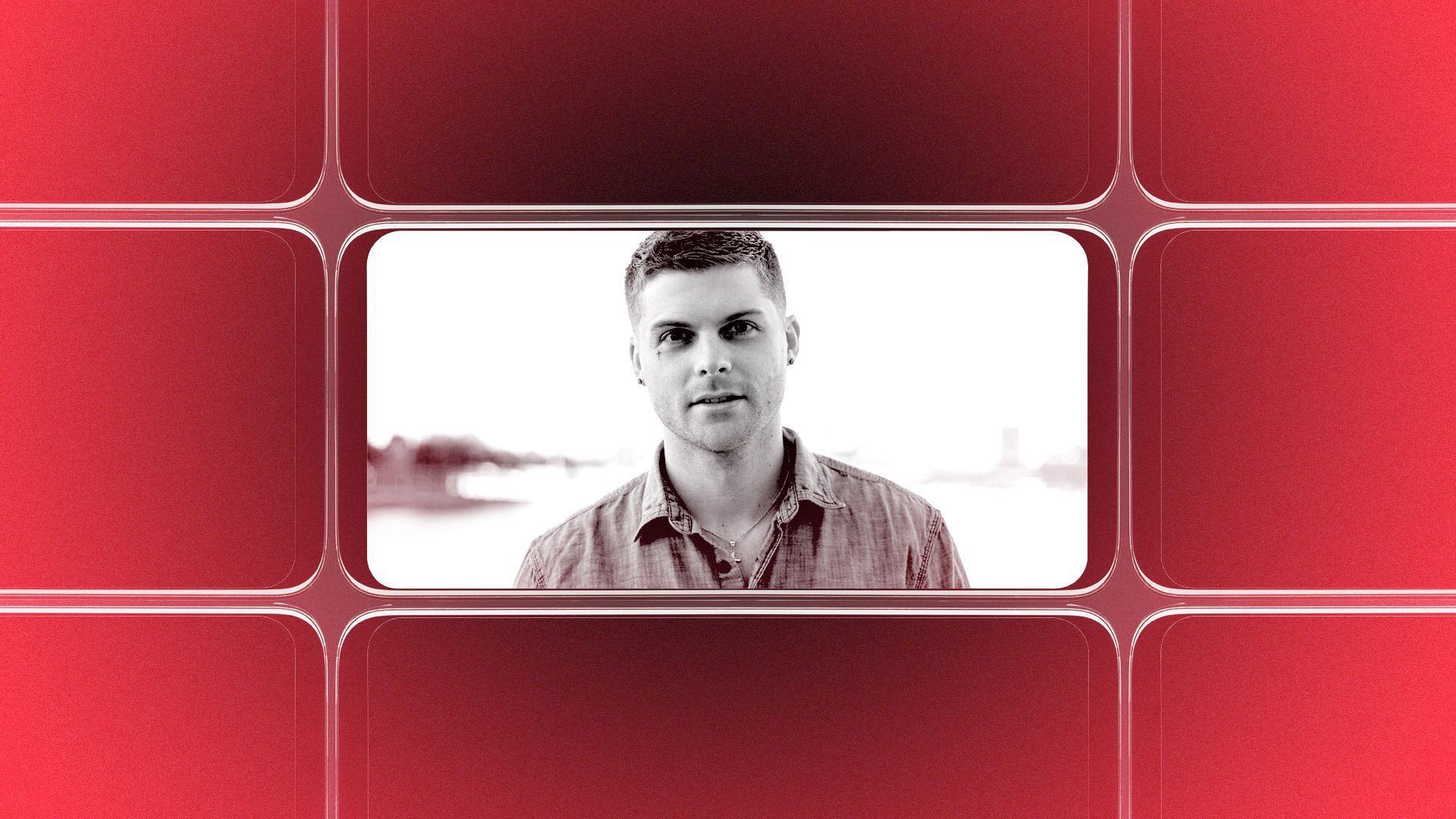 Johnny Crowder is a 29-year-old suicide/abuse survivor, TEDx speaker, touring musician and the founder & CEO of Cope Notes, a text-based mental health startup that provides daily support to users in nearly 100 countries.
Let's see what his tech habits look like.
💻 Device of choice: "My M1 Macbook Air is the only device with enough patience to handle my 20+ multi-tab hyper-productivity fits. I take it just about everywhere with me, and the rose gold color is just funky enough to feel special to me."
👇 First tap of the day: "Every weekday morning, after I get my reading done, I watch some kind of architectural walk-through video of a mansion, a tower, some beautiful home or building. There's something so motivating and fascinating, yet calm and serene, about learning how designers choose to craft a space with such careful intention."
🎧 Podcast or playlist of choice: "I built a 'Calm Down' playlist on Spotify to help regulate my moods and keep me focused."
📚 Reading list: "I just read 'Purple Cow' by Seth Godin and 'It's Your Ship' by Captain D. Michael Abrashoff, and I'm about halfway through 'Be Our Guest' by The Disney Institute."
📲 Most used app: "It's probably a tie between Spotify and YouTube. There's always some music playing in the Crowder house if I can help it, but I turn to YouTube for self-education, professional development, TED Talks and a bit of dream-car window-shopping every now and again."
More Tampa Bay stories
No stories could be found
Get a free daily digest of the most important news in your backyard with Axios Tampa Bay.