Sarasota teacher recalls spending 9/11 with Bush in her classroom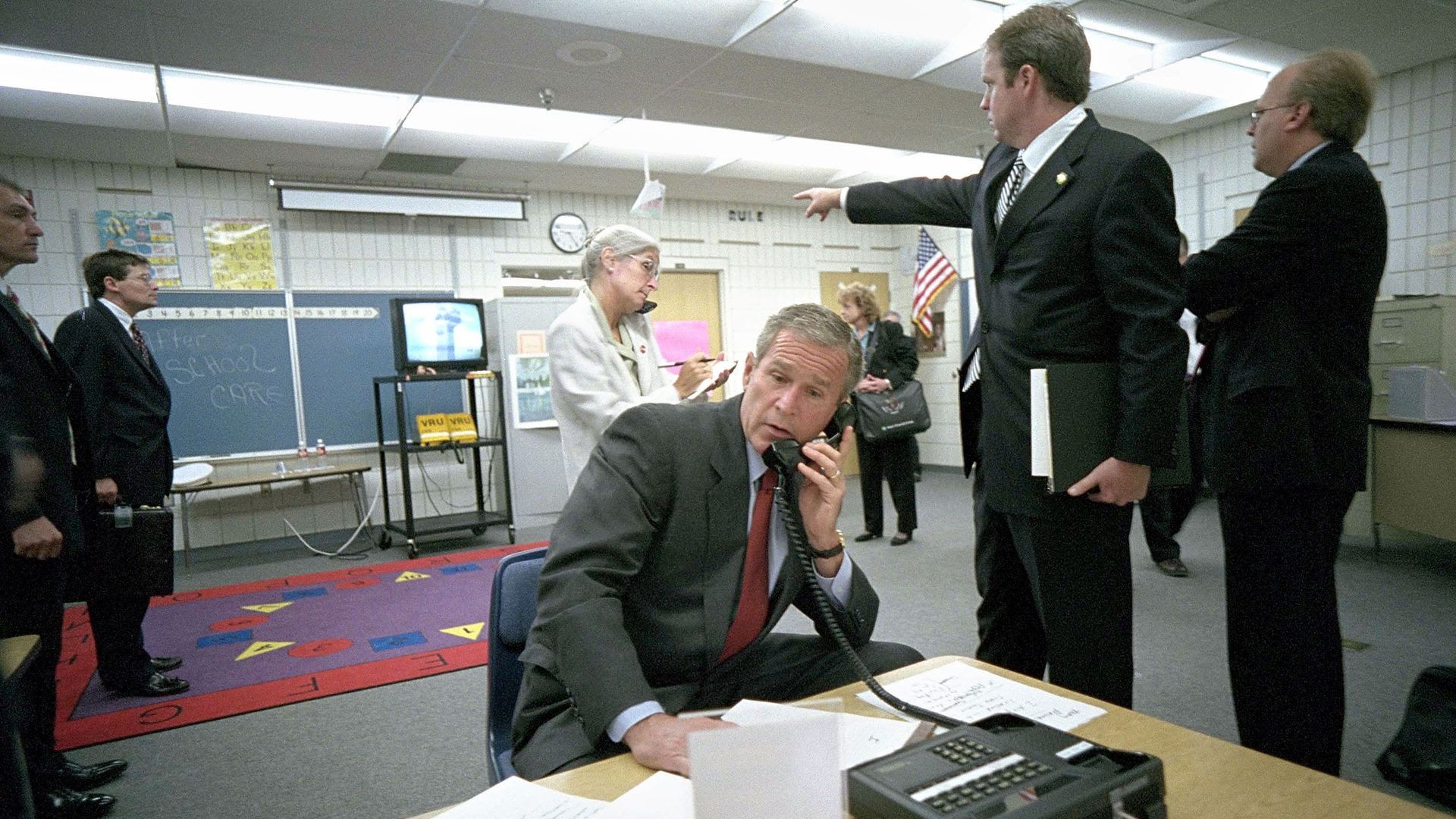 As the nation looks back on the terrorist attacks of Sept. 11, 2001, many will remember where they were when they heard the news.
For Kay Daniels and her students, that moment is particularly vivid.
What happened: A 10-year teaching veteran at Emma E. Booker Elementary School in Sarasota, Daniels and her second-graders were excited to meet then-President George W. Bush as an extra special treat for improved test scores.
The day was instead marked by horror, as the classroom watched the president and his staff react to news of the attacks.
CNN recently spoke to Daniels and her former students about the impact of that day:
"I could feel the president leave the room, mentally and spiritually."
—
Daniels told CNN in a special, "Front Row to History: The 9/11 Classroom."
Point of intrigue: In the famous photo in which Bush gravely listens as his chief of staff, Andrew Card, whispers into his ear, the president isn't learning of the first plane. He knew about that when he stepped into the classroom.
Card is telling him about the second plane — confirming America was under attack.
"I'm glad he let us finish," former student and now 27-year-old Dinasty Brown told Sarasota Magazine. "It made us feel calm and appreciated."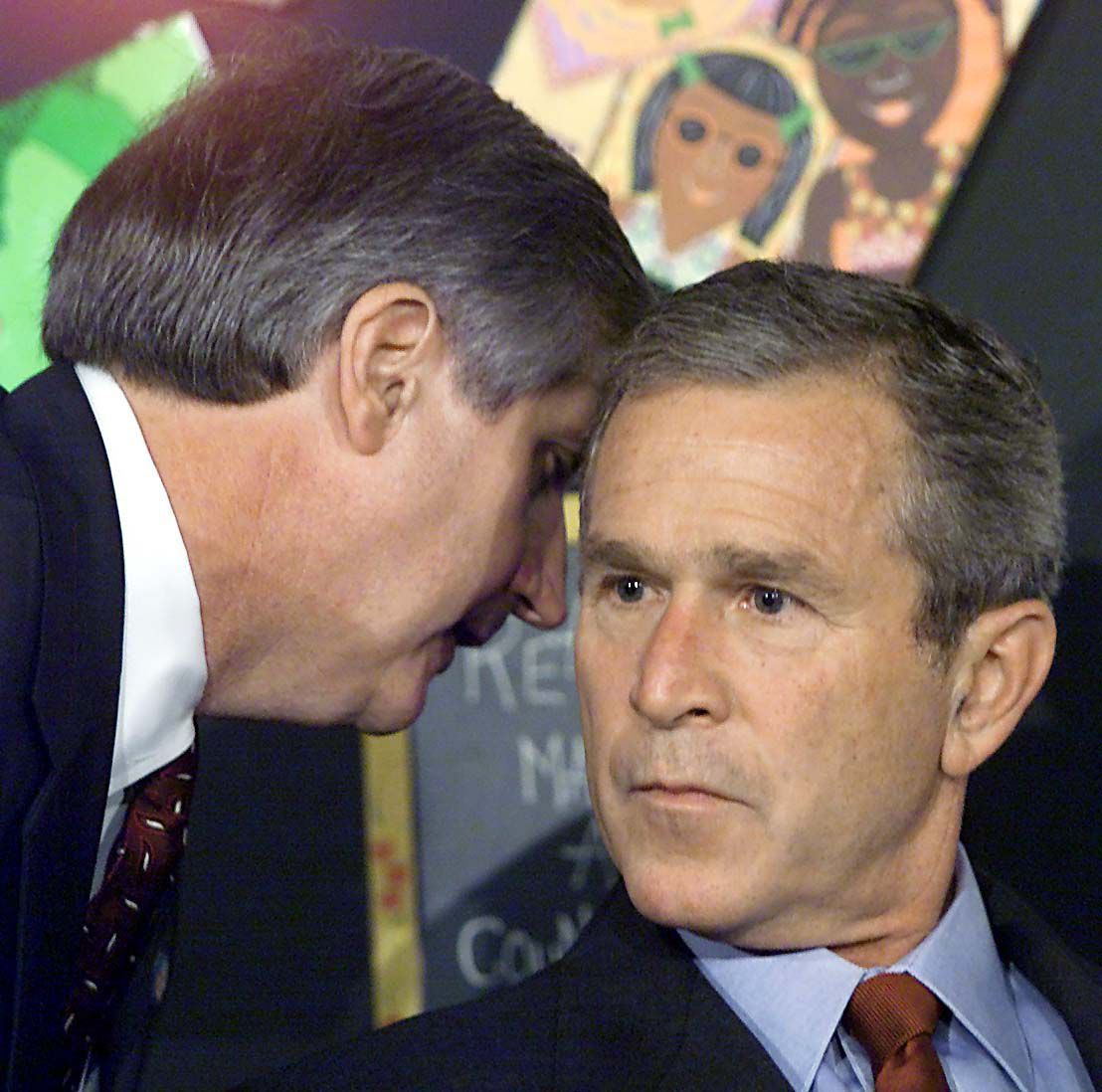 Another chilling detail: Three of the hijackers learned to fly in Venice and had been living less than an hour away from the school, the Sarasota Herald-Tribune recalls.
Remember together: WFTS and WTSP rounded up memorials in the Tampa Bay area.
More Tampa Bay stories
No stories could be found
Get a free daily digest of the most important news in your backyard with Axios Tampa Bay.