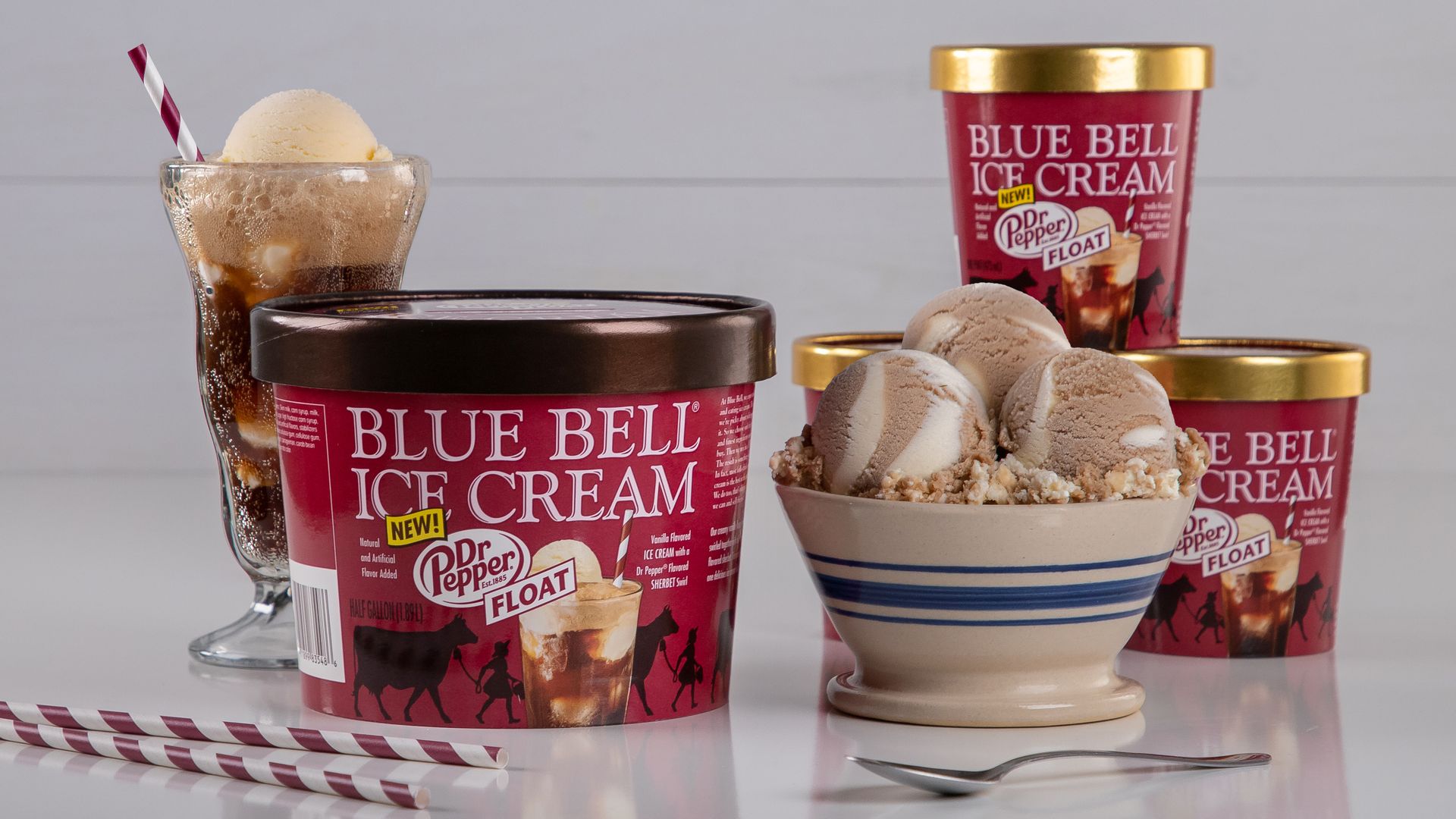 Prepare your tastebuds and ready your spoons.
Driving the news: Blue Bell and Dr Pepper, both Texas brands, announced a new ice cream flavor yesterday: Dr Pepper float.
San Antonio's downtown activity has returned to 63% of its pre-pandemic rates, recovering faster than other major Texas cities, according to anonymized mobile device data analyzed by University of Toronto researchers.
Why it matters: Downtowns became ghost towns during the height of the COVID-19 pandemic as people sought to "flatten the curve" by staying at home as much as possible.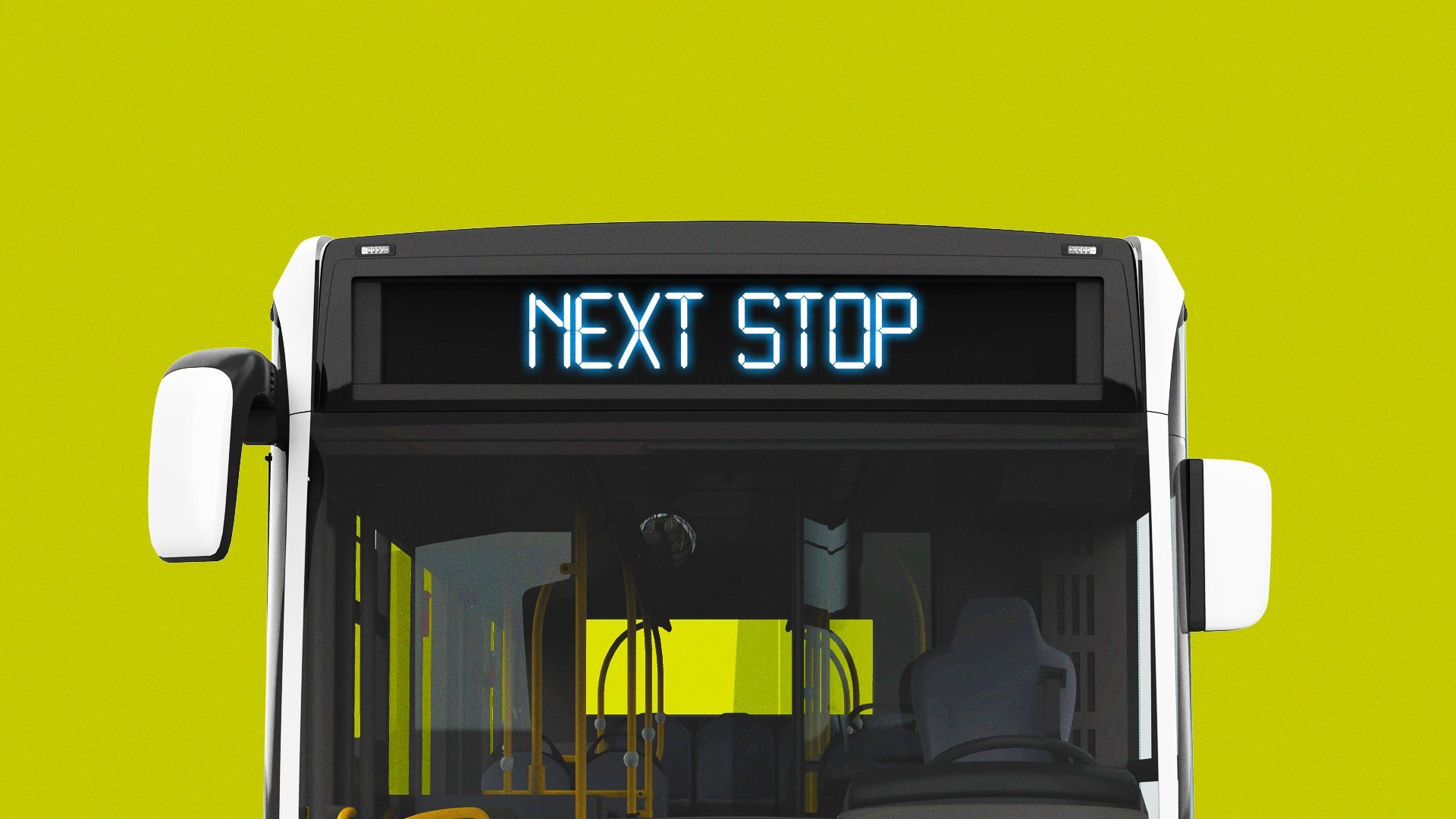 Next time you open the Uber app looking for a ride, you'll also have the option of buying bus fare in San Antonio.
Driving the news: VIA Metropolitan Transit this week began offering the choice to purchase bus tickets directly in the Uber app.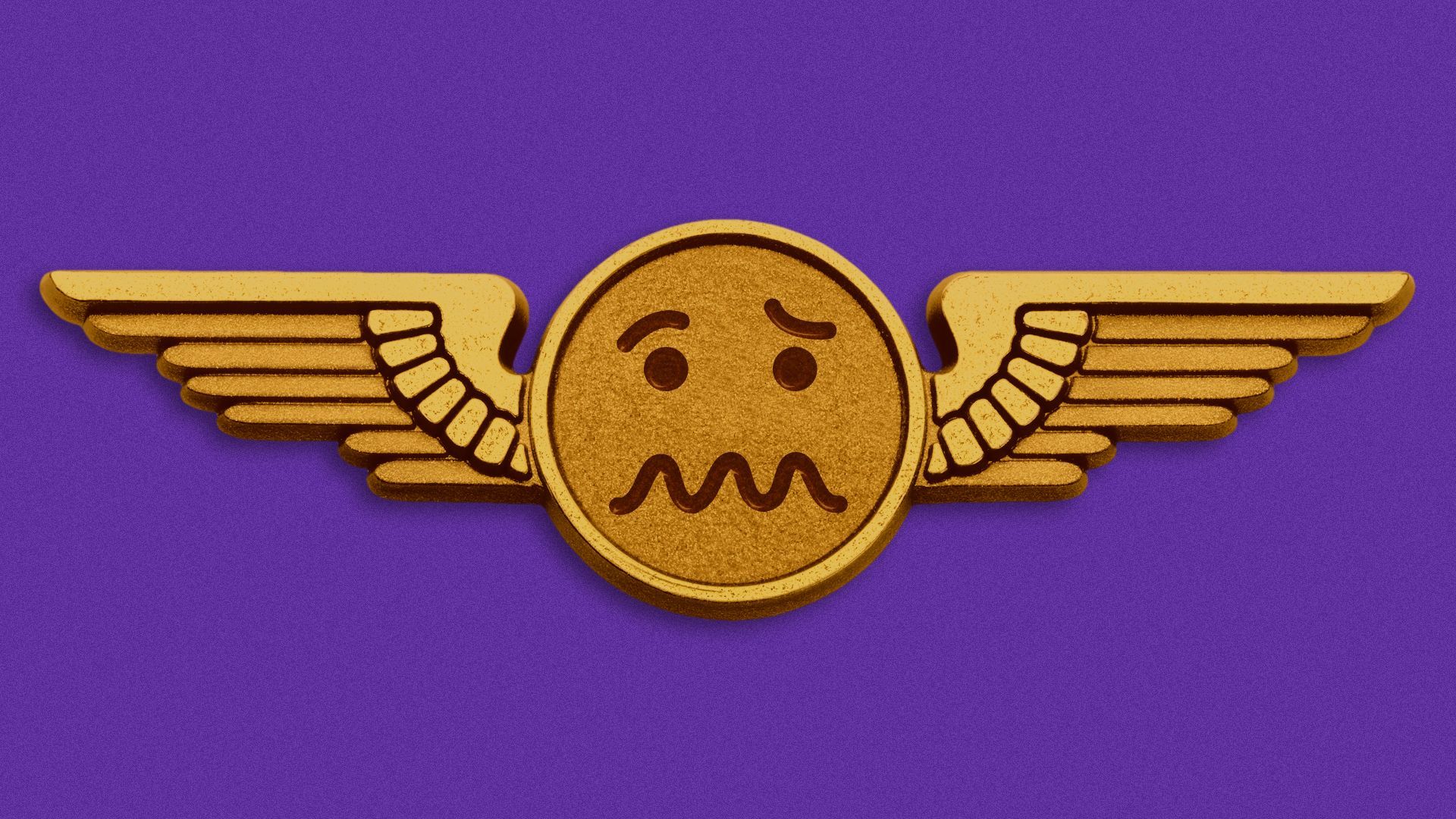 If you're flying this summer, buckle up.
Driving the news: Airlines, aviation officials and the Transportation Security Administration are all telegraphing an alarming message for travelers: Flying is shaping up to be an absolute nightmare, Axios' Alex Fitzpatrick reports.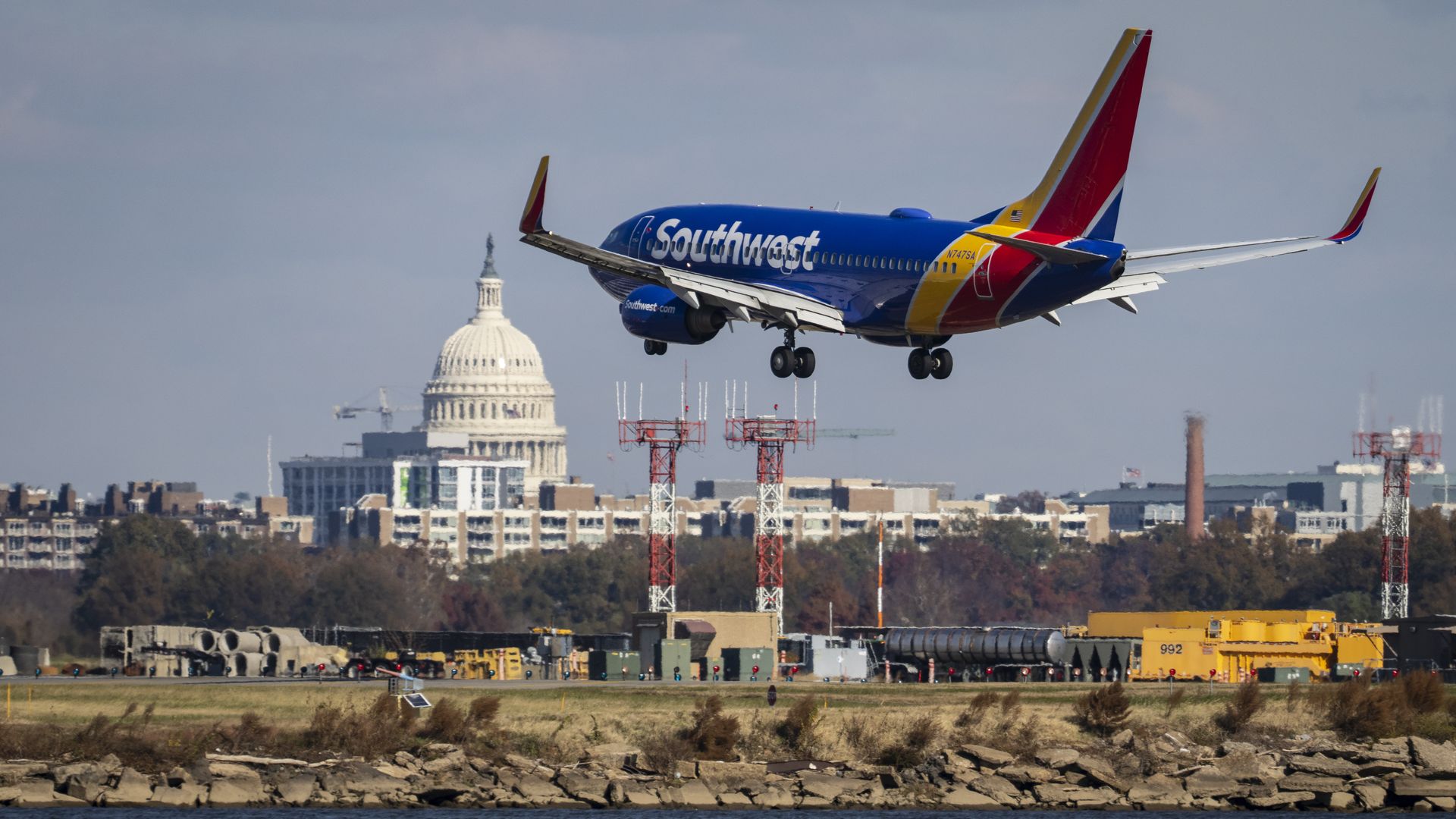 San Antonio leaders are pushing for a nonstop flight from San Antonio International to Ronald Reagan Washington National Airport just outside D.C.
What's happening: Led by Republican Rep. Chip Roy, who represents parts of San Antonio and the Hill Country, Texas officials are arguing a "perimeter rule" at Reagan National is hurting our tourism and economy. The bipartisan push includes Rep. Joaquín Castro (D-San Antonio), Axios D.C.'s Cuneyt Dil reports.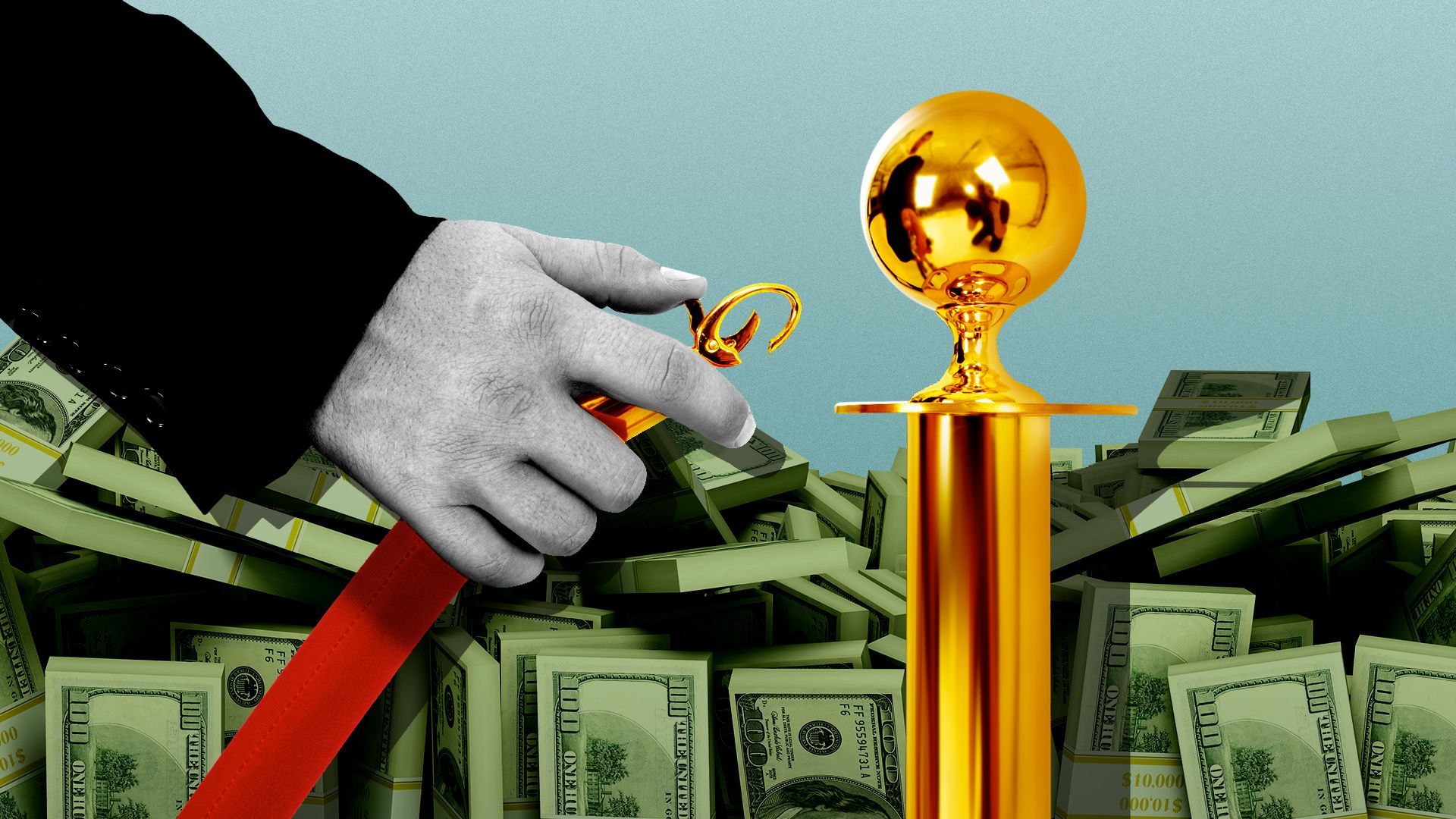 Single San Antonians without children would need about $59,000 in post-tax annual income to live comfortably in the region, per a recent SmartAsset analysis.
Why it matters: While pay has increased year over year nationally, it hasn't been enough to make up for the rising cost of living, the financial advising company says.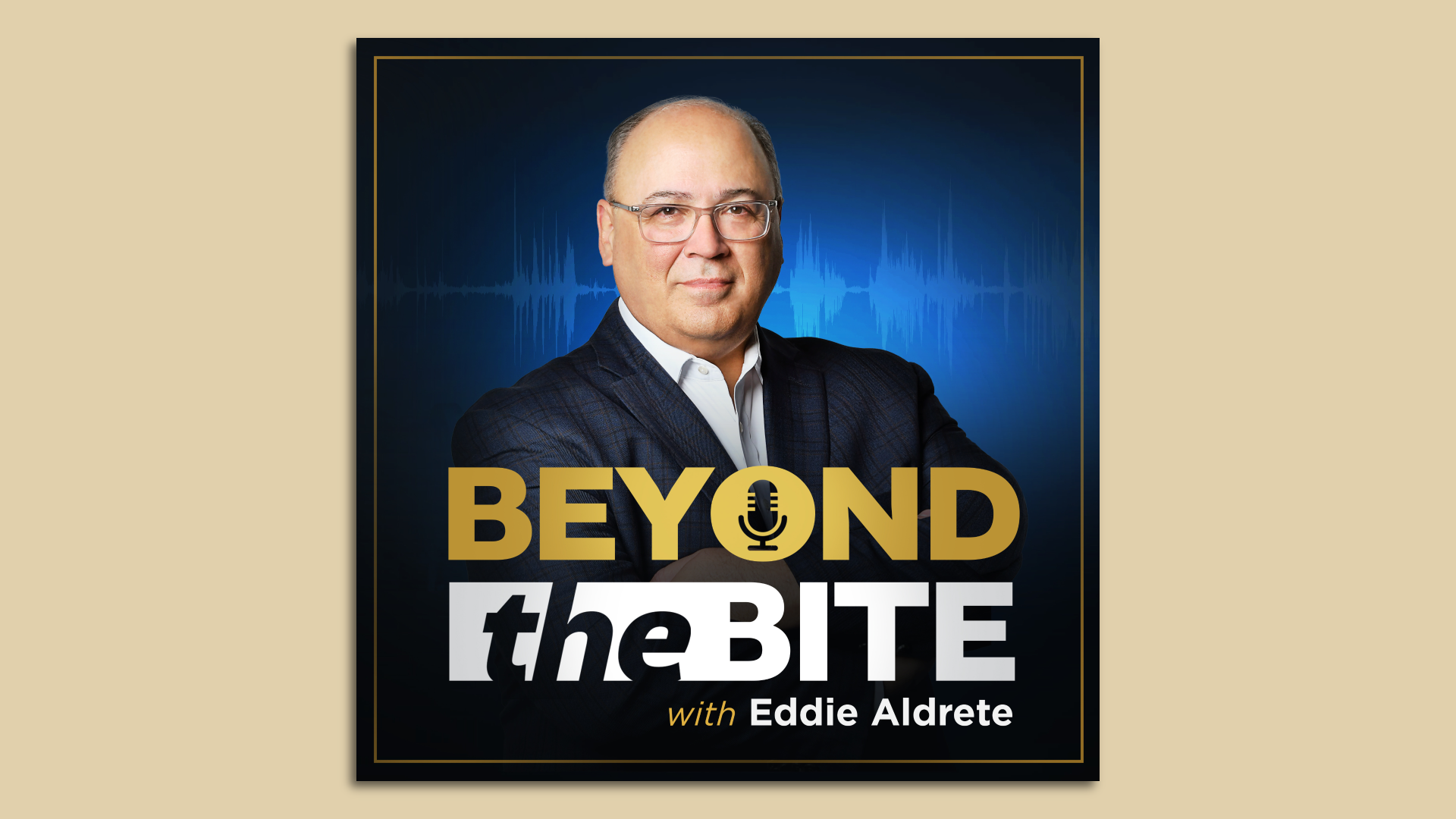 A new local podcast aims to bring together business and government leaders for discussions on politics, policy and business.
Driving the news: Eddie Aldrete launched "Beyond the Bite" last week. Recently released episodes include one about Proposition A and another featuring a local restaurant owner.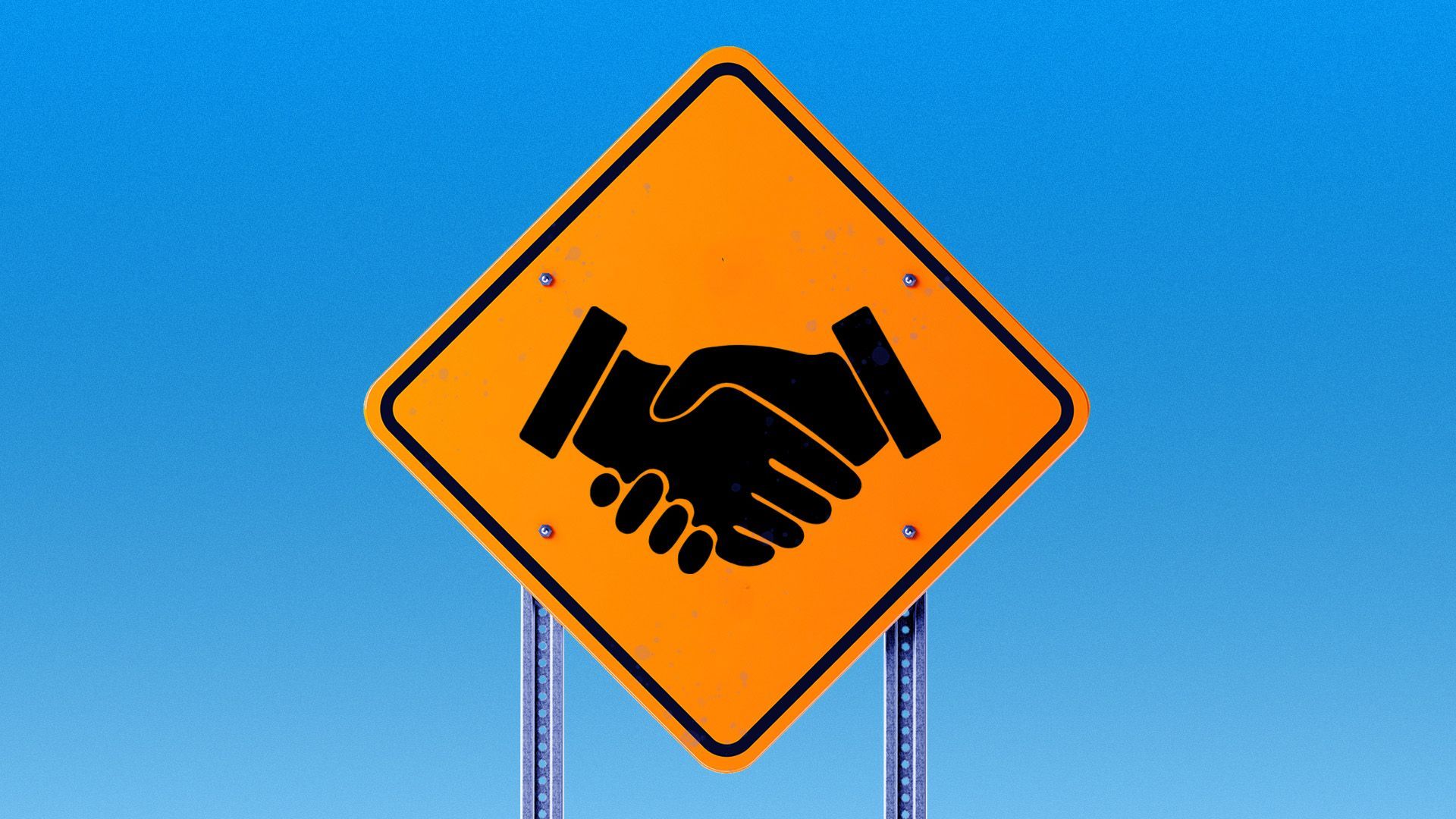 The city is bringing a second general contractor to the beleaguered St. Mary's Strip project, an uncommon move with the goal of speeding up access for local businesses — but it won't help construction wrap up faster.
Driving the news: Local general contractor E-Z Bel Construction will begin work on North St. Mary's Street on Tuesday, assistant city manager Rod Sanchez tells Axios. More than two years into construction, the company joins lead contractor SpawGlass.
Get a free daily digest of the most important news in your backyard with Axios San Antonio.
🌱
Support local journalism by becoming a member.
Learn more