How Virginia political campaigns know if you voted early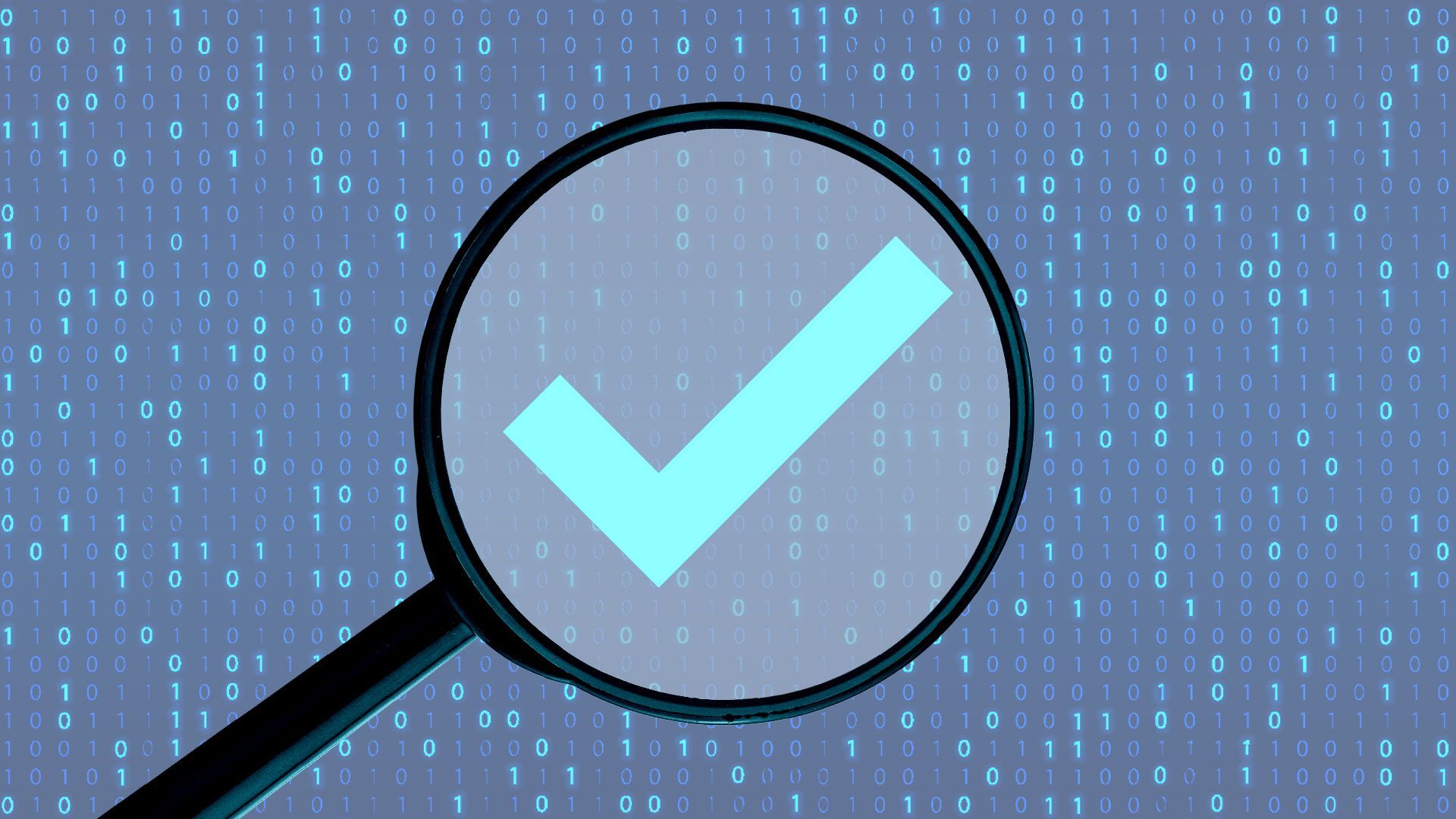 Pssst … we know how to make the ads stop.
What's happening: The introduction of early voting in Virginia has ushered in a new era of analytics that allows campaigns to obsessively model, categorize and track early returns down to individual voters.
Why it matters: In short, campaigns know if you voted early or not.
And they're going to keep barraging you with mail, canvassers and online ads until you cast that ballot.
What they're saying: "It's really about efficiency," says Paul Westcott, a director at L2, a national election data and analytics company that works with a handful of Virginia clients.
"We can say, 'This person or this household has already voted, let's skip them and save 70 cents.'"
How it works: It starts with an analysis of state voter files, which include the name, address and voting history of every registered voter in the state, Wescott said.
From there, campaigns deduce individual voters' partisan leanings based on their past participation in party primaries.
They also pull in consumer information from credit reporting bureaus, which provides info like income, education and even individual voters' hobbies.
And they'll try to deduce voters' race and ethnicity by analyzing their names — an approach campaigns privately acknowledge isn't always successful.
Context: Campaigns have used similar data to target ads for decades.
What's new in Virginia is the addition of 45 days of early voting and new daily updates the Virginia Department of Elections sends to data providers detailing which voters cast ballots.
The combo has given campaigns a real-time window into how many votes they're pulling in from likely supporters, which can help color strategy and, increasingly, pre-election day spin.
Zoom in: Talk of "proprietary models" and the numbers they spit out has permeated the horse race back and forth between parties.
This week, a spokesperson for the House GOP told Axios his team's modeling shows a big increase in early voting among Republicans. Plus: "It looks like in key places, we're overperforming," he said.
The other side: A top Democrat in the state Senate, Scott Surovell, said that the modeling he's seen suggests "the vast majority of the conservative voters are just Election Day voters voting early."
"They just seem to be cannibalizing their Election Day turnout," he said.
The bottom line: L2's Westcott says he takes model-based predictions with a grain of salt, but says he's confident voting early can help cut the number of ads you're subjected to.
More Richmond stories
No stories could be found
Get a free daily digest of the most important news in your backyard with Axios Richmond.