The great name debate: Southside vs. South Richmond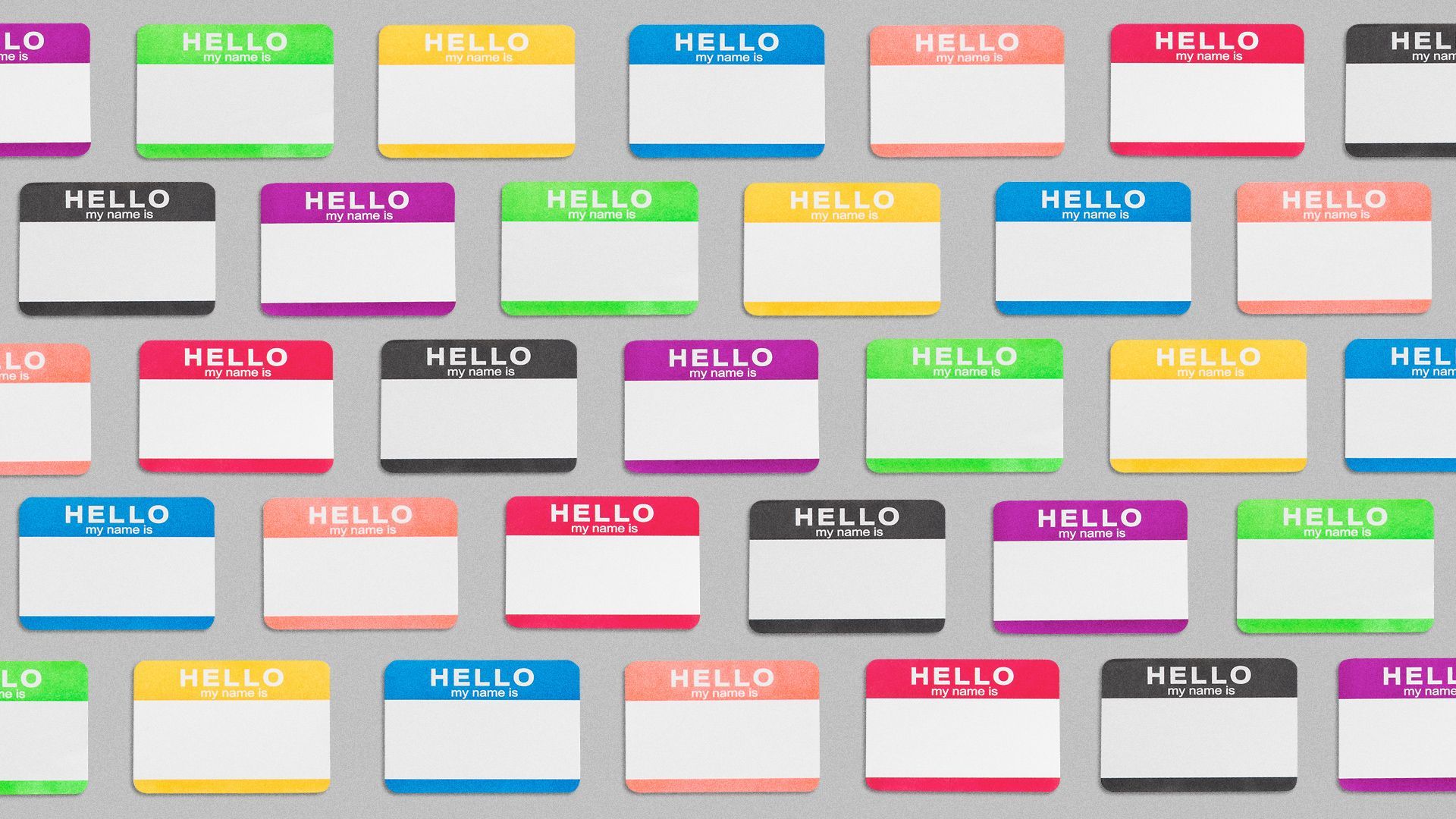 👋 Karri here, riling up residents south of the river as I try to nail down the proper name for the part of the city on the southern side of the James.
What's happening: My co-author Ned Oliver and I started using South Richmond to describe the part of the city south of the James, as opposed to Southside, a term I thought I preferred and have also occasionally used.
Reader Robert J. was not having it, writing, "'South Richmond' is not a thing. The historically correct moniker is 'Southside,' which, coupled with Northside and the East and West Ends, keeps nomenclature balance between the four regions outside the city center."
And I decided to turn it over to readers.
The case for Southside: Ironically, Northside — the undisputed name for the part of the city north of the city center — is the strongest case I've seen for Southside, and the one many readers make.
"Southside is definitely the term, since it fits with the other directionally themed names: Northside, East End and West End! You can't break up the set with South Richmond. It's against the law, probably," writes Reader Erin.
The case for South Richmond: "I think Southside is more a region than a part of the city. South Richmond is the part of the city that is south of the river," writes reader Mary Beth L.
Indeed. Those Wikipedia entries define Southside as region, including as all of the city south of the river — and all of Chesterfield County. And some Chesterfield readers agree, tweeting that Southside includes them, plus city residents.
The verdict: Readers overwhelmingly said they prefer Southside to any other term for the southernmost part of Richmond, which technically is the largest part of the city in square footage.
Yes, but: As a 15-year resident of the south of Richmond, I say it's a lot of (wonderful) things, but it absolutely ain't Chesterfield. And that makes me Team South Richmond.
More Richmond stories
No stories could be found
Get a free daily digest of the most important news in your backyard with Axios Richmond.