City Council wants to make governing less hectic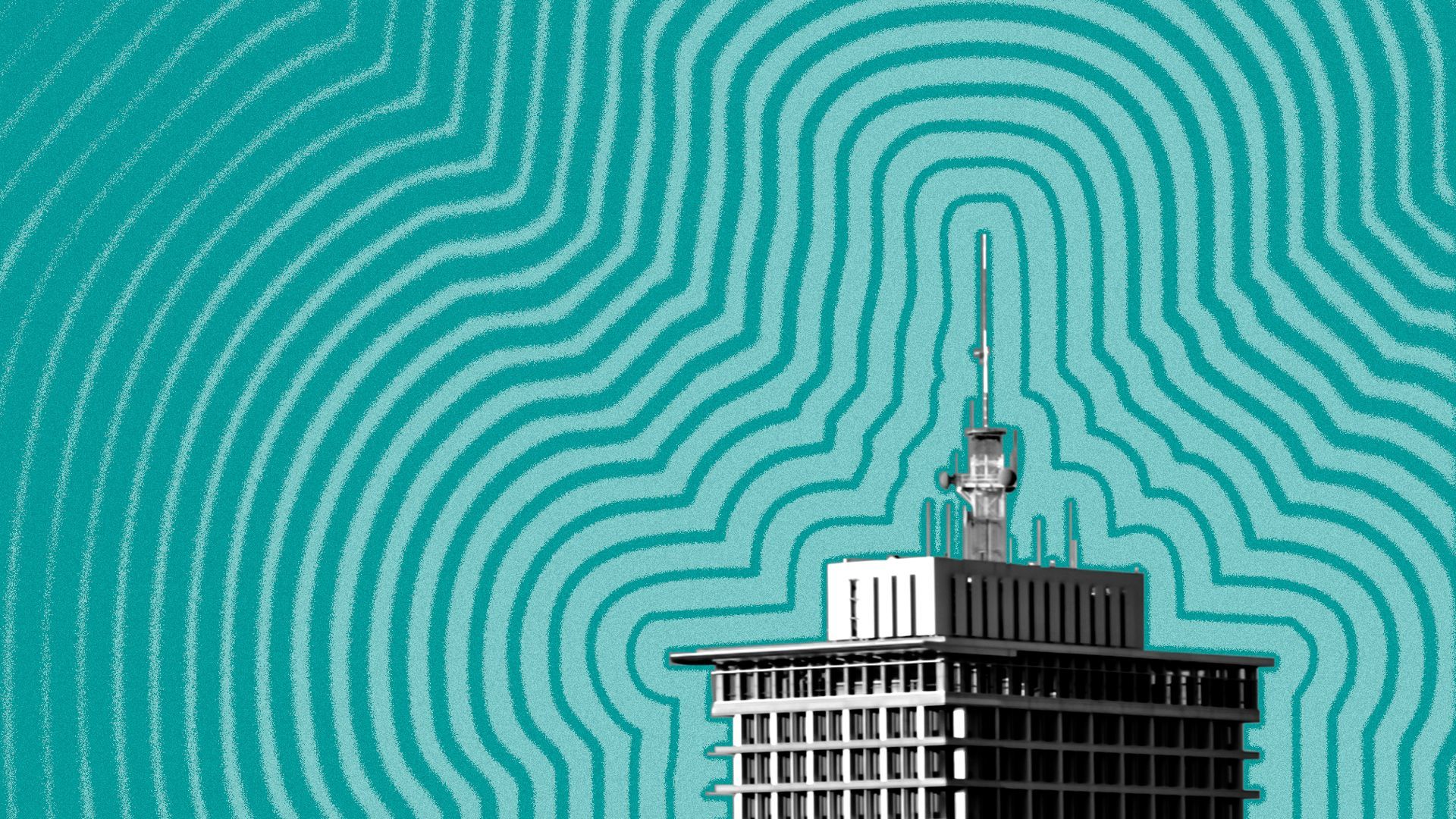 Richmond is 18 years and three mayors deep into its experiment with the strong-mayor form of government.
What's happening: There have been, ahem, some bumps along the way.
Flashback: Up until 2005, the mayor was a member of the council chosen to serve by his or her colleagues in an almost entirely ceremonial role.
That changed after city residents overwhelmingly voted in favor of a charter change to directly elect a mayor, a change that was pitched as a way to bring a unifying vision to city government.
Why it matters: A unifying vision has remained elusive amid years of infighting between the mayor, council and school board, which regularly make the city appear disorganized and dysfunctional.
Maybe it doesn't have to be this way.
Details: Here's a look at a few of the ideas currently under consideration to make things work better.
🧨 At the extreme, tear-it-all-up end of the spectrum, the commission is weighing whether the entire council-mayor relationship needs a revamp.
One possibility: Reduce the number of council members from nine to six. Seat the mayor on the council as a seventh voting member — a move that would literally force everyone in a room to work together.
The commission is also weighing smaller tweaks, including:
💸 Pay increases: For both the council and mayor in hopes of attracting a stronger field of candidates. Council members currently make $26,00 a year, and the mayor is paid $125,000.
🥊 Increased mayoral authority: Currently the mayor's only direct hire is the city's chief administrative officer. The commission is thinking about suggesting recasting the mayor's role as a chief executive who would also have the authority to hire all department heads, affording more direct oversight.
👁 Increased council oversight: The commission also thinks it might make sense to give the council a more defined role in hiring the chief administrative officer, with confirmation hearings plus the authority to fire the person later with a super-majority vote.
What they're saying: Any big changes would likely need to go back before city voters in an advisory referendum before any action is taken, says Thad Williamson, a politics professor at University of Richmond who is leading the commission.
Williamson stresses that these are all still just ideas.
What's next: The commission is scheduled to make a recommendation to the council by the end of July.
More Richmond stories
No stories could be found
Get a free daily digest of the most important news in your backyard with Axios Richmond.