VPAP founder David Poole is stepping down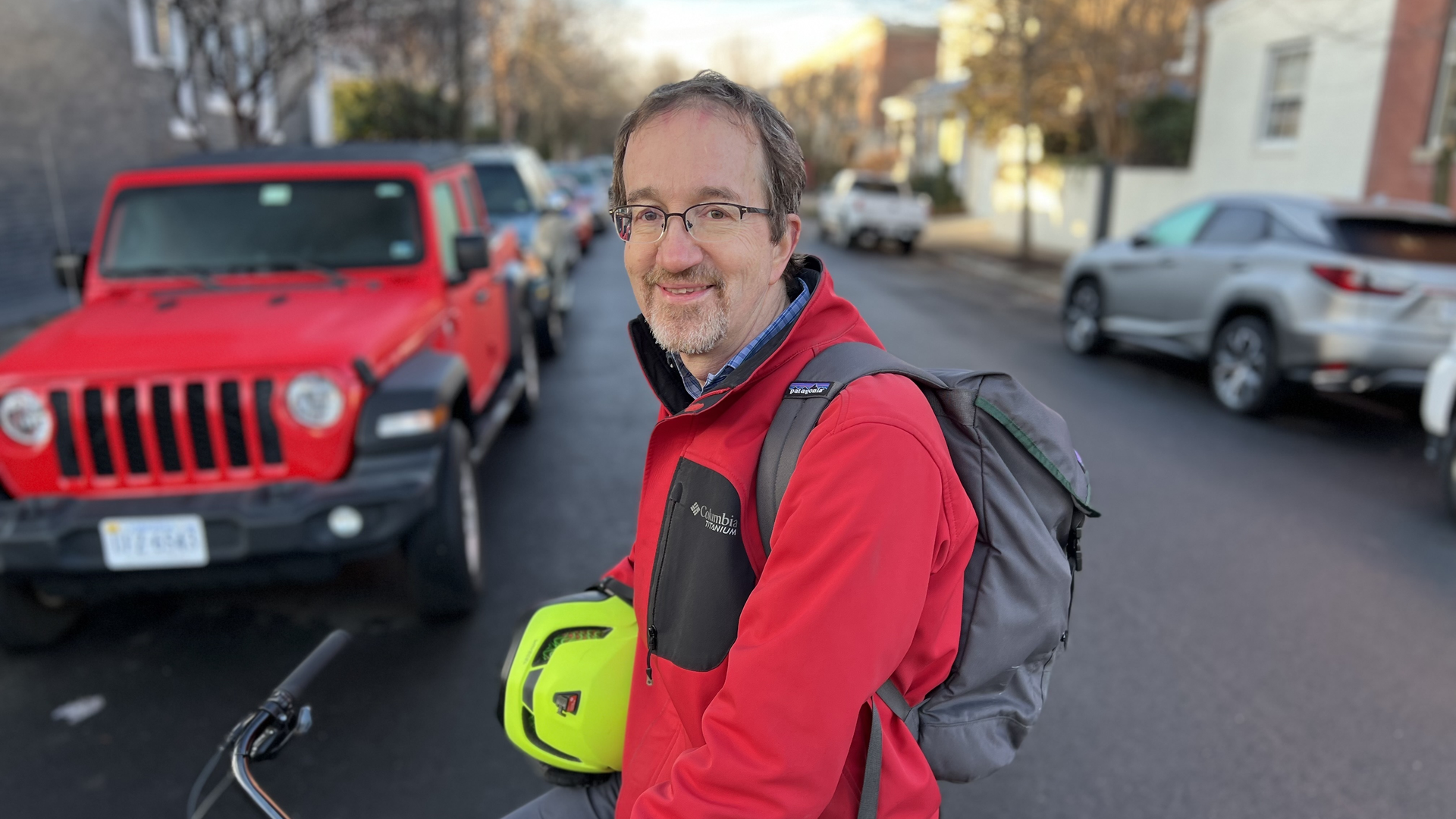 After 25 years at the helm of the Virginia Public Access Project, founder and director David Poole is stepping aside later this year.
Why it matters: VPAP, as it's known, has grown from a one-man operation into an indispensable compendium of money in state politics.
The site allows everyone from news reporters to everyday people to easily see who's donating cash to politicians and how those politicians are spending it.
What they're saying: Axios talked to Poole, a 62-year-old Richmond resident, about the organization's early days, how it's grown and what comes next.
On VPAP's posture as a "watchdog that doesn't bark":
"We put the information out, but we don't point things out. We feel by … leaving that to reporters, to advocates, to the opposition research people — we don't open ourselves up to accusations that we're taking sides."
On a moment he knew he was making a difference:
"There was a particular elected official who every month had been reporting buying $400, $500, $600 dollars in 'office supplies' at Costco every month. As soon as we started putting the expenditures online, this legislator's appetite for office supplies disappeared."
On the site's biggest day of the year:
"Election night is our Christmas. … We started posting live results in 2011. … The room was filled with audible gasps when we showed a preview."
On why he's leaving the organization:
"People who start things often have a hard time letting go. And that can, in the long run, hurt the organization. So I've decided that I'm going to leave VPAP a couple years too soon rather than stay around too long."
On his next moves:
"I'm going to take six months and think about what I want to do. We'll see."
More Richmond stories
No stories could be found
Get a free daily digest of the most important news in your backyard with Axios Richmond.