Friday the 13th tattoo specials in Richmond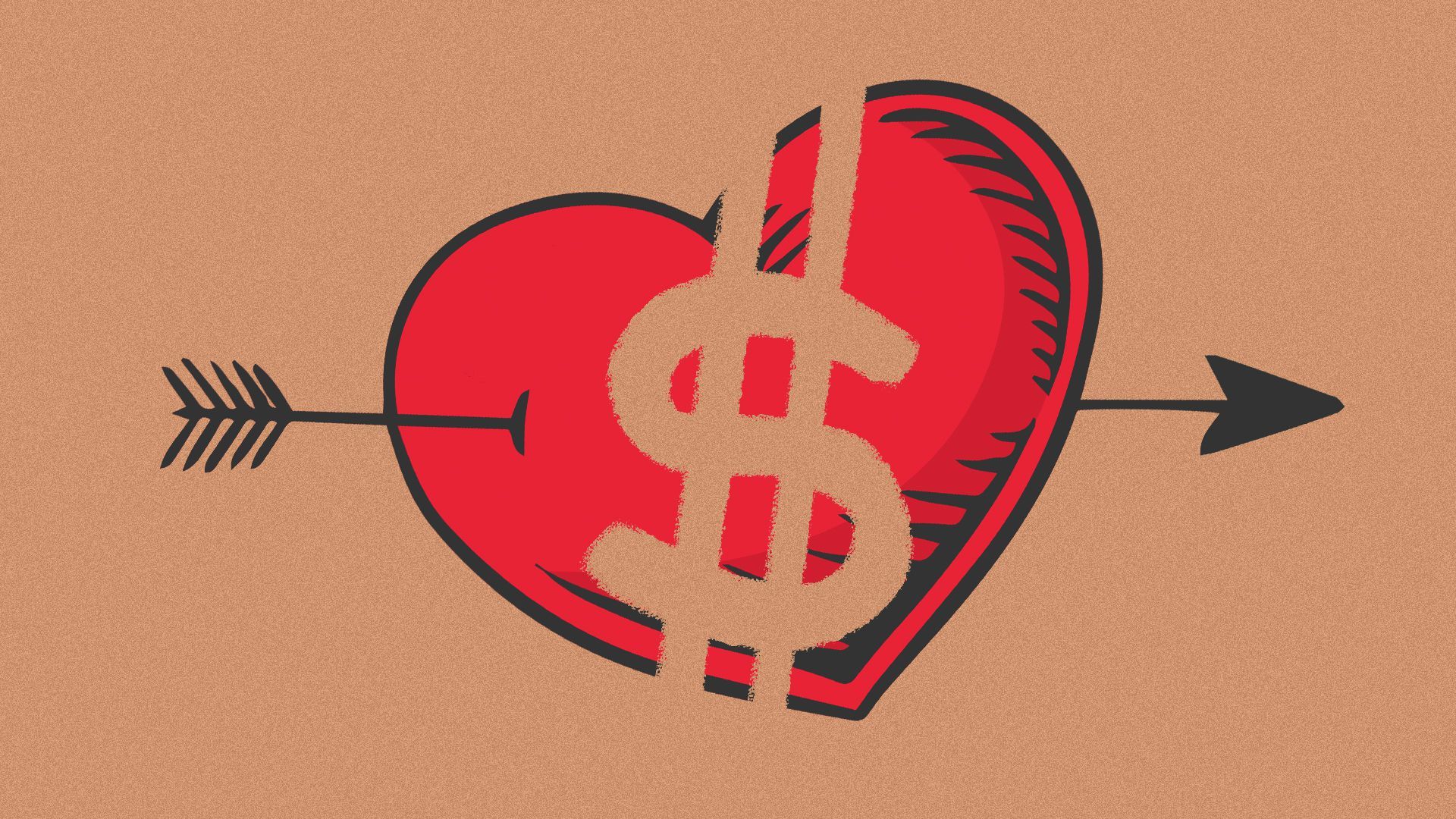 Thirteen: The unlucky number dreaded by event coordinators, parents of tweens and hoteliers is thought to be lucky in the tattoo world.
Perhaps it's the flouting of mainstream tradition or the lore that sailors would get inked with "13" to scare away bad luck, but Friday the 13th has long been an unofficial holiday in the tattoo world.
In Richmond, tattoo shops celebrate with "flash" (already designed) tattoos — often at deep discounts and with spooky themes. And Richmonders turn out in droves. It's a thing.
Here are a few places celebrating this year:
All For One Tattoo: You gotta show up to see the flash sheets at this Broad Street spot, but specials (not including tip) are $13, $31 and $113. They open at 11am and say they'll go all night if they need to.
Black Rabbit Tattoo: Artist Wednesday is doing $75 tats from this flash sheet at the Museum District shop.
Lakeside Tattoo: $150 for anything on their flash sheets all day Friday and Saturday beginning at noon.
Yellow Bird Tattoo: Their specials will start at $100, and the flash sheet will only be available in the Fan District shop beginning at noon.
Or just check your friendly neighborhood tattoo parlor to see what they're doing.
Flashback: Lucky 13 is the shop that popularized the trend in Richmond with $20 flash tattoos that brought in lines around the block. They skipped it last year and didn't respond by press time for this year.
More Richmond stories
No stories could be found
Get a free daily digest of the most important news in your backyard with Axios Richmond.