Local Limelight: AJ Fletcher Foundation's Damon Circosta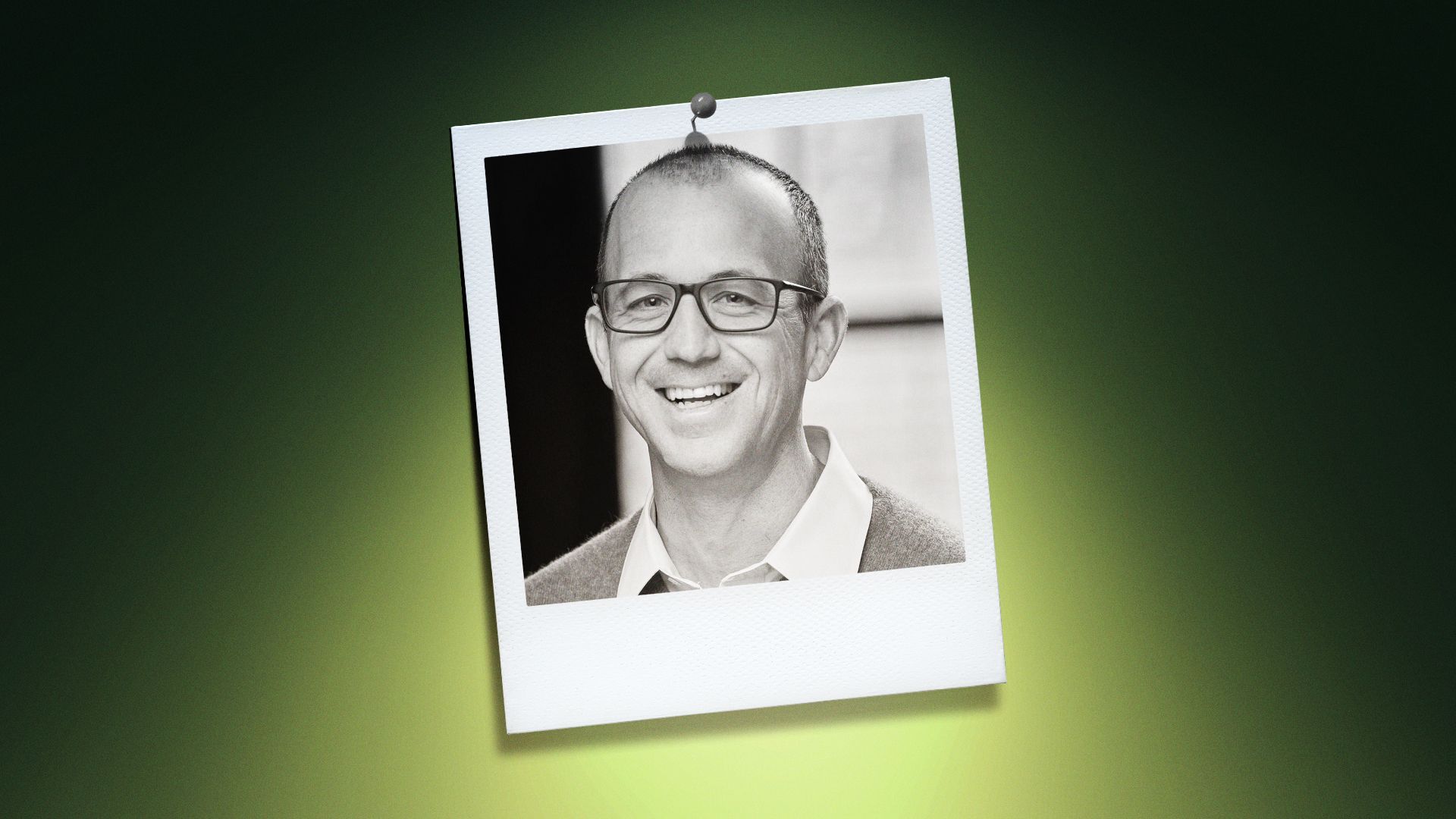 Welcome back to Local Limelight, where we talk to influential people in the community.
This week's feature is Damon Circosta, the executive director of the A.J. Fletcher Foundation, which supports charities throughout North Carolina and writes grants for nonprofits.
We spoke with Cricosta about his favorite things in the Triangle, gondolas and where to go surfing.
🐔 Favorite place to eat in the Triangle: Mami Nora's forms the best of my family's food pyramid.
🚠 What the Triangle is missing: Great cities have "a thing." Think the Space Needle in Seattle or the trolleys in San Francisco. With a need to connect Dix Park to downtown, I think Raleigh needs a gondola that leaves from the convention center and connects to Dix Park. Farfetched? Not as much as one might think.
🏫 What brought him to the Triangle: Math and whimsey. Amy, my spouse, did all the research about great schools, affordability, innovation, and quality amenities. Having spent some time in public policy and as a surfer of ocean waves, I wanted a state capital within striking distance of a surfable coastline. We showed up unannounced without jobs or a place to live in 2005. We are now happy to be the parents of two Raleigh natives.
⛳ First read in the morning: The wind speed and direction on the first tee of one of our local disc golf courses.
📖 Last great book he read: "Ways of Being" by James Bridle.
🎧 Go-to podcast: Podcast Raleigh. Ashton and Hayes, through interviews with various people in town, help give us a sense of place, and with so many of us moving here that's indispensable.
🏄 Favorite long weekend spot: Long weekends aren't great for travel… not enough time to decompress. Maybe a day trip to Topsail to surf, followed by two days of back porch laziness, cocktails with friends, a quick run to layered croissants with my daughter and driving practice with my 15 year-old son (he's remarkably capable behind the wheel).
🤝 What he's looking forward to: I run the A.J. Fletcher Foundation, a nonprofit that helps other nonprofits by providing resources and connection. We have a board meeting in a month, and as stressful as it is to prepare, board meeting days are good days.
🧗 How he unwinds: The answer I wish I could give more often is rock climbing at Triangle Rock Club. The answer that is closer to the truth: Collapsing on the couch with Amy and watching "Jeopardy!" before nodding off like I am 97 years old.
More Raleigh stories
No stories could be found
Get a free daily digest of the most important news in your backyard with Axios Raleigh.