The future of Medicaid expansion in NC is still uncertain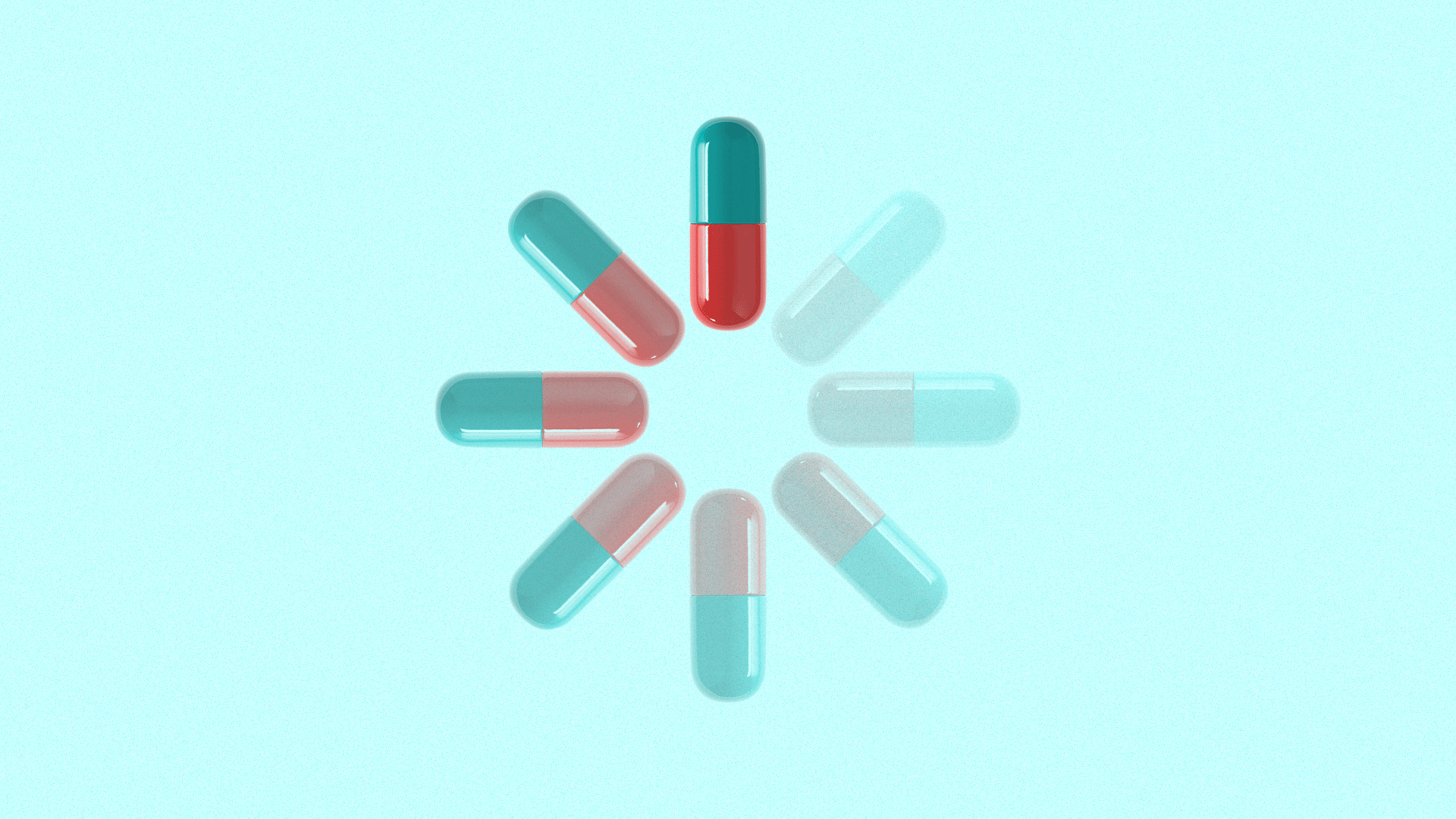 Medicaid expansion remains closer to becoming a reality in North Carolina than ever before.
But whether the program will officially expand — and grant 600,000 of the state's poorest residents government health care coverage — is still far from certain.
State of play: Medicaid expansion can't take effect until a budget is passed. But legislative leaders have yet to even agree on a budget proposal, leaving the program's future hanging indefinitely in the balance.
Just last week, House Speaker Tim Moore said there's no chance the legislature will pass a budget before September, which could mean expansion would not go into effect in October, as the governor's administration hoped.
Between the lines: Though Democratic Gov. Roy Cooper has long been North Carolina's biggest Medicaid expansion champion, he's expressed opposition to some measures Republicans plan to include in the final budget package — a signal he may veto a GOP-proposed budget.
"That would be kind of a mistake to do — if Medicaid expansion is what you want — you may set it back further," Republican House budget chairman Rep. Jason Saine said in a phone interview Friday.
Numerous conservative House Republicans voted against Medicaid expansion in March and, if Cooper vetoes the budget, may not vote to override him because the program's enactment is tied to the budget's passage, Saine said.
Why it matters: That possibility is a reminder of how fragile the future of Medicaid expansion is, and that it's hardly a done deal.
The intrigue: Cooper has repeatedly called on the legislature to decouple Medicaid expansion from the budget so health care coverage for hundreds of thousands in the state won't be further delayed.
And earlier this week, he criticized Republicans for their failure to pass a budget more than a month into the fiscal year.
"The legislature needs to get to work," Cooper told reporters Monday, according to WRAL. "They continue to walk off the job and stay on vacation, like they're in Europe or something."
The other side: In a radio show this week, Saine shot back at Cooper, saying the governor is playing a "dangerous game."
"The more partisanship that gets injected into the conversation," Saine said, the more likely it becomes that conservative House Republicans block Medicaid expansion from becoming law, should Cooper veto the budget.
Instead, he noted, the legislature could pass partial budgets that include spending for state employee raises without enacting expansion.
Do the math: More than 20 House Republicans voted against Medicaid expansion in March, and six were absent for the final vote.
Every single House Republican would be needed to override the governor's veto.
More Raleigh stories
No stories could be found
Get a free daily digest of the most important news in your backyard with Axios Raleigh.