Local Limelight: NC state Rep. Robert Reives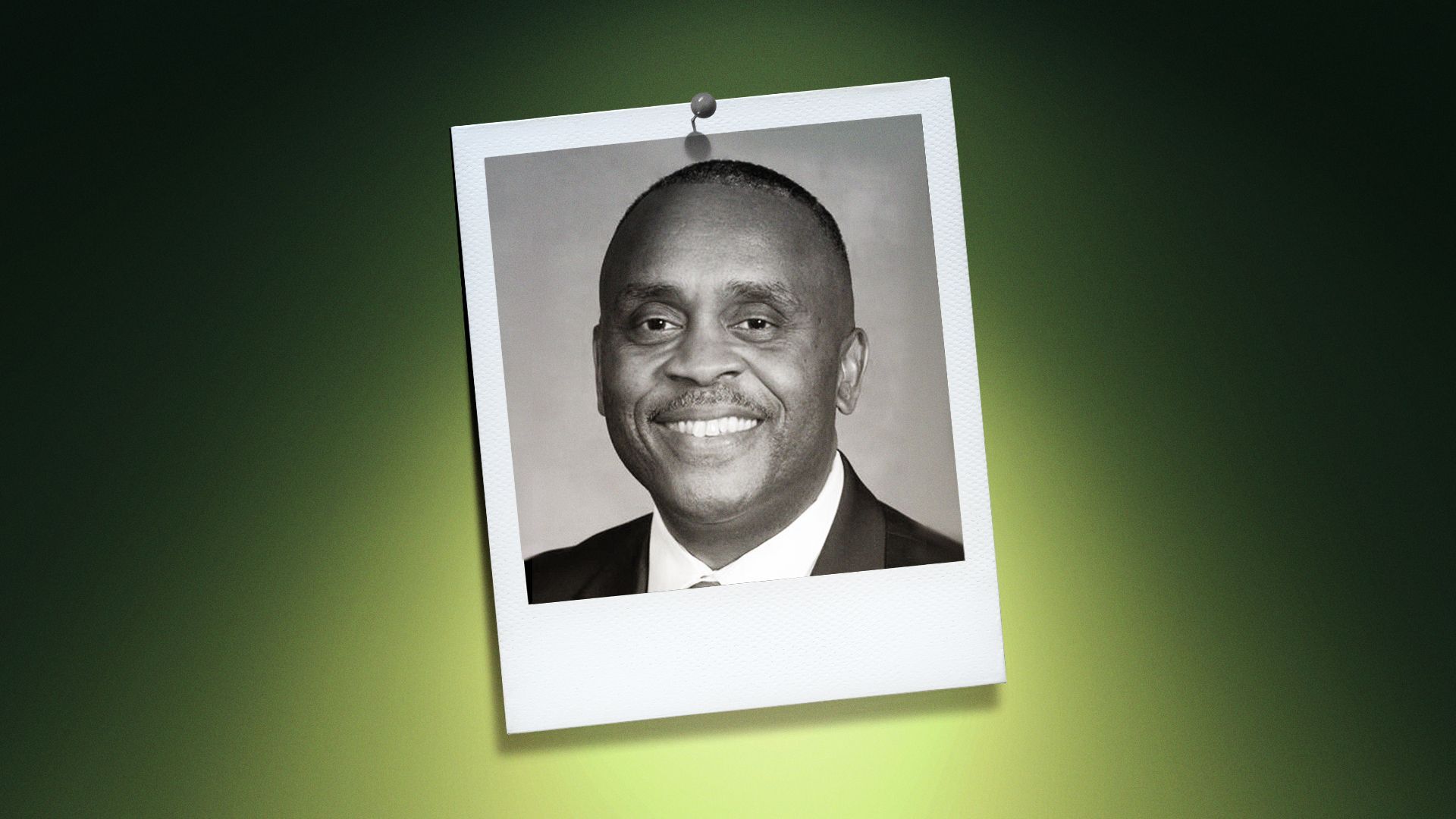 We talked with Chatham County's Democratic state Rep. Robert Reives, who serves as the House minority leader, for our recurring Local Limelight series.
Here are some of his favorite things.
Favorite places to eat: S & T's Soda Shoppe in Pittsboro, and Kanki Japanese House of Steaks and Sushi in Raleigh.
What the Triangle is missing: "A really good concert-club venue" with "high-brow acts in small venues."
Kind of like Prince used to do, Reives said.
Lucille's thought bubble: Count me in.
First read in the morning: His Bible passage for the day, and then the novel he's currently reading.
He intentionally holds off on looking at his phone in the mornings, and he doesn't look at anything work related until he gets going at the gym.
Last great book he read: "Righteous Prey" by John Sanford.
Currently reading: "The Cabinet of Dr. Leng" by Douglas Preston and Lincoln Child.
Go-to podcast: The Right Time with Bomani Jones.
Favorite long weekend spot: Kiawah Island, where he used to go to jazz concerts, he said.
Second place is Wrightsville Beach, because he loves the downtown.
Family cats: Storm, who is 4, and Captain, who is 5.
How he ended up in the Triangle: Reives was born in Sanford and has lived within 15 minutes of the house he lives in now all his life.
If he could pass any law, it would be: "Something to allow us to invest in education" and a music requirement.
"I feel like that is just a baseline for all the things that can happen later in life," Reives told Axios. "I've never met a child who's had an opportunity to play music that hasn't loved it."
"If I won the lottery I would bequeath a big ol' music program to everybody I could."
Something he's looking forward to: Any time he gets with his wife and kids, but he's crossing his fingers that he can take his family to D.C. for spring break.
Whether or not he can do that, however, depends on the state legislature.
How he unplugs: "I've learned to cut the phone off at certain times, and I just have to hope that no emergencies happen."
Those times include when he's with his family, in the mornings and evenings, during meetings and "self time."
More Raleigh stories
No stories could be found
Get a free daily digest of the most important news in your backyard with Axios Raleigh.