ChatGPT takes on the Triangle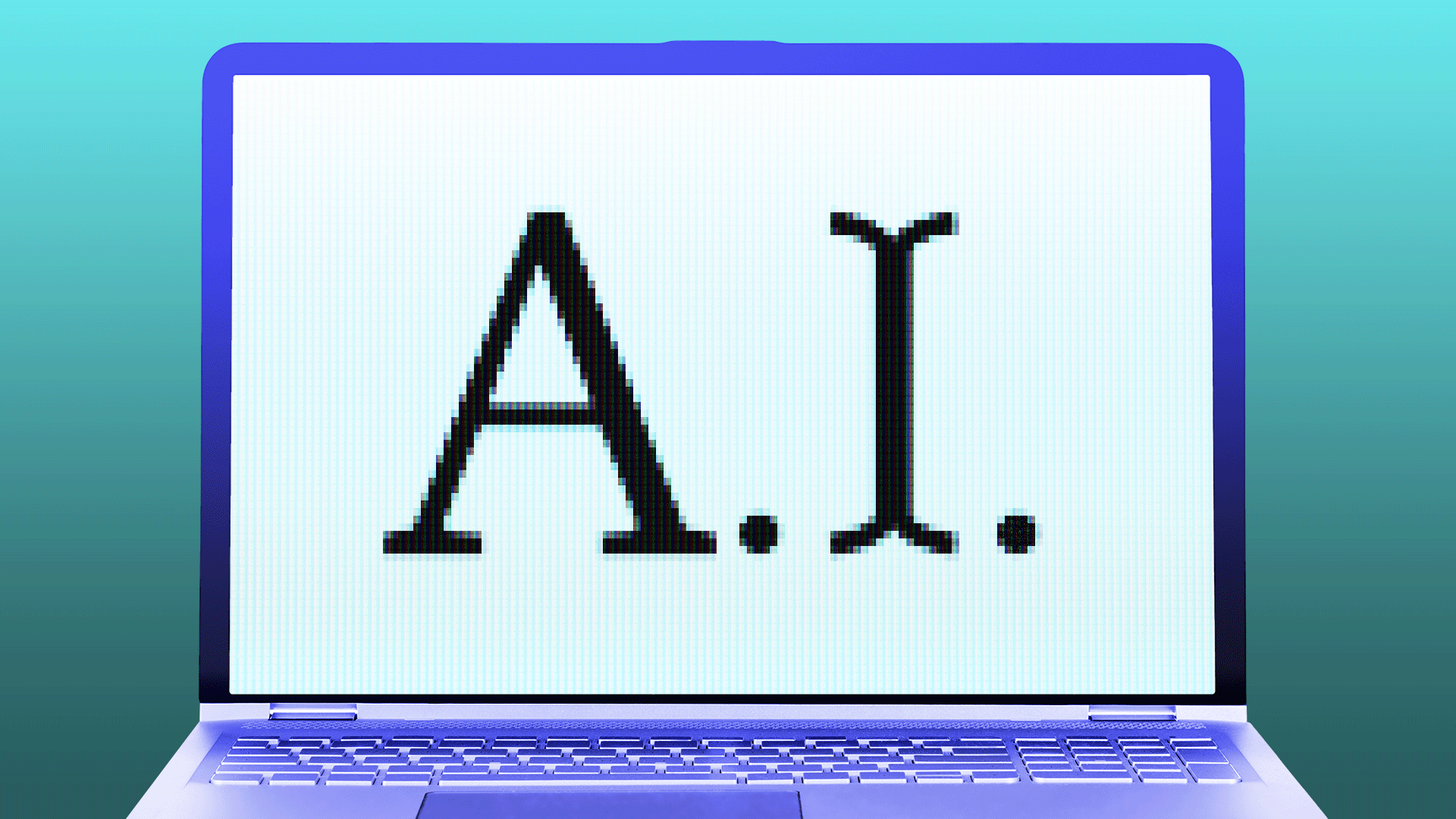 ChatGPT, an artificial intelligence chatbot launched late last year, is captivating the internet with its ability to answer nearly any question someone throws its way.
Inspired by our colleagues at Axios San Antonio, we decided to test the chatbot's North Carolina knowledge.
We first asked it to tell us why the Triangle is a good place to live.
ChatGPT identified four reasons: (1) a thriving and diverse economy, including "a particular focus on technology and innovation;" (2) quality of life, with "a great climate and natural beauty;" (3) education as its home to "some of the best universities and public schools systems in the country;" (4) and affordability "compared to other metropolitan areas."
We can't argue too much here.
We followed up by asking which city in the Triangle it would choose to live. It refused to pick one, but highlighted the strengths of several.
Raleigh ("a bustling downtown with many cultural attractions"); Durham ("a revitalized downtown … and vibrant arts scene"); Cary ("excellent public schools, parks and low crime rate"); and Chapel Hill ("a vibrant college town feel … and committed to preserving its natural beauty").
ChatGPT clearly views Raleigh as a tech town.
"Raleigh, North Carolina is known for being the state capital, as well as for its thriving economy and rich cultural offerings. However, one of the most notable things about Raleigh is its status as a hub for technology and innovation," it told us.
We asked where to get barbecue.
The AI directed us to The Pit ("a popular destination"); Clyde Cooper's ("offers a vinegar-based sauce that is a local favorite"); Backyard BBQ Pit ("hickory-smoked"); Picnic ("a variety of Southern sides"); and Johnson Family Barbecue (which has been closed for several years).
ChatGPT kept it neutral when asked to pick a favorite between Duke, UNC and NC State: "The decision of which college sports team to support is ultimately a personal one and can be based on a variety of factors."
ChatGPT obviously wants to keep as many friends as possible.
We gave ChatGPT the task of writing a story about North Carolina politics, but in the style of Raleigh native and humorist David Sedaris.
ChatGPT's opening lines: "It was a beautiful spring day in North Carolina, and the birds were chirping, the bees were buzzing, and the politicians were scheming. As I drove through the winding roads of the state, I couldn't help but feel a sense of dread in the pit of my stomach. You see, in North Carolina, politics isn't just a game — it's a blood sport."
Last but not least, we asked it to write a sonnet about Raleigh. Let's just say we won't be attending ChatGPT's next poetry reading.
"Oh Raleigh, city of the Tar Heel state,
A shining gem in Carolina's crown,
Where oak trees line the streets and medians great,
And the skyline rises tall and renowned.
A land of opportunity and dreams,
A place where history meets modern ways,
A hub of innovation and technology streams,
And a home to culture and the arts' rich blaze.
Thy streets are bustling, and thy spirit's strong,
From the capitol dome to the greenways bright,
And through the heart of each community throngs
A sense of pride and warmth that is just right.
Oh Raleigh, how we cherish thee so dear,
As we hail your greatness year after year."
More Raleigh stories
No stories could be found
Get a free daily digest of the most important news in your backyard with Axios Raleigh.