10 Triangle restaurants where you can get lunch for $10 or less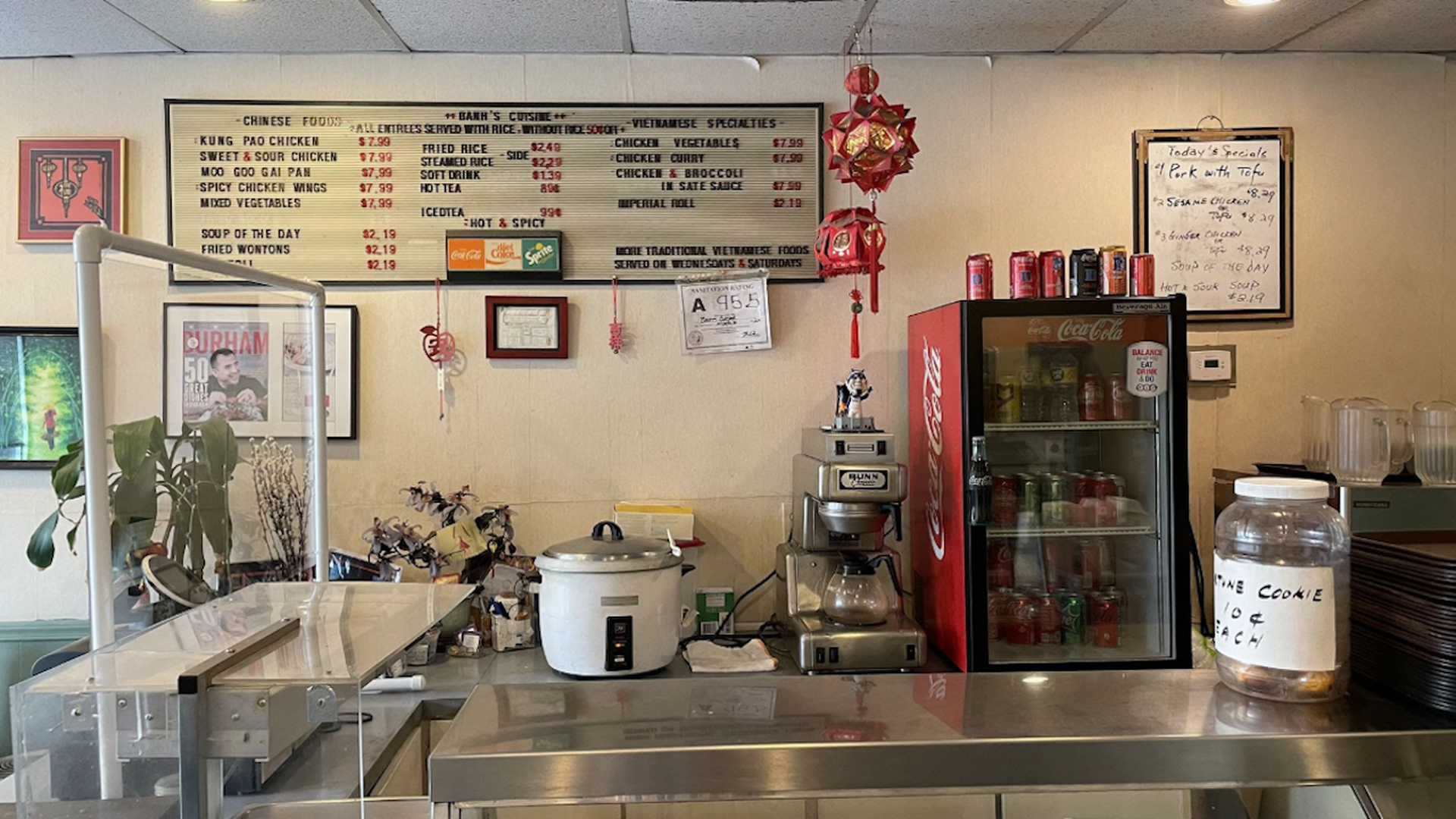 While inflation might be starting to cool, grabbing dinner or lunch out on the town can still bring a hit to the budget.
We've been compiling some of our favorite places to grab a cheap meal across the Triangle for the past few months and added a couple of new spots to bookmark.
We aimed for places with options for $10 or less.
Here are some of our go-to spots:
Banh's Cuisine, Durham
Banh's is a staple of Durham's 9th Street and a purveyor of great Vietnamese and Chinese food.
It is a hole in the wall in the best sense of the term. It still doesn't have a website and its daily specials are scrawled onto a white board.
Details: Nearly everything on the menu is available for under $10. The egg rolls are so big they could leave you feeling full for hours.
Pro tip: Go on a Wednesday or Saturday when Banh's offers a more extensive Vietnamese menu.
Address: 750 9th Street, Durham
Los Cuates, Raleigh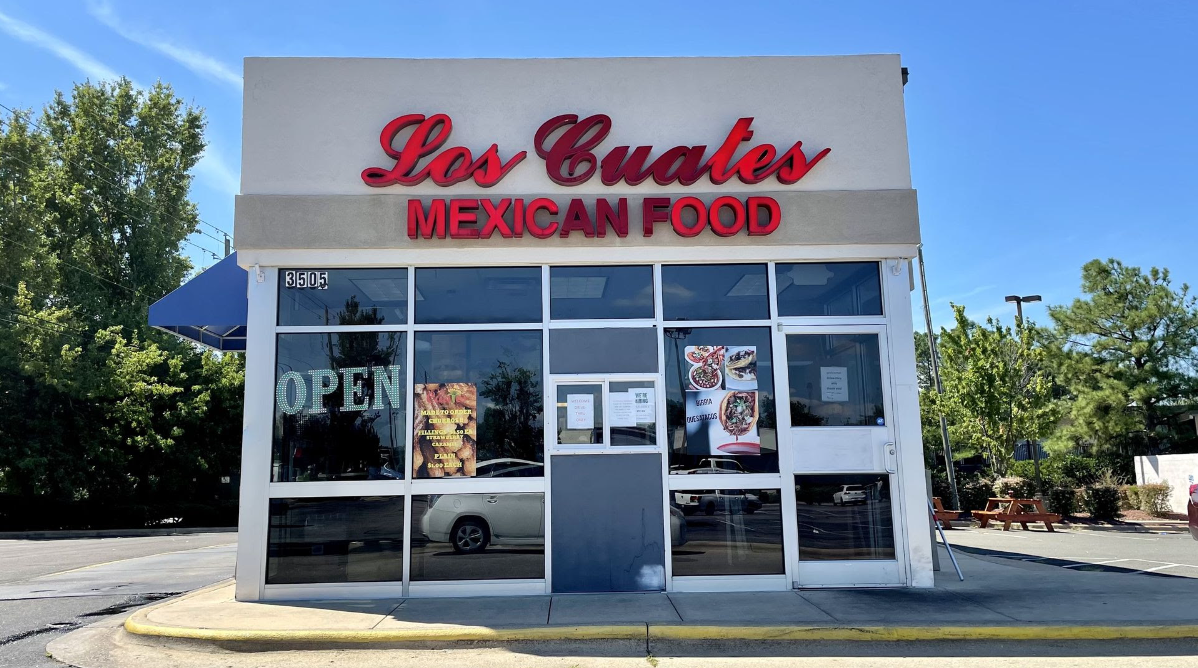 The SoCal-Mexican inspired Los Cuates serves some of the best burritos in the Triangle at its two locations in Raleigh.
An order of chips and salsa and two street tacos for just $10 before tax.
Bonus points: They serve breakfast all day. Huevos rancheros are $7.49.
Address: 4524 Old Wake Forest Road and 3505 Capital Boulevard, Raleigh
Cosmic Cantina, Durham and Chapel Hill
Need a cheap burrito in Durham or Chapel Hill? Try Cosmic Cantina — especially since it's one of the few places still open til 4am.
Address: 1920 Perry Street in Durham and 128 E. Franklin Street in Chapel Hill
The Cardinal, Raleigh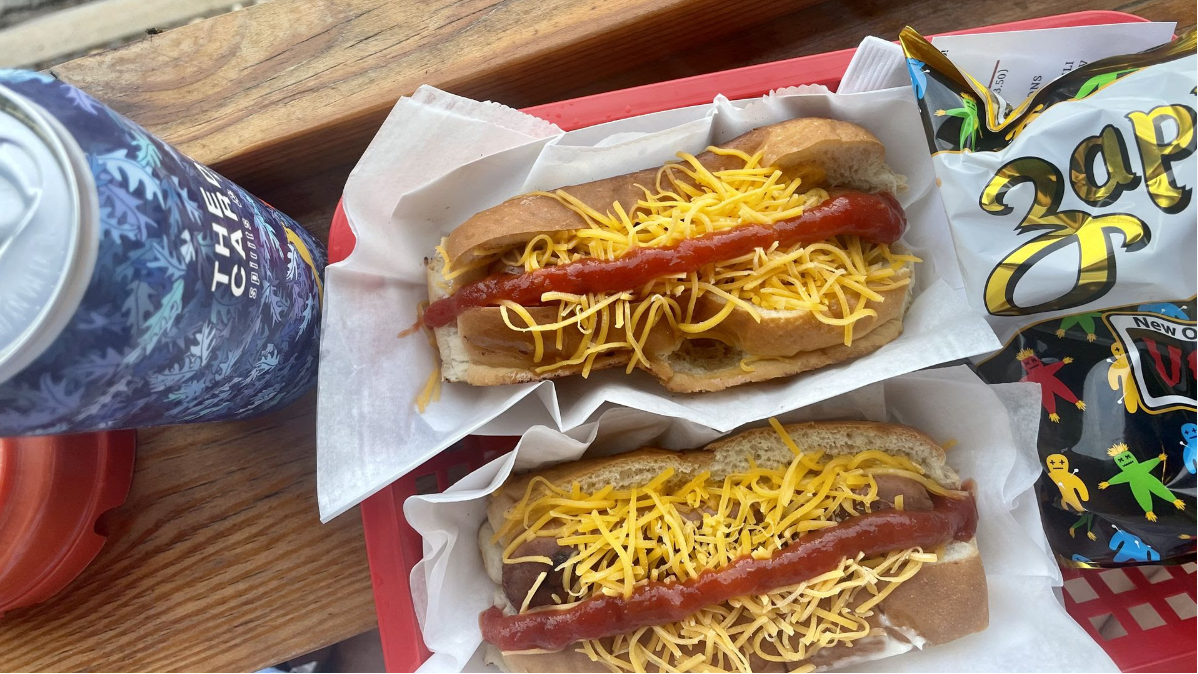 Glenwood South's premier hot-dog peddler, The Cardinal, is reliably easy on the wallet.
You can grab a craft beer for $5 and a hot dog or two for $3.50 each.
Bonus: They have veggie dogs.
Address: 713 N. West Street, Raleigh
Serendipity Gourmet Deli, Cary
Downtown Cary's old reliable, Serendipity Gourmet Deli, is about as old school of a sandwich shop as you will find in the Triangle.
Just go ahead and order the day's special or the Reuben ($8.95).
Address: 118 S. Academy Street, Cary
Steve's Garden Market & Butchery, Hillsborough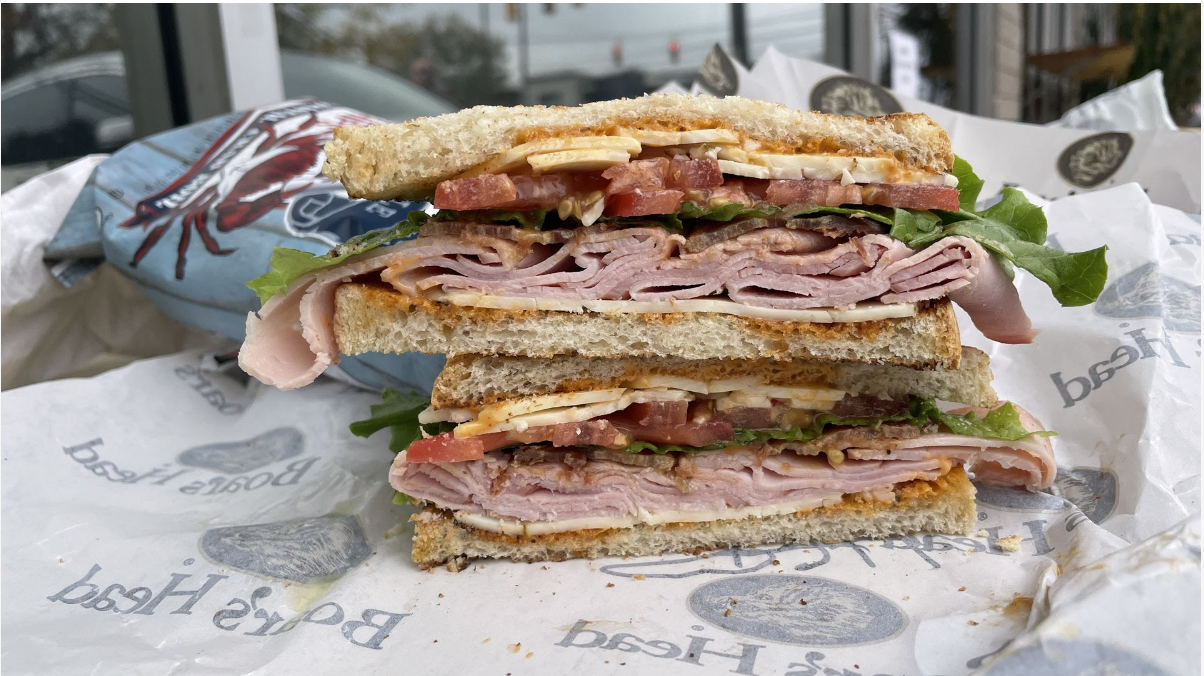 Another Triangle sandwich institution, Steve's Garden Market & Butchery, is one of the best places for a well-valued lunch in Hillsborough.
It's a real do-it-all market, with everything from beer to fresh veggies — though the deli is the star of the show.
The $8 spicy Black Forest ham sandwich was packed with high-quality meals and large enough to save one half for dinner.
Address: 610 N. Churton Street, Hillsborough
Side Street Restaurant, Raleigh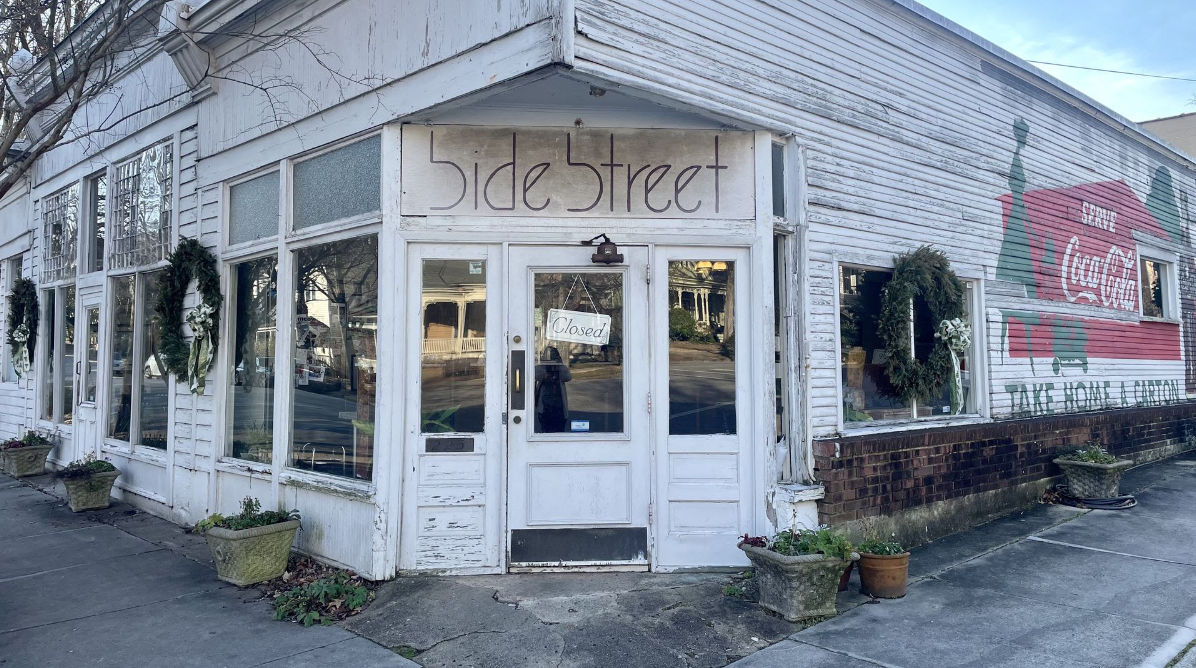 Side Street Restaurant, less than a 10-minute walk — just over three blocks — from the state legislative building, is a favorite lunch spot of politicians and Oakwood residents.
It's quaint, a little old-timey and quiet — a great change of pace from the legislature.
Our go-to is the Humdinger sandwich with hummus and veggies. It's $8.75, including a side!
Address: 225 N. Bloodworth Street, Raleigh
Spanglish, Durham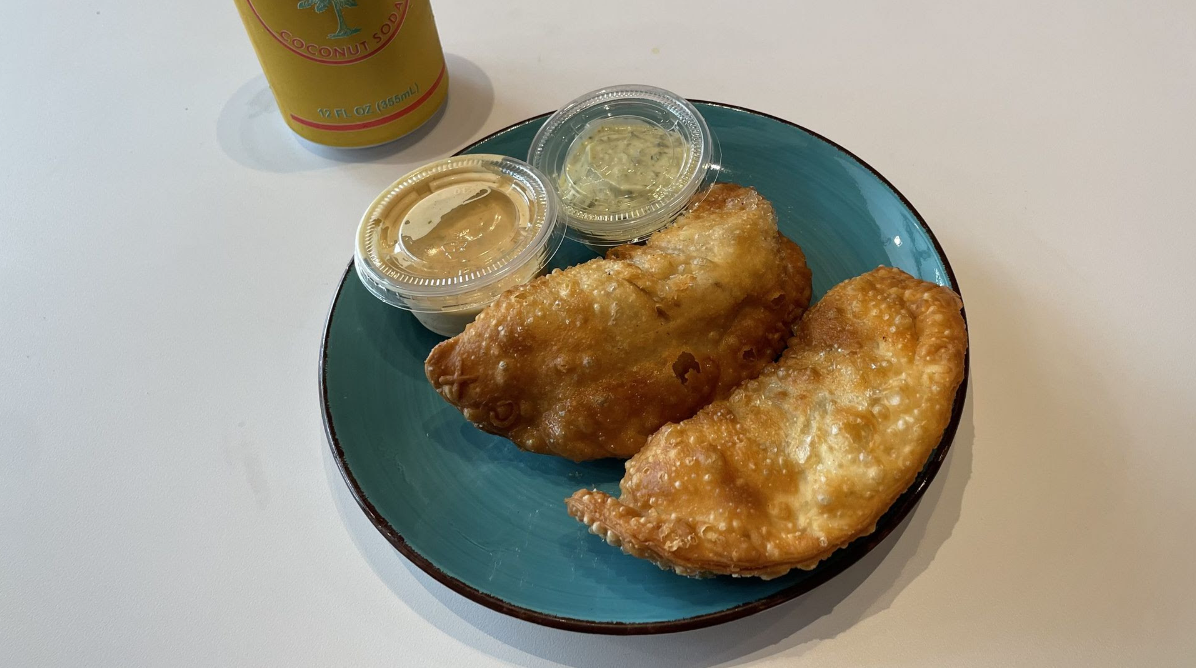 Spanglish is one of the best places to grab a quick bite in downtown Durham.
It has an extensive menu of breakfast items, bowls, sandwiches, salads and soups.
But it's the empanadas that've become a lunchtime favorite of ours, especially "abuela's chicken empanada."
Details: One empanada is $3.99, two cost $7.49, or you can get three for $10.99.
Pro tip: Spanglish offers daily specials, including $2.50 empanadas on Thursdays.
Address: 104 City Hall Plaza, Durham
Sister Liu's Kitchen, Durham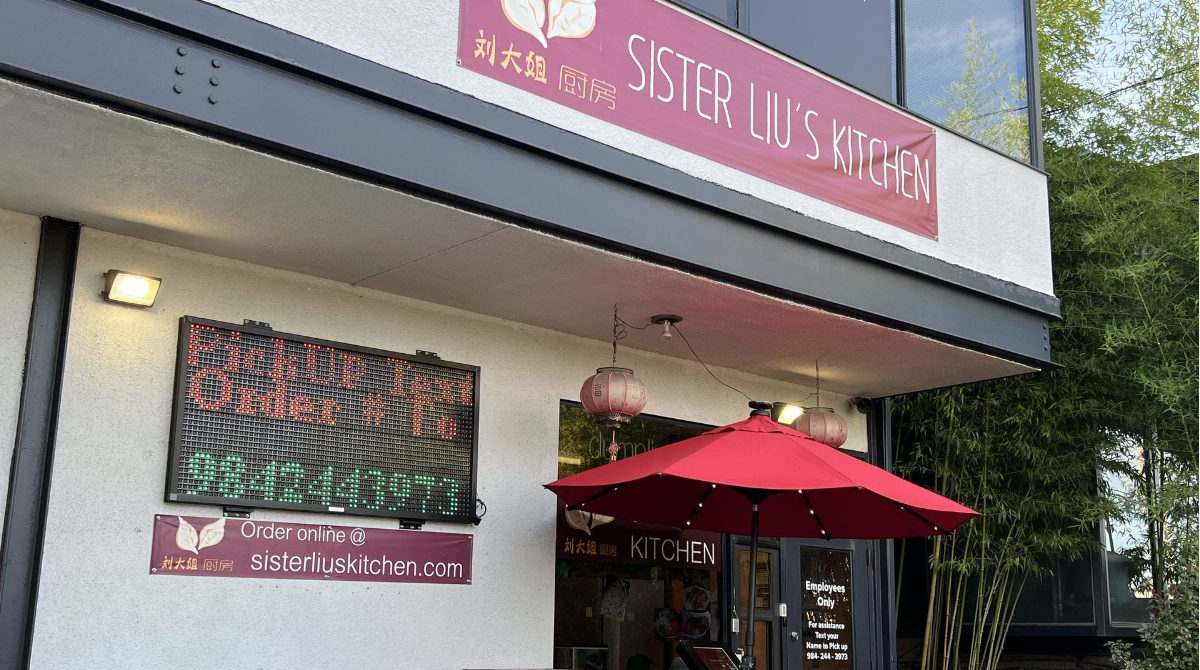 Sister Liu's Kitchen, a Chinese eatery with a location in Durham plus a food truck, made its name through dumplings.
Handmade by chef Cuiying Liu, who moved to Durham from China around a decade ago, the tiny takeout-only restaurant is one of the better deals in the area.
Sister Liu's has noodle bowls big enough to feed two, and "Chinese burgers," which are a take on a flatbread meat bun from China called rou jia mo.
The burgers come in an assortment of flavors and start at $7.95.
Address: 5504 Durham-Chapel Hill Blvd, next to Namu in Durham.
Elmo's Diner, Durham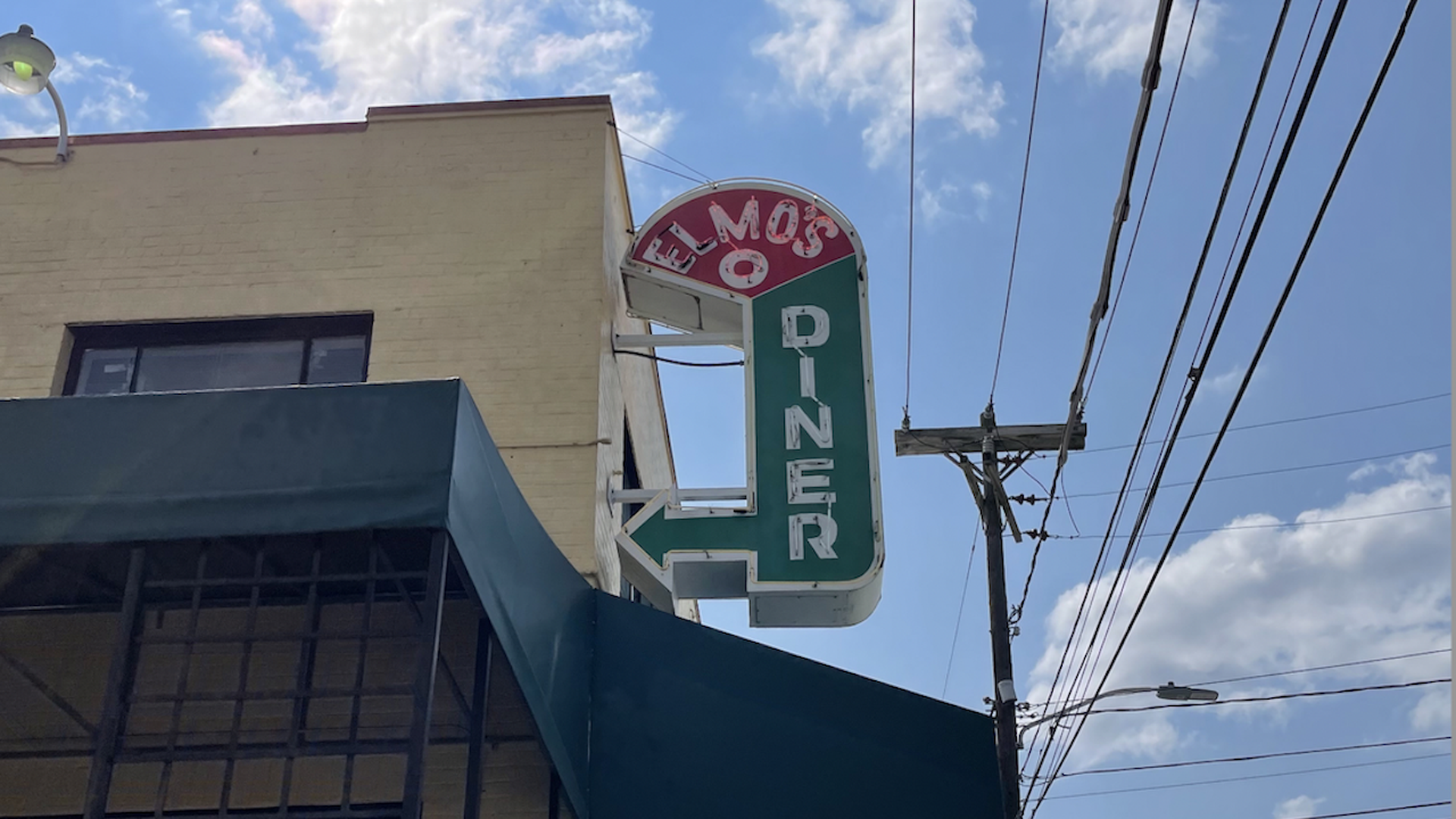 One of the best (and few remaining) diners in the Triangle is Elmo's on 9th Street.
While its hours have gotten shorter over the years, Elmo's remains a beacon of cheap and hearty food.
Pretty much everything on the menu is under $12, and like any good diner, the coffee refills are generous and frequent.
Address: 776 9th Street, Durham
More Raleigh stories
No stories could be found
Get a free daily digest of the most important news in your backyard with Axios Raleigh.