Trucking company owner finally gets cash seized through forfeiture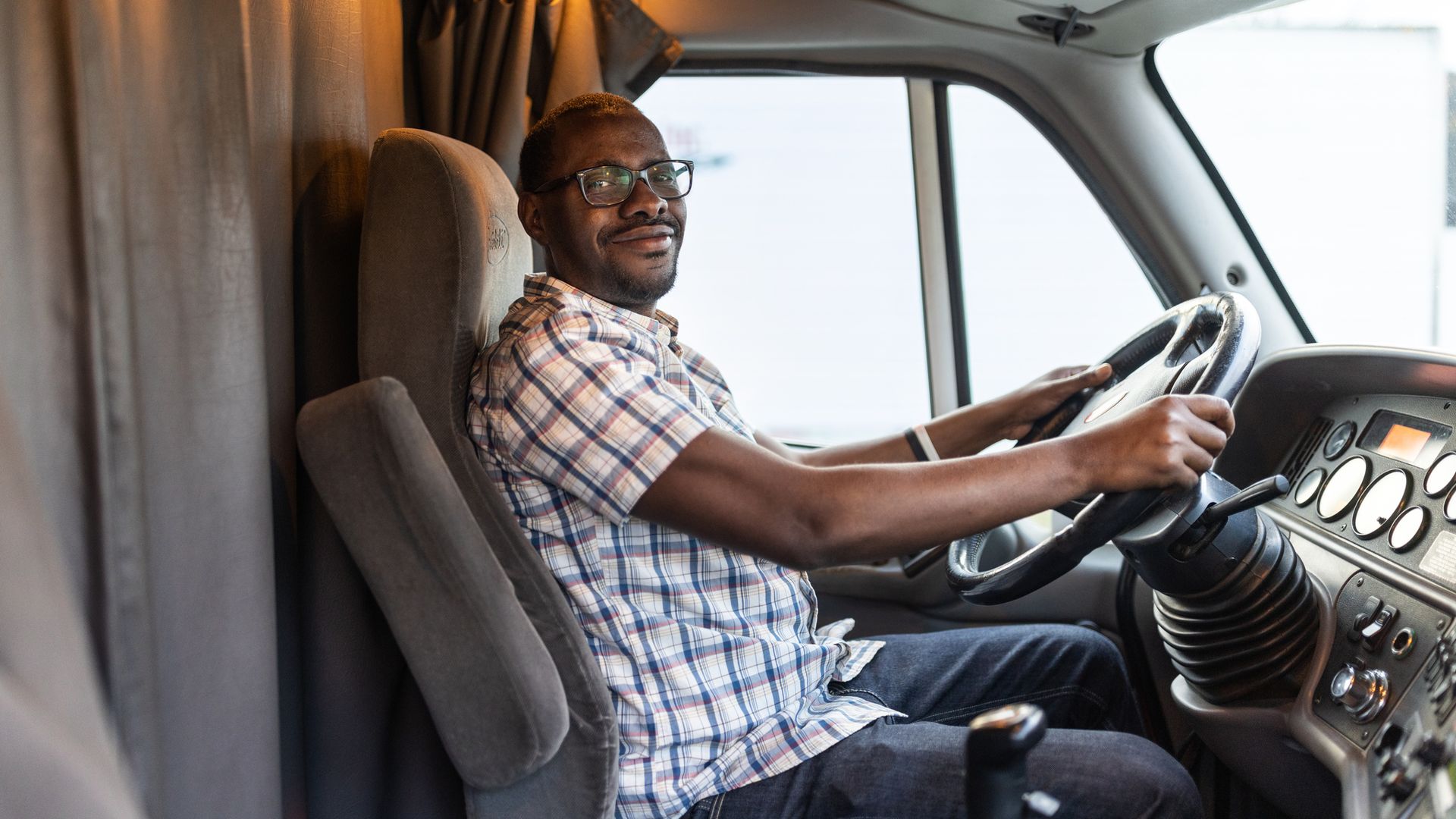 A nearly three-year legal saga ended for the owner of a North Carolina trucking company last weekend when he finally got back $39,500 that Phoenix police seized through civil asset forfeiture.
Catch up quick: Jerry Johnson flew from Charlotte to Phoenix in August 2020 with cash he planned to use at a vehicle auction to buy a third semi for his trucking company.
Phoenix police questioned him at Sky Harbor after finding the money split between his carry-on and checked baggage.
They accused Johnson of being part of a money laundering operation and seized his cash after persuading him to sign a form indicating the money wasn't his, saying he'd be arrested if he didn't sign.
Johnson was never charged with a crime in relation to the money.
Context: Under civil asset forfeiture laws, the government can seize property it believes is connected to a crime — even if no one is charged — and the onus is on the property owner to hire an attorney to get it back.
State of play: The Institute for Justice, a libertarian legal advocacy group, took up Johnson's case and went to court to get his money back.
The Arizona Court of Appeals ruled in May 2022 that Johnson could contest the seizure, and prosecutors moved to dismiss the case in February.
What they're saying: "That the government could take my money, never charge me with a crime but hold onto my savings for so long is outrageous. It created a tremendous financial burden for me and my family, and there were a lot of business opportunities I've missed out on because that money was just sitting in a government account,
What's next: Johnson got his money back, but the case isn't finished yet.
Institute for Justice spokesperson Andrew Wimer tells Axios Phoenix they're still fighting over whether the state should pay him standard interest on the money and whether he's owed attorney fees from the period before the group began representing him pro bono.
Of note: Former Gov. Doug Ducey signed legislation in 2021 requiring a criminal conviction before property can be permanently seized, among other protections.
More Phoenix stories
No stories could be found
Get a free daily digest of the most important news in your backyard with Axios Phoenix.