Testing ChatGPT's Arizona knowledge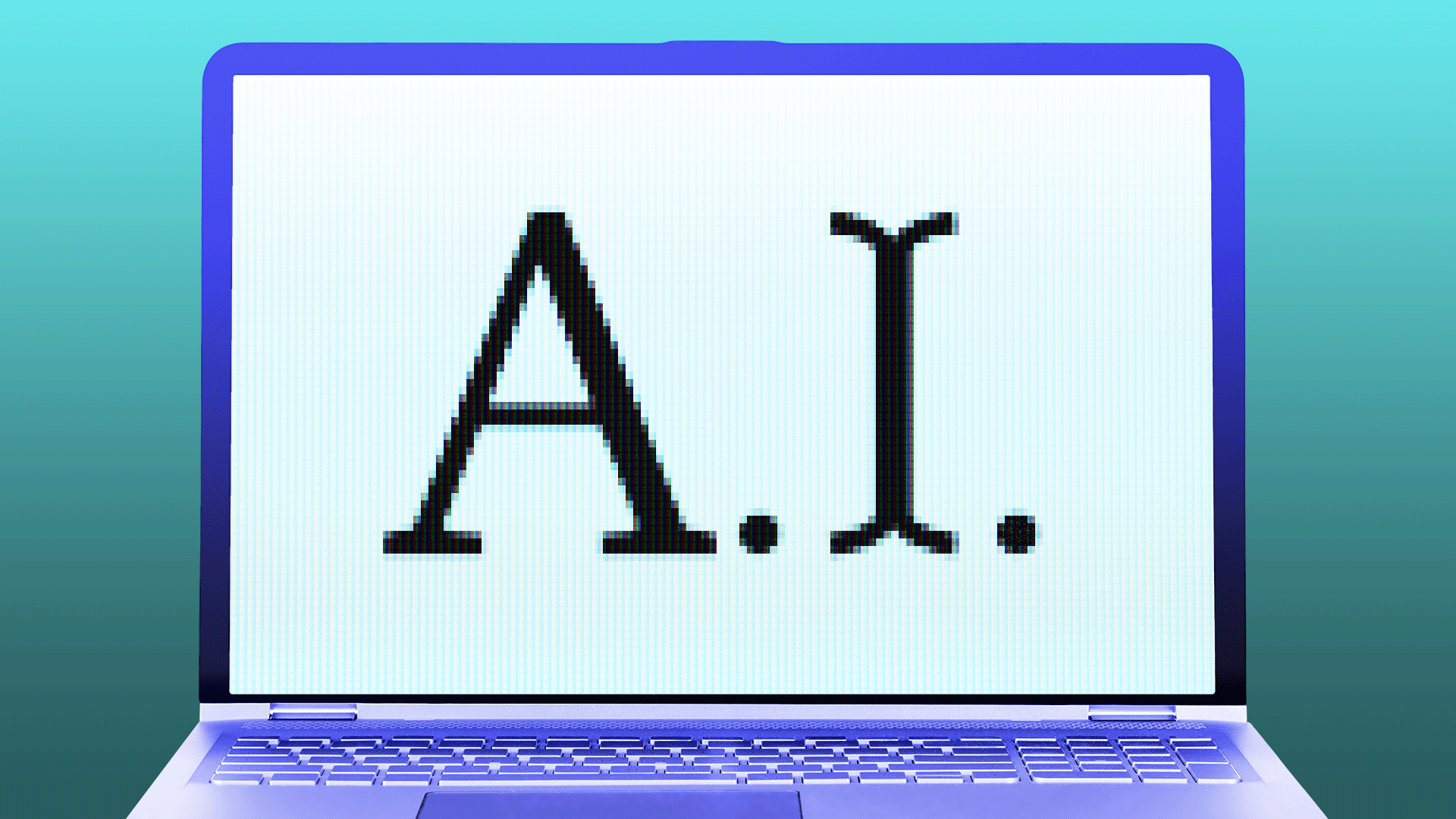 ChatGPT, an artificial intelligence tool that launched late last year, is poised to transform how we learn, work and live.
State of play: ChatGPT has been used by real estate agents to write house listings, newsrooms to publish AI-generated stories and has even passed an MBA exam given by a Wharton School professor.
Zoom out: ChatGPT, a free (for now) site that lets users pose questions and give directions to a bot, has already proved to be more advanced than many in the tech industry expected, Axios' Erica Pandey, Dan Primack and Ina Fried report.
Inspired by our colleagues at Axios San Antonio, we decided to test the chatbot's Arizona savvy.
👌 It passed our favorite test of whether someone is really an Arizonan:
"The city of Prescott, Arizona is pronounced 'PRES-kət.' The emphasis is on the first syllable 'PRES' and the second syllable is pronounced with a 'kət' sound. It's important to note that it's not pronounced as 'Press-kit' or 'Press-cott.'"
🤷 It came up with a halfway decent poem about our hometown:
"Phoenix, city of the desert's rise,
With mountains standing tall and clear in sight,
A place of heat, history, and surprise,
A gem of the Southwest, shining bright."
👎 Yes, but: AI went way too easy on the Diamondbacks, in our opinion.
"The Arizona Diamondbacks are a professional baseball team that has had a mix of good and bad seasons over the years… It's also worth mentioning that while they may not have had the best of the seasons recently, they have won the National League West division multiple times and also won the National League Pennant in 2001 and brought the World Series Championship home."
2001 was literally more than two decades ago, ChatGPT!
Go deeper: Catch up on the technology and what it might mean for the future in Axios AM's recent takeover issue.
More Phoenix stories
No stories could be found
Get a free daily digest of the most important news in your backyard with Axios Phoenix.